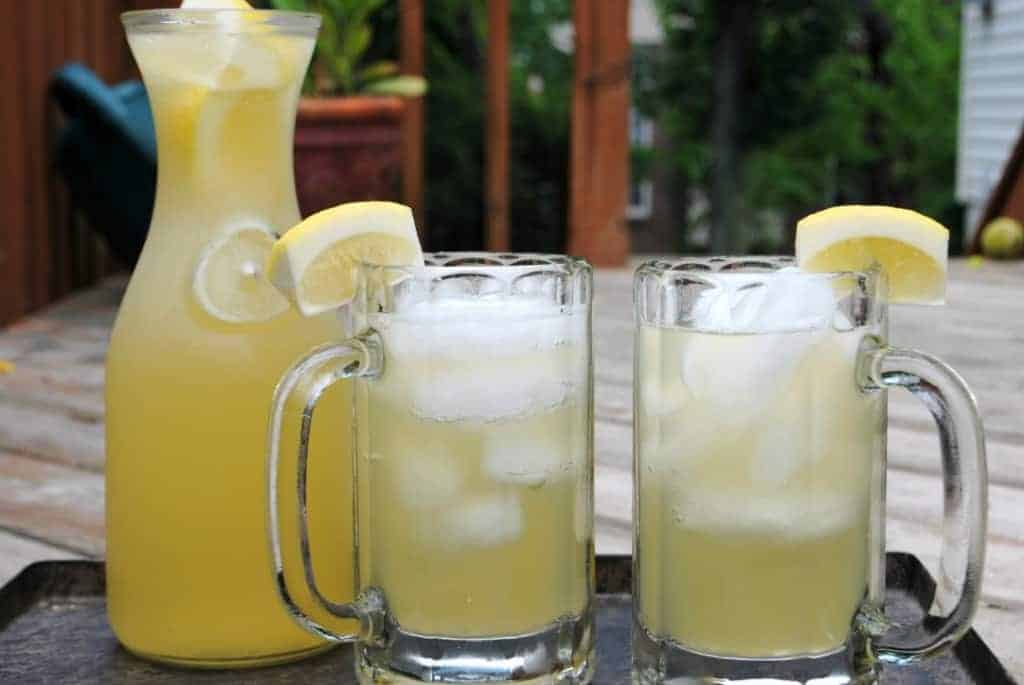 Say what??? You heard me correctly. I wasn't a believer either at first. I mean seriously, mix lemonade with beer? But, just because I'm not a believer doesn't mean I won't try something. At least once.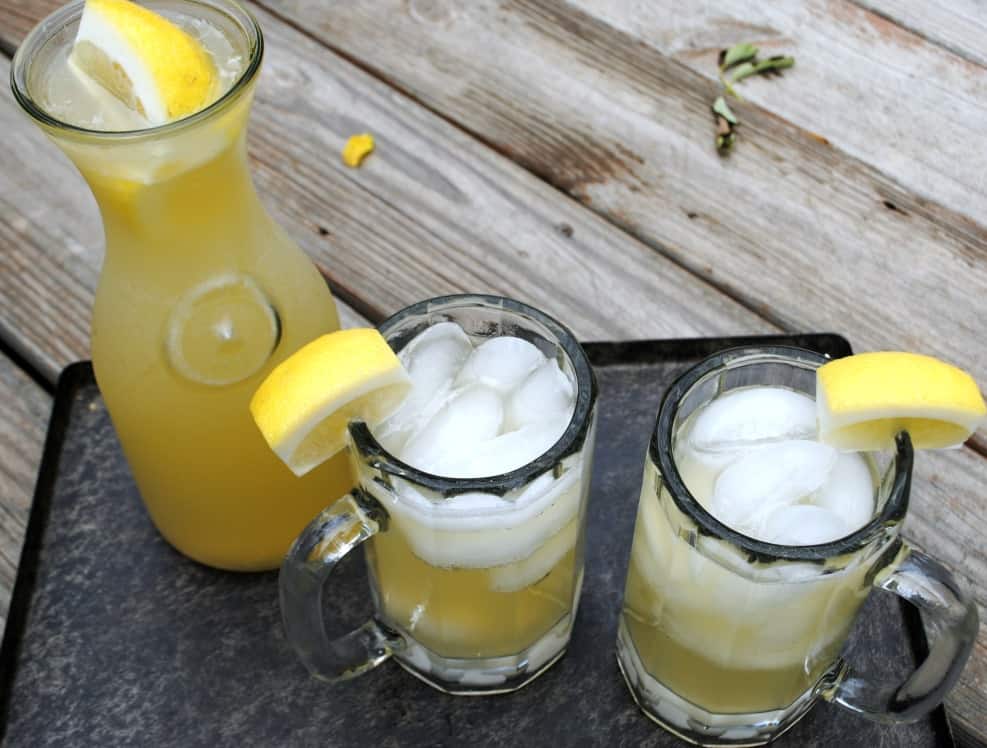 As you can see my recipe made a lot of this lovely beverage. Hubby and I enjoyed this immensely over the weekend while working in the yard. He isn't a "girly" drink kind of guy either, and he thought this was very tasty and refreshing.
We have friends (Hi Greg and Kari) who always have the best drink recipes. I mean, the BEST. Their sangria recipes is to DIE for, but I'm not allowed to share it. I mean, the recipe. I was kindly given the recipe when we moved away from them as a gift, with strict orders to keep it quiet. So you won't get that recipe from me, but enjoy this lemonade beer. Cause it's good. And I said so. And it's summer. Bottoms up!