Lemonade Beer with Cherry Rum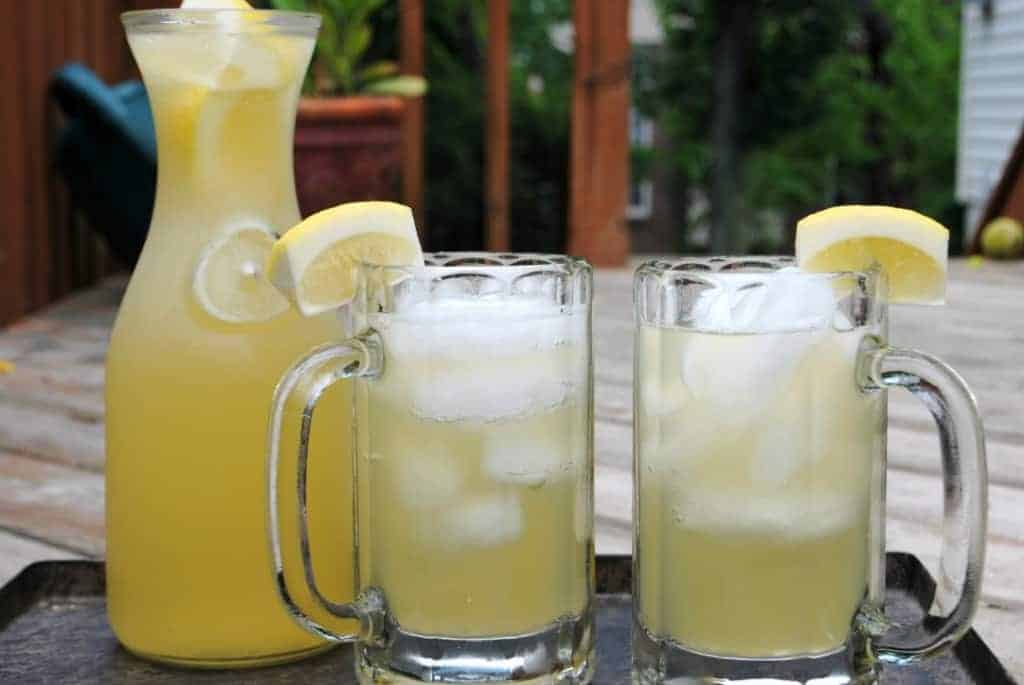 Say what??? You heard me correctly. I wasn't a believer either at first. I mean seriously, mix lemonade with beer? But, just because I'm not a believer doesn't mean I won't try something. At least once.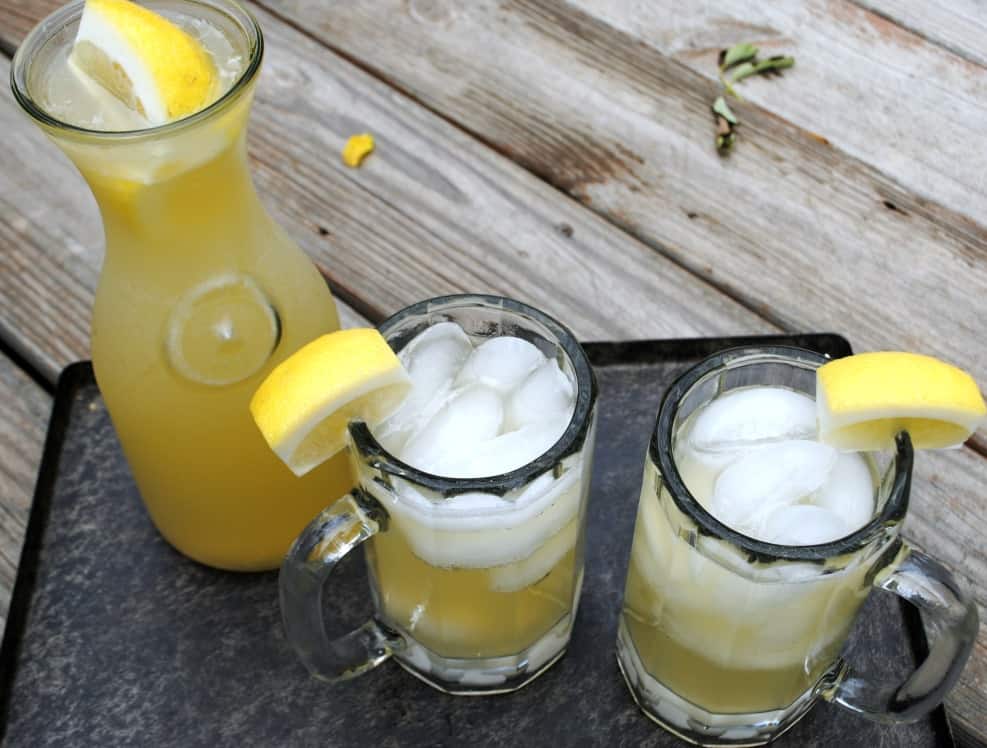 As you can see my recipe made a lot of this lovely beverage. Hubby and I enjoyed this immensely over the weekend while working in the yard. He isn't a "girly" drink kind of guy either, and he thought this was very tasty and refreshing.
We have friends (Hi Greg and Kari) who always have the best drink recipes. I mean, the BEST. Their sangria recipes is to DIE for, but I'm not allowed to share it. I mean, the recipe. I was kindly given the recipe when we moved away from them as a gift, with strict orders to keep it quiet. So you won't get that recipe from me, but enjoy this lemonade beer. Cause it's good. And I said so. And it's summer. Bottoms up!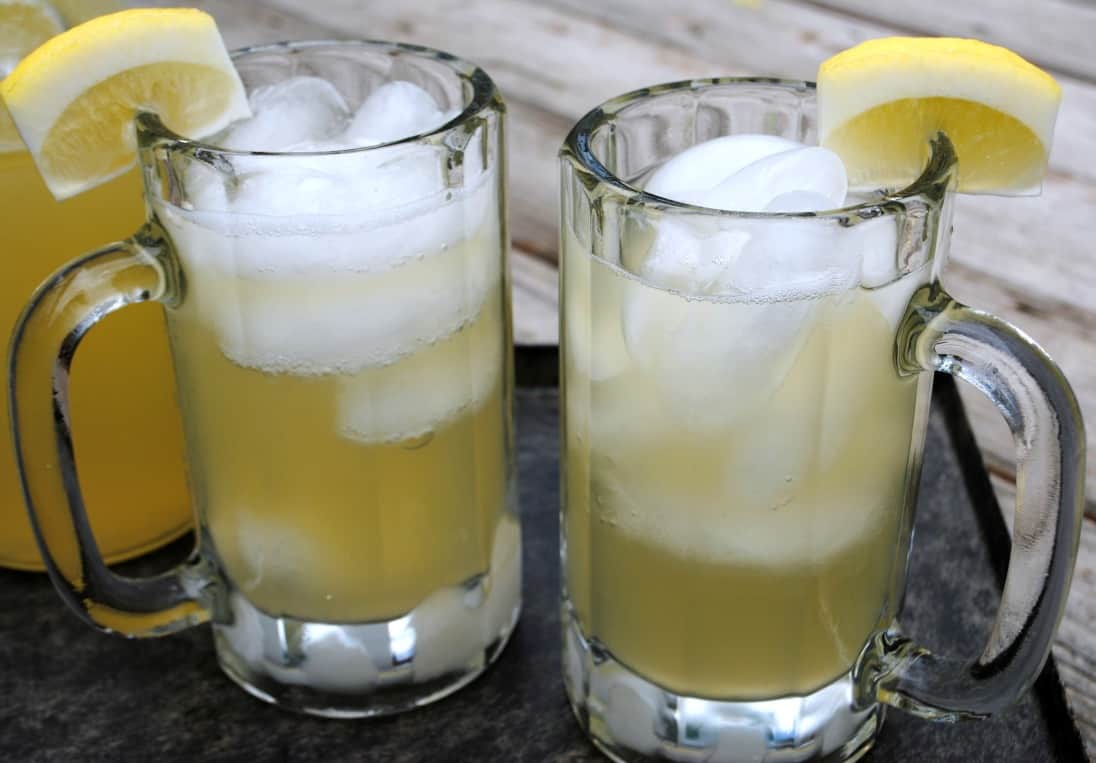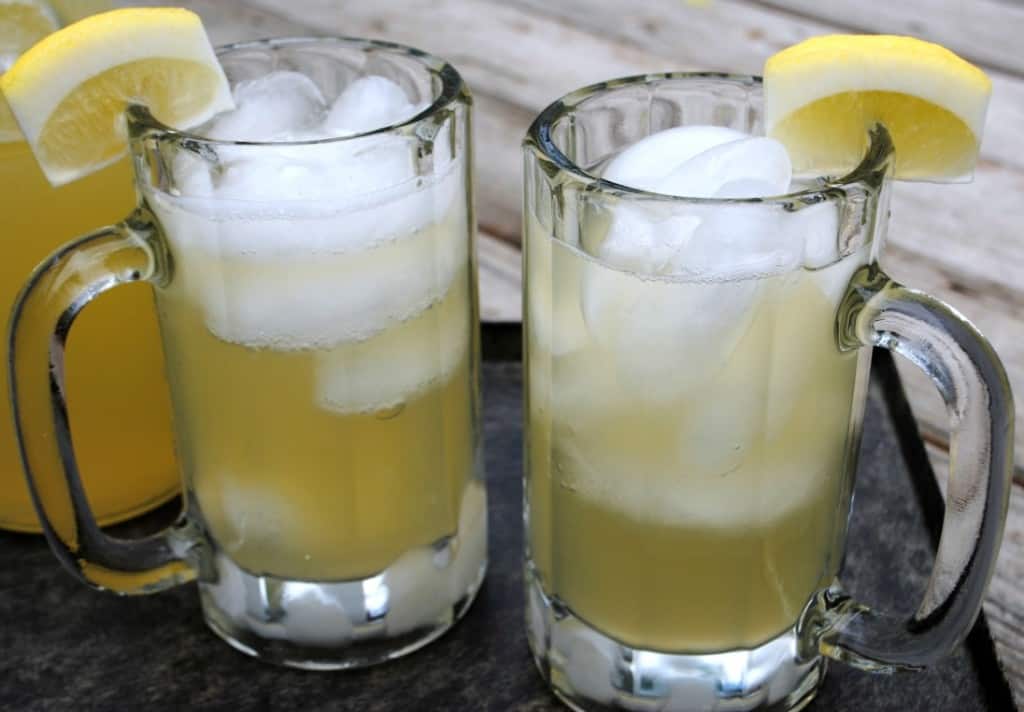 Lemonade Beer with Cherry Rum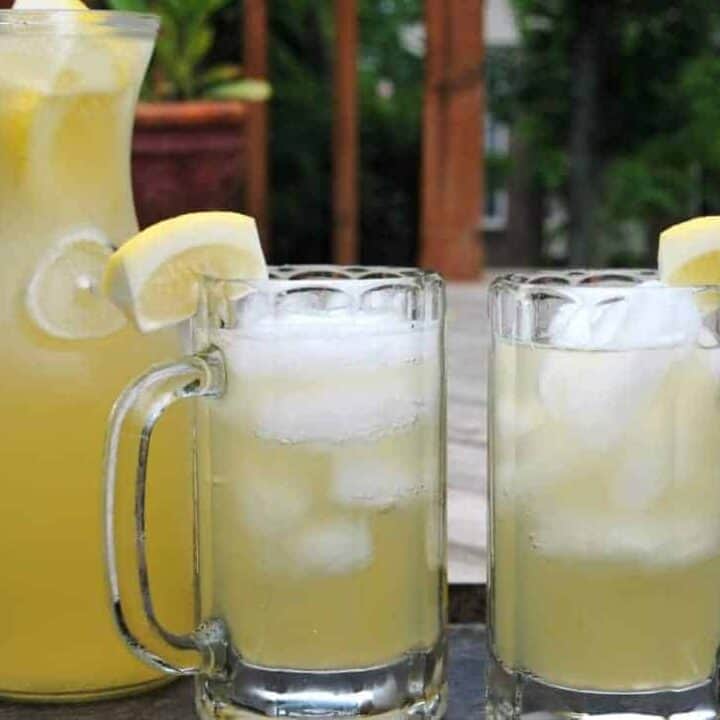 Ingredients
12 oz frozen lemonade concentrate
2 cans of water
1/4 cup Bacardi cherry rum
2- 12oz bottles light beer
ice
lemons for garnish
Instructions
In large pitcher, mix lemonade with water.
Add rum and beer and serve over ice with a lemon wedge. Enjoy!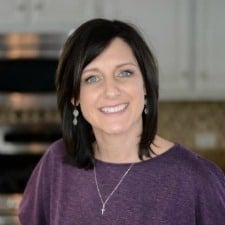 Aimee is a dessert lover (specifically rice krispie treats), workout enthusiast, self-taught foodie, and recipe creator. Her recipes have been featured in over 15 magazines, and her passion is to share her love of cooking with the everyday home cook! Learn more about Aimee.