Nutella No Bake Cookies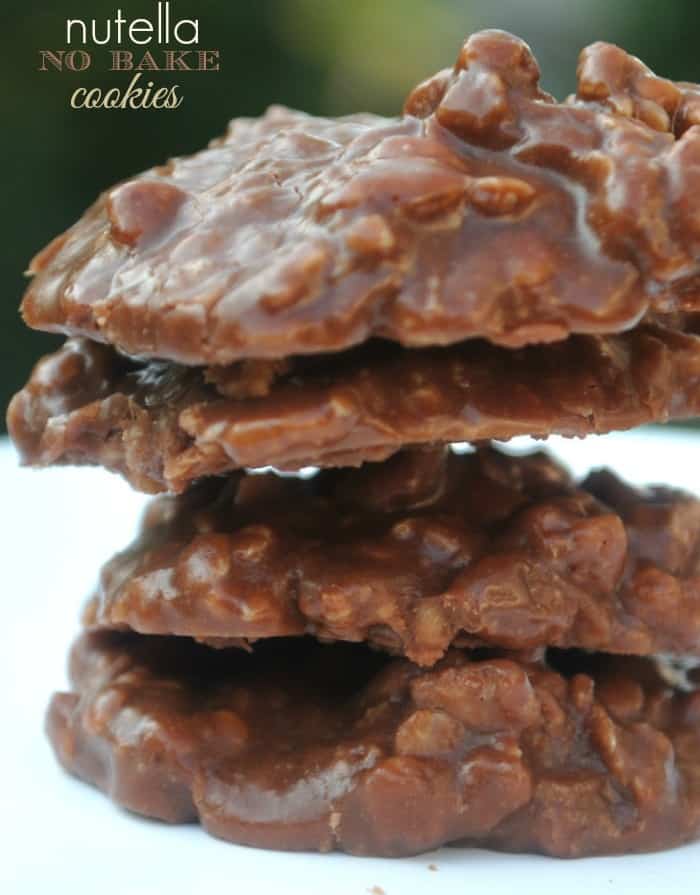 Yes, everyone loves a good fudge no bake cookie. I happen to like Nutella mixed in with the peanut butter. I mean, where can you go wrong?
Oh, and eat these cold. They are way so much better that way.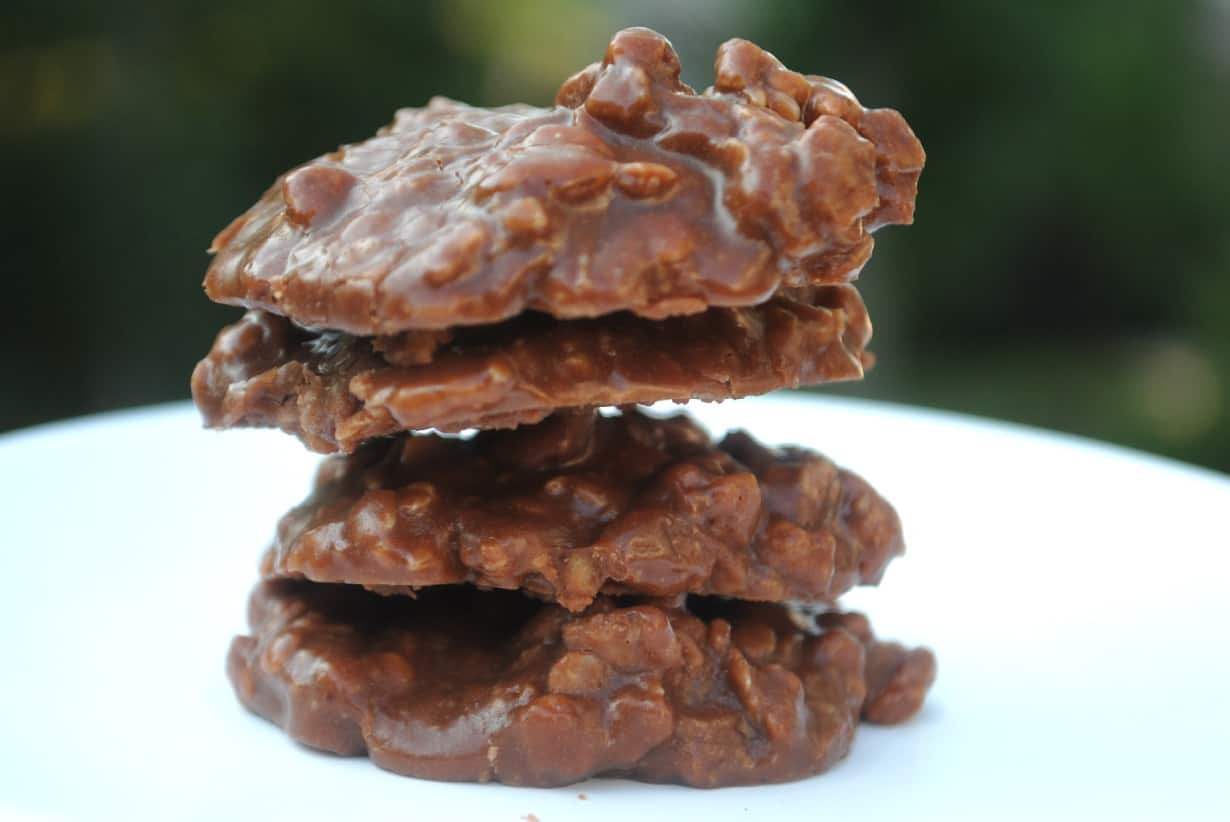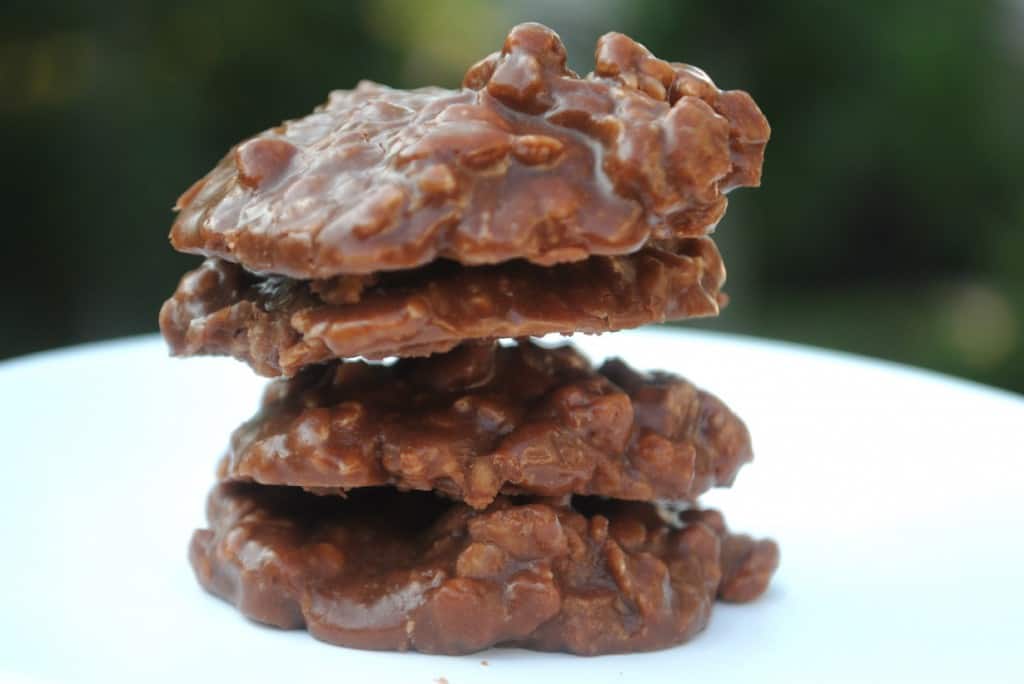 Nutella No Bake Cookies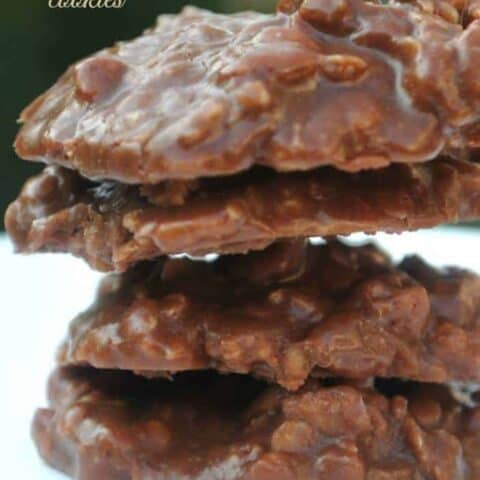 Ingredients
2 cup sugar
1/4 cup cocoa
1/2 cup milk
1/2 cup margarine
1 tsp vanilla
pinch of salt
1/4 cup peanut butter
1/4 cup Nutella
3 cup quick oats
Instructions
Over medium heat, cook sugar, cocoa, milk and margarine. Boil one minute. Remove from heat. Stir in vanilla, salt, peanut butter, Nutella and oats. Stir until combined. Drop by teaspoon on wax paper and cool. Refrigerate. Eat. Repeat.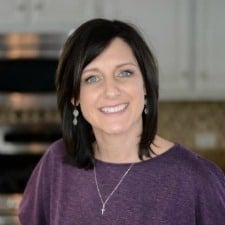 Aimee is a dessert lover (specifically rice krispie treats), workout enthusiast, self-taught foodie, and recipe creator. Her recipes have been featured in over 15 magazines, and her passion is to share her love of cooking with the everyday home cook! Learn more about Aimee.