Perfect Peanut Butter Bars: Made with Reese's and peanut butter fudge on a peanut butter cookie crust! The kids will go nuts for these sweet homemade treats.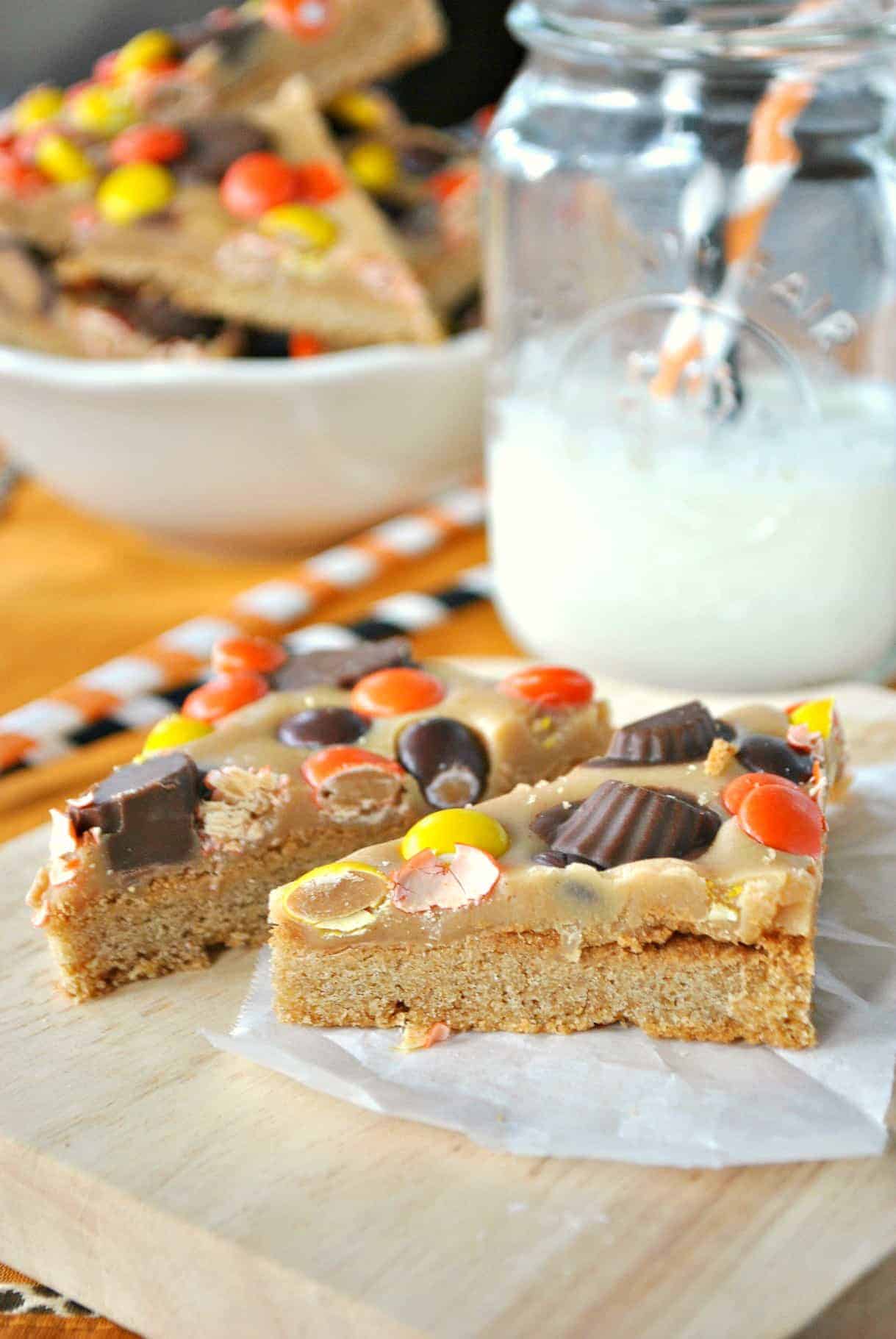 Calling all fellow peanut butter lovers! You NEED to make these peanut butter bars. Right now. I made this recipe just for you; well mostly for me. But I can't keep a dessert this good to myself for long.
So here's the thing. I know many of you LOVE chocolate and peanut butter together. And while I enjoy it, it's not my FAVORITE combination. If I'm going to have peanut butter…pile on the peanut flavor!
I want peanuts and peanuts and more peanuts. Nothing else to take away or distract from creamy, nutty, sweet peanut butter goodness. (Like this Peanut Lover's Fudge).
That's what I did with this recipe. Not only do you have a base made from peanut butter cookie dough, but I topped the cookie with a creamy peanut butter ganache.
There's still something here for you chocolate peanut butter fans, though: I covered the peanut butter squares with mini Reese's cups and Reese's pieces.
You're welcome.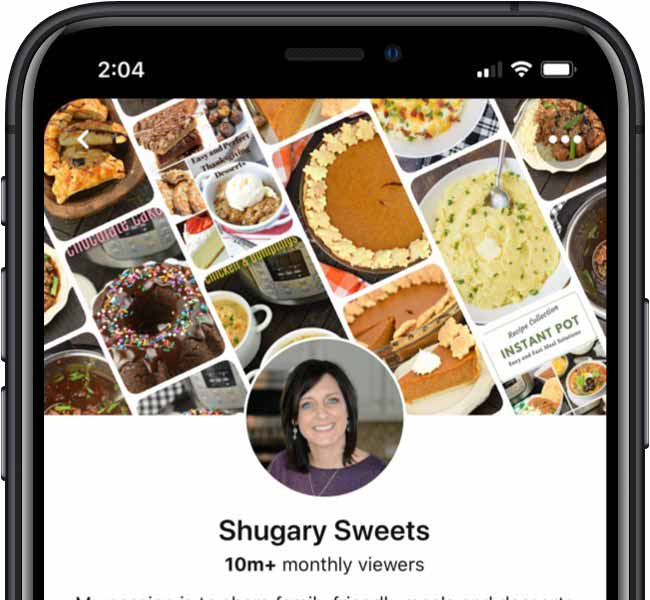 These bars put together three of my favorite treats–peanut butter cookies, peanut butter fudge and candy–in one bar.
Why have just one when you can have them all, you know? I like the contrast of the crispier cookie crust with the soft and creamy fudge layer.
While the candy topping is absolutely optional, the bits of Reese's add a nice finishing touch to the bars.
How to Make Peanut Butter Bars
STEP 1. Make the cookie crust layer.
For the first layer you need:
Shortening (I used butter flavor Crisco)
Creamy Peanut Butter
Milk
Egg
Brown Sugar
Flour (plus salt and baking soda)
Beat Crisco with peanut butter, milk and brown sugar until creamy. Beat in egg. Add flour, salt and baking soda, mix until thoroughly combined.
Press cookie dough into a lightly greased 15×10 baking sheet. Bake in a 375 degree oven for 18-22 minutes, until browned. Remove.
STEP 2. Make the peanut butter fudge
For the second layer of these bars, you'll need:
Sweetened Condensed Milk
Butter
Peanut Butter Chips
While the cookie layer is baking, heat condensed milk with butter over low heat until warmed. Remove from heat, whisk in peanut butter morsels and stir until melted.
STEP 3. Assemble the bars
Pour the hot fudge mixture over the warm cookie layer. Immediately press the Reese's pieces and peanut butter cups onto the tops of the bars.
Let the bars set for 1 hour before slicing and serving, storing or freezing.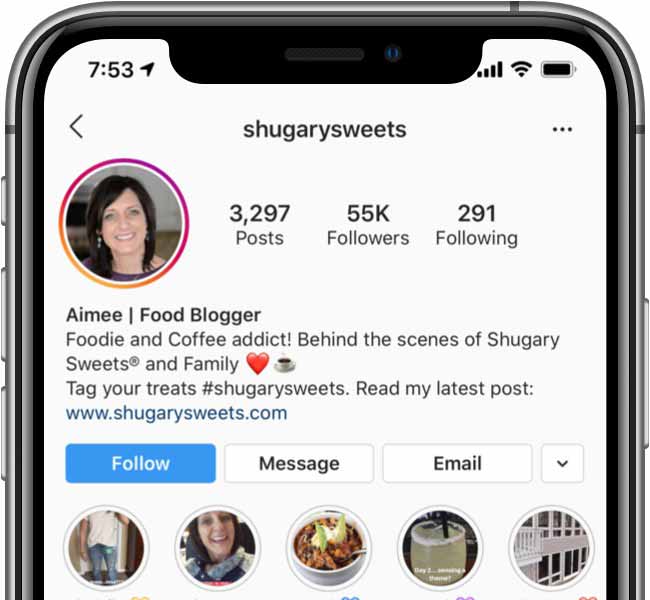 How to Serve
I cut the bars into about 3 inch squares, like brownies or blondies. You could also cut them into mini squares for bite sized treats!
Admittedly, I could happily eat a whole batch of these by myself in just a few days. If there's one treat I can't resist (aside from Rice Krispie Treats) it's a good peanut butter dessert!
Storage
When I do summon the willpower to not devour a whole tray of peanut butter bars right away, I like to freeze these for my kids' lunches. Pop bars into individual ziploc bags and then store them in the freezer.
Put a frozen bar in your kid's lunchbox and it'll be thawed and ready to eat by lunchtime. Bonus: the frozen peanut butter square helps keep everything else in the lunchbox cold!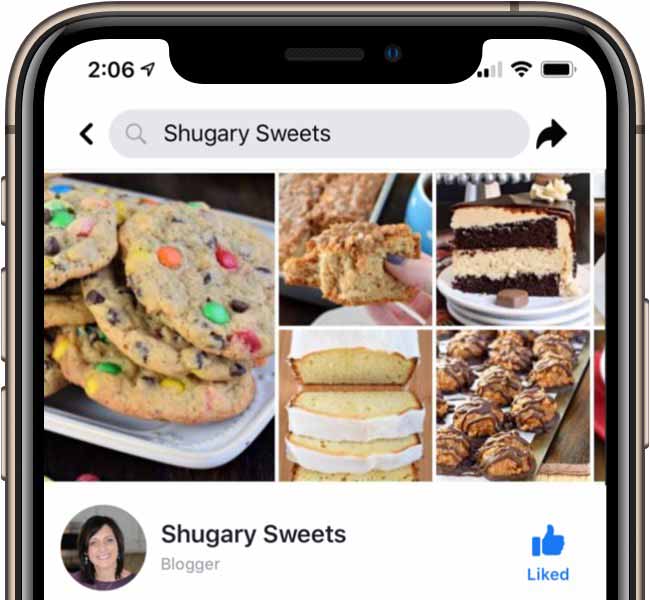 Recipe Notes:
I used plain old shelf stable creamy peanut butter in the cookie crust. While the natural style peanut butter you keep in the fridge would also probably work, I can't vouch for the results. These varieties can sometimes be too oily and mess with the texture of peanut butter cookies. If you try it, let me know how it works for you!
You're not limited to Reese's candies here. M&Ms, crushed oreos, chocolate chips and mini Hershey's kisses would also taste great on the peanut butter bars! Get creative and have fun experimenting with different toppings.
If you're not freezing the bars, they keep well for about a week sealed in an airtight container at room temperature.
Be sure to use sweetened condensed milk in the filling NOT evaporated milk!
Peanut butter lovers rejoice! My kids love these bars every time I make them but I might enjoy them even more. These are definitely a staple around here, tucked into lunchboxes or enjoyed with a glass of milk after school.
Like this Cookie Bar ? You may also enjoy these
Chocolate Peanut Butter Cookie Bars- for those of you who love the combination! Made with Reese's pieces too!
Banana Reese's Cookies– made with chocolate, bananas and Reese's pieces and PB cups! DELISH!
Whip up a batch of these fun Easter Chocolate Peanut Butter Eggs for the holidays!

Recipe originally published October 30, 2012.
Perfect Peanut Butter Bars: Made with Reese's and peanut butter fudge on a peanut butter cookie crust! The kids will go nuts for these sweet homemade treats.