Melt in your mouth Pumpkin Spice Meringue Cookies are the perfect fall treat! Plus I've got some tips and tricks for meringue success! And, a sweet giveaway at the end of the post!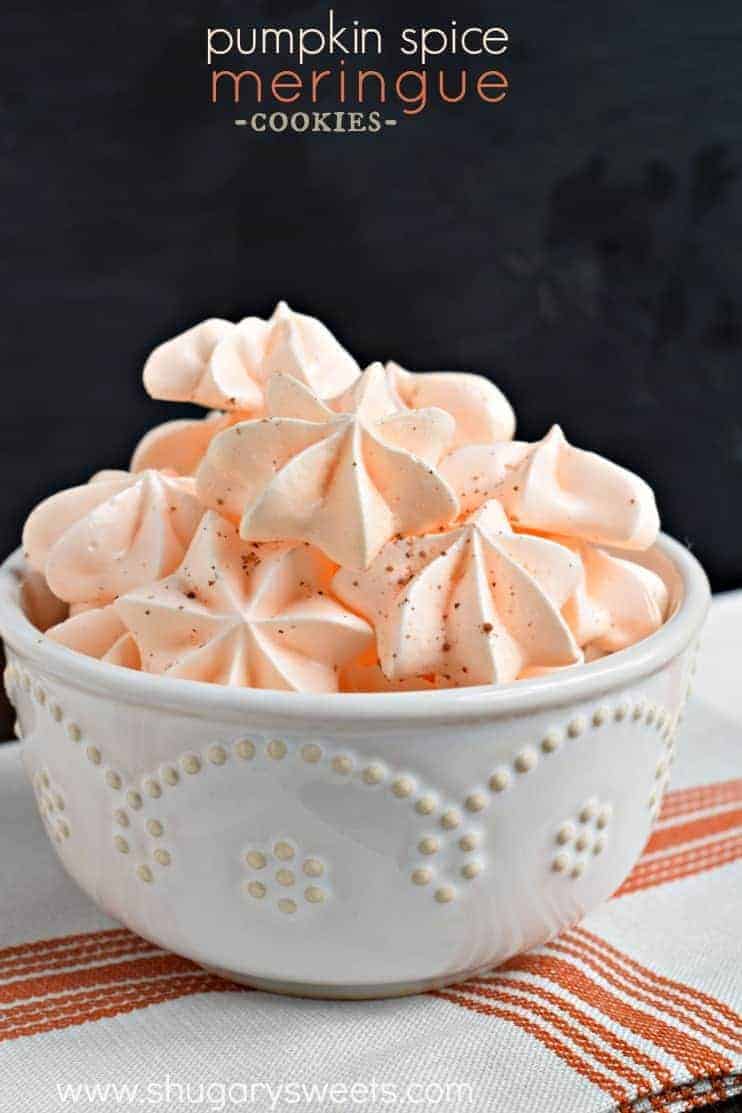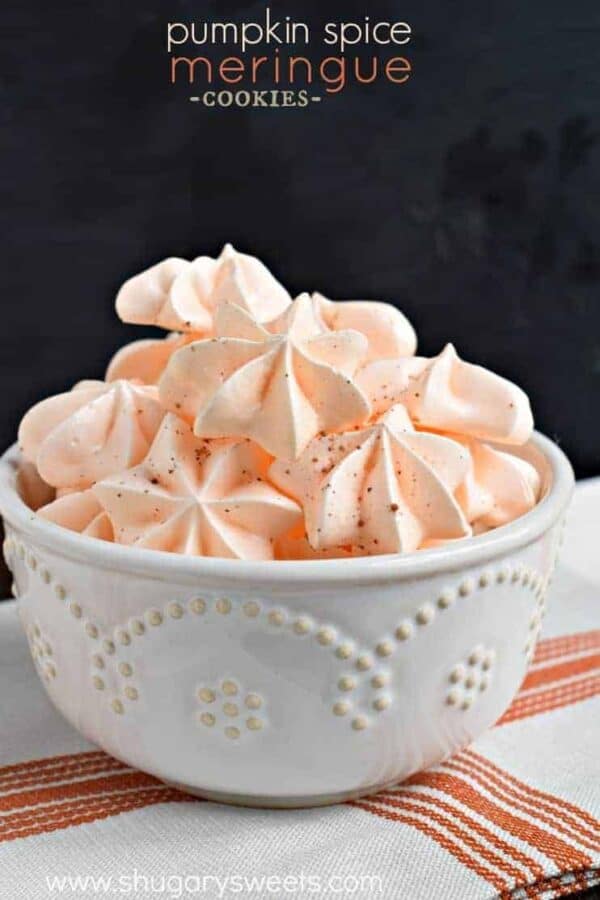 It's that time of year when it seems Pumpkin Spice becomes all the rage. From lattes to coffee creamers, it's pumpkin spice all the time!
It's no secret I love Pumpkin Spice (and lattes and coffee creamers), which is why I'm super excited that I can now use a Pumpkin Spice Extract in my baking.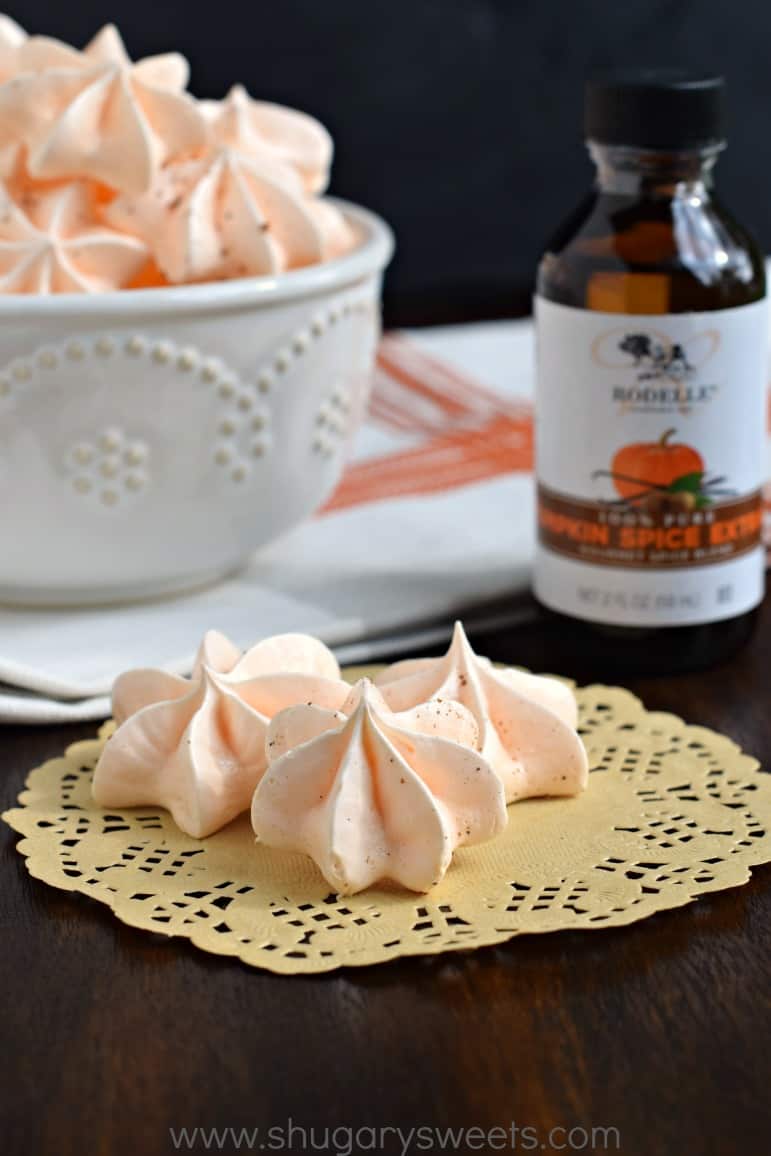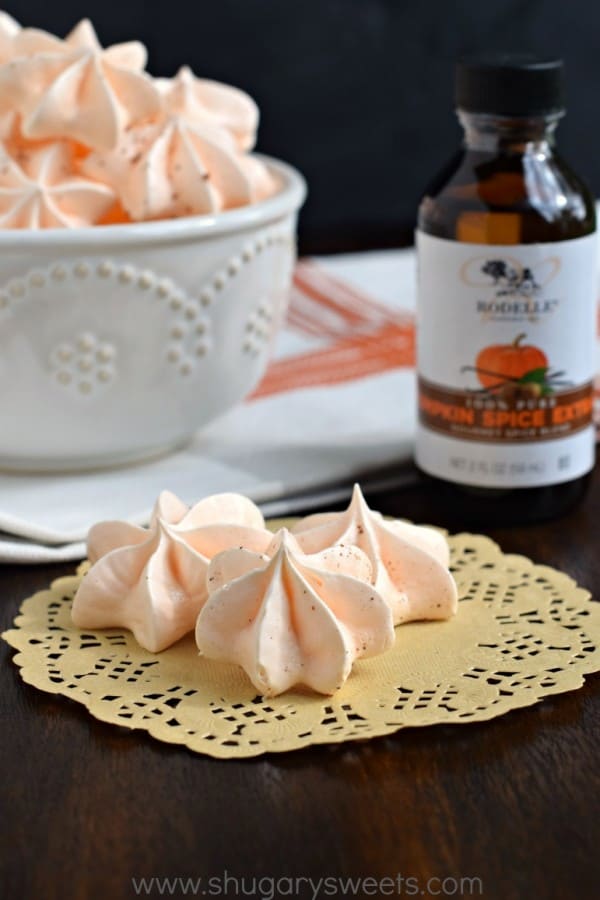 Did you know that Rodelle (yes the brand you probably think of when it comes to vanilla extract) has a new Pumpkin Spice Extract? You can purchase it on Amazon, FYI. Imagine how amazing all your pumpkin desserts will be when you swap out the vanilla and add the PSE instead? Pumpkin Muffins, Pumpkin Coffee Cake, Pumpkin Cupcakes. All better because of this new extract.
I've been working with Rodelle this past year to bring you delicious treats using their extracts and cocoa powder. So when they told me they would like me to create a recipe using their new Pumpkin Spice Extract, my mind whirred with ideas.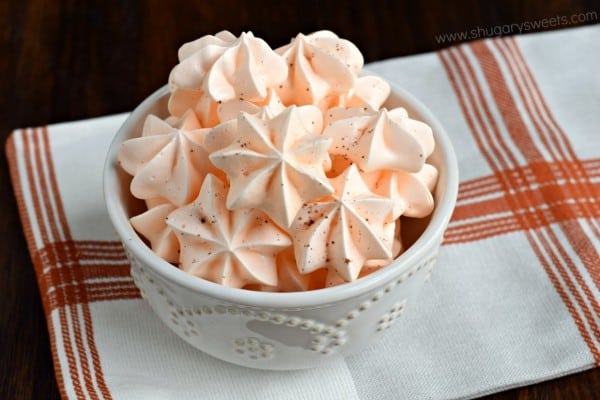 In the end, I thought it would be fun to create a recipe that the only flavoring is the extract. These Pumpkin Spice Meringue Cookies are simple, melt in your mouth cookies, with all the flavor of pumpkin!
I've heard from several of you on instagram and facebook saying that you've struggled making meringue cookies. Here are a few of my tips and tricks for perfect meringues, EVERY TIME:
How to make Pumpkin Spice Meringues
Always start with a clean, dry mixing bowl. Any trace oils will prevent your egg whites from developing stiff peaks!
When separating your eggs, I prefer to use room temperature eggs. I find the egg white separates from the yolk much easier than when it's chilled. Save those egg yolks and make some homemade lemon curd!!
Once you add your egg whites to the bowl, give them a quick whisking! I prefer to use my electric mixer with whisk attachment when making meringues. I find it gives a more "even" beating!
After a quick whisking, add in your vinegar, corn starch, pumpkin extract and a drop of orange food coloring (I use gel colors). Turn your mixer on high and slowly add the sugar. Step away and let it do it's thing. Mine takes about 4 minutes to get some good stiff peaks!
Line baking sheets with parchment paper (this is a must!). The parchment paper allows the meringues to rise, without sticking to the pan. Once you're done, they lift off so easy without cracking!
You can drop your meringue by spoonful onto the parchment paper, or make pretty designs. I fill a disposable pastry bag and use various decorating tips to make stars and swirls. Pipe all your meringues onto your baking sheets. Sprinkle with a little bit of nutmeg!
Cook meringues on a low heat for a long time. I do mine at 200F for about 80 minutes. DO NOT OPEN THE OVEN DOOR.
Once they are done baking, DO NOT OPEN THE OVEN DOOR. Have I said that yet? Seriously. Turn the oven off, but keep your meringues in there. I like to make my meringues after dinner. Cook and turn oven off. Then I go to bed. When I wake up, they are perfect! If you make them during the day, let them sit in the oven for about 3-4 hours before taking them out.
Do not bake them when it's humid. Do not store them in your humid house. They will become sticky. Guaranteed. ENJOY!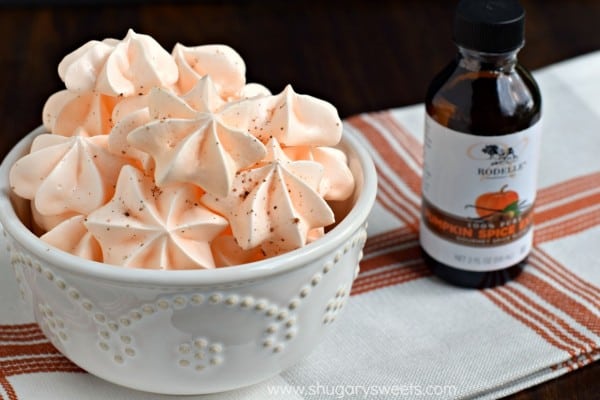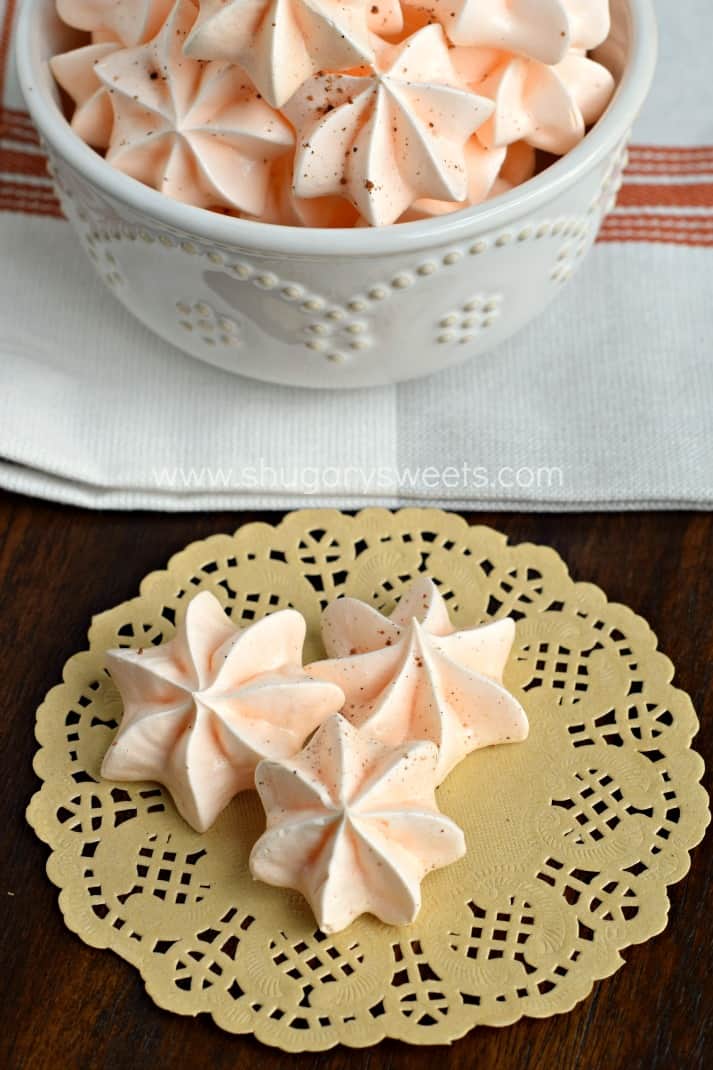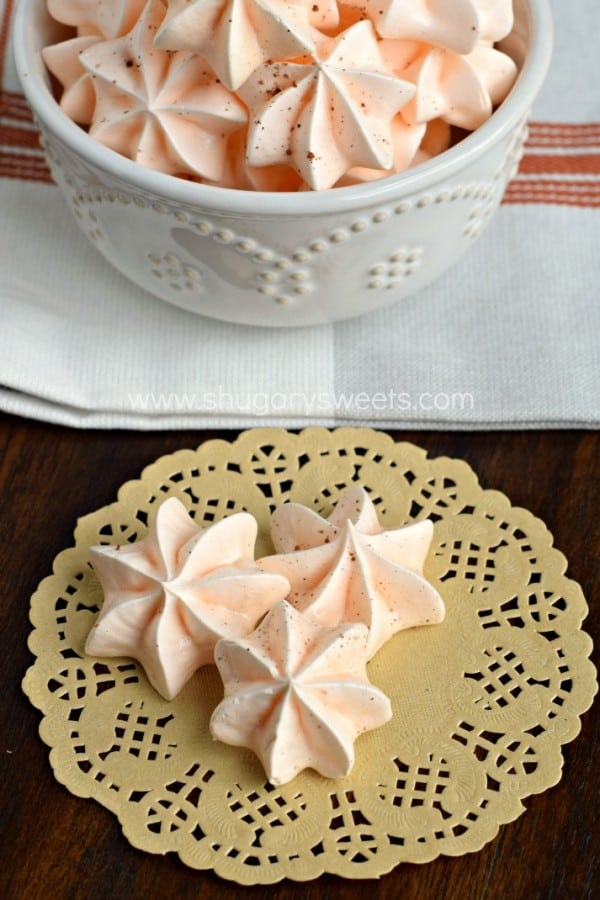 Here are some of my favorite recipes!!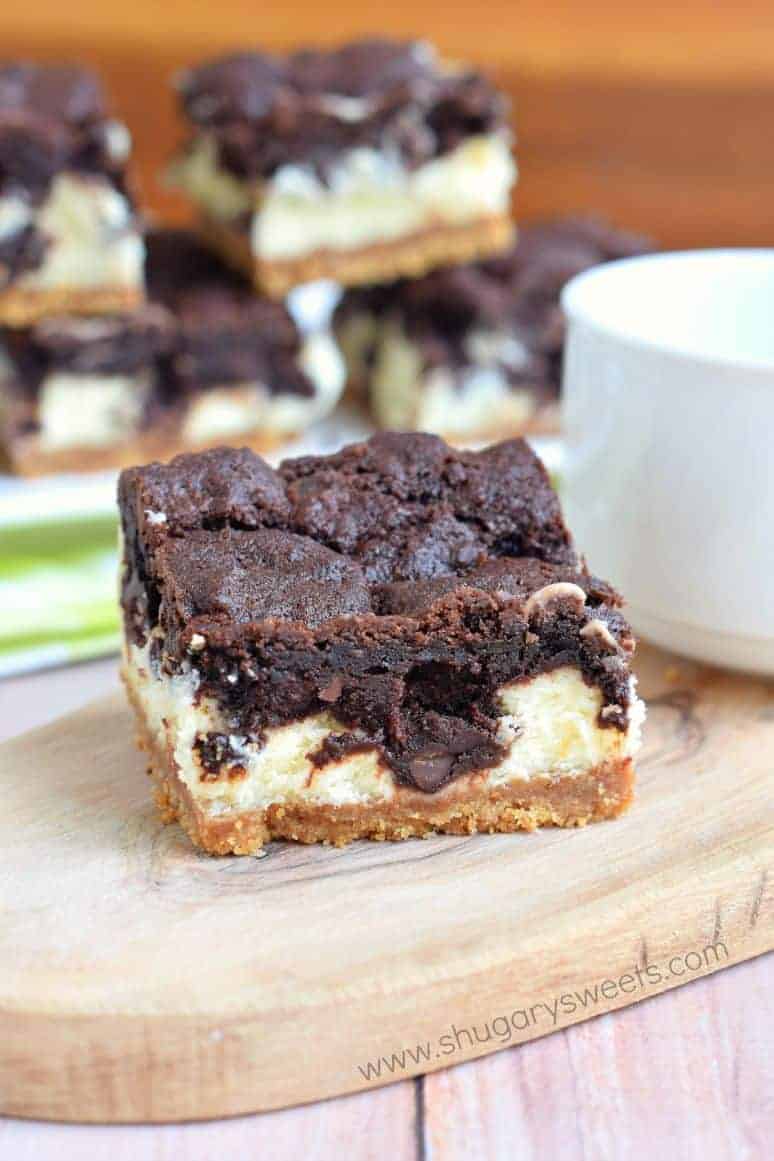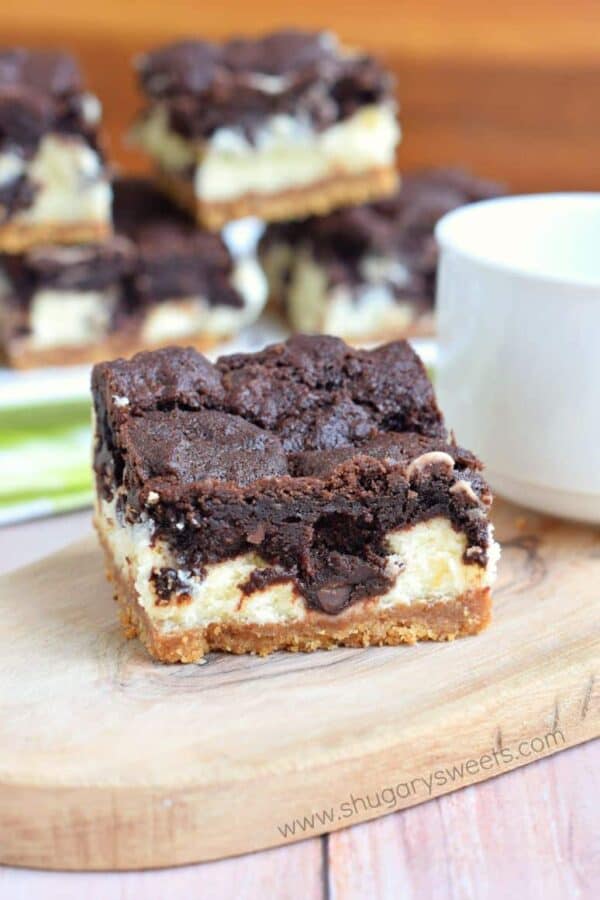 Chocolate Cheesecake Bars: graham cracker crust, creamy cheesecake, and chocolate cookie top. What's not to love??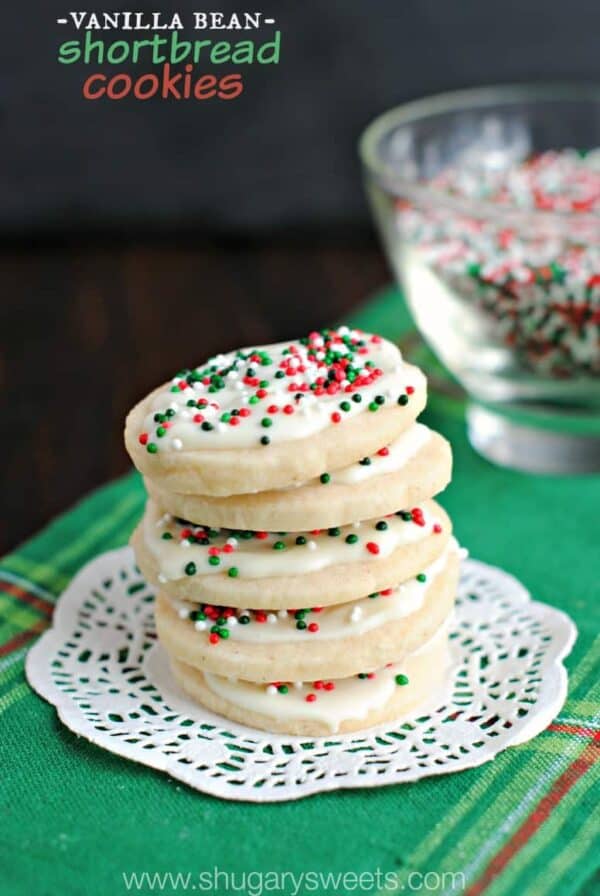 Vanilla Bean Shortbread Cookies: use any color sprinkles for any occasion. These are so buttery and good!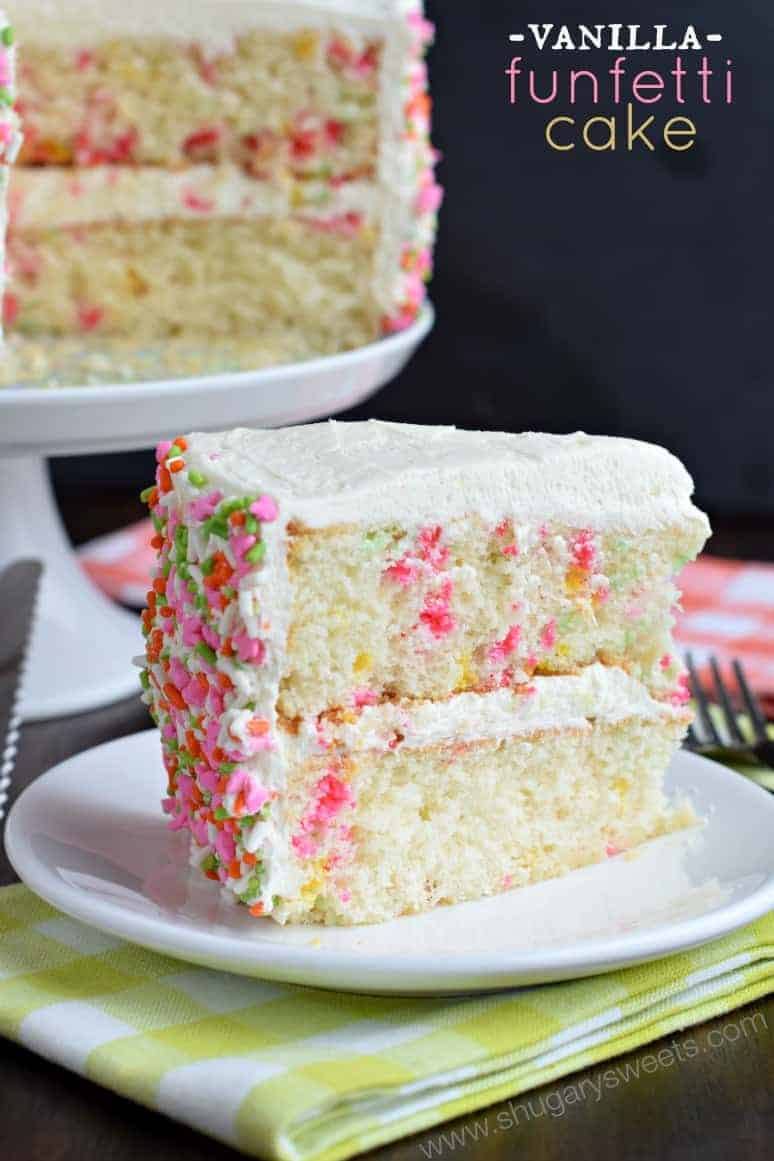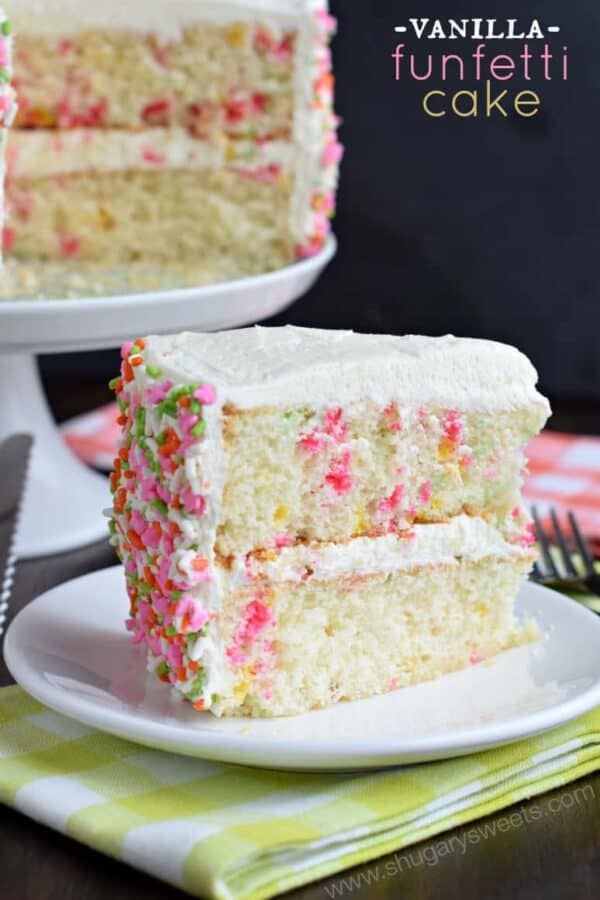 Vanilla Funfetti Cake: a from scratch funfetti cake filled with creamy vanilla buttercream frosting!!

**I've partnered with Rodelle Kitchens as a brand ambassador to create delicious recipes for you, my readers! I personally love their products, and all opinions are 100% my own. This post may contain affiliate links which won't change your price but will share some commission. See my disclosure policy for more info**