Rich and decadent Chocolate Zucchini Brownies topped with an incredible chocolate fudge frosting!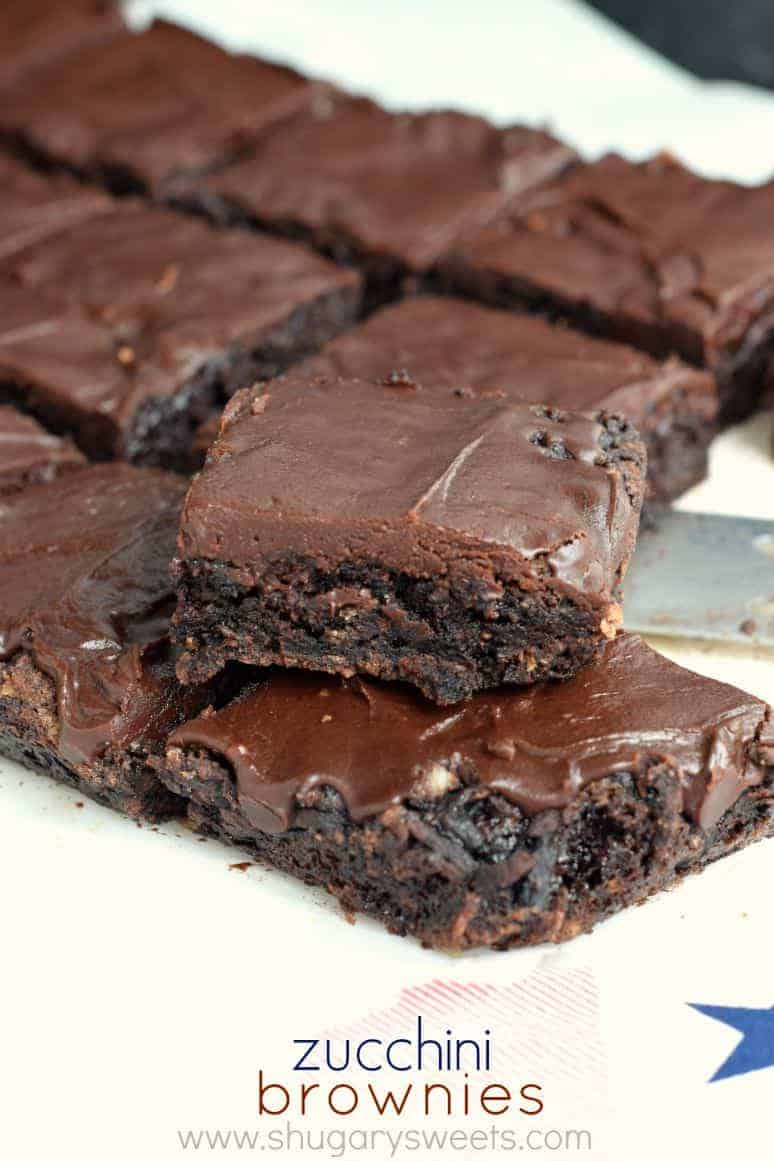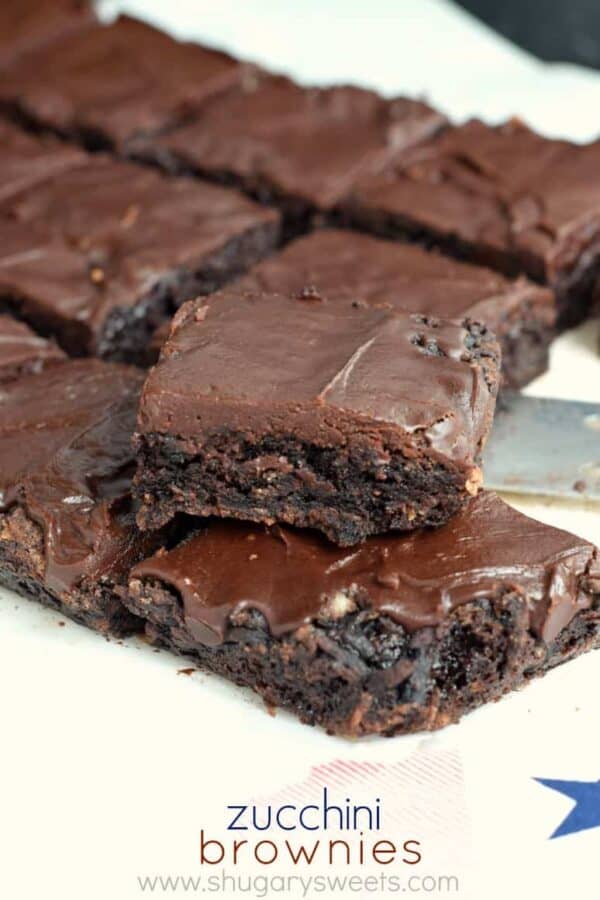 You may follow me on instagram and you may have noticed last week I had a serious zucchini baking day. Or "days" I should say. This zucchini plant growing in my garden is going crazy. The struggle is real, and I'm trying to find new recipes to make.
However, my mind drew a blank last week. Fortunately for me, I have lots of amazing, talented foodie friends. So, today, I took a shot at making my friend Audra's recipe for Zucchini Brownies. Be sure to stop over at her blog, The Baker Chick, for some delicious peach cobbler, churro cupcakes, and margarita bars (these are happening soon!!).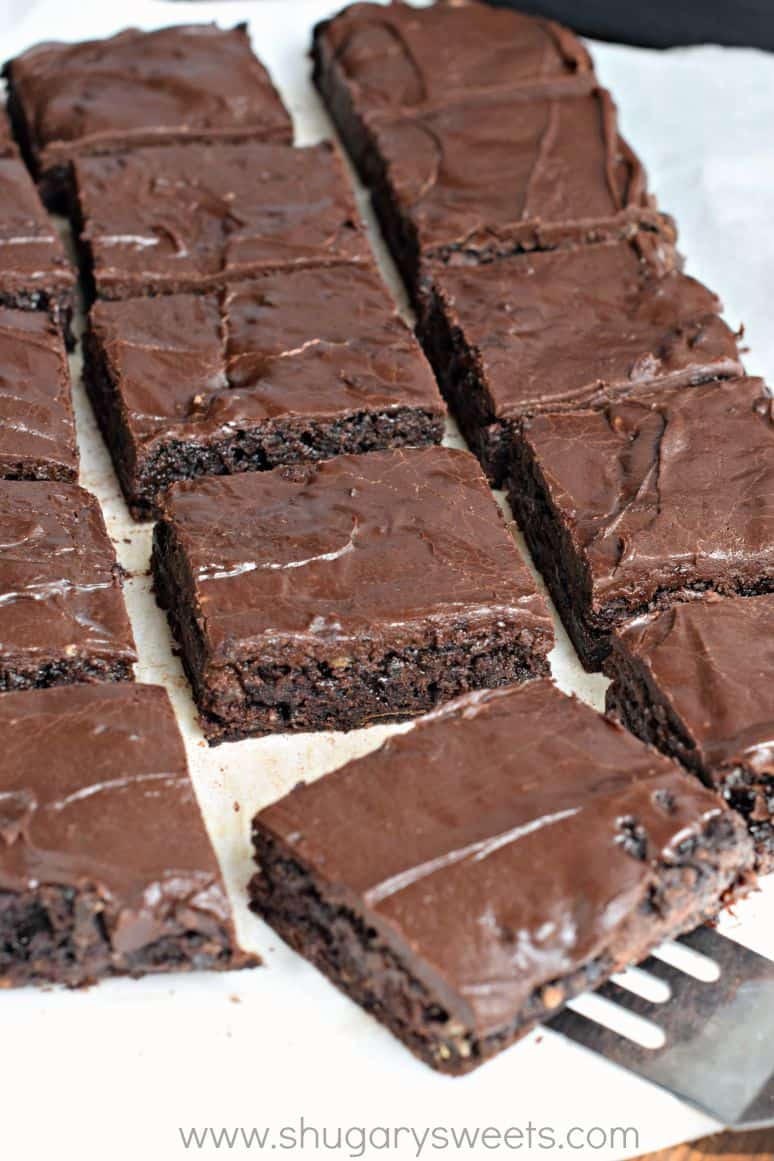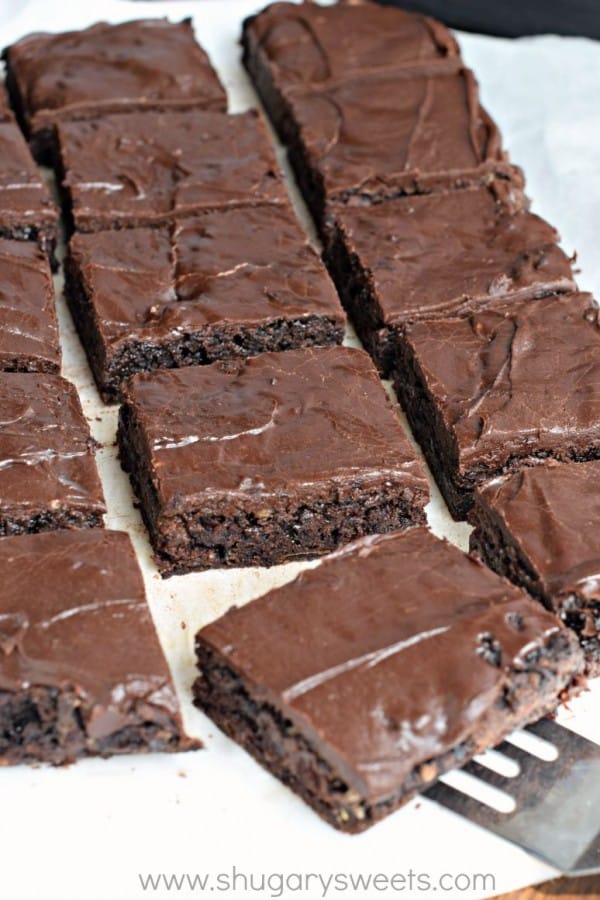 And can I tell you guys…these were the bomb. They were rich and fudgy just how a brownie should be, no hint of veggie, I promise. And the frosting on top? I couldn't have asked for anything better, it was absolutely perfect! The only change I made with these brownies was to sub out some of the regular sugar for brown sugar (and I used canola oil in place of the coconut oil). I think it gave the brownies a nice chewier texture!
Next year we're planning on expanding our garden, but I think I will stick with ONE zucchini plant again, because clearly it loves this spot. Although next year, it will probably die from some horrible plant eating bug and I'll have zero zucchini. More reason to enjoy them now!!
So here's my question…are you sick of zucchini recipes? Because I have more baked, cooked, photographed. And if you're sick of them, I will stop now. Maybe. Probably not. But if you ARE sick of them….check out my recipe index. Search for peanut butter. Or chocolate. Or something else because I've got to unload these zucchini recipes soon!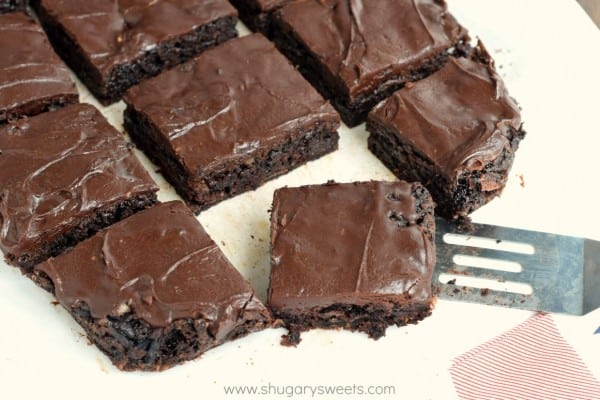 Then I promise to bombard you with pumpkin recipes. Haha. #foodbloggerproblems
Connect with Shugary Sweets!
Facebook | Twitter | Pinterest | instagram
Yield: 24 brownies
Chocolate Zucchini Brownies
Ingredients
For the Brownies:
1/2 cup canola oil
1 cup granulated sugar
1/2 cup light brown sugar, packed
2 tsp vanilla extract
2 cup all purpose flour
1/2 cup dark chocolate unsweetened cocoa powder
1 1/2 tsp baking soda
1 tsp kosher salt
2 cup finely shredded zucchini
For the Frosting:
1/4 cup unsalted butter, melted
5 Tbsp dark chocolate unsweetened cocoa powder
2 cup powdered sugar
6 Tbsp heavy whipping cream
1/2 tsp vanilla extract
Instructions
Preheat oven to 350 degree F. Line a 13x9 baking dish with parchment paper. Set aside.
For the brownies, in a large bowl, combine oil, sugars, and vanilla extract. Add in flour, cocoa powder, baking soda and salt. Stir together until well blended. The batter will be very dry, it's okay!! Fold in shredded zucchini. Depending on the moisture of your zucchini, your batter may still be slightly dry. It's okay still. It may be moist, that's cool too! Either way, pour the batter into the prepared baking dish.
Bake for 25-30 minutes until cooked. Remove and cool completely before frosting.
For the frosting, combine the melted butter with cocoa powder in a small bowl with a whisk. Add in powdered sugar, heavy cream and vanilla. Whisk until smooth. Spread over cooled brownies. Cut into bars and enjoy!!
Love these Zucchini Brownies? Check out these other zucchini recipes: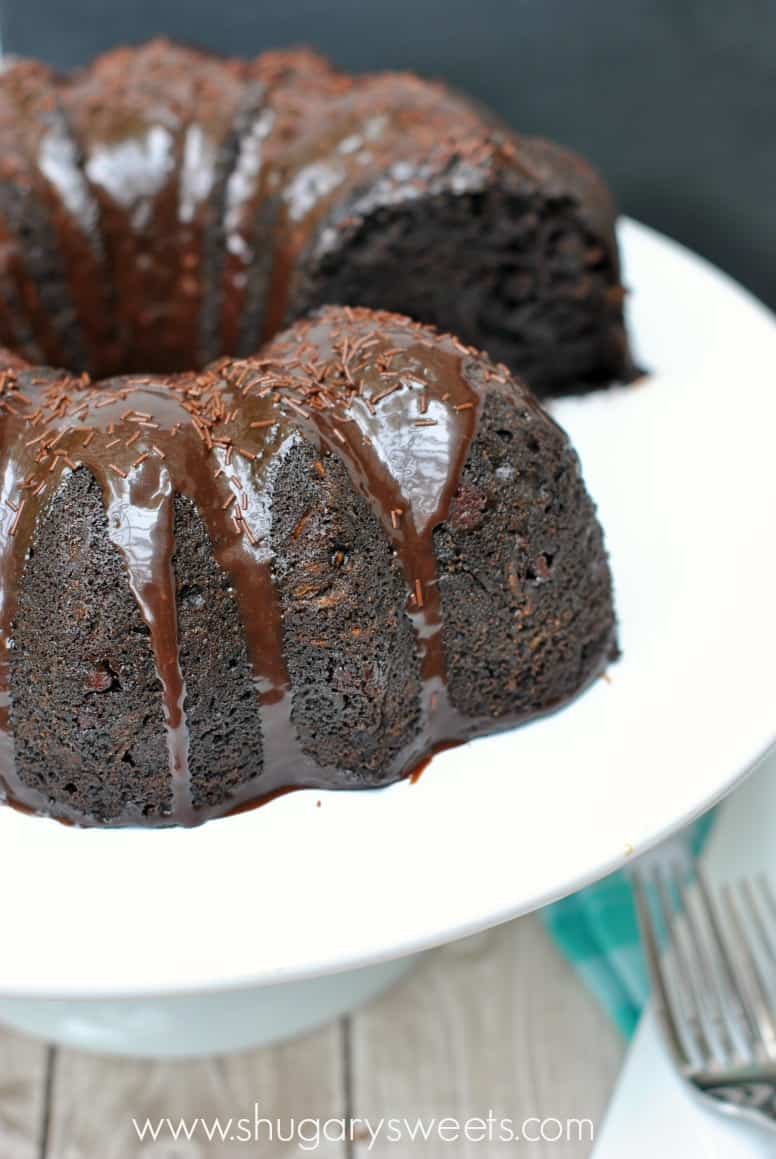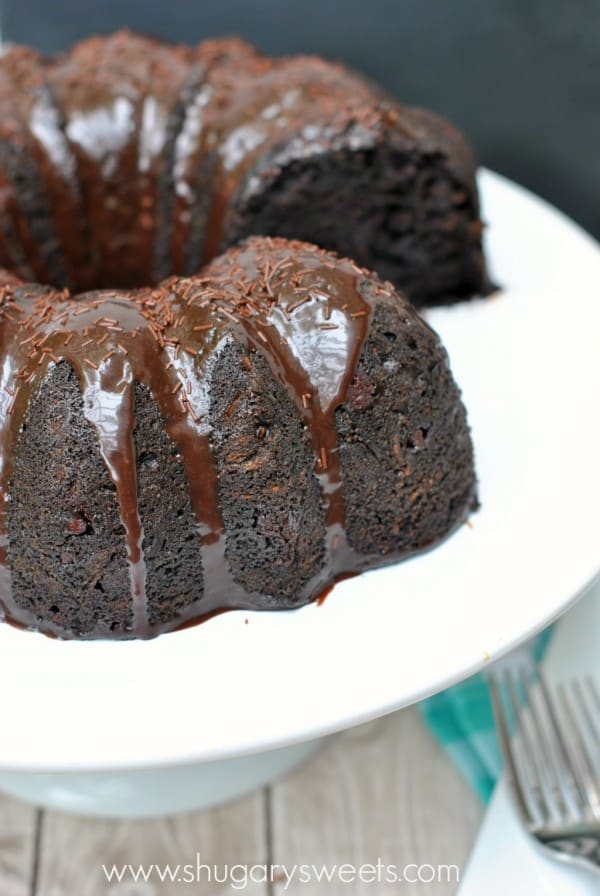 Chocolate Zucchini Bundt Cake: it's as delicious as it looks!!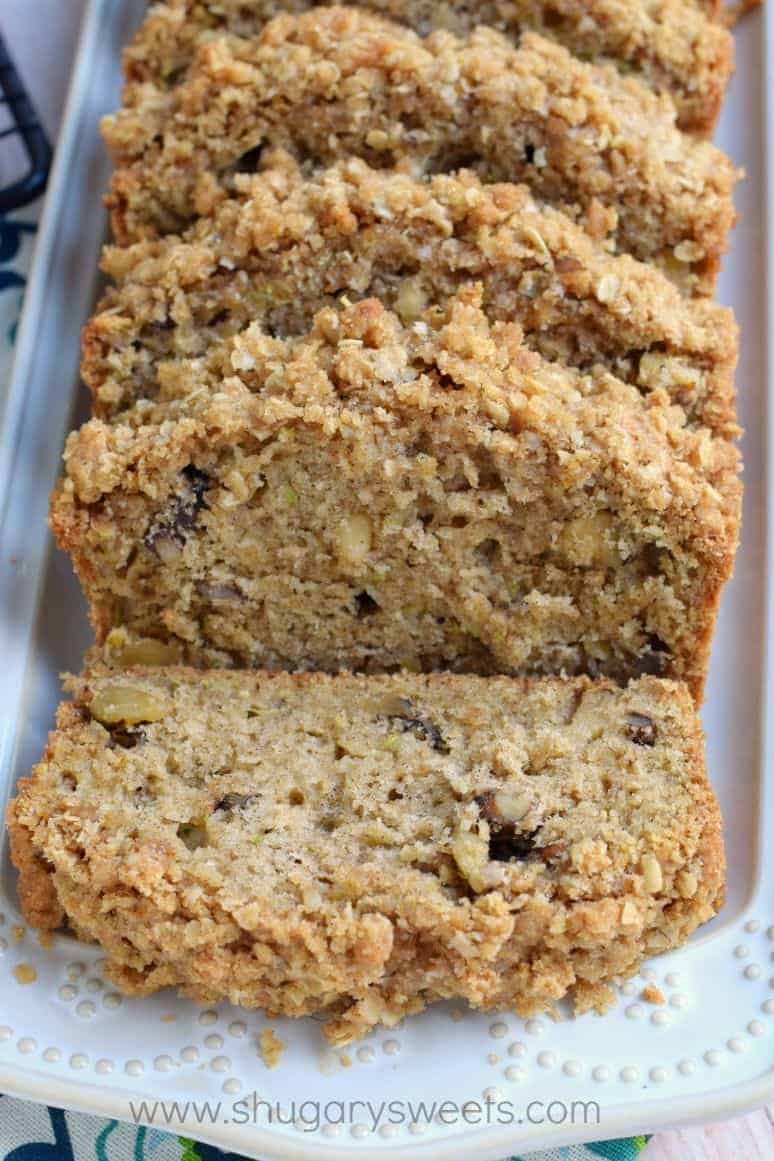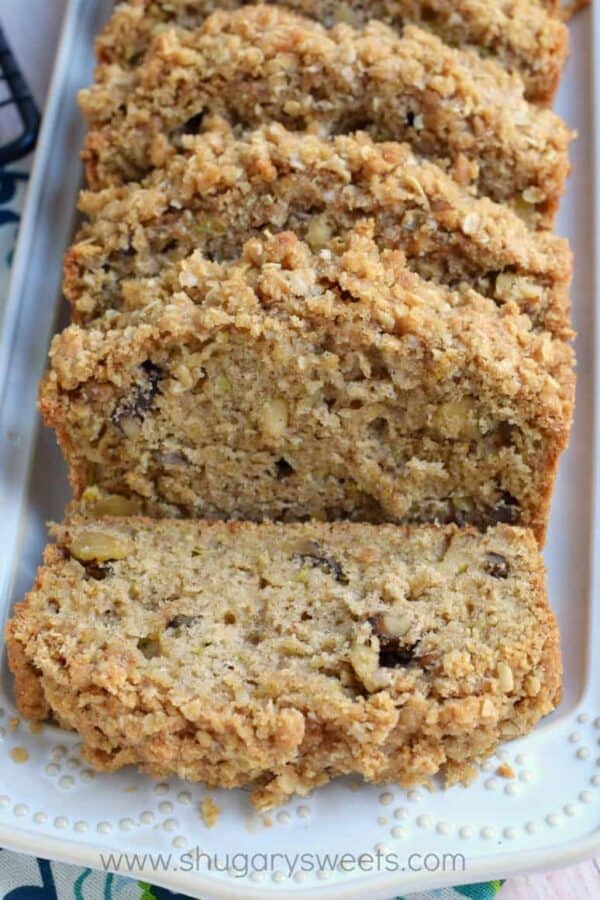 Streusel Topped Zucchini Bread: the crunch on top makes this one epic bread!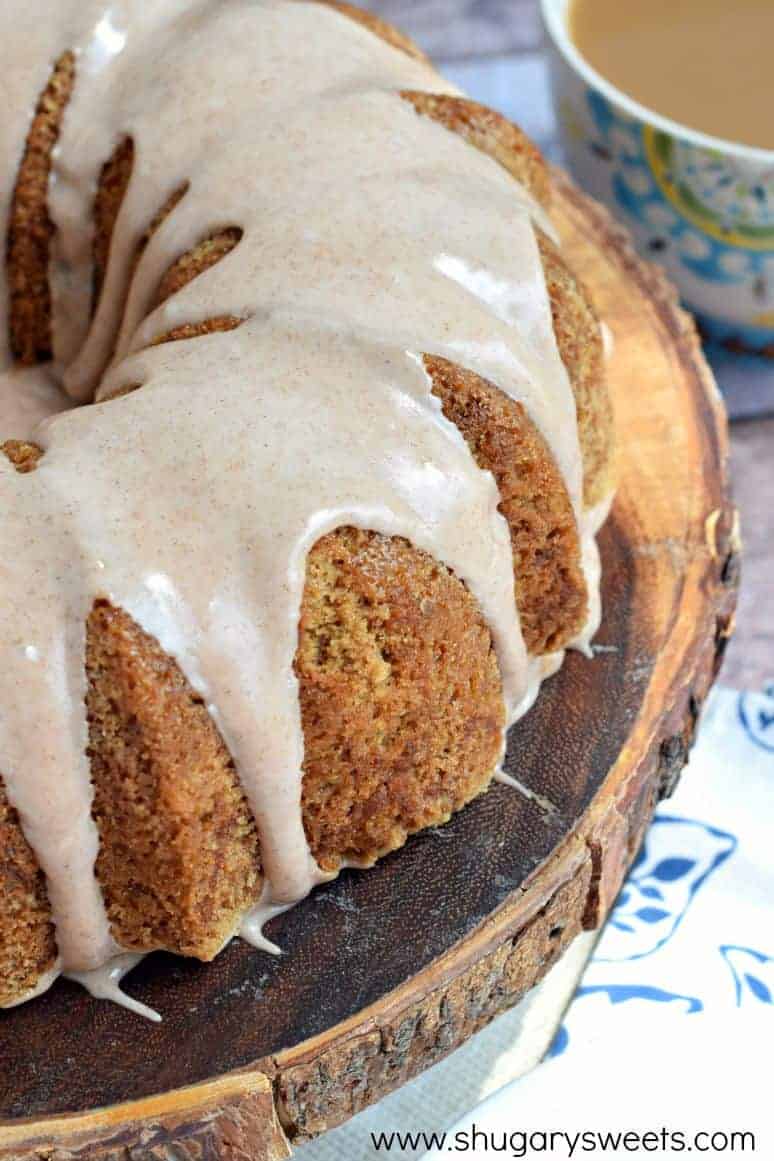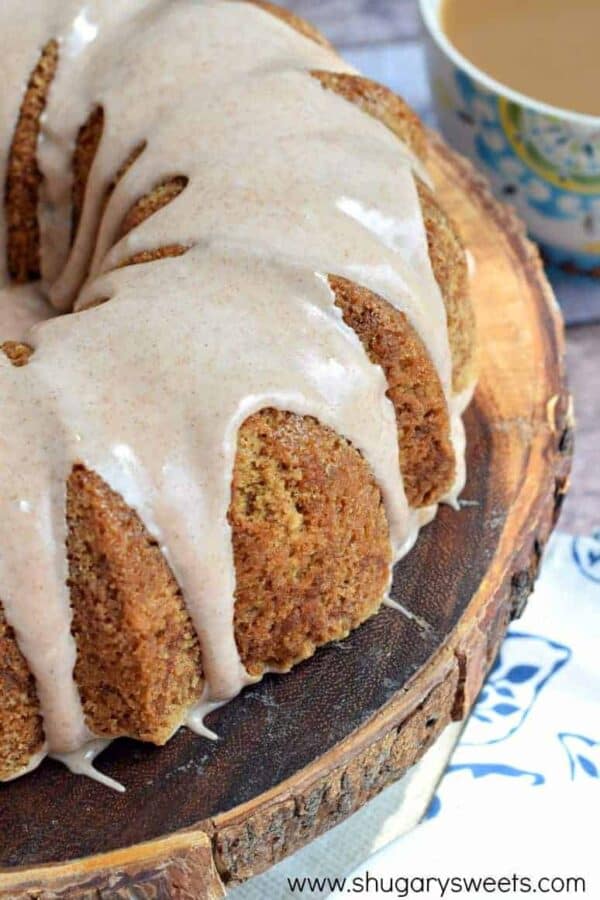 Zucchini Bundt Cake: this beauty is topped with a cinnamon glaze!
Here are a couple sweet AND savory Zucchini recipes from my friends:

See the recipe Chocolate Zucchini Brownies on YouTube