Perfect Chocolate Buttercream Frosting Recipe for cakes and cupcakes! Plus an easy tutorial on how to frost a cupcake!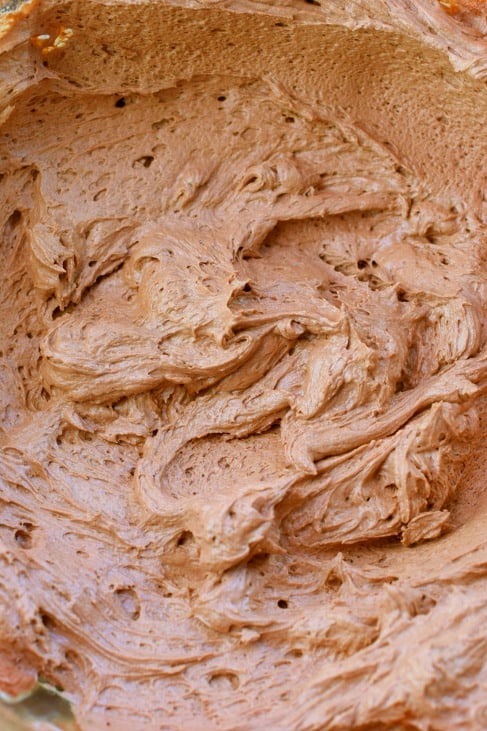 Have you tried my chocolate cake recipe yet? It's a delicious homemade chocolate cake that is topped with my chocolate buttercream frosting recipe.
The combination of the rich chocolate cake and the creamy chocolate cake frosting is sooo good!
You guys might know by now that I'm not exaggerating when I say I love frosting. I like it more than I like the cake, (but clearly not as much as I love rice krispie treats, haha).
Buttercream frostings have a rich, creamy, taste. And this buttercream frosting is a quick and easy chocolate flavor frosting that tastes great topped on my chocolate cake.
It's perfect to make for a birthday party, a potluck, or just for a Monday! Really, I'll take any excuse to make (and eat) this chocolate buttercream frosting recipe!
How to Make Chocolate Buttercream Frosting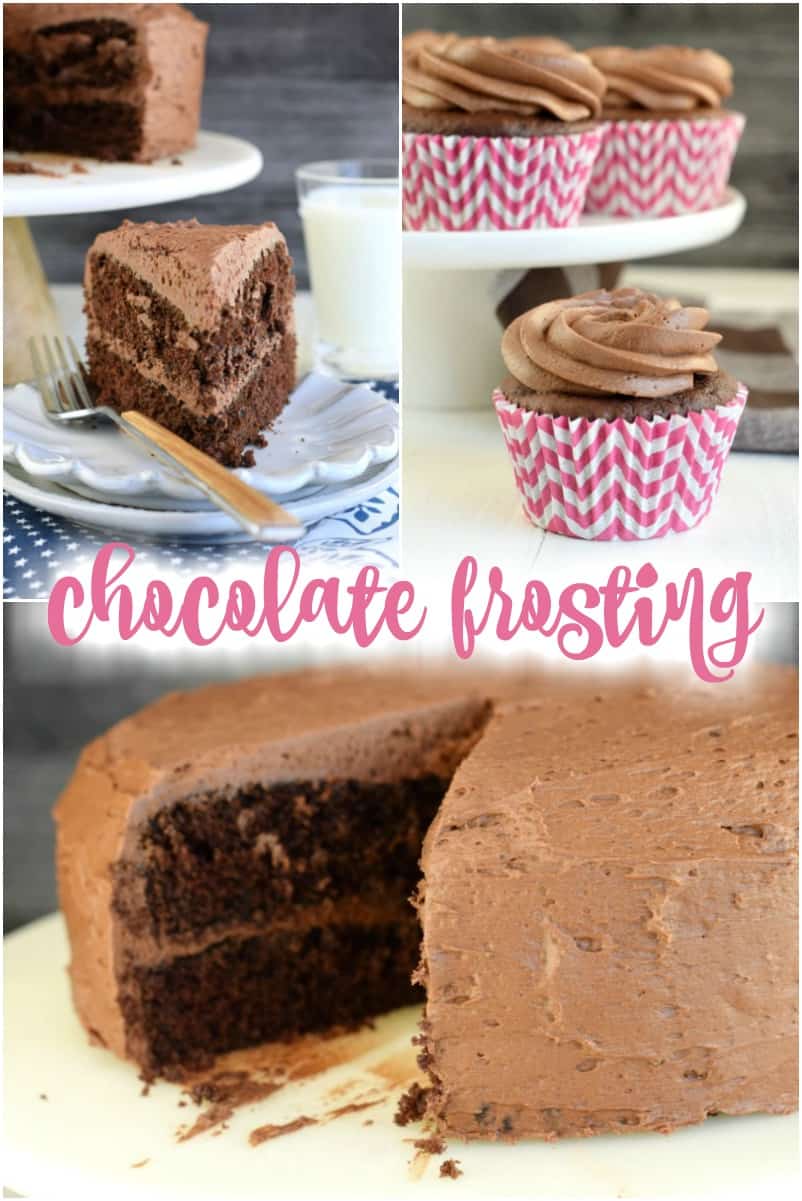 Step 1: In a mixing bowl, beat the unsalted butter for 3 to 5 minutes, scraping down the sides of the bowl as needed.
Step 2: Add in powdered sugar and cocoa powder, almond extract, and heavy cream and beat for 3 to 5 additional minutes until frosting is smooth and creamy.
PRO TIP: The almond extract is my secret ingredient in perfect chocolate frosting. It enhances the chocolate flavor, so don't skip it!
Step 3: Once your cake is cooled completely, spread this evenly on your cake in between each layer, on the top and sides. Enjoy!
Add a squeeze of chocolate syrup to give your chocolate frosting depth of flavor and color!
How Much Frosting Do You Need?
It can be tricky to know how much frosting you need. Here are some tips for how to figure out how much frosting you need, whether you're making a cake or cupcakes.
For cakes: You want your layered cake to have an even amount of frosting on each layer and plenty of frosting leftover for the exterior. This recipe makes about 4 cups of frosting, which should be the perfect amount to frost this two-layer cake.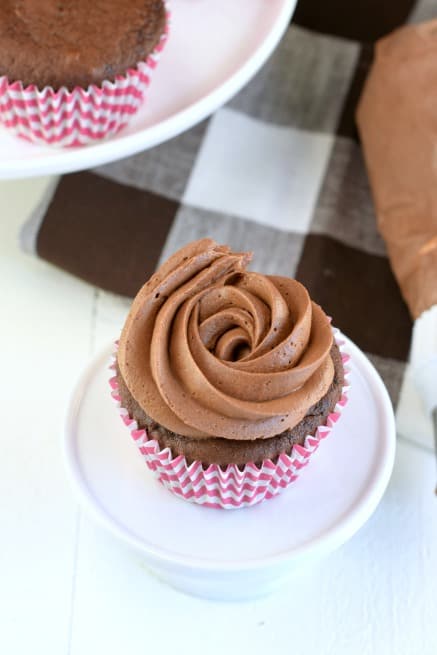 Here's a little guide for getting enough frosting on all parts of the cake:
Use 1 cup frosting for middle layer
Use 1 ½ cups for the top of the cake
Use the rest of the frosting for the side of the cake
For cupcakes: When I frost chocolate cupcakes I like to have an equal amount of frosting to cupcake ratio. My ideal ratio is 1:1.
I use a piping bag to swirl a big amount of frosting on each cupcake. If you want a big frosting swirl like me, this recipe will frost about 12 cupcakes.
Tips for Making Chocolate Cake Frosting
There are several cocoa powder options. When choosing a cocoa powder, make sure to use a baking cocoa powder. Baking cocoa powder doesn't have added sugar and is unsweetened. Hersheys and Ghirardelli unsweetened cocoa powders are great options because they are sold in most stores and are very affordable.
Beat, beat, beat. I cannot stress this enough. You want to beat your butter very well, then add the rest of your ingredients and beat again.
Make sure you add my secret ingredient to this frosting. It's the almond extract. This extract adds depth to this frosting. If you can't find almond extract or don't like the taste, you can swap it out for vanilla extract.

Can Chocolate Buttercream Frosting be Made Ahead of Time?
Buttercream frosting always tastes better and has the best consistency when it's fresh and used the same day that it's made. If you're frosting an entire cake, it's best to use fresh buttercream frosting because it will spread better.
That being said you can make buttercream frosting ahead of time if needed and store it at room temperature, in the refrigerator, or in the freezer. Here are some tips if you're making it in advance.
To Store At Room Temperature:
Need to make your frosting in the morning and eat your cake that evening? You can whip up your frosting, cover it with tight plastic wrap, and leave it out at cool room temperature. You can store it this way for several hours. When you're ready to frost your cake, stir it well first.
To Store In The Refrigerator:
I recommend only refrigerating leftover frosting that will be used for filling in or adding details. To do this, cover well with plastic wrap and place in the fridge for up to one week.
When you're ready to use it, thaw it out at room temperature and mix up with a spoon or mixer. Add a little extra cream if it needs more liquid.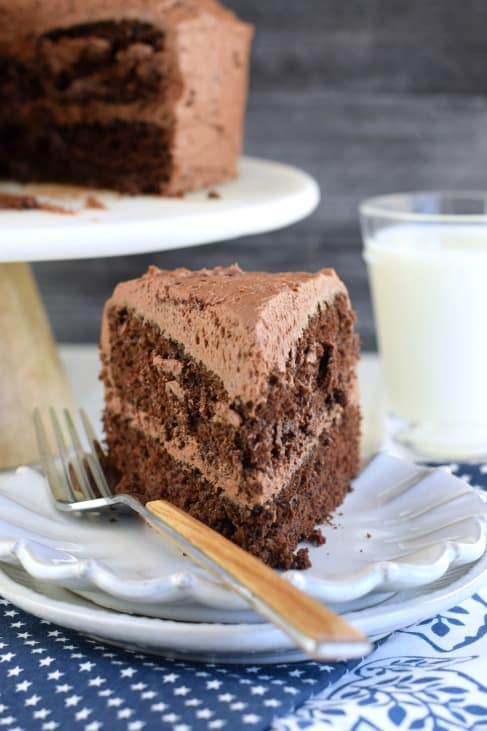 Can you freeze Chocolate Frosting?
To Store in The Freezer:
You can freeze buttercream frosting for up to two months. Again, this is not recommended if you need to frost an entire cake, but you can freeze any excess for filling in or adding to a fresh batch later.
When you're ready to use, thaw it gradually, first in the refrigerator overnight and then at room temperature.
You can also use leftover CHILLED frosting to make these delicious buttercream truffles. SO GOOD.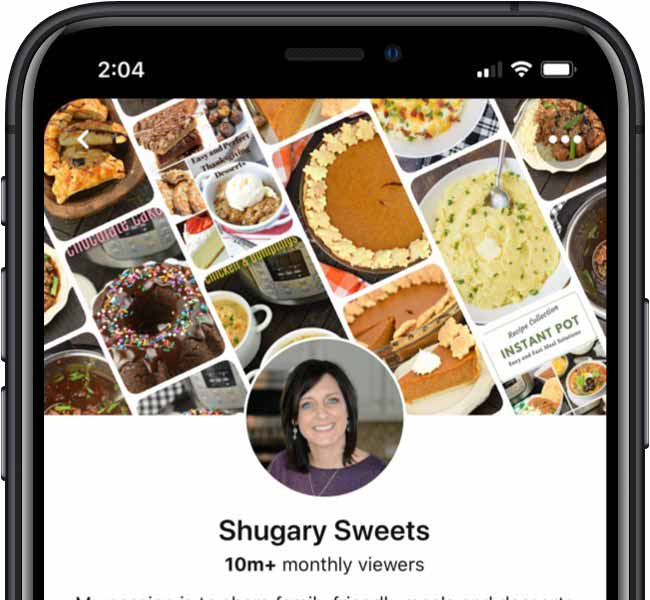 What you Need to Make Chocolate Buttercream Frosting
If you want a quick glance at what's needed for today's recipe, look no further. For the printable recipe with measurements, scroll all the way down!
Ingredients
Butter, softened
Confectioners sugar (powdered sugar)
Unsweetened cocoa powder
Almond extract
Heavy whipping cream
Tools
Electric mixer or stand mixer
Offset spatula for frosting or piping bag
Tips for piping frosting onto cake and cupcakes
How to Pipe Frosting onto a cake or cupcake
Piping Bag. First choose your piping bag. I purchase disposable bags on amazon for easy clean up. Insert the tip of your choice (with the ring attachment) into one bag, snipping off the end so it fits. Then fill a second bag with the frosting and slide it into the bag with the tip.
This is great because when it comes to clean up, you remove the inner bag with frosting and when you reach in to take out the tip and ring you don't have to work your way through the frosting!
I have found that the best and easiest way to fill a frosting piping bag is to place the bag in a large cup and fold the edges of the bag over the sides of the cup. Fill the bag with your frosting and lift it out of the cup. Grab the folded edges and twist the top of the bag and use a chip clip or tie to keep it from coming out of the top when you squeeze the frosting.
Decorator Tips. Depending on what you want to put ON the cupcake or cake, will determine which tip you choose.
I am definitely NOT a cake decorator by any means, but these are the three tips I tend to choose for my cupcakes and cakes.
There are options to choose a large tip or a smaller tip. I tend to go with the bigger ones for everything.
1M tip: this is perfect for making those beautiful roses you see on cakes. It's how I frosted my Red Velvet Cheesecake Cake – if you want to see an example!
Apply Pressure. As you pipe your details onto your cake or cupcake, it's important to remember to have a constant pressure on the bag at all times. This takes practice. Don't get frustrated! After all, the end result is dessert with delicious chocolate frosting that tastes amazing.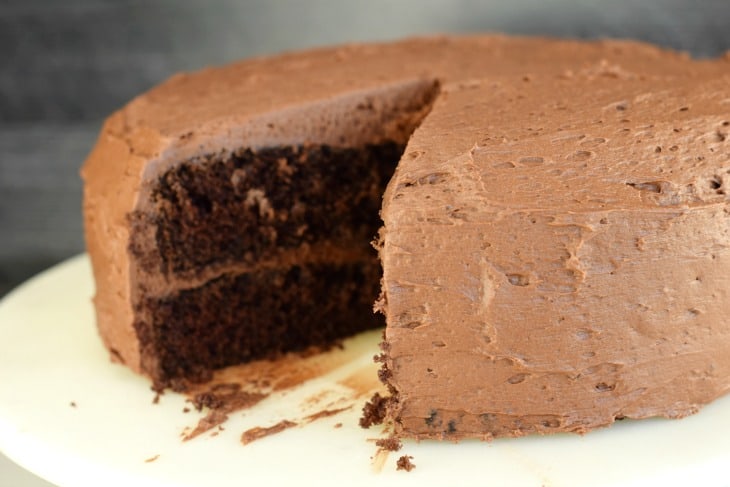 I created a fun little group on facebook and I'd love for you to join in! It's a place where you can share YOUR favorite recipes, ask questions, and see what's new with Shugary Sweets (so that you never miss a new recipe)! If you'd like to check it out, you can request to join HERE.
More Cakes and Cupcakes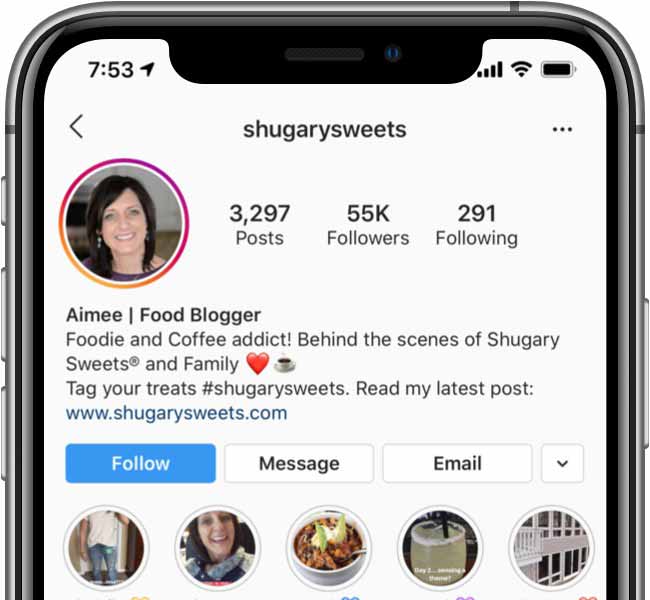 More Frosting Recipes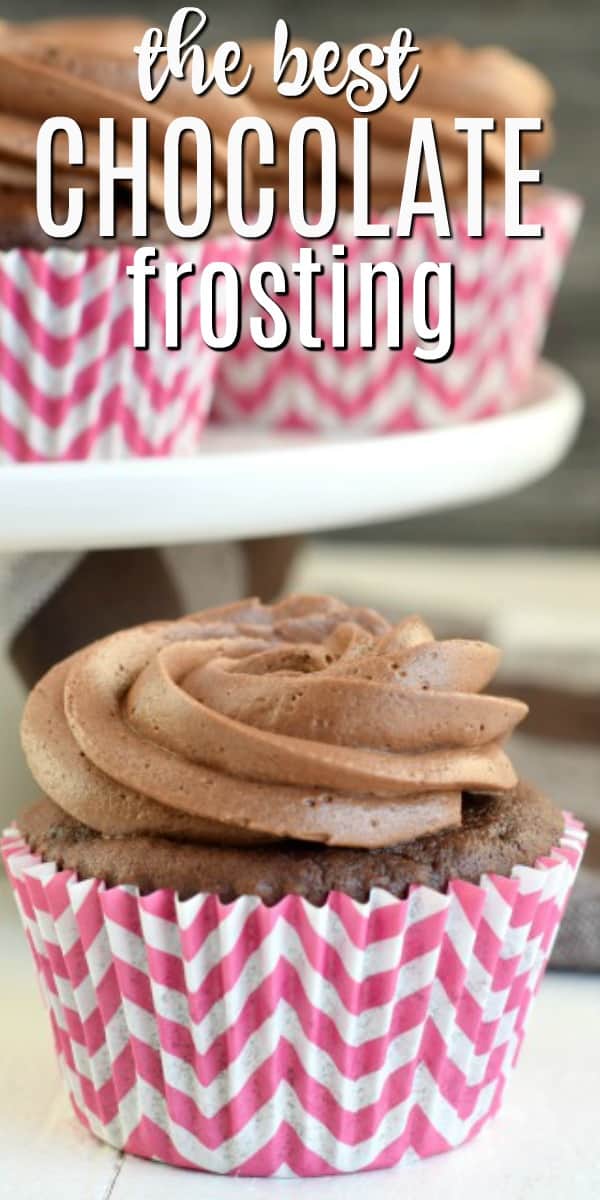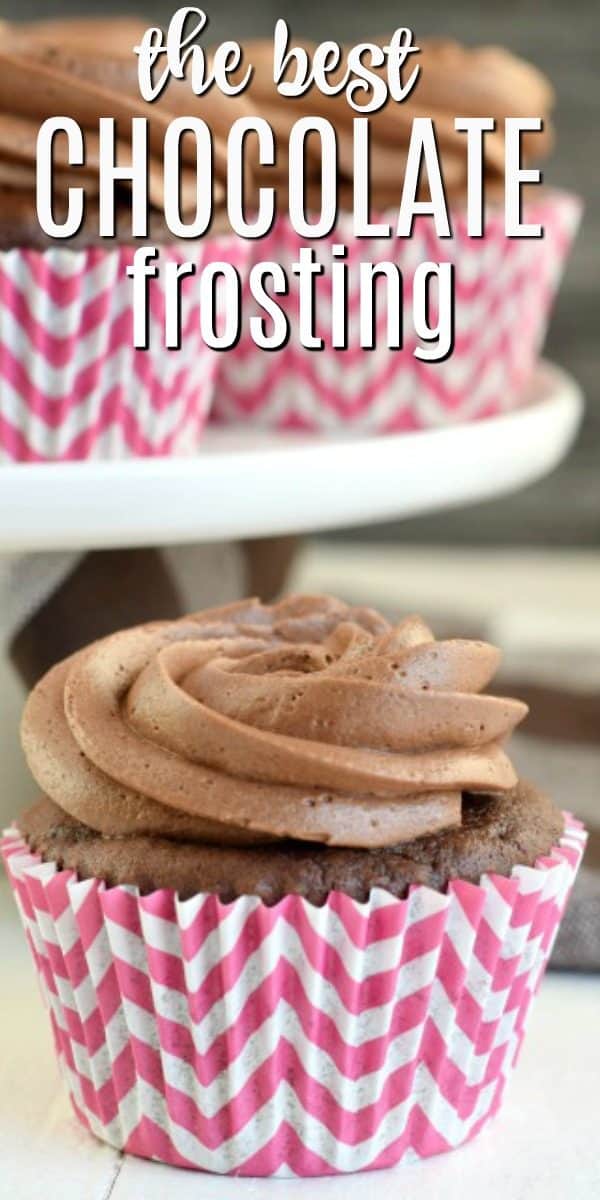 The Best Chocolate Buttercream Frosting you'll need for cakes, cupcakes, and more!