Take your desserts and pastries to new heights with the perfect Cream Cheese Frosting Recipe. Worlds better than canned frostings, this topping adds the finishing touch to cupcakes, cinnamon rolls and carrot cakes!
If you LOVE making frosting, be sure to try this classic Chocolate Buttercream Frosting recipe. It's truly decadent and perfect. Or give this Salted Caramel Swiss Meringue Frosting a try for a unique twist!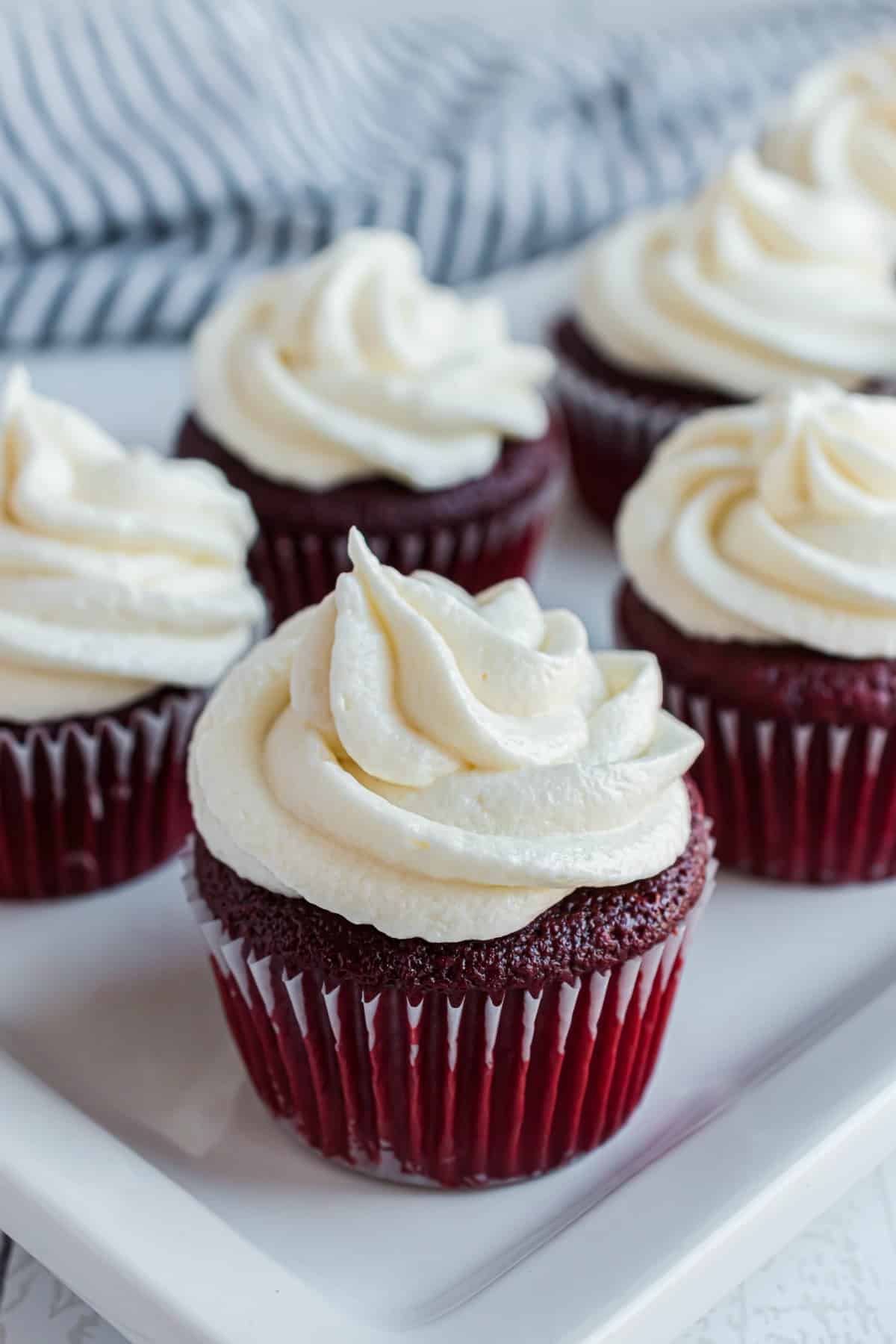 Why Use Cream Cheese Frosting?
I'm a humble girl. I admit when I don't know how to do something well or don't have the very best recipe for a dish.
When it comes to frosting though? I'm going to go ahead and toot my own horn.
I love frosting in all its forms. Give me a fluffy vanilla buttercream, a simple icing or a Swiss Meringue Frosting and I'm happy.
Some desserts just scream for Cream Cheese Frosting!
This Easy Cream Cheese Frosting Recipe is the ONLY one you'll ever need!
Love cream cheese? Try our cream cheese mints for a delicious twist!
Ingredient Notes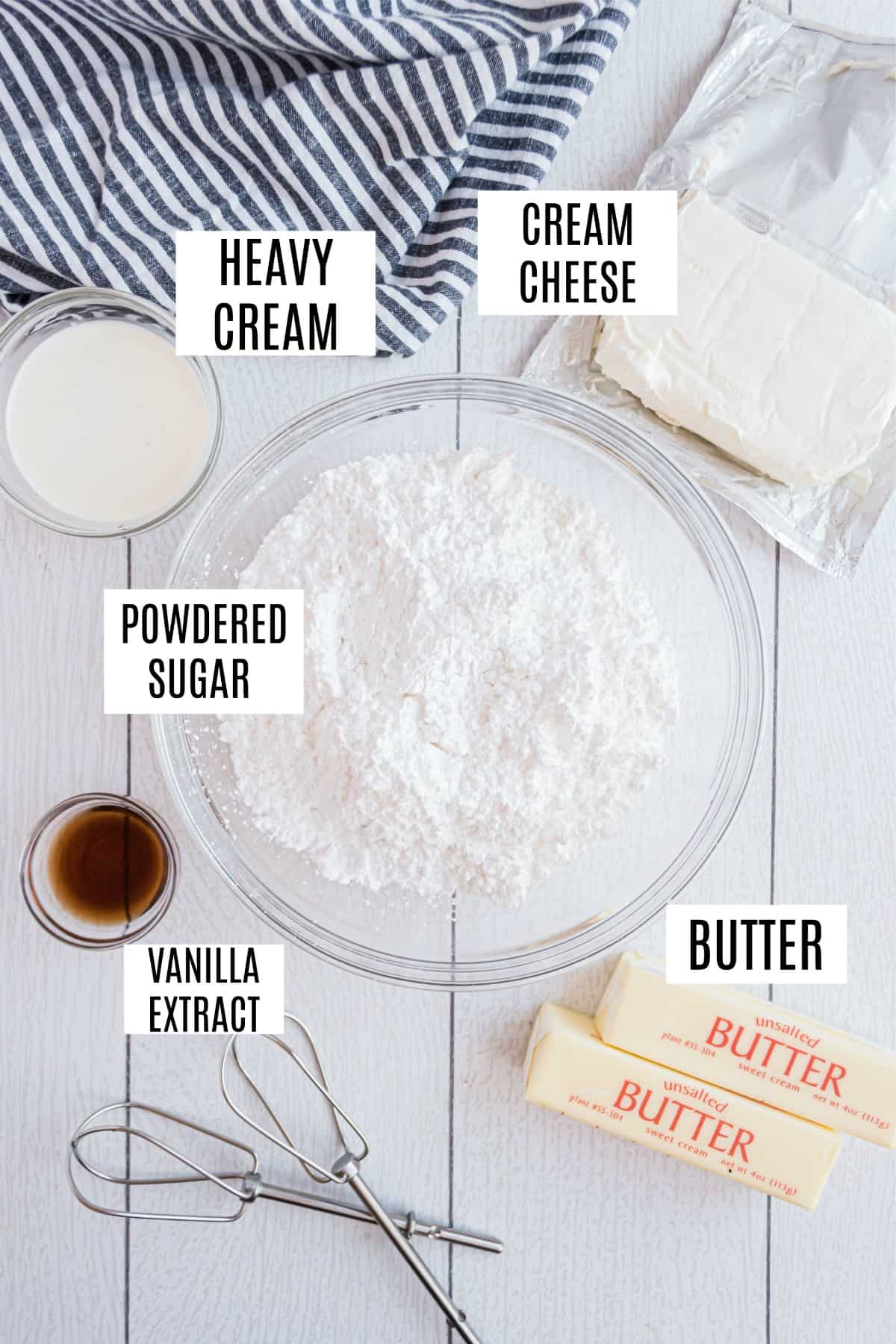 You only need FIVE ingredients to make homemade cream cheese frosting.
Easy Instructions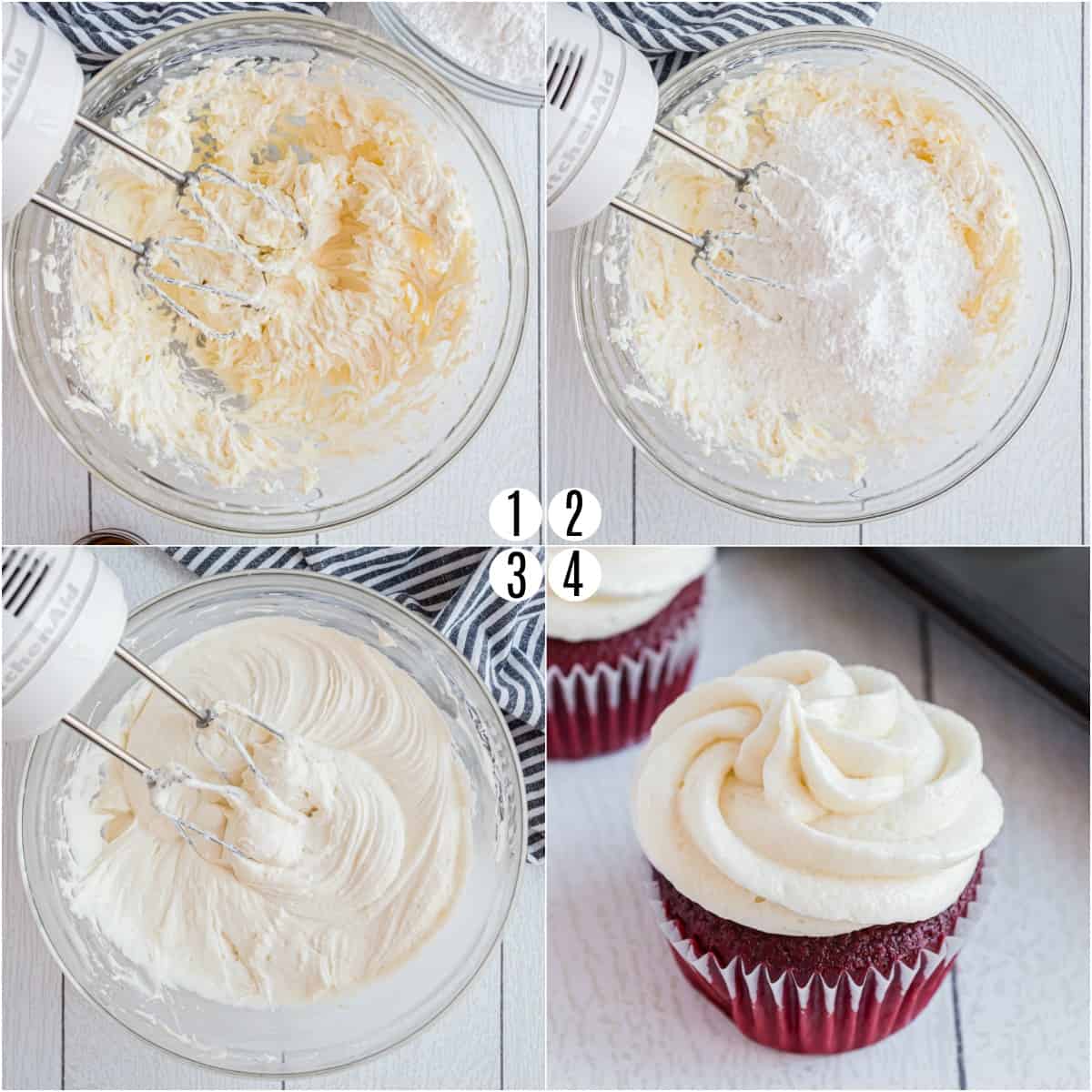 Once you learn how to make Cream Cheese Frosting at home, you can leave the cans of store bought icing behind in the dust. (Except for the most dire cream cheese emergencies of course!)
Start by beating the butter and cream cheese together until it's light and fluffy.
Scrape down the sides of the bowl and beat in the remaining ingredients until everything is combined, smooth and free of lumps.
That's it! The homemade frosting is now ready to pipe onto any dessert or pastry you like.
Serving suggestions
Wondering what goes with cream cheese frosting? Here are a few ideas to get you started.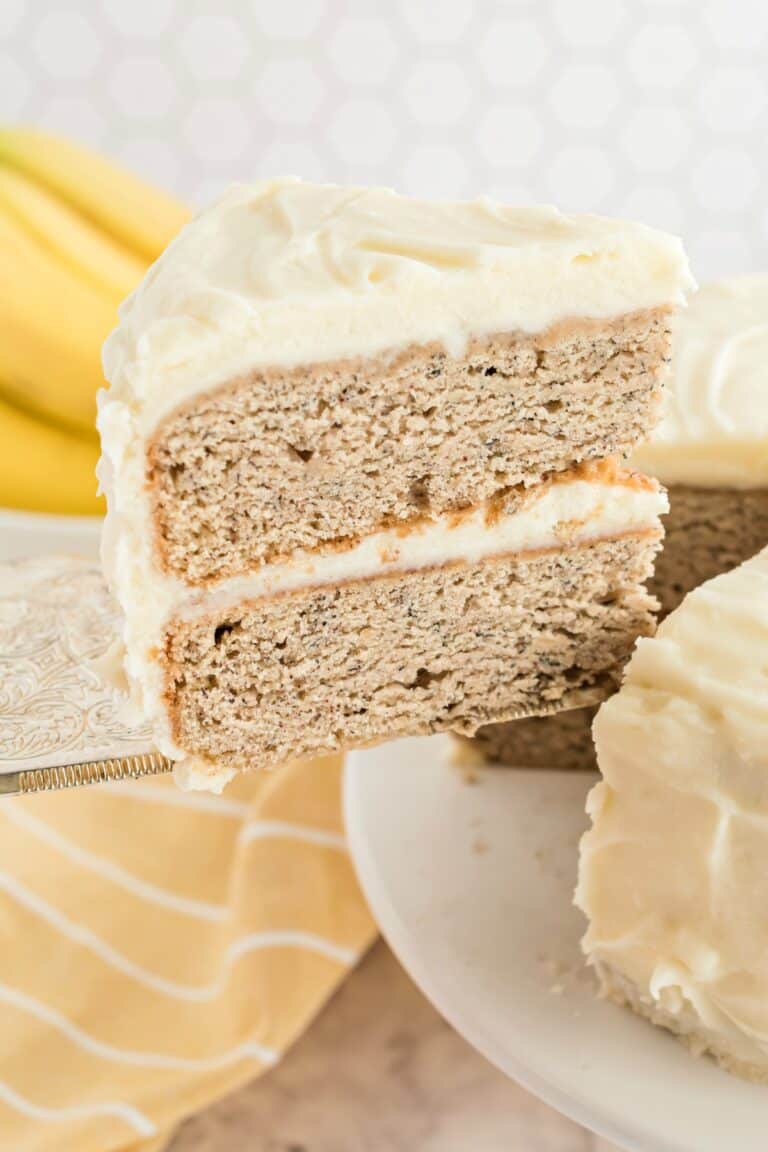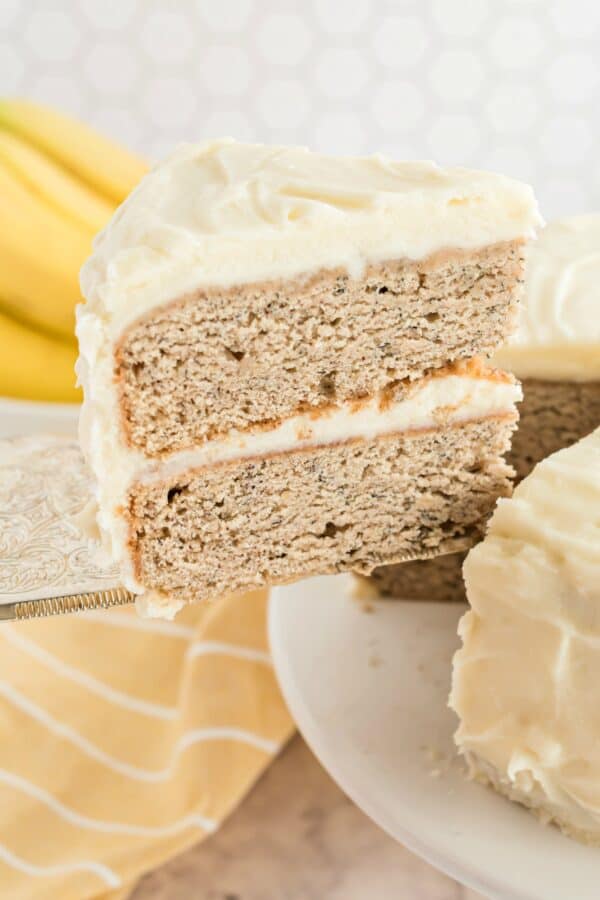 I also love Cream Cheese Frosting as a way to change up the flavors in simple Sugar Cookies and Chocolate Cupcakes.
Cream Cheese Frosting makes an irresistible filling for Chocolate Chip Cookie sandwiches too. Just spread between two cooled cookies, smoosh them together and enjoy!
Recipe FAQs
Can I make cream cheese frosting without electric beaters?
Yes, you can make Cream Cheese Frosting without electric beaters or a stand mixer but it's very difficult. You'll need lots of arm strength to whisk the ingredients fast enough and vigorously enough to combine everything. I STRONGLY recommend using an electric mixer for this!
How do you store cream cheese frosting?
You should store this cream cheese frosting in the fridge in an airtight container. It will stay good for 3 -4 days.
Can I substitute milk for the heavy cream?
No, I don't recommend substituting milk for the heavy cream here. The higher fat content of the cream helps make the cream cheese frosting spreadable without getting runny.
More Frosting Recipes
Nothing adds a sweet finishing touch to a dessert quite like Cream Cheese Frosting. Easy to make and downright irresistible, this is a frosting recipe you'll make over and over again!