Sausage Stuffed Shells
These Sausage Stuffed Shells are the perfect freezer meal idea! They are also a great dinner to bring to family and friends!
Be sure to sign up for my email…new recipes in your inbox!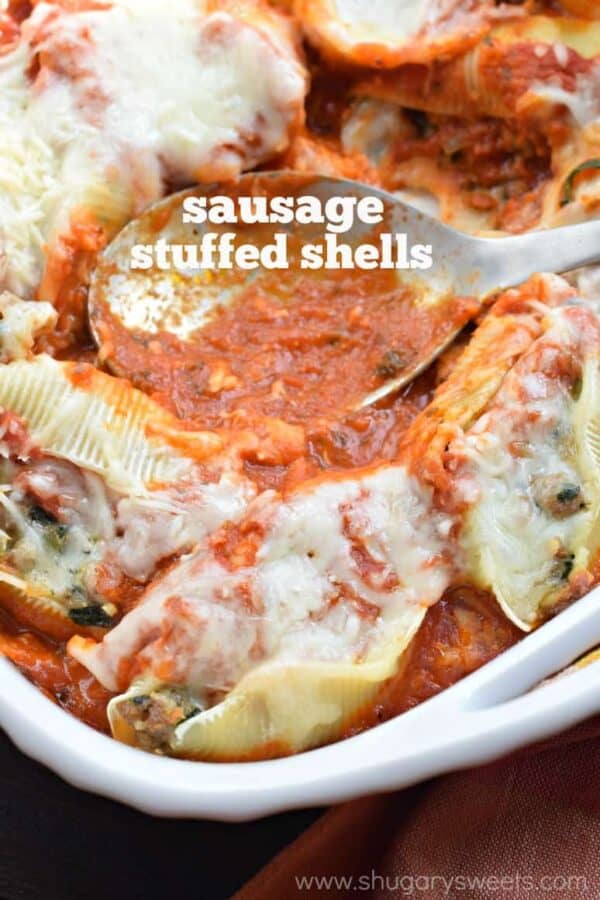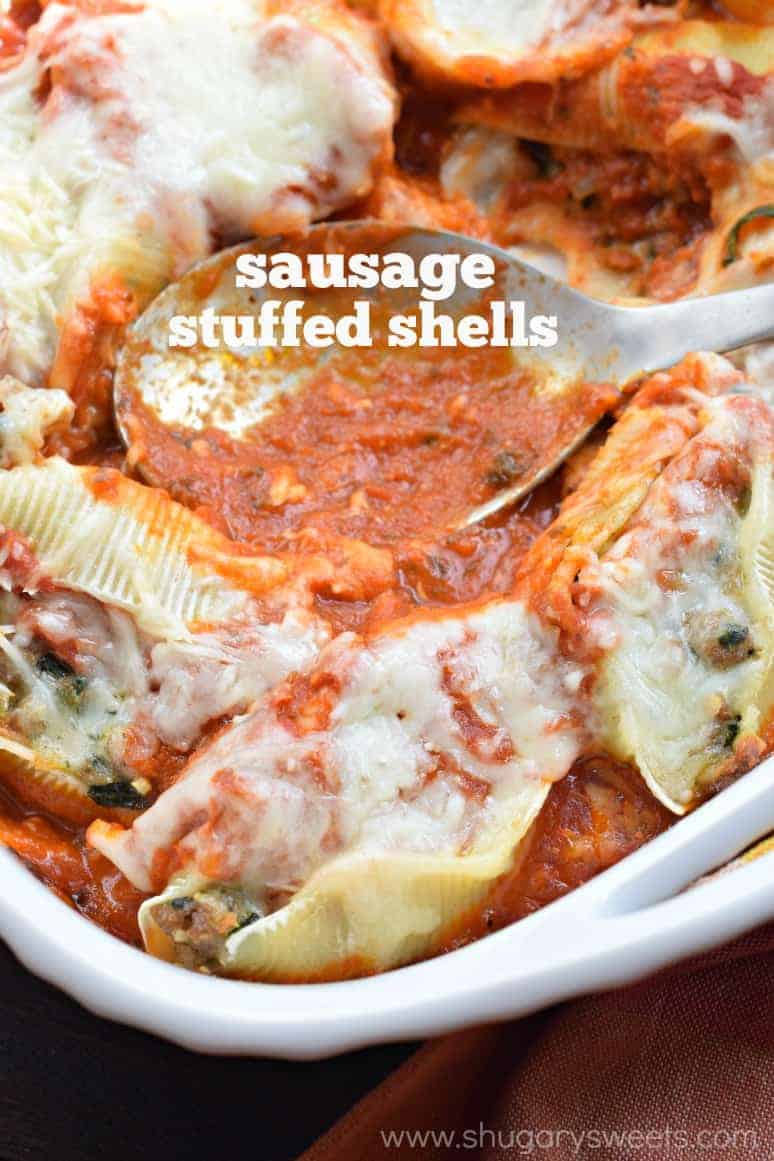 Hey everyone!! I'm still in Christmas vacation mode but thought I would pop in with a delicious dinner recipe for you! You may remember these Stuffed Taco Shells, today I've got a new version!
I've been making these Sausage Stuffed Shells for nearly 13 years. I know this because the first time I had them was when my Aunt Sandy brought me some after my third child was born. She dropped off a jar of pasta sauce with a bag of these stuffed shells for the freezer. Then when we were ready to make them, we only had to pour half the sauce in the bottom of a baking dish, add the frozen shells and add the remaining sauce on top. BAKE and enjoy.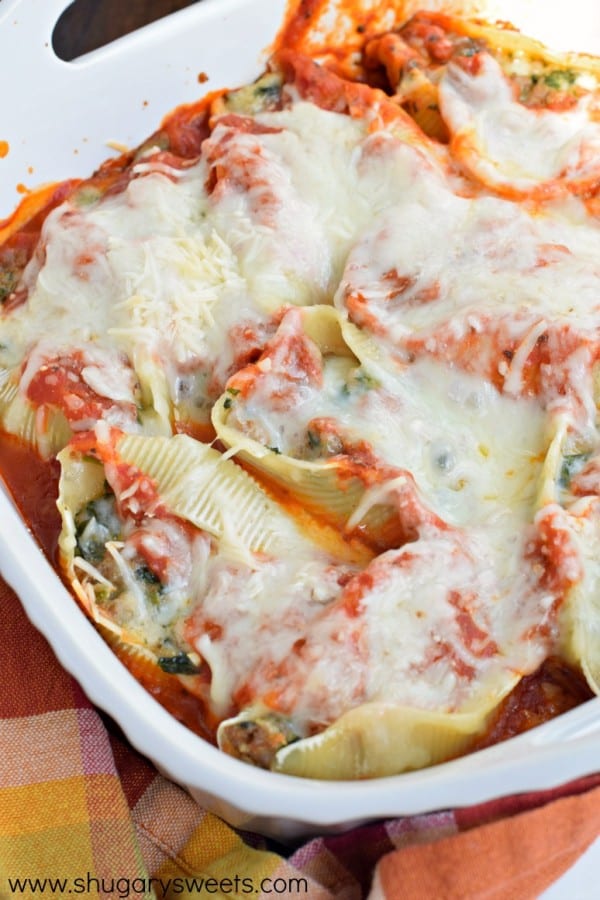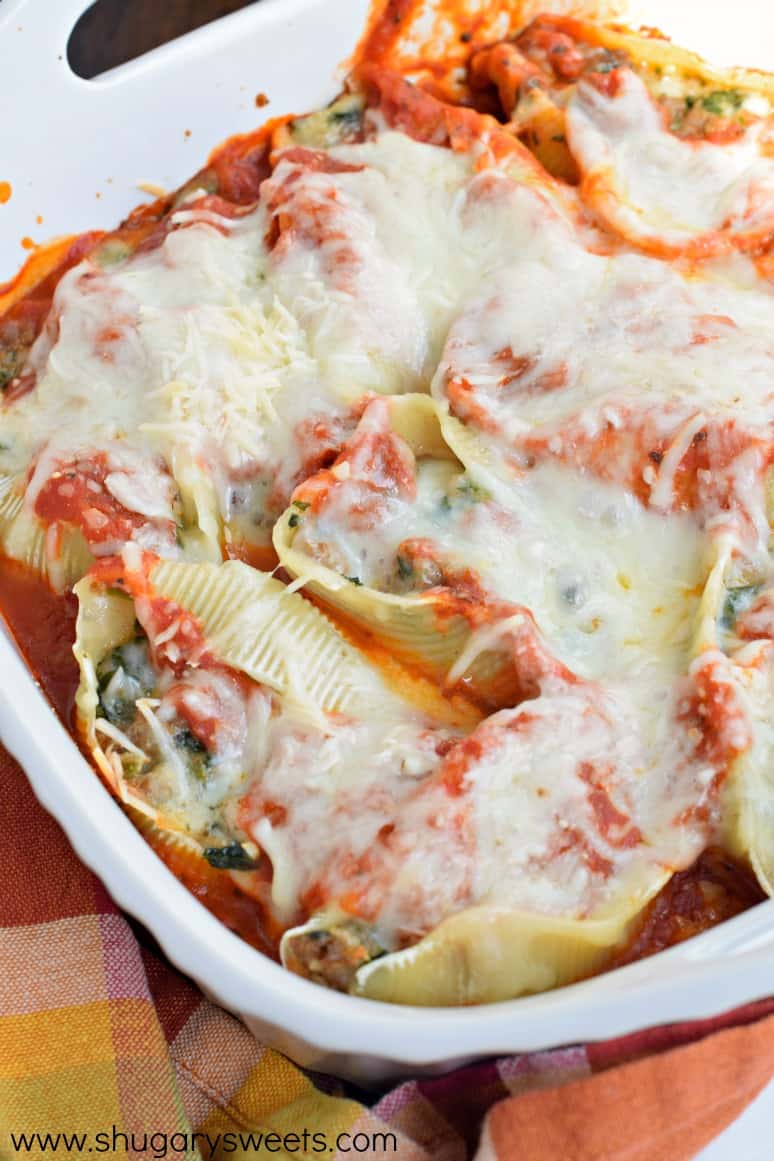 Bringing this dish for a family member or friend is such a great idea. Not only does this recipe make about 40 shells, but they are freezer friendly.
I will usually double this recipe and keep the shells in gallon sized ziploc bags. Then as I make dinner I only remove the number we need for dinner. I can usually count on my kids to eat two shells each, and the hubby and I can eat 3-4, haha!!
I want to take a quick minute too to wish you all a Happy New Year!! I hope 2016 brings you all health and happiness!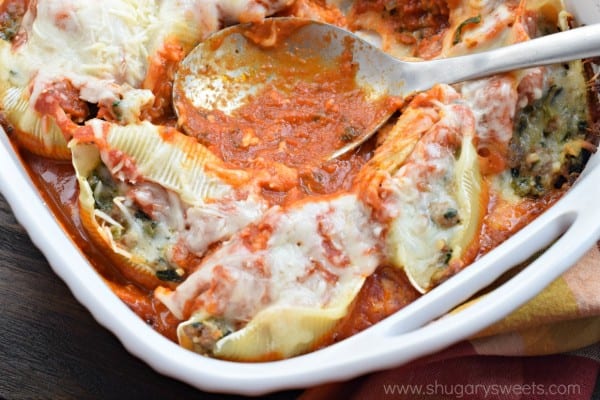 Connect with Shugary Sweets! Be sure to follow me on my social media, so you never miss a post!
Facebook | Twitter | Google+ | Pinterest | instagram | Bloglovin'
Sign up to receive an email in your inbox for each new recipe:
Sausage Stuffed Shells
Yield: 40-45 shells
Prep Time: 30 minutes
Cook Time: 45-60 minutes
Ingredients:
1 box (16 oz) large pasta shells
1 package (10 oz) frozen spinach, thawed
2 Tbsp unsalted butter
2 lb Italian sausage (no casings)
1 medium onion, diced
1 tsp kosher salt
1/4 tsp black pepper
1 tsp garlic salt
1 Tbsp worchestershire sauce
1 Tbsp oregano
1/2-1 tsp hot sauce
1/2 cup shredded parmesan cheese
4 cup mozzarella cheese
1-2 jars Prego Chunky Sauce
Directions:
Cook large shells pasta according to package directions. Once cooked, separate and place on parchment paper on counter. Set aside.
While pasta is cooking, brown Italian sausage in a large skillet. Once browned, drain grease and return meat to skillet. Add in spinach, butter and onion. Saute for about 2 minutes.
Add in salt, pepper, garlic salt, worcestershire, oregano, and hot sauce. Mix until well combined.
Fold in parmesan cheese and 2 cup mozzarella cheese.
Using a large spoon, stuff each shell with sausage mixture, until all shells are stuffed. Place shells in ziploc bag and freeze until ready to use. When ready to cook, follow step 6 below.
When ready to bake, pour about 2 cup of Prego sauce in bottom of baking dish. Choose a dish size that will fit the number of shells you are going to be cooking. For my family, we each eat about 2-3 shells per meal. On top of sauce, add shells. Cover dish with foil and bake for 45 minutes in a 350F oven. Remove foil and add remaining 2 cup cheese. Bake an additional 5-15 minutes, until sauce on bottom is bubbly and mixture inside shells is fully heated, and cheese is melted.
ENJOY.
MAKING THIS RECIPE? Share it with me on Instagram using the hashtag #ShugarySweets so I can see what you're cooking up in the kitchen!
Love EASY dinner ideas? Here are a few favorites: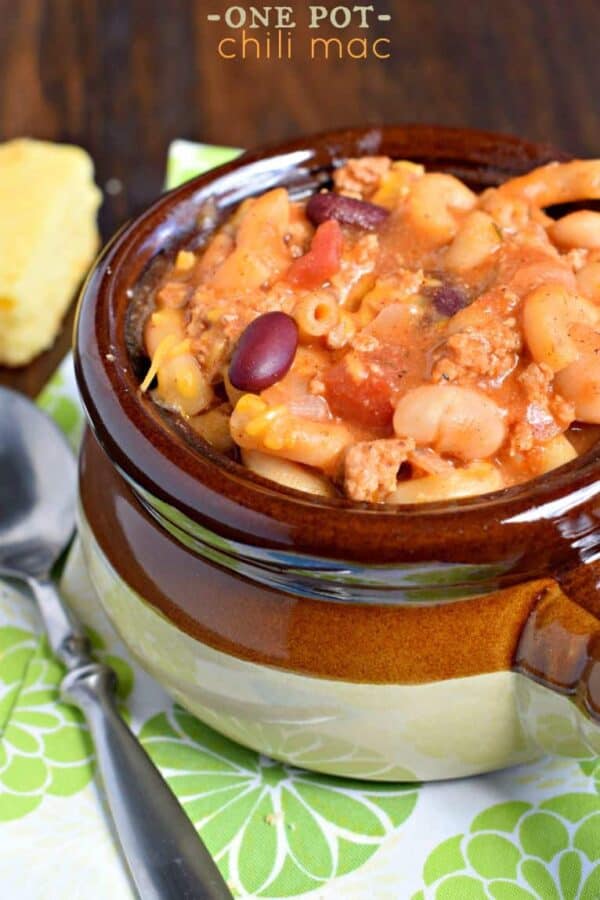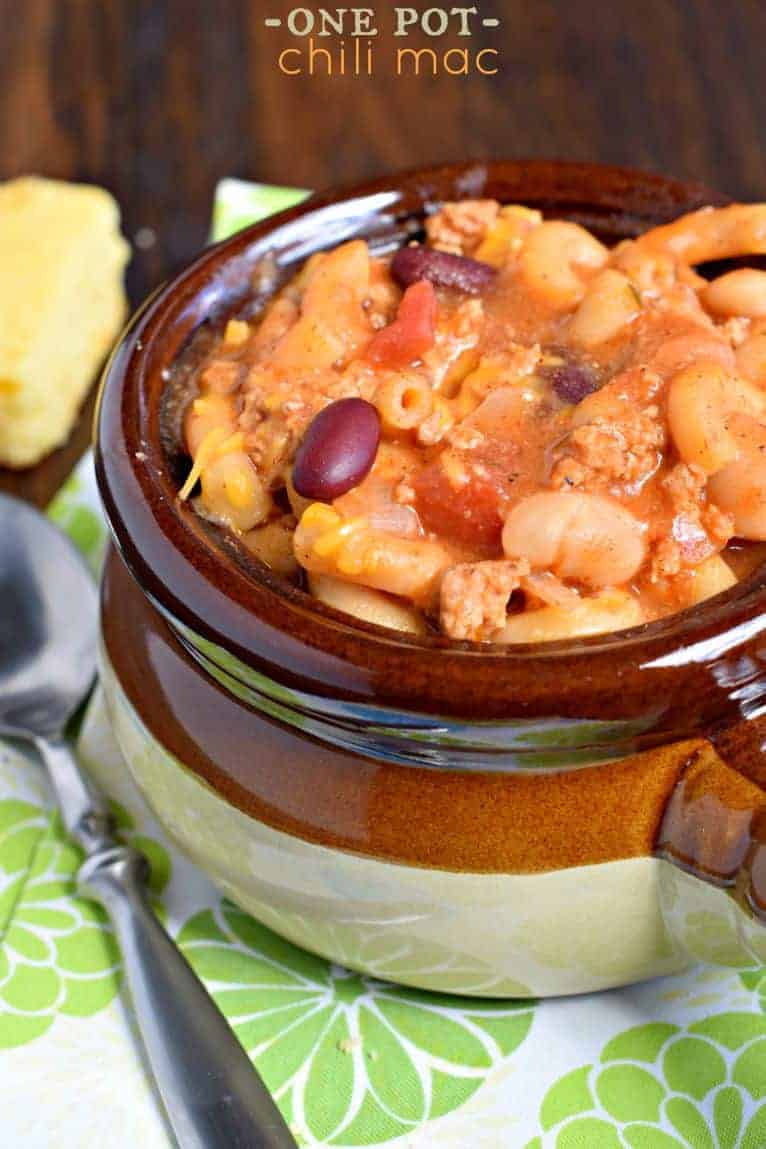 One Pot Chili Mac: delicious, easy, and feeds a crowd!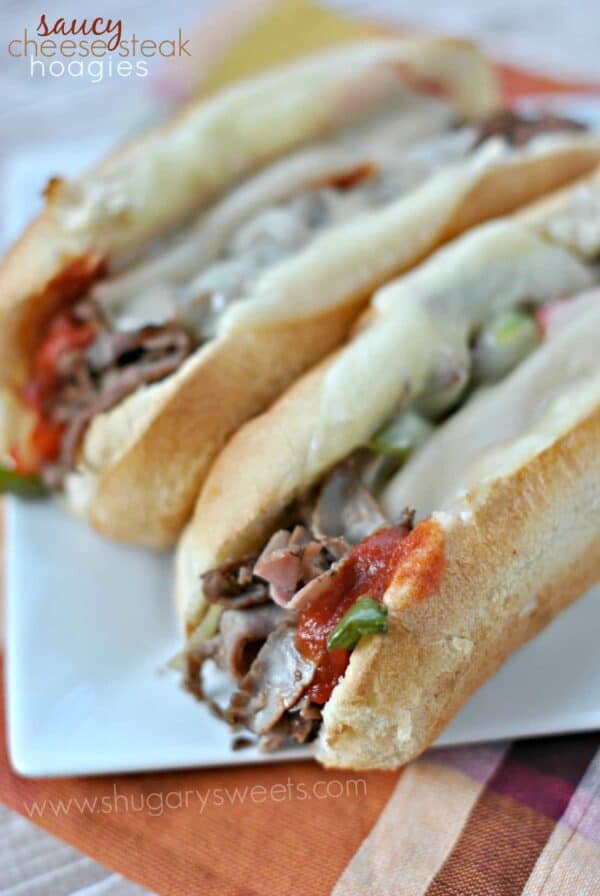 Saucy Cheesesteak Hoagies: assemble these in no time thanks to a few shortcuts!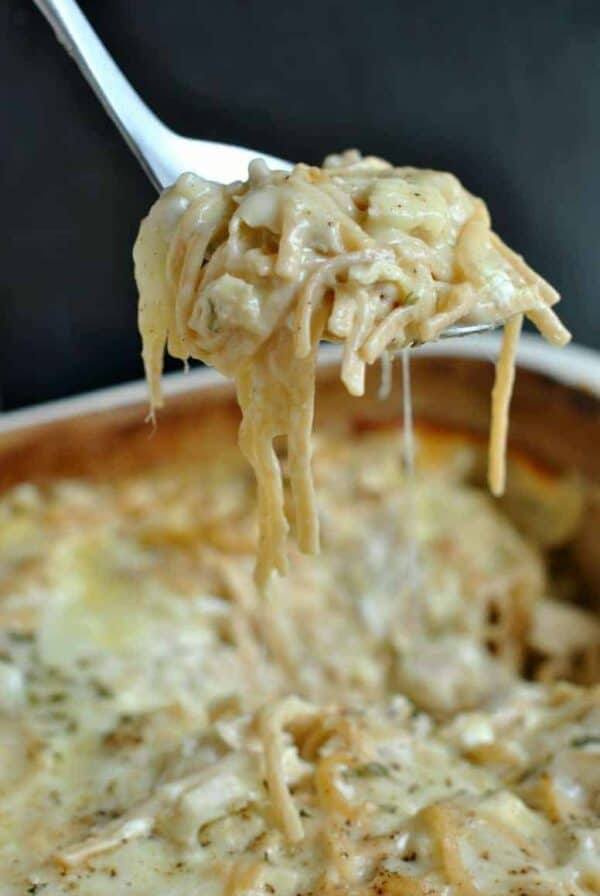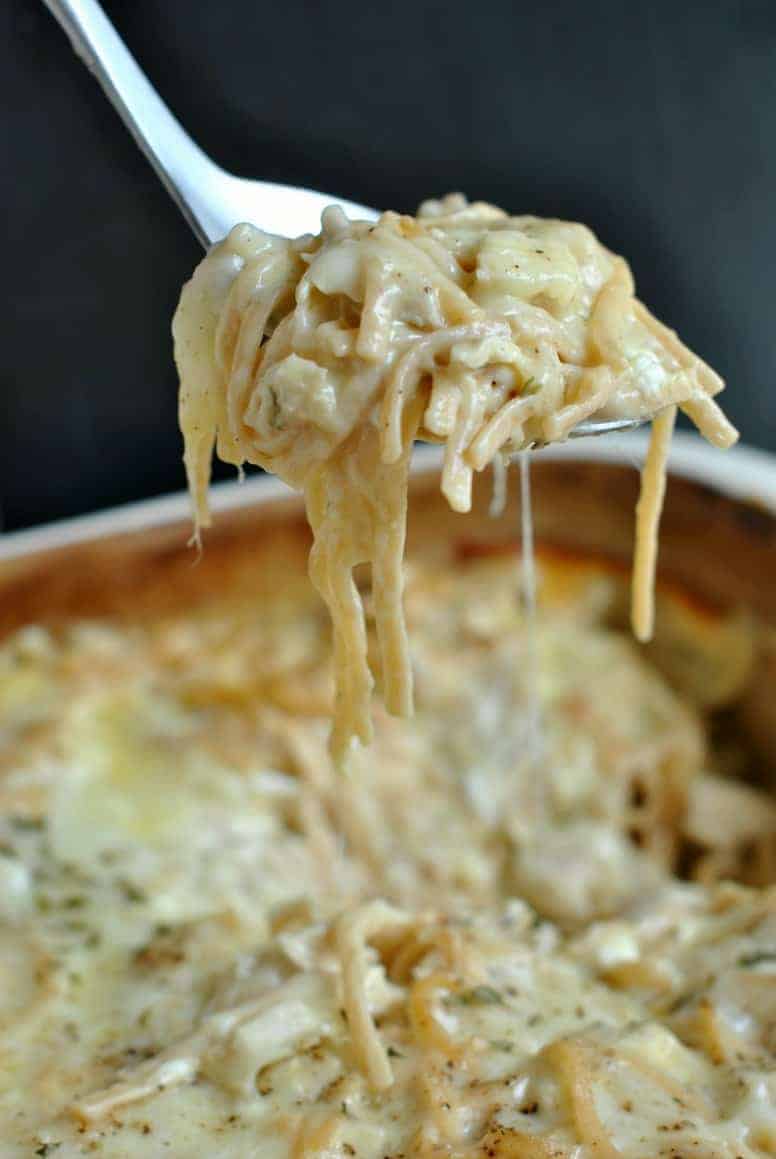 Chicken Tetrazzini: our favorite meal of all time!
 If you love today's easy dinner recipe, here are a few meal ideas from my friends: