Slow Cooker Spaghetti Sauce with Garlic Knots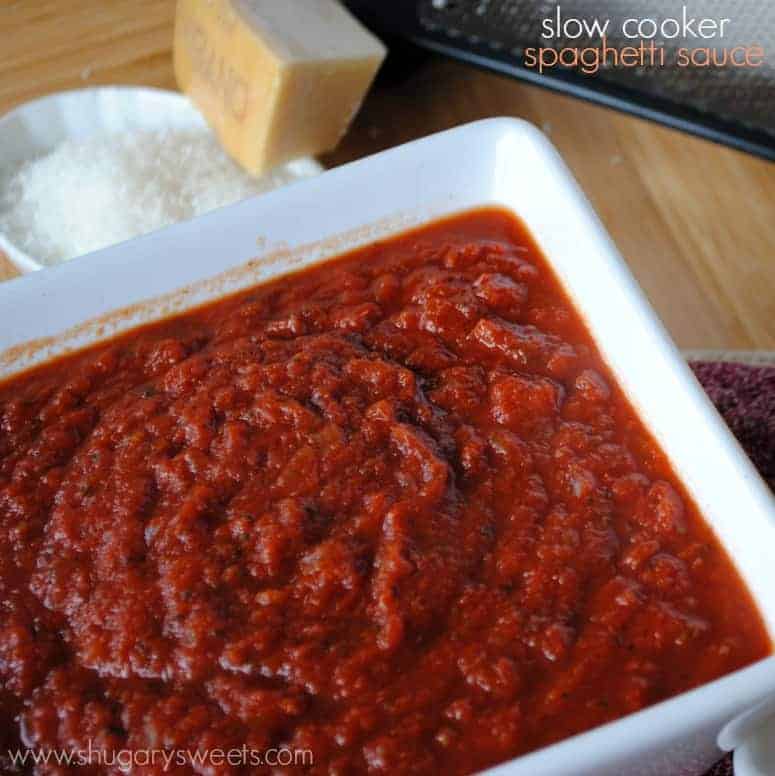 Seriously people, sauce in the slow cooker! Now that's what I'm talking about! Usually in late summer I spend an entire day canning tomatoes from my garden. In addition, I also make a giant soup pot of homemade spaghetti sauce. I then freeze the sauce in dinner sized (gallon) ziploc freezer bags. A lot of work, but it's one day for a winter's worth of sauce.
Guess what. It never lasts until the following summer. Nope. Not once. You could say I need a bigger garden. But see, I love my garden. It's huge. It takes up every inch of sunny space. We have a yard full of trees, so my garden occupies the area with no trees. But I like variety in my garden, so no more tomatoes. What's a girl to do?
Make sauce in the slow cooker! Duh. Thanks to Budget Bytes I can now make delicious sauce, in my slow cooker, for pennies.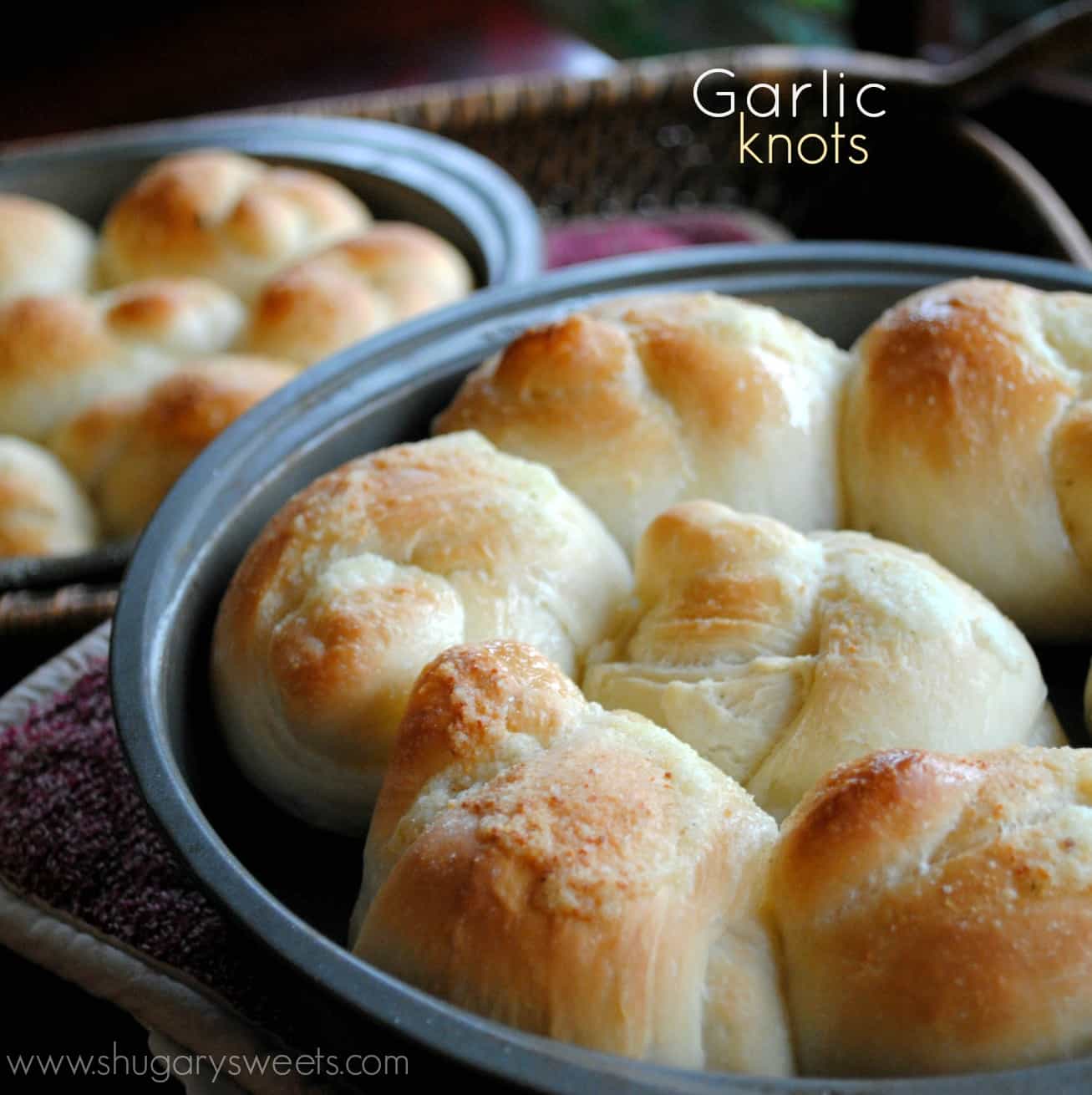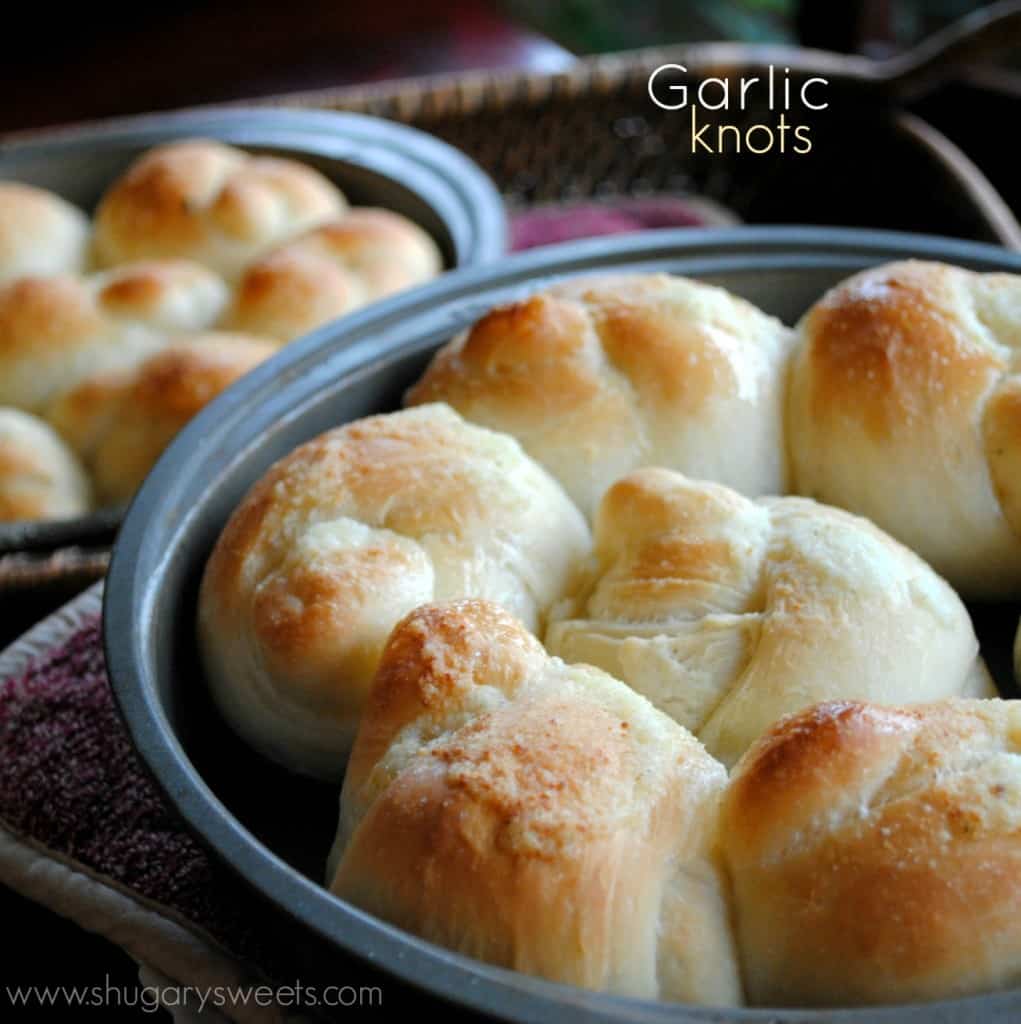 Oh, did I forget to tell you about these rolls? I use rolls from Rhode's. Pull them out of the freezer in the morning, shape them a few hours later, let them rise in the afternoon and by dinnertime we have one tasty meal!
**I used this sauce to make my delish Spinach and Meat Lasagna.
Slow Cooker Spaghetti Sauce with Garlic Knots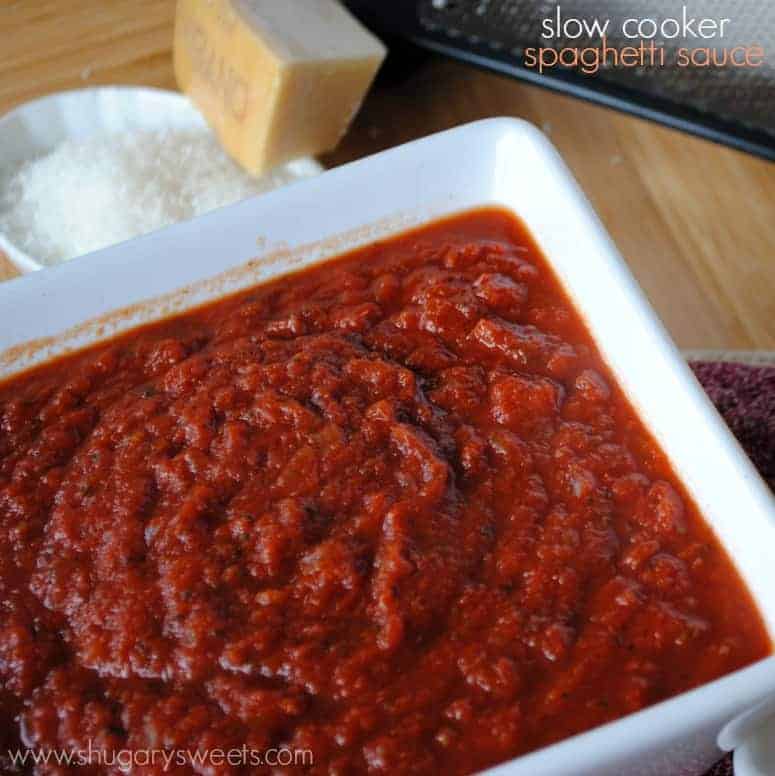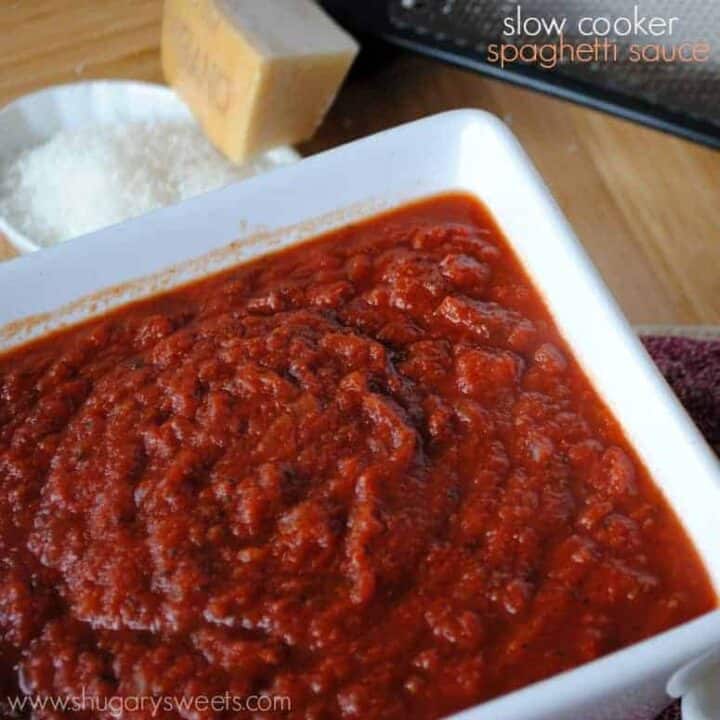 Ingredients
For the Sauce:
2- 28oz cans crushed tomatoes
1-6oz can tomato paste
1 yellow onion, diced
1 tsp garlic salt
1/2 tsp garlic powder
1 Tbsp dried basil
2 tsp dried oregano
1 Tbsp granulated sugar
1 1/2 tsp kosher salt
8 cranks fresh black peppercorns
For the Garlic Knots:
12 frozen Rhode's white dinner rolls
1/2 cup butter
1 tsp garlic salt
1/2 tsp garlic powder
1/2 tsp kosher salt
Instructions
For the sauce, mix all ingredients together in slow cooker. Cover, turn on low and heat for 8 hours. Serve immediately over pasta, or allow to cool and freeze in ziploc freezer bags.
For the knots, thaw dinner rolls on parchment paper for about two hours (until no longer frozen, but not risen). Roll each roll into about a 6 inch log, tie ends into a knot. Place each knot in a buttered, 9inch round baking pan (need two). Continue until all rolls in are the pan.
Cover rolls with plastic wrap and allow to double in size (about 3 hours).
Melt butter. Whisk in garlic powder and garlic salt. Pour over rolls. Bake in a 350 degree oven for 15-20 minutes. Remove and sprinkle with kosher salt. Serve and enjoy.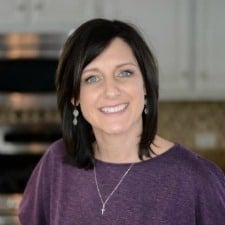 Aimee is a dessert lover (specifically rice krispie treats), workout enthusiast, self-taught foodie, and recipe creator. Her recipes have been featured in over 15 magazines, and her passion is to share her love of cooking with the everyday home cook! Learn more about Aimee.