Looking for a quick school morning breakfast idea? These no-crust quiche are the perfect answer. Make them ahead of time and keep them in the freezer for a healthy, delicious breakfast!
I've teamed up with the American Dairy Association, Mideast once again to bring a "moo-velous" recipe to you all. Of course, all opinions are my own!
Be sure to sign up for my email…new recipes in your inbox!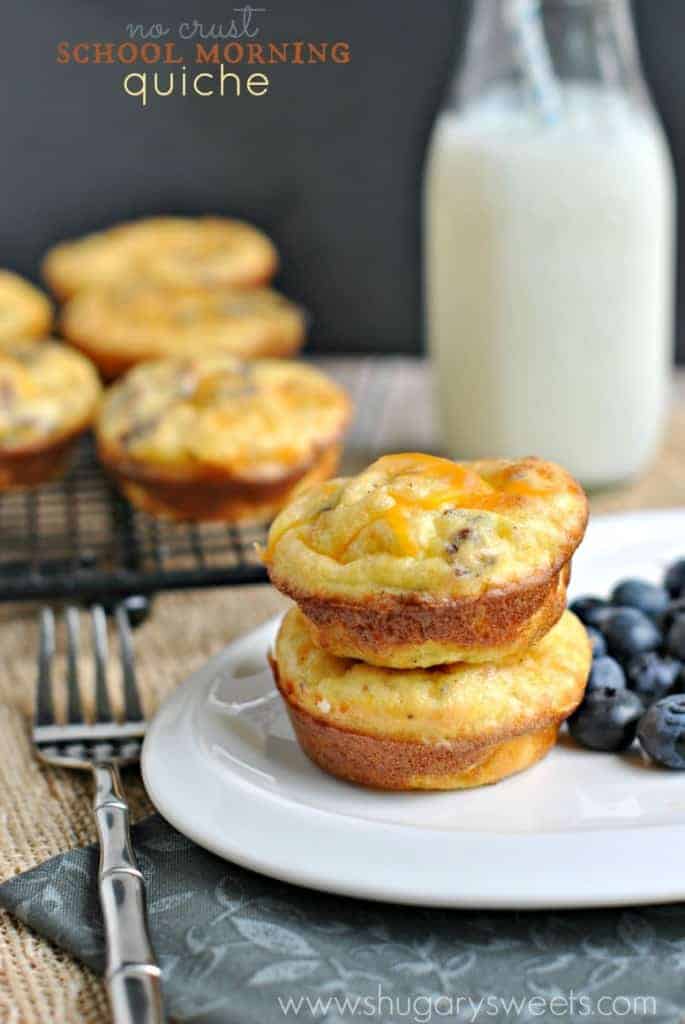 I hate making breakfast on school mornings. Most mornings my kids either grab a bowl of cereal or a piece of toast. Sometimes they might even eat a piece of fruit or yogurt. But VERY VERY rarely do I make something like pancakes, french toast or eggs.
This is the little piece of mom-guilt I have lived with for many years. It's busy enough getting everyone up and awake in the morning (that includes myself) and making sure they all walk out the door with lunches and homework, that "cooking" breakfast becomes the furthest thing from my mind. Until they are all off at school and see the remains of what they all ate for breakfast. And the mom-guilt kicks in.
So, what's a mom to do?
I've got a solution for you!!! Or at least for me, because YOU probably are good at making breakfast??
These no-crust bacon and cheese quiche are MY answer. Each batch makes about 10 muffins sized quiche, so you can certainly double (triple!) the recipe if you desire. But here's the best part.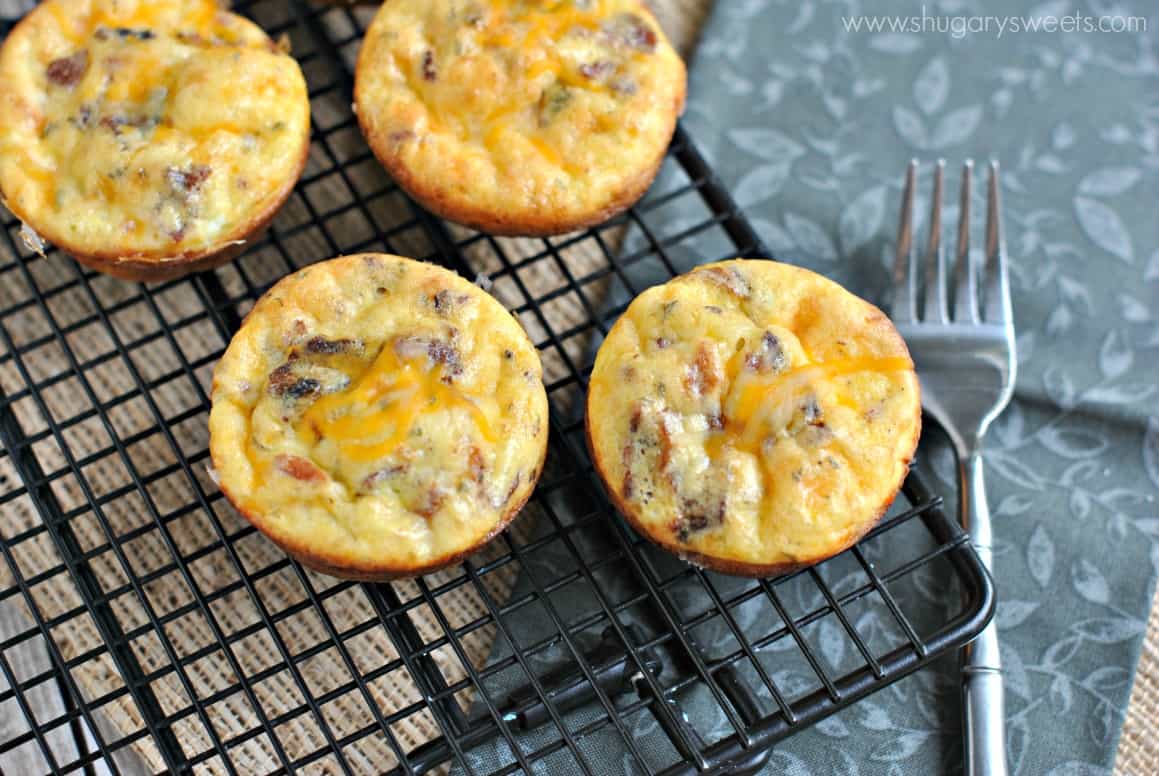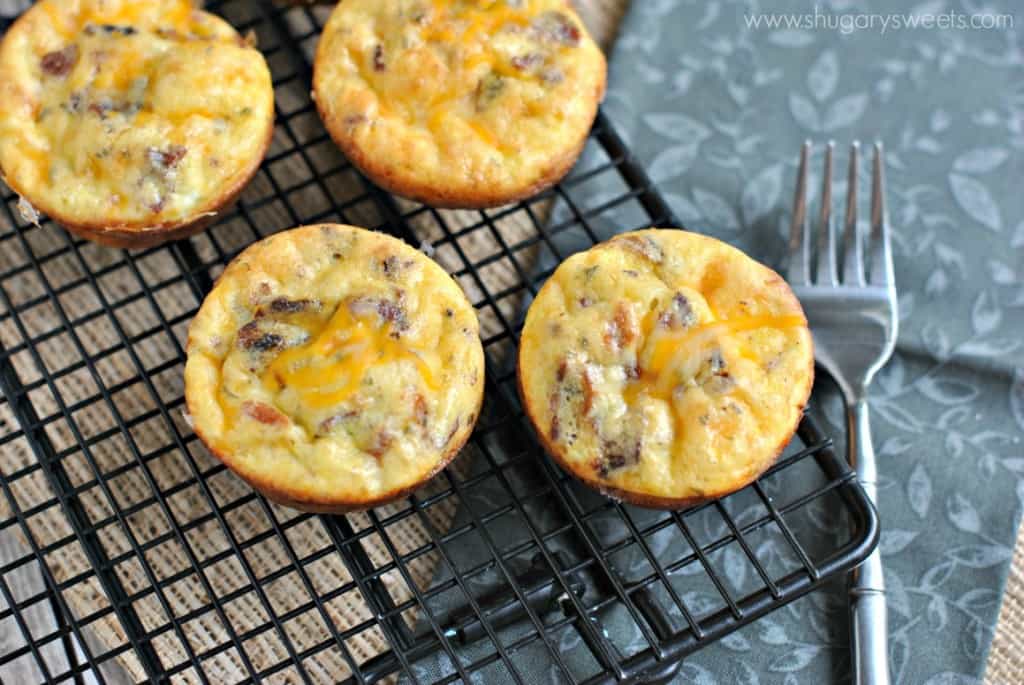 You can put these in a big freezer safe ziploc bag so in the morning you put the quiche on a plate, microwave it for 30 seconds. And VOILA. A filling breakfast that will take away ALL traces of mom guilt.
And, your kids will thank you too.
Studies show kids who eat breakfast have higher test scores and better class participation. I truly need to be a better example and role model for my kids. This may surprise some of you who know me well, but I've started eating breakfast in the morning. True, it's only Greek yogurt and coffee….but that's a start. However, now that I have a freezer full of these quiche, and they only take 30 seconds, I have no excuses anymore!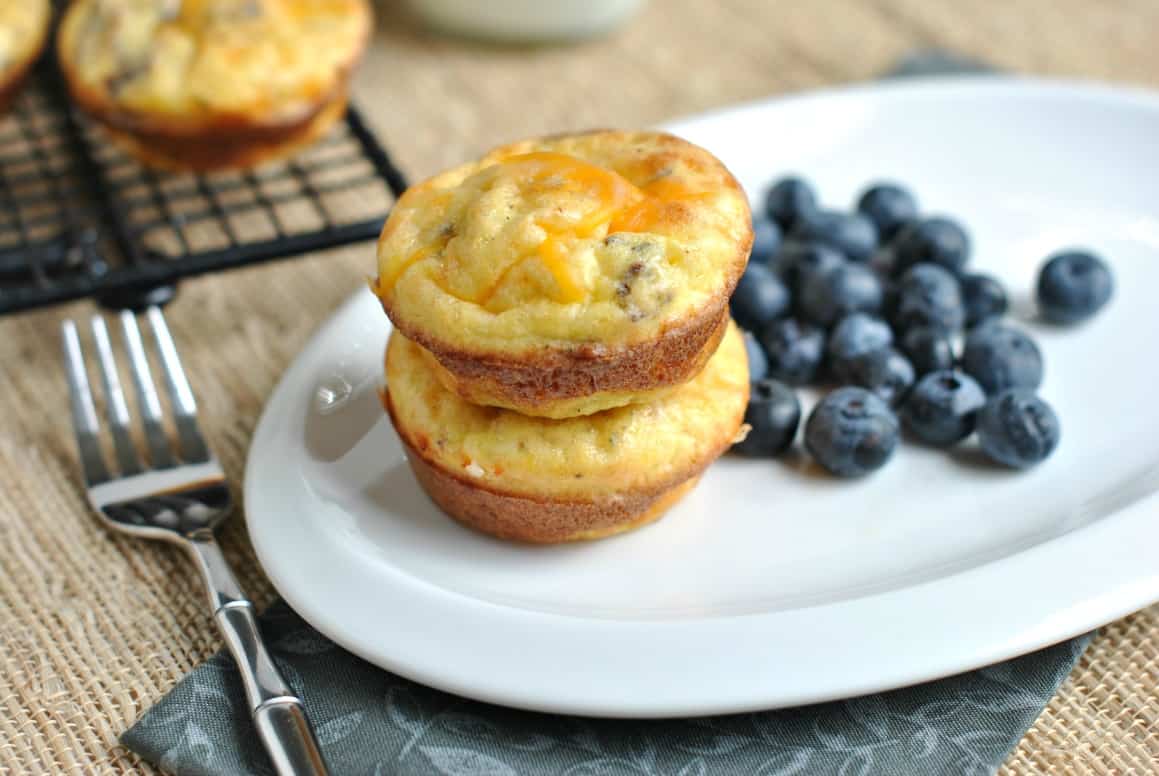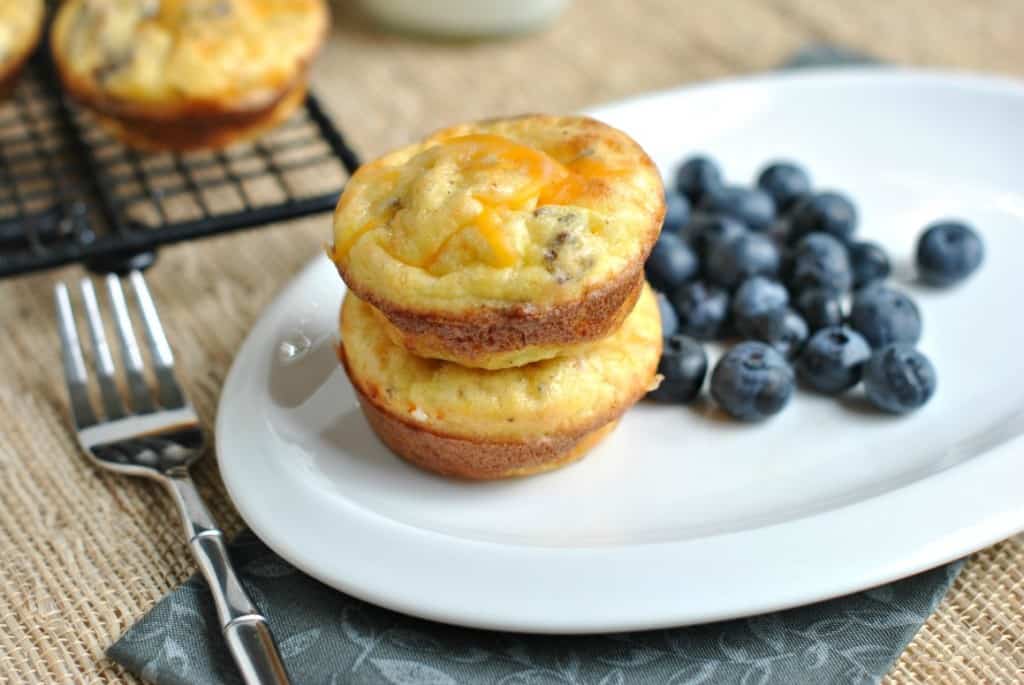 You can totally customize these to YOUR preferences too. Take out the bacon and add in some spinach. Or fill them with veggies like green pepper, mushroom, and leeks. Seriously, the possibilities are endless.
Did I mention yet that these are great for dinner too? Or after school snacks?
I just went from dead beat mom to SUPER mom. I'll take that title, haha!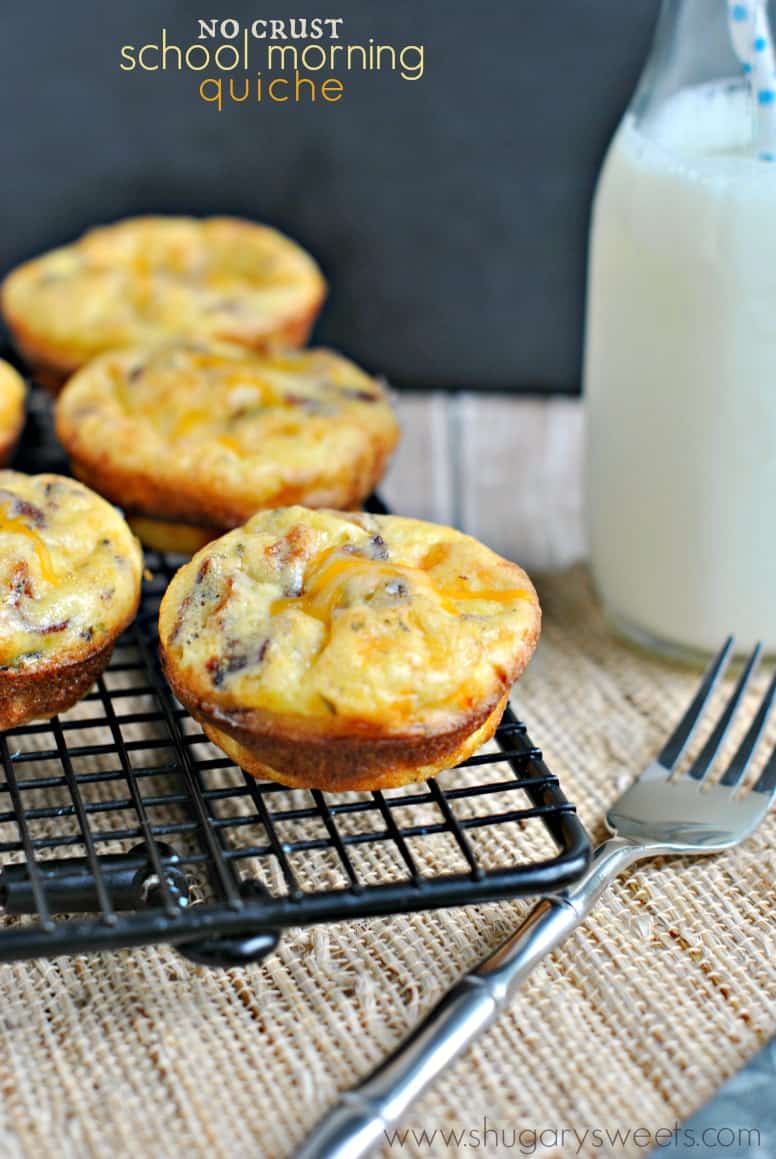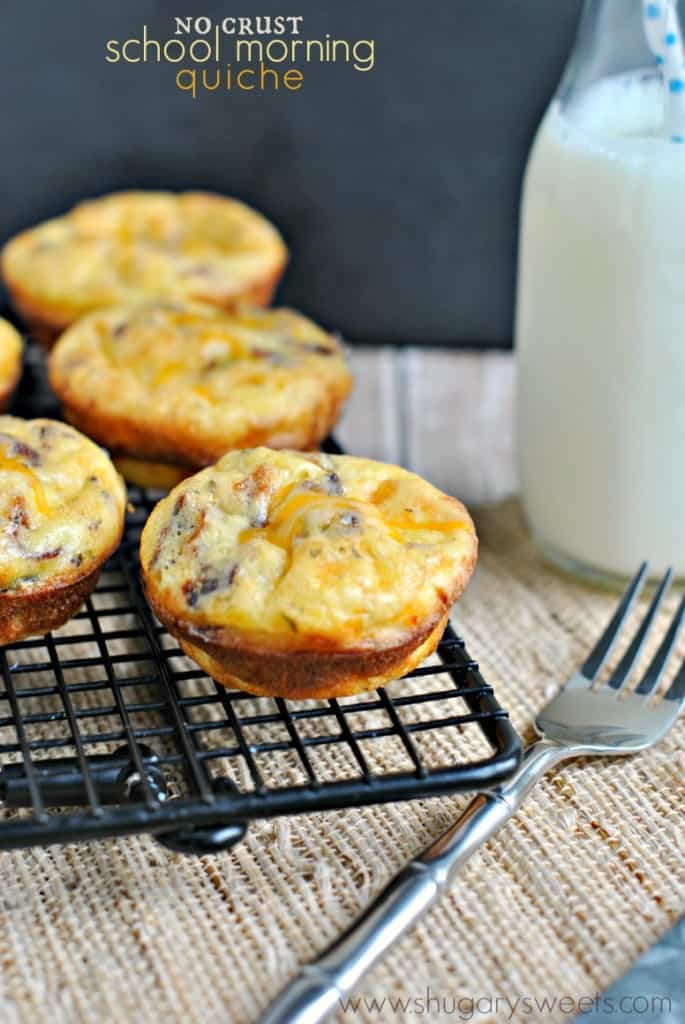 Connect with the American Dairy Association:
I've teamed up with some fellow bloggers to spread the Dairy love this month and encourage some good Back to School habits! Be sure you stop on over to their blogs and checkout their mouthwatering
 recipes!
Join me (and all my blog friends) as we tweet with the American Dairy Association! Get some delicious back to school recipe ideas!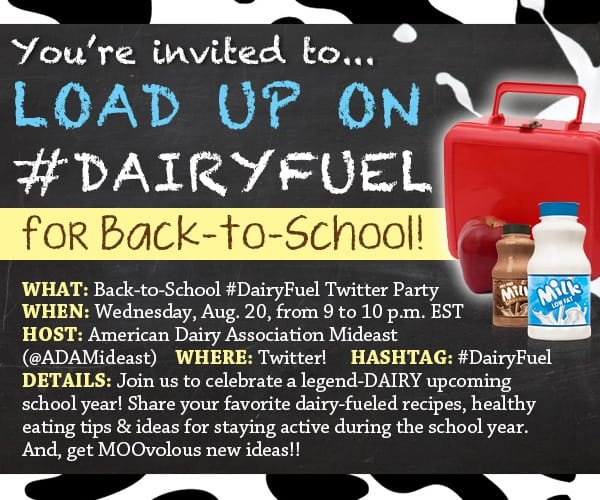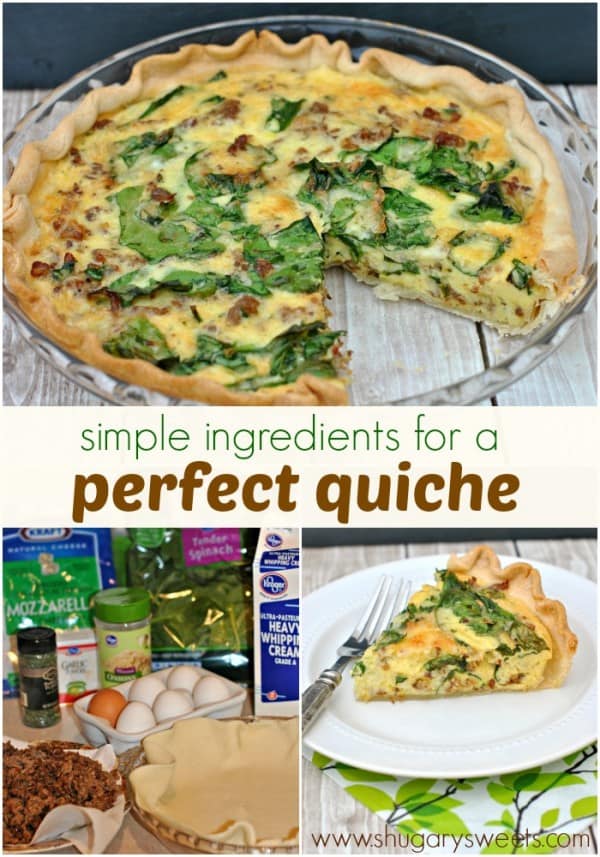 Spinach and Sausage Quiche: have a few extra minutes? This is one of my favorite quiche recipes. EVER.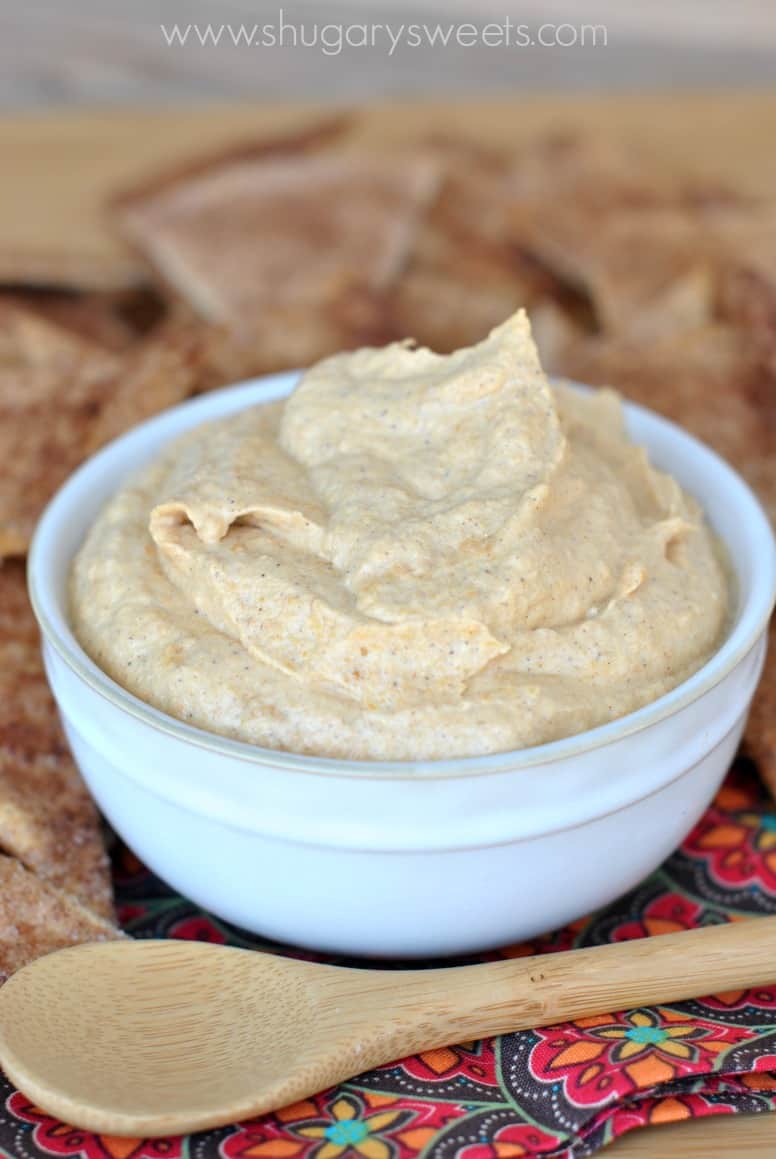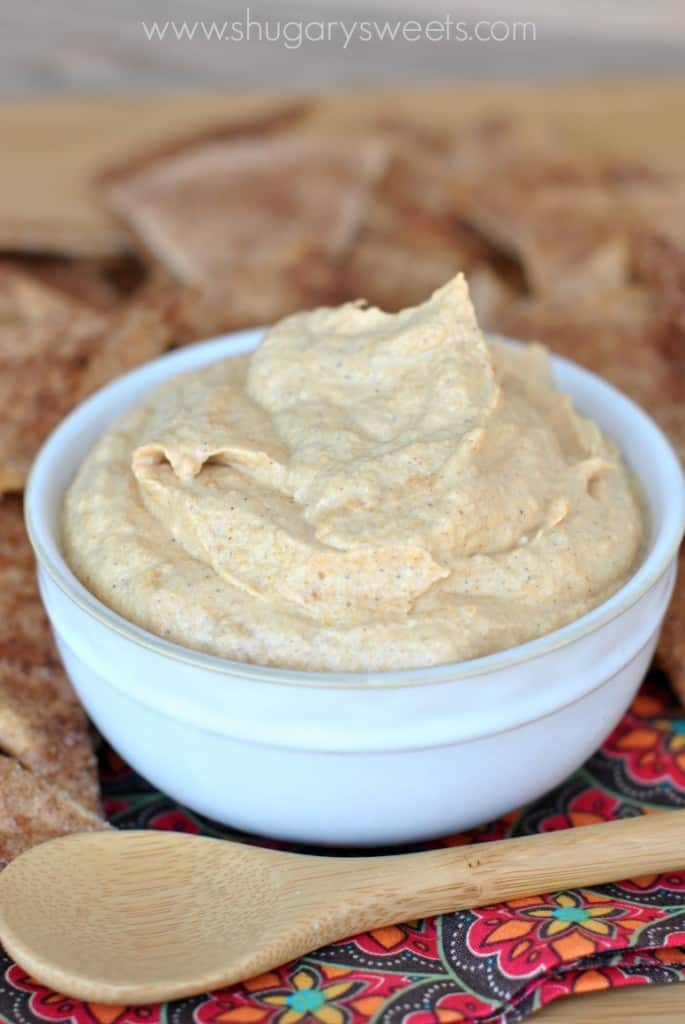 Pumpkin Pie Dip: a delicious after school snack that is sweet, and packed with vitamins and protein! Also great in lunch boxes!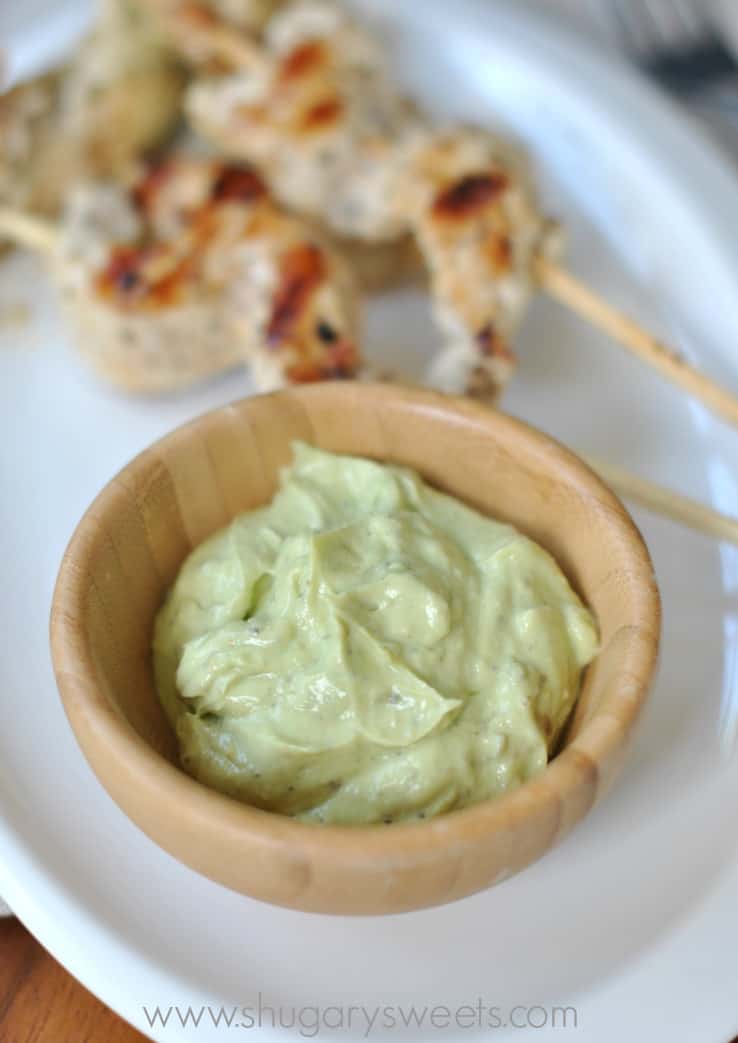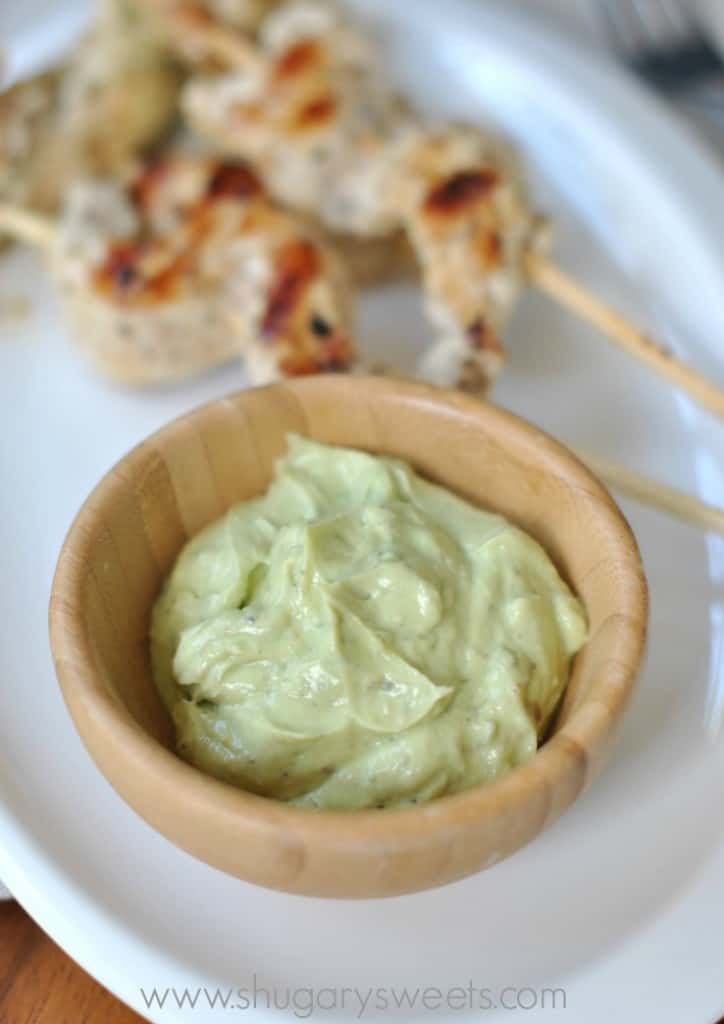 Chicken Skewers with Avocado Tzatziki: don't forget to make a healthy, yet delicious dinner too. My kids LOVED dipping their chicken skewers in this tasty dip!
**This is a sponsored post on behalf of the American Dairy Association, Mideast. I was compensated for my time, however all opinions expressed are 100% my own!