Cookies and Cream Fudge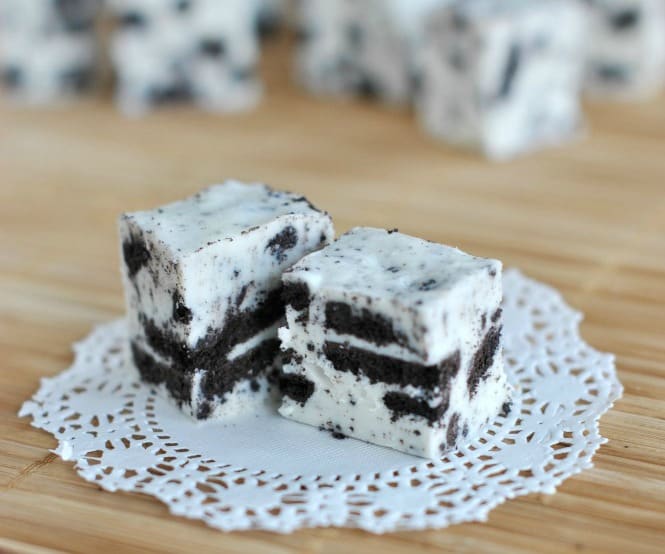 I got a new gig folks. It's called Food Fanatic. Have you visited this website yet?
No? Well you better bookmark it. There are tons of wonderful contributors sharing drool worthy recipes.
And guess what?! I'm the "candy" contributor. Fitting right? I like to eat candy.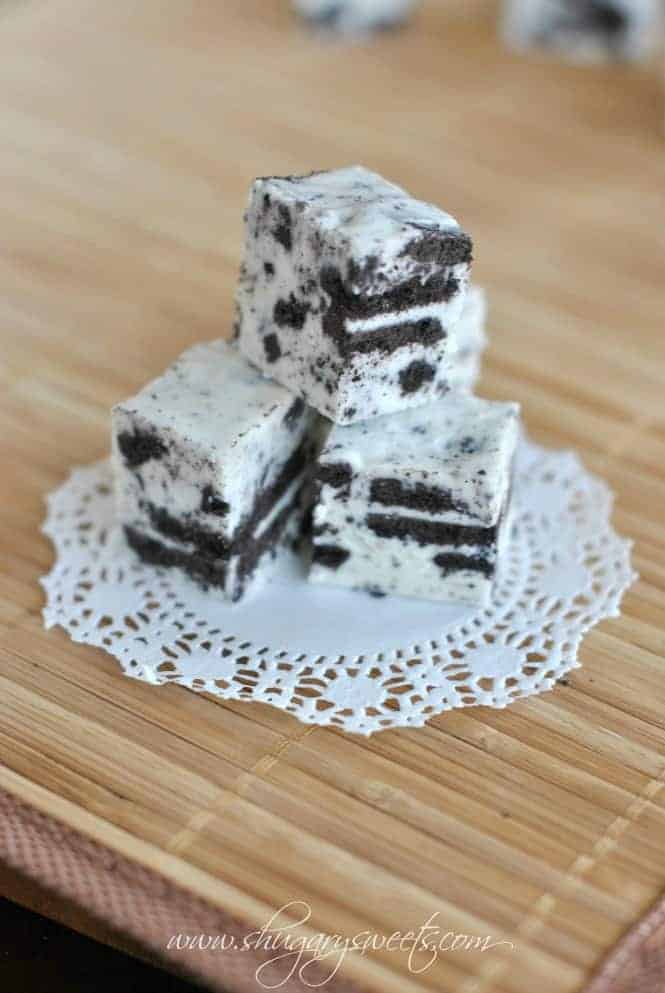 Specifically, I like to eat FUDGE. What better way to enjoy Oreos? In Fudge!
This Cookies and Cream Fudge Recipe is over at Food Fanatic today. Check it out!