Delicious Vanilla Sponge Cake Roll with homemade Funfetti Whipped Cream filling. Perfect summer dessert!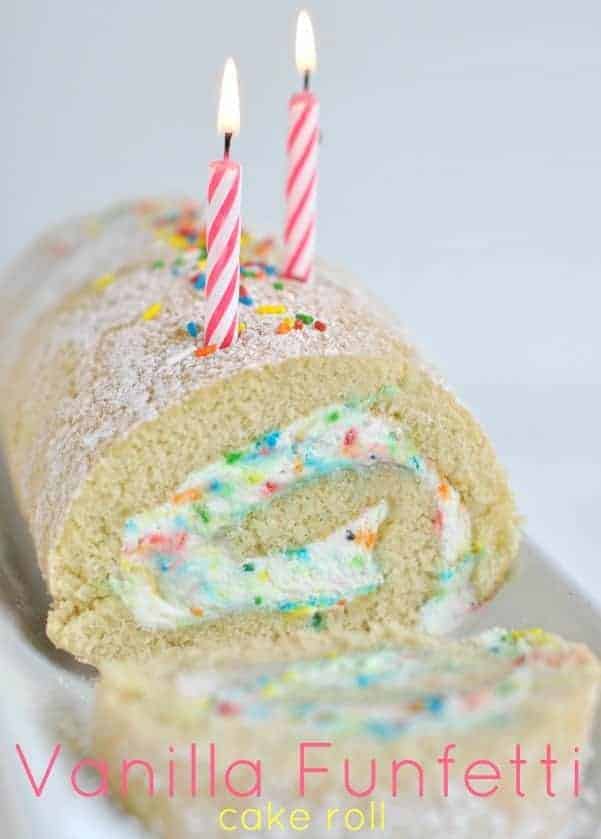 Did you know my little ole blog turned two?
Two years I've been doing this blogging thing. I just wanted to say THANK YOU. All of you readers who come and check out my recipes. Read my stories. Laugh with me. Those of you who have become friends in my real life, thank you!
You people get me. You know my LOVE of Rice Krispie Treats. You know I adore using my slow cooker for dinner. You KNOW how I  need coffee daily.
So how about we celebrate with some cake? And sprinkles?
See, I know you too. I knew you would all say YES, as you nod your heads in agreement! (if you're not doing that it's okay too, see, it's my blog and I can dream anything I like here)
Have you made a cake roll before? Here's TIP#1: don't use a regular cake mix or cake recipe when making a cake roll. They will fall apart. TIP#2: have your towel with powdered sugar ready when the cake comes out of the oven! TIP#3: Have your broom ready when you spill powdered sugar all over your kitchen trying to flip the towel and cake together.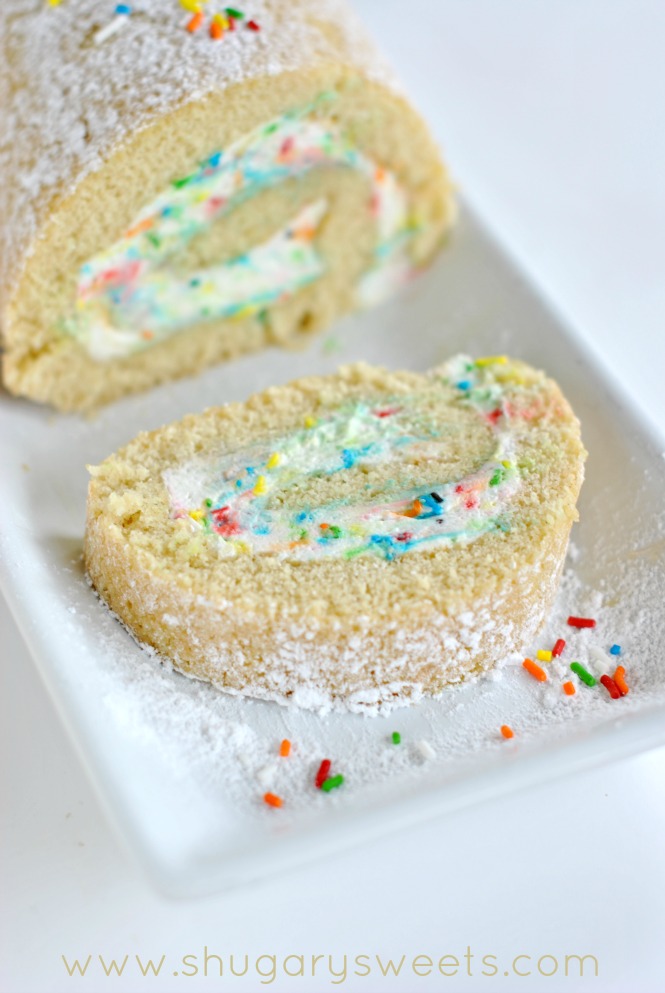 Now that we got the tips out of the way, let me just say I love the lightness of this cake. The spongy vanilla cake with the homemade whipped cream filling is perfect for a summer dessert! You can change it up too by using any color of sprinkles!
Thank you all again for making this a wonderful two years! I can't wait to see what the next two years will bring!
Connect with Shugary Sweets! I know you want to see behind the scenes…check out my instagram!
Facebook | Twitter | Google+ | Pinterest | Bloglovin'
I thought it would be fun to share some of my most popular recipes over the past two years. Get your mouse ready to click! Thanks again for all the support, I hope to keep bringing some great recipes to the table…
Apple Nachos: these were a spur of the moment treat I made for my kids two years ago. They were the most popular recipe on my blog in 2011 and 2012!! ENJOY!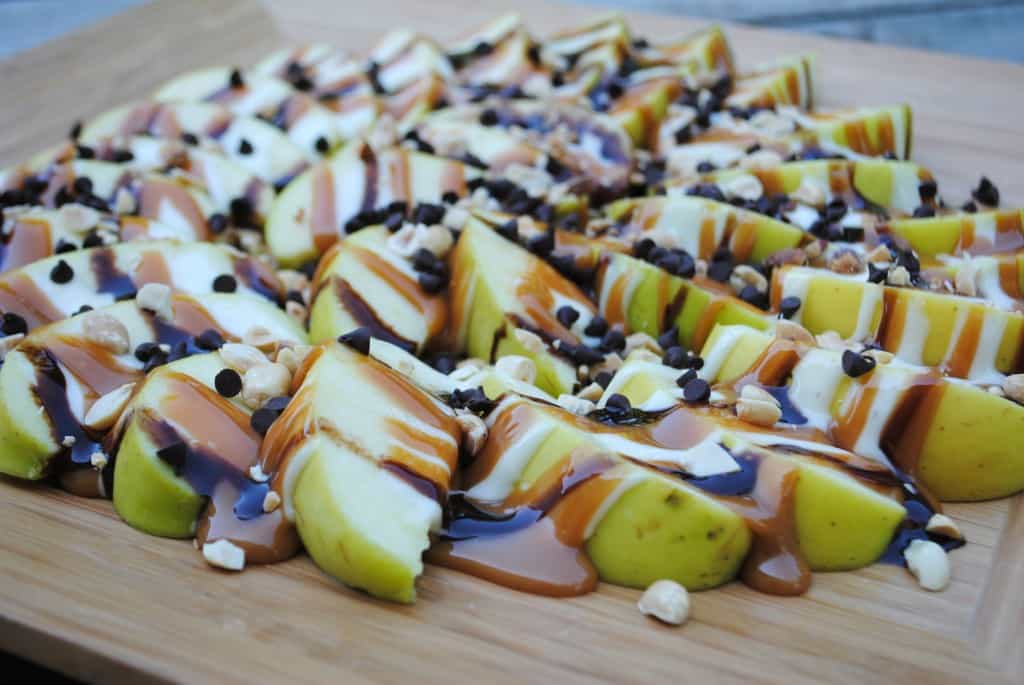 Thin Mint Puppy Chow: Love the taste of Thin Mint cookies but hate that you can't eat them all year long? This muddy buddies recipe TASTES like the cookies, but none are actually used. Try it out yourself!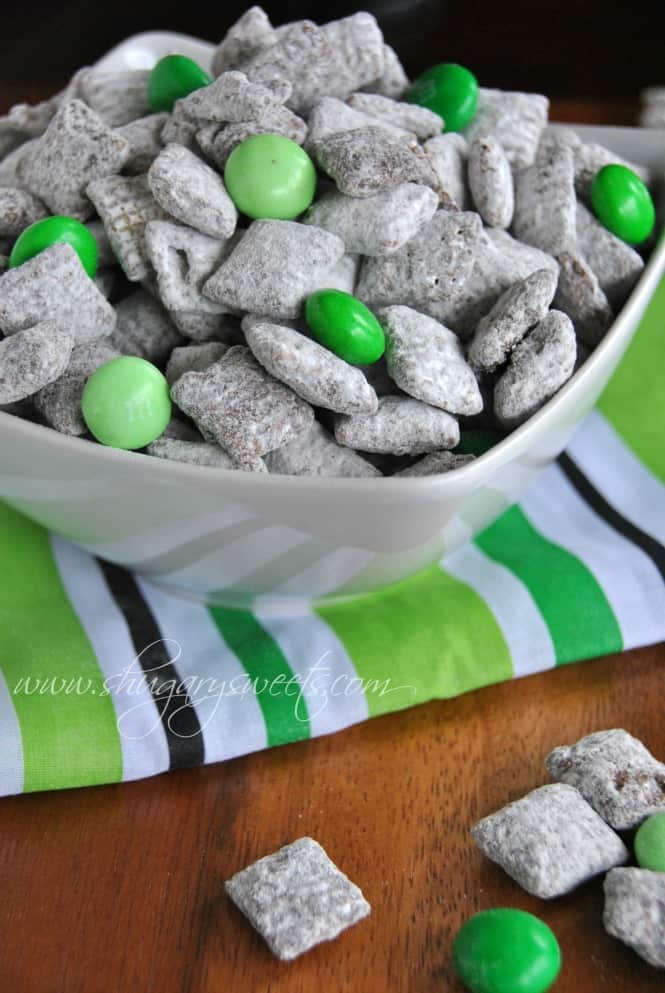 Lemon Cupcakes with Lemon Buttercream: I make a lot of cupcakes, and these are the most requested! This recipes uses my favorite white cake recipe as it's base. Delish!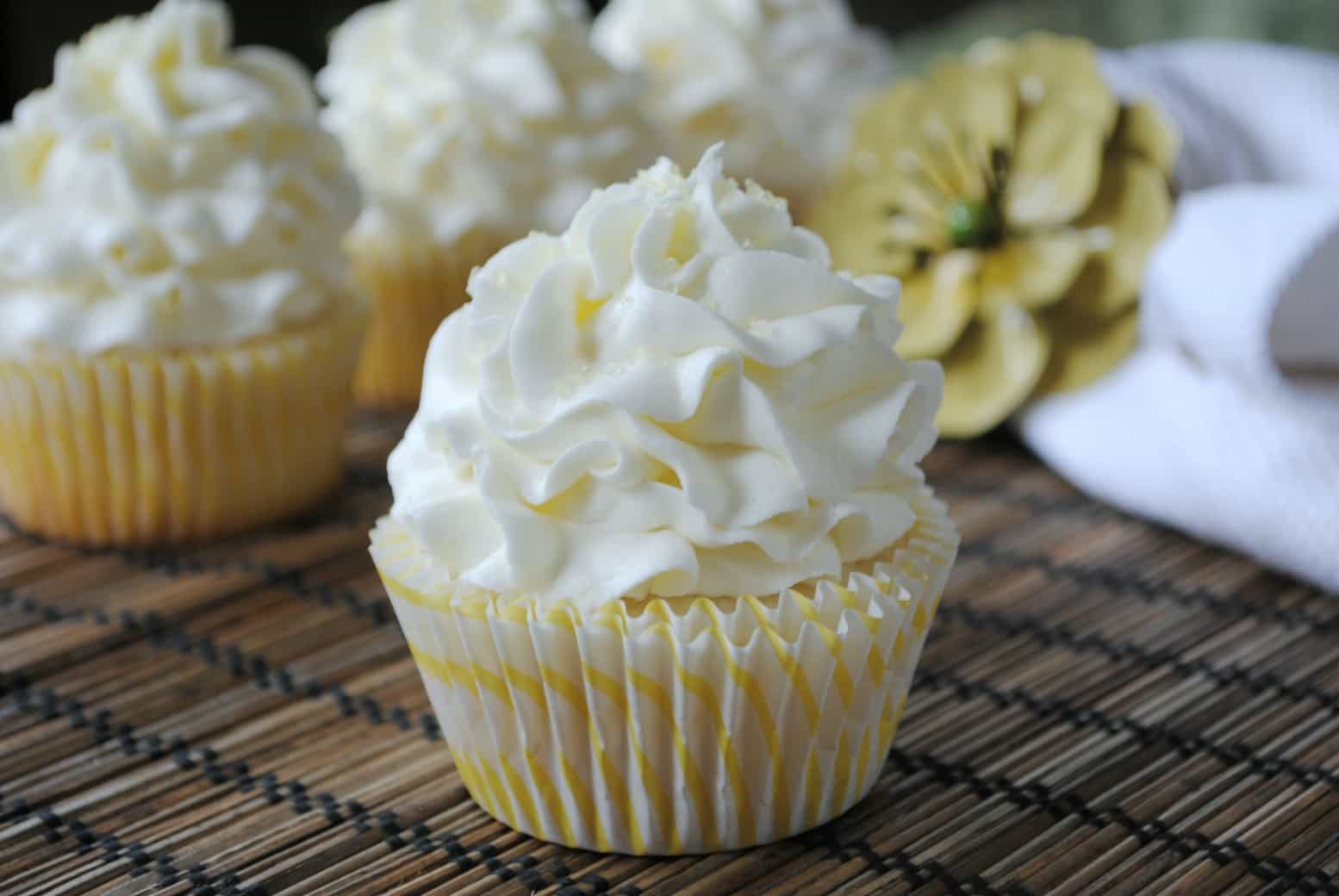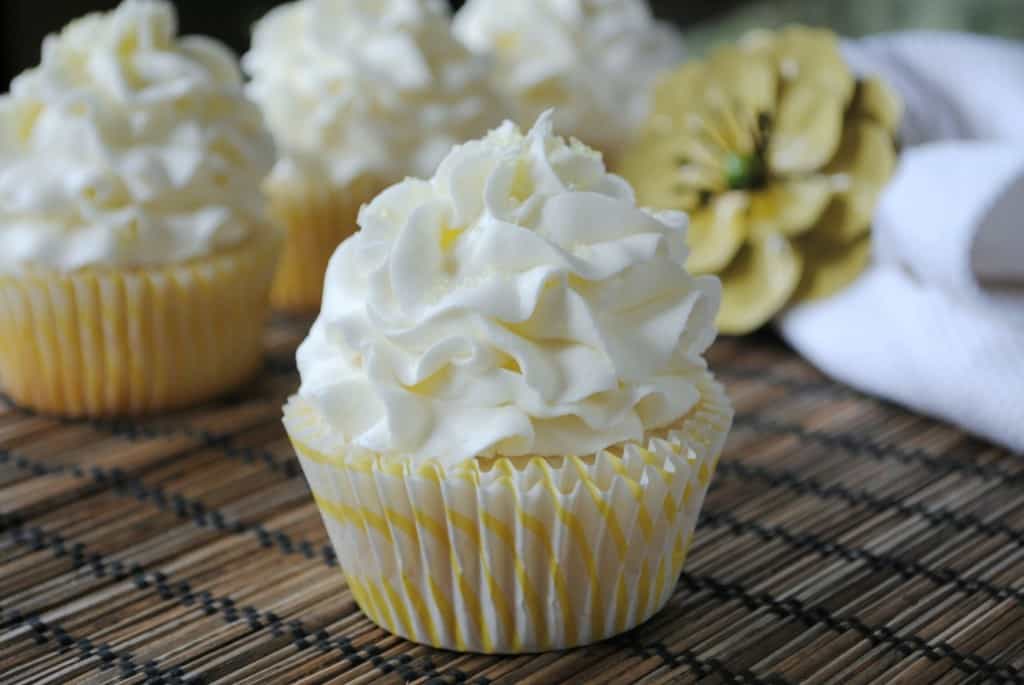 Santa Fe Stuffed Peppers: This year I've committed to sharing one savory recipe every week. These stuffed peppers really took off, and it's no wonder. They are so good…and healthy too!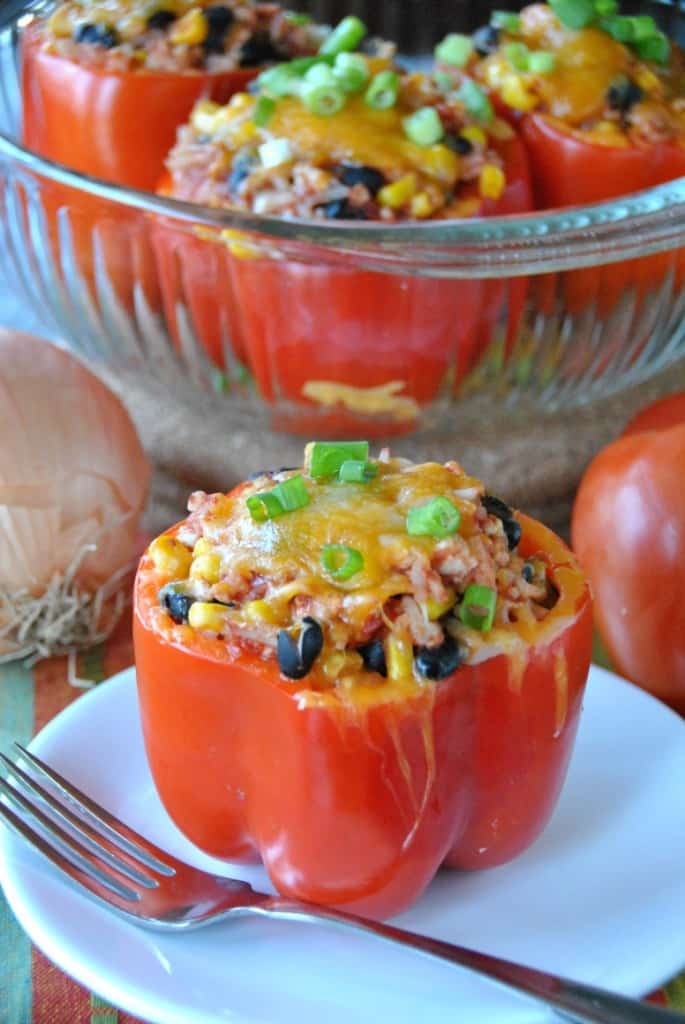 English Toffee: I love making homemade candy. This is a recipe we make in our family every Christmas. We make dozens of batches to share with family and friends. Try it and you'll understand why one batch is never enough.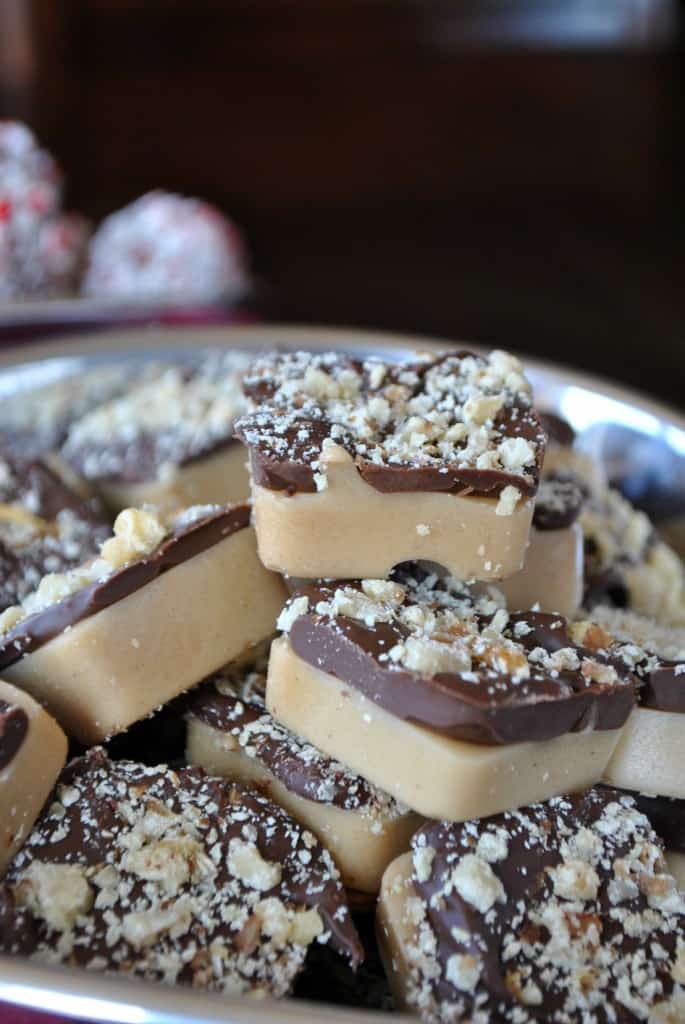 Reese's PB Cookie Dough Dip: And of course, I can't forget this dip. THIS DIP. This is my most popular recipe on the blog, all time. ENJOY!