Decadent and delicious, these Copycat Hostess Cupcakes are better than the original! Fudgy with a cream filling, just like the original!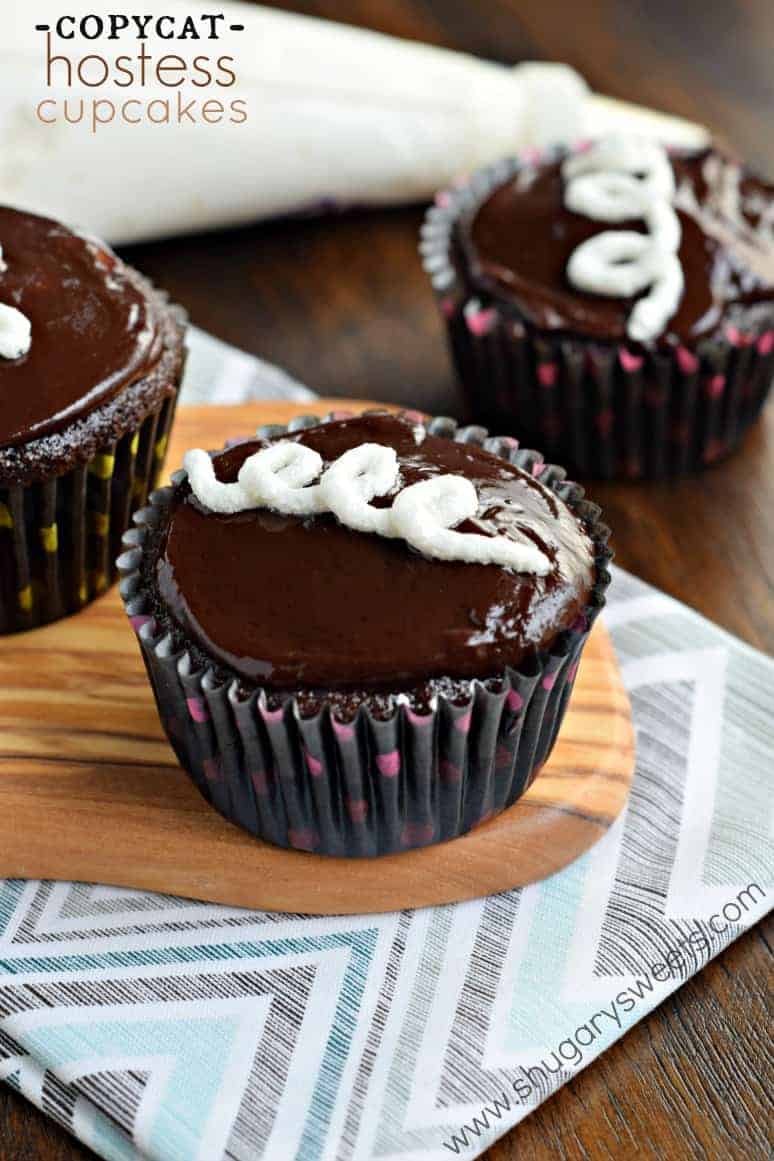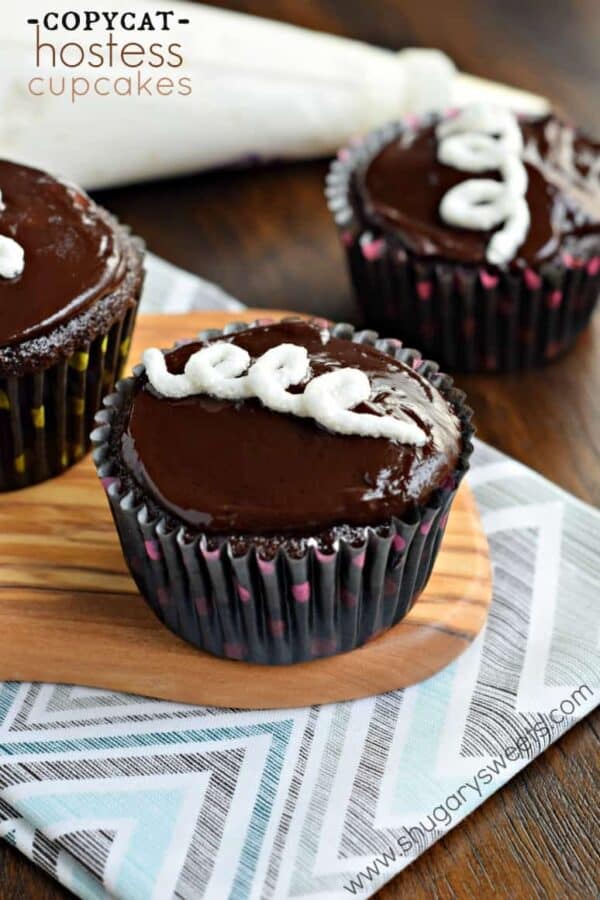 Every once in awhile, life throws a curve ball and you're reminded that our life here on earth is truly precious and sometimes too short.
This past week, the food blogging community lost a friend. Joan from Chocolate, Chocolate, and more was a pillar of our food community. While I had never personally met her, I knew her, loved her, and called her my friend.
That's the strange thing about these online friendships. Unless you have them, they are hard to explain to others. As food bloggers we have a tight knit community. There aren't many of us who go at this alone. We rely on each other for many reasons. Knowledge. Understanding. Growth.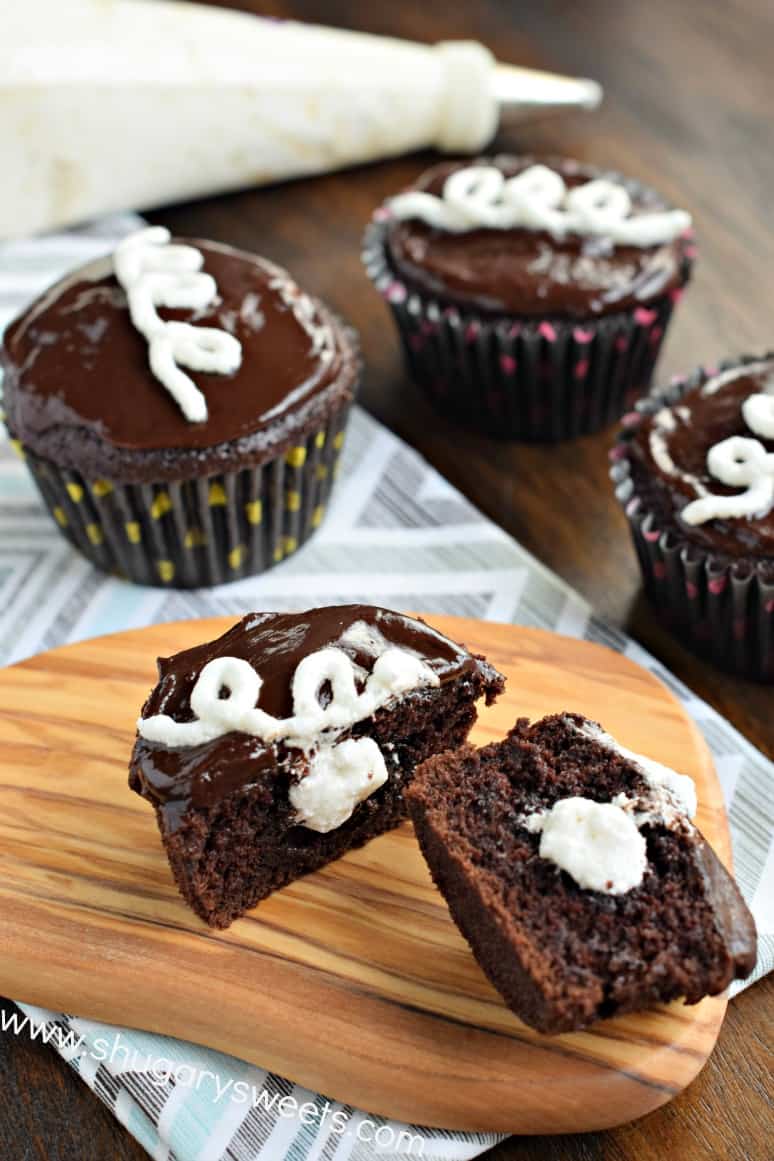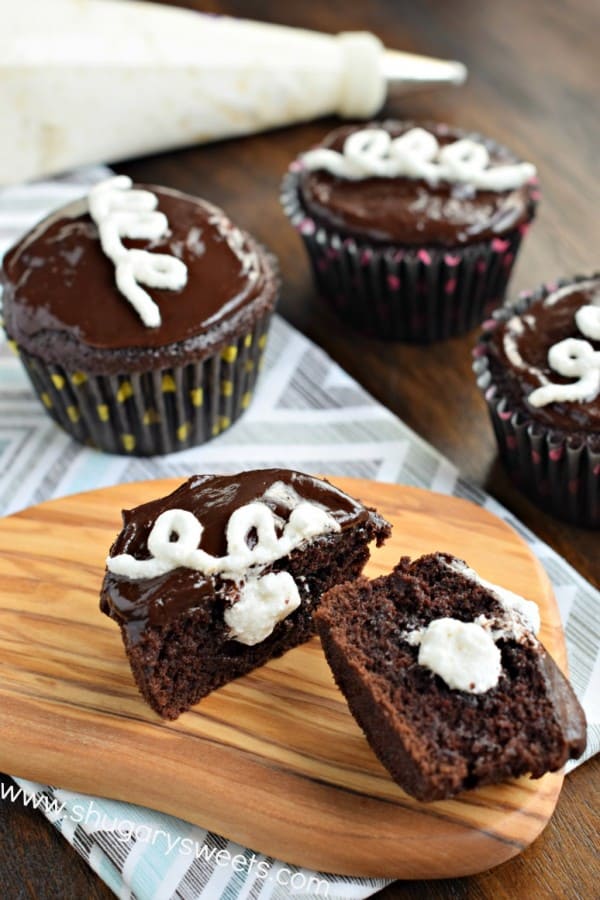 Joan was the queen of facebook. Her page was crazy insane with love coming from around the world. When she shared one of your recipes on facebook, she sometimes broke the internet. Okay, maybe not the internet, but I know for a fact many bloggers websites crashed because of the amount of visitors Joan sent their way!
I've known her for many years and in a couple weeks we were finally going to meet for the first time. Our lives were to cross several times in the past, but for family reasons (once on my end, and once on hers) we cancelled those trips. I'm sad that I never got to hear her laugh, or share some chocolate in real life with her. But, I know her legacy will live on! And while I can't physically be with her family during this time, I do know the one thing we all can continue to do to help and support them is to share her recipes on her blog.
That's the great thing about blogs…the income stream continues every time someone visits your page. So please, before you scroll down and print out the recipe…stop over at Joan's blog and click around. Bookmark her page for later.
Now…to share one of Joan's favorite things. Chocolate desserts.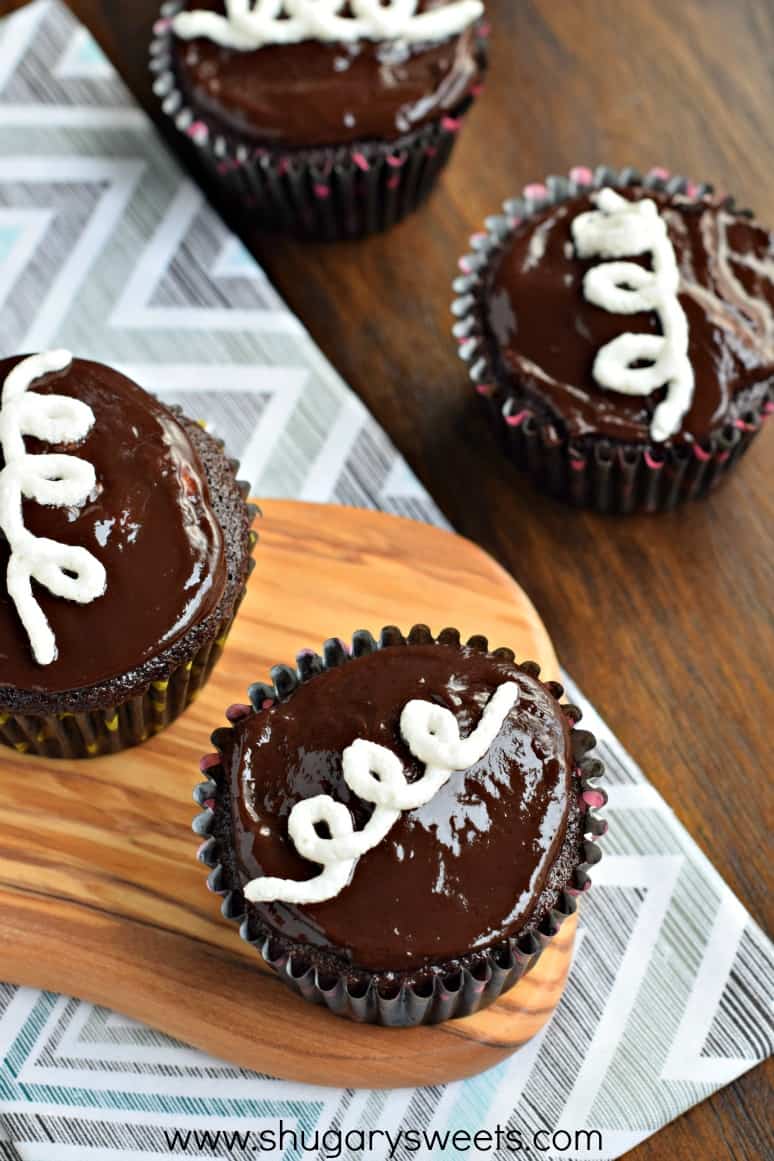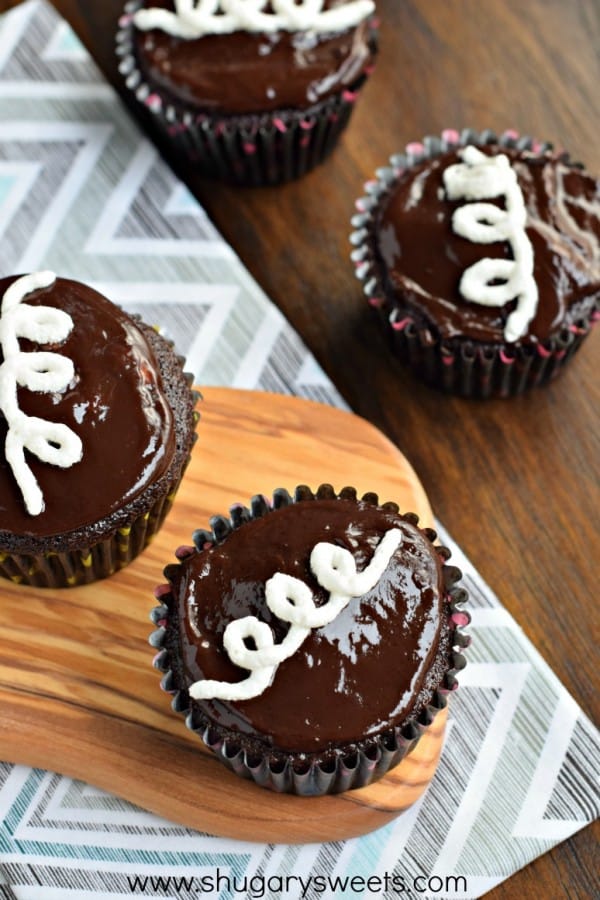 When I was deciding what recipe to make to honor Joan, I went with a copycat of a favorite childhood treat. I knew she would approve as this Ding Dong Cake recipe of hers is wildly popular on her blog.
I know it's so much easier to go the grocery store and spend $2.79 on a box of Hostess Cupcakes. I get that. And sometimes I do that. But sometimes, I like to surprise my family with a rich, chocolate treat. And today, as I indulge in some chocolate cupcakes, I'm going to hug my loved ones a little tighter. Laugh a little louder. And love a little longer. I encourage you to do the same!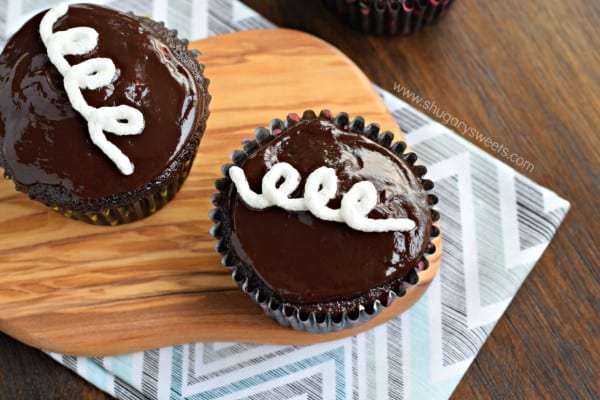 Connect with Shugary Sweets! Be sure to follow me on my social media, so you never miss a post!
Facebook | Twitter | Pinterest | instagram
Yield: about 30 cupcakes
Copycat Hostess Cupcakes
Ingredients
For the cupcakes:
2 cups granulated sugar
1 3/4 cups all-purpose flour
3/4 cup unsweetened cocoa powder 
1 1/2 tsp baking powder
1 1/2 tsp baking soda
1 tsp kosher salt
2 large eggs
1 cup milk
1/2 cup canola oil
2 tsp vanilla extract
1 cup boiling water
For the filling:
2 large egg whites
1/2 cup granulated sugar
1/4 cup light corn syrup
2 Tbsp water
1 1/2 tsp vanilla extract
For the ganache:
1/4 cup heavy cream
8 oz bittersweet chocolate, chopped
1 Tbsp unsalted butter
Instructions
For the cupcakes:
Preheat oven to 350 degree F. Prepare cupcake tin with cupcake liners. Set aside.
In a large mixing bowl, combine sugar, flour, cocoa, baking powder, baking soda and salt. Add in eggs, milk, oil and vanilla and beat for about 2 minutes.
Slow add in the boiling water and beat for 2 minutes, scraping down the sides of the bowl as necessary. Cupcake batter will be very thin, it's okay!
Fill prepared cupcake tins, about 2/3 full (I use this metal scoop) and bake for 22-25 minutes. Remove and cool completely on wire rack.
For the filling:
Combine filling ingredients in a metal bowl set over a saucepan of boiling water. Using a handheld electric mixer, beat on high speed until frosting is thick and fluffy, about 6 or 7 minutes.
Remove bowl from heat and beat an additional 2 minutes. Reserve about 1/2 cup of filling to use for the swirls on top.
Once cupcakes are completely cooled, add the filling in one of two ways. Fill a piping bag and add an open tip to the end of the bag. Press the tip into the top of the cupcake and squeeze to add filling. You will see the cupcake expand. Pull out and repeat for remaining cupcakes. OR, cut the top of the cupcake using the cone method.
For the ganache:
In a small saucepan (or double boiler), heat cream and butter until warm (do not boil). Remove from heat and add chocolate. Stir until smooth.
Spread over the top of each cupcake in a thin layer. For the final touch, add the reserved filling to a piping bag with a small tip. Pipe on small swirls. ENJOY.
Love today's copycat Hostess cupcake recipe? You may also like some of my other copycat recipes: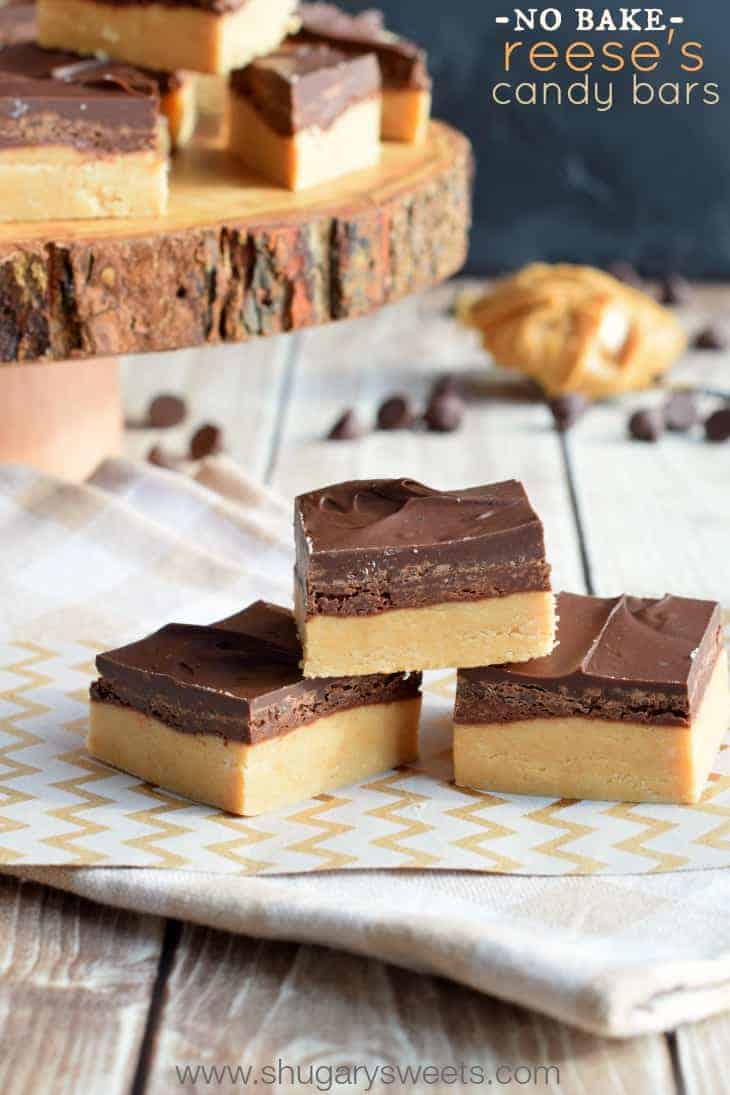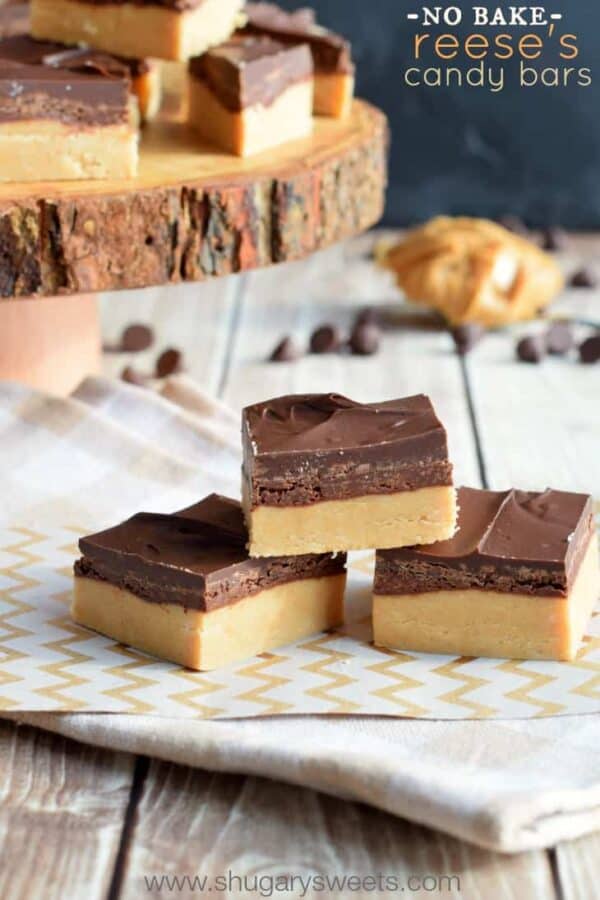 Copycat Reese's Bars: Tastes just like Reese's candy, but easy to make bars!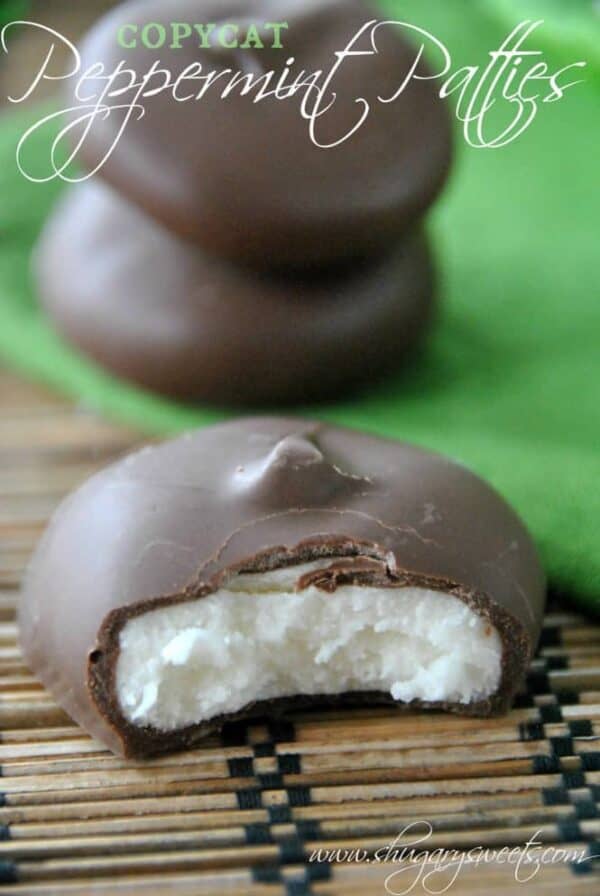 Copycat Peppermint Patties: these are so delicious, and taste better than the original!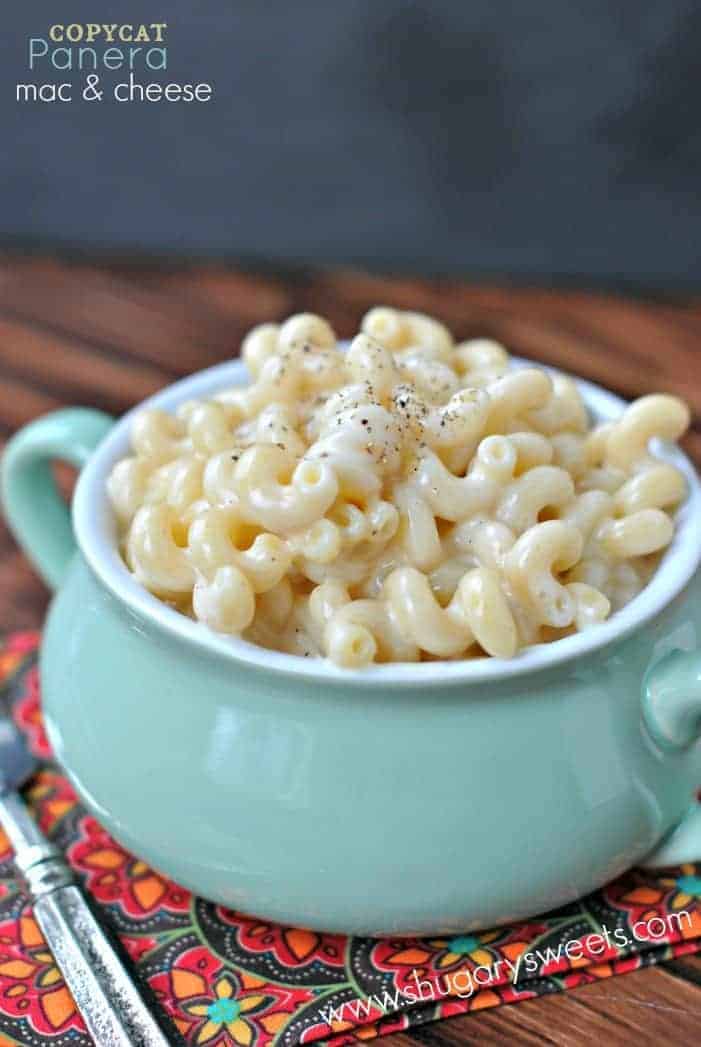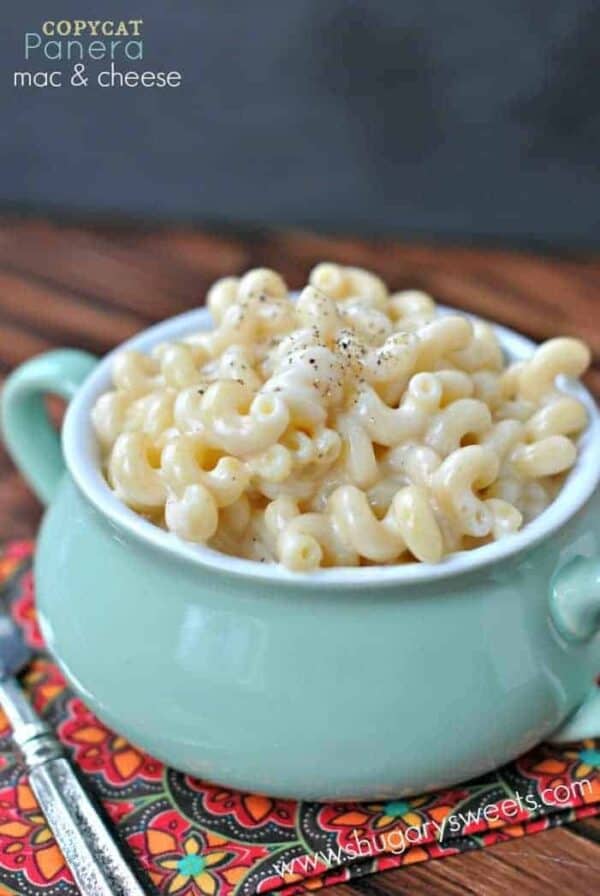 Copycat Panera Mac and Cheese: so good, you're just going to have to try it!

**This post may contain affiliate links which won't change your price but will share some commission. See my disclosure policy for more info**