Lemon Tart with Macadamia Nut Crust
A gorgeous Lemon Tart with a buttery, rich Macadamia Nut Crust. Decorate the top of this pretty tart with some homemade Whipped Cream. Don't forget to make your own Lemon Curd!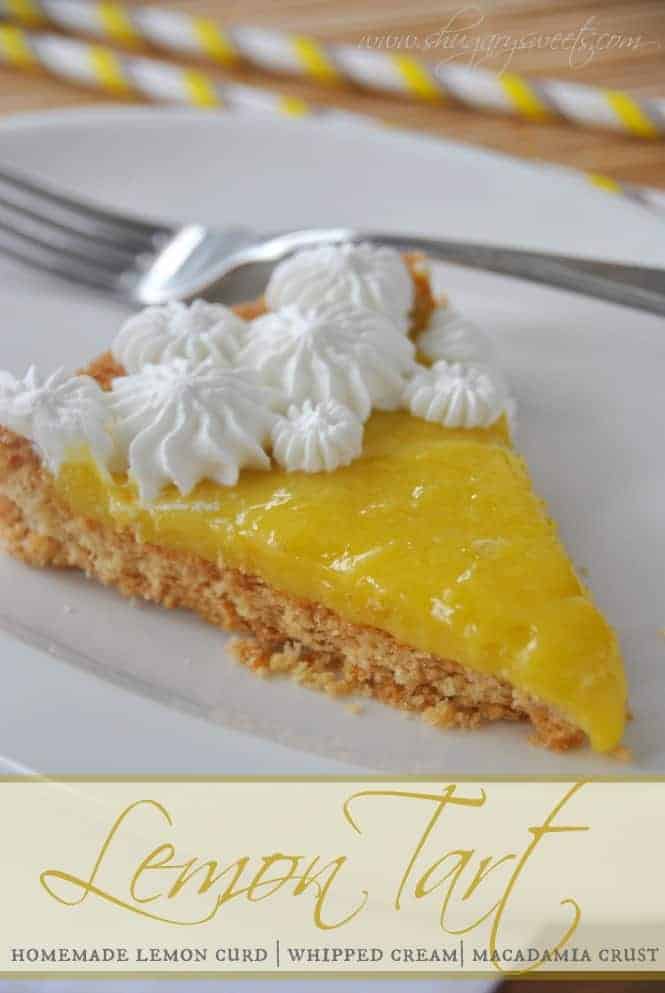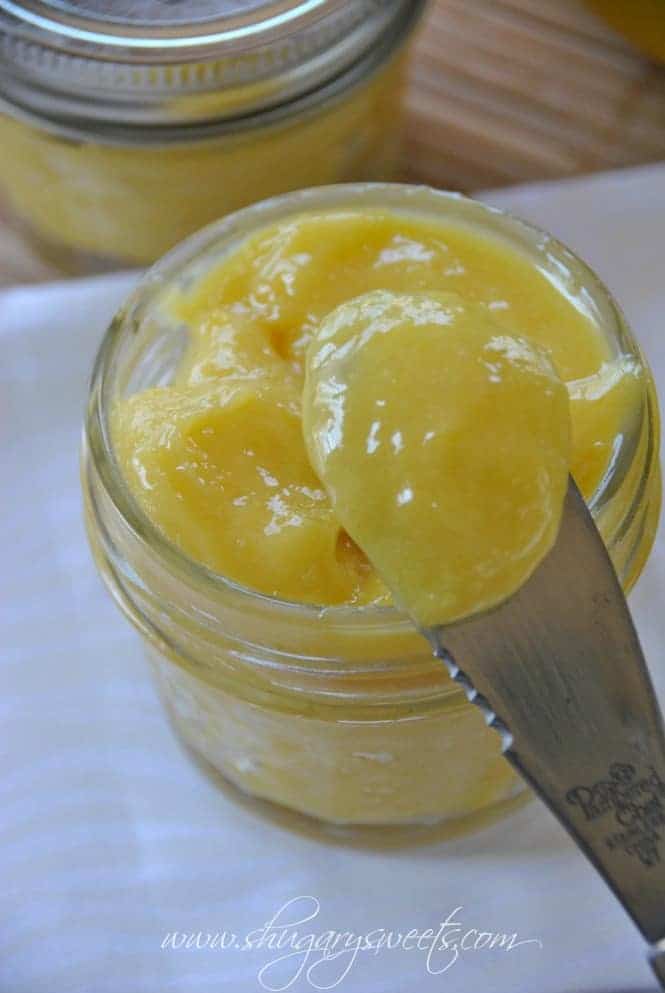 THISSSSSSSS.
This is what I had in mind when I made homemade lemon curd. The crust is so irresistable. If you follow me on instagram, you may have seen this crust. All broken and nibbled on. My first attempt at making the crust I removed it from my tart pan too early. And if fell apart. But it didn't go to waste. We nibbled on that tart crust all day long. Okay, *I* nibbled on it. It tastes like a delicious macadamia shortbread cookie.
So after making it again, I filled it with my batch of homemade lemon curd. Which if you remember me saying yesterday is so EASY to make! Like, seriously people. I don't mind if you buy Oreos. Chip's Ahoy. Cherry Pie Filling. But PLEASE, make your own lemon curd. You can do it in 10 minutes! I wish I had known how easy it was to make. AND oh how delicious it is to eat!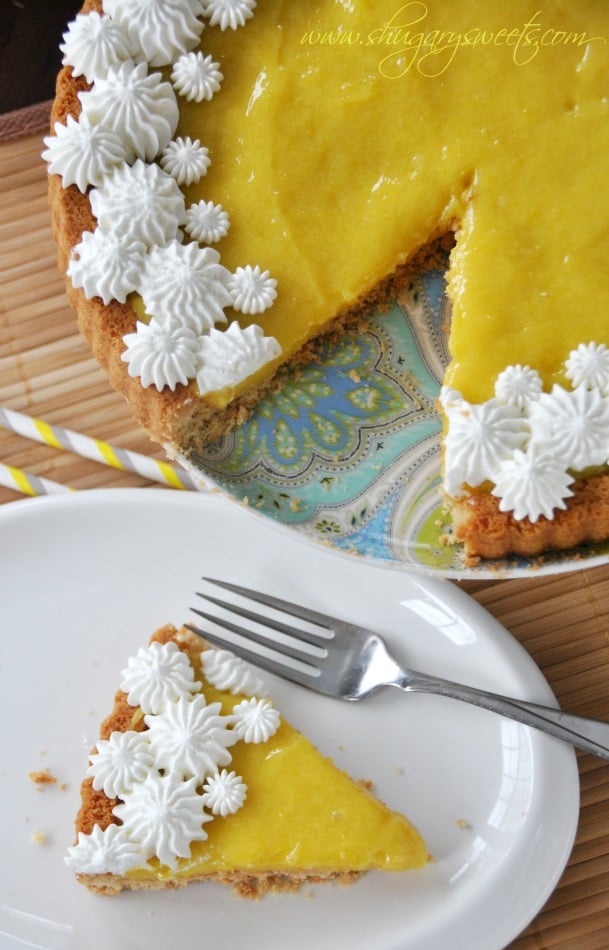 Anyways…back to the tart. I certainly couldn't serve up this delicious homemade lemon tart with store bought whipped cream, so I made a quick batch of that too!
Of course, like everything I do, I tend to make more than I need of things. This whipped cream made a little bit too much. I could have put flowers all of the tart, but I wanted to showcase the lemon, not the cream. So here's what I do when I make too much whipped cream. Take your leftover cream and spread it on a baking sheet (with a 1 inch rim). It's okay if it doesn't go all the way to the end, just try to keep it about 1/2-3/4 inch thick. Freeze for 4 hours or overnight. Then using a small cookie cutter, cut shapes out of your whipped cream and put it into a ziploc bag. Now you have cute little whipped cream shapes to top your next cup of cocoa! (Here's a picture and recipe of some peppermint whipped cream hearts I made a couple years ago).
So there you have it. Homemade Lemon Curd. Delicious Macadamia Cookie Crust. Whipped Cream. What are you waiting for? Go make this!!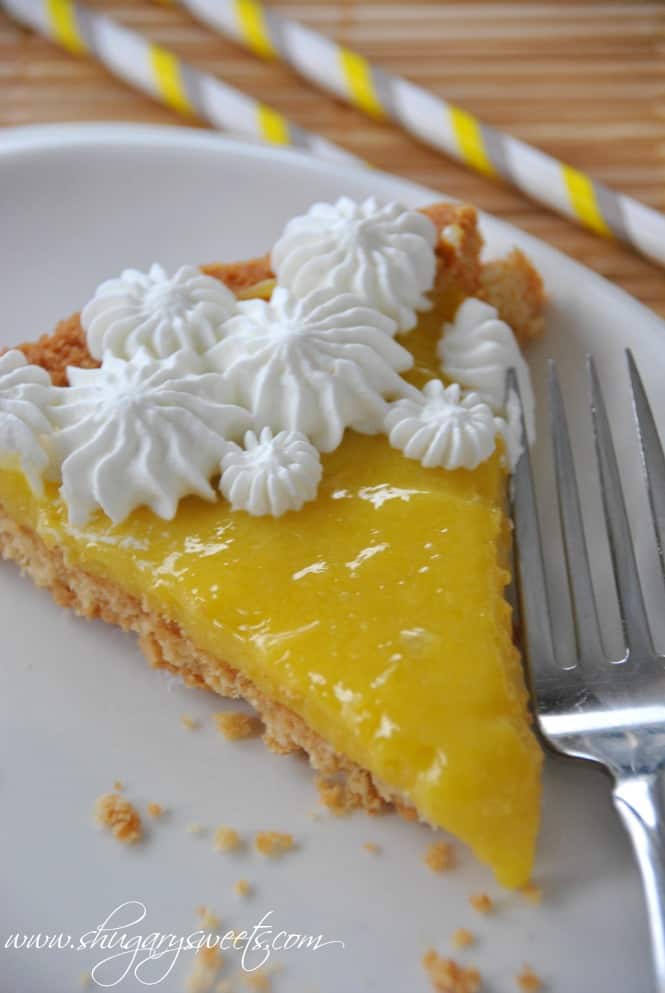 Love this recipe? Find more delicious recipes by following me on Pinterest:
Don't miss another mouthwatering recipe from Shugary Sweets! Be sure to follow me:
 Facebook | Twitter | Google+ | Pinterest | Bloglovin'
This tart reminds me of another favorite tart recipe of mine. Peanut Butter Nutella Pretzel Tart…no words necessary!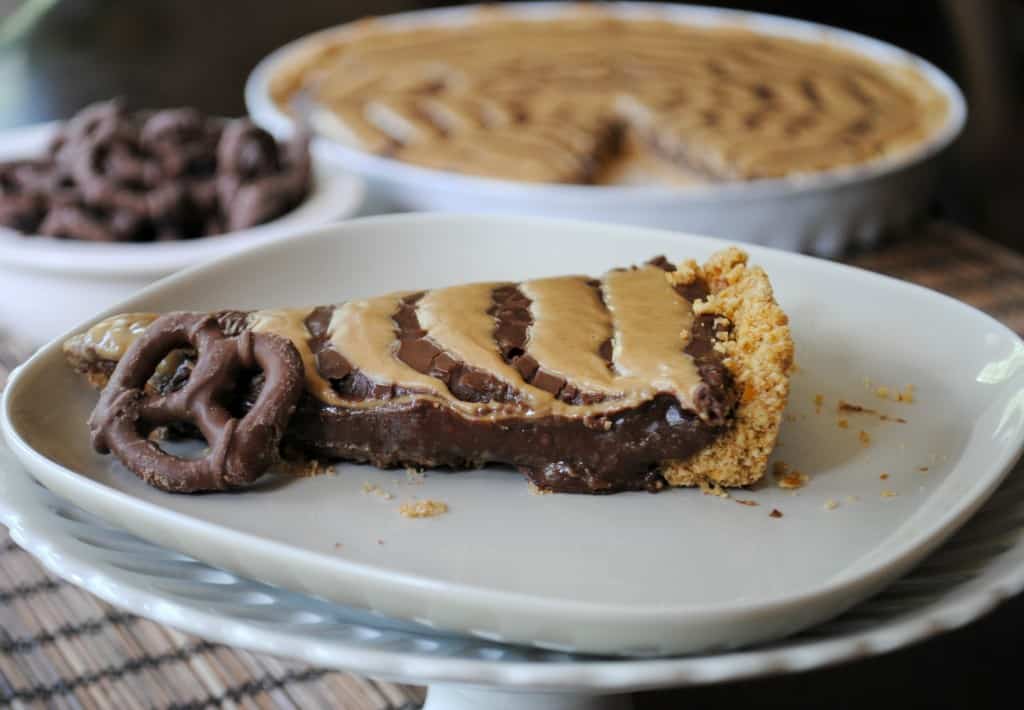 Lemon Tart with Macadamia Nut Crust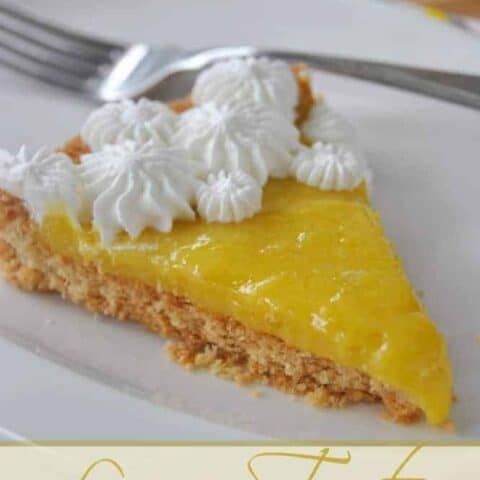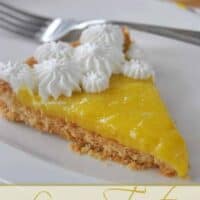 A gorgeous

Lemon Tart

with a buttery, rich

Macadamia Nut Crust

. Decorate the top of this pretty tart with some homemade

Whipped Cream

. Don't forget to make your own

Lemon Curd

!
Ingredients
For the Crust:
2 Tbsp light brown sugar
1/2 cup macadamia nuts
1/4 cup granulated sugar
1 1/4 cup all purpose flour
7 Tbsp unsalted butter, cold
1/4 tsp kosher salt
For the Whipped Cream:
1 cup heavy cream
1/3 cup vanilla sugar (or granulated sugar, if desired)
Instructions
In a food processor, pulse brown sugar, nuts and granulated sugar until finely crushed. Add flour and salt and pulse to combine. Add butter, one tablespoon at a time. Should form a sticky dough.
Press dough into bottom of a 9inch tart pan. Bake in a 375 degree oven for 15-18 minutes. Remove from oven and cool on wire rack for 10 minutes. Remove from pan and cool completely.
When cooled, fill tart with lemon curd.
For the whipped cream, beat heave cream with vanilla sugar on high for 2-3 minutes until soft peaks form. Pipe onto tart. ENJOY.