These delicious, soft and chewy M&M Pudding Cookies are the perfect texture and flavor in a sweet cookie recipe!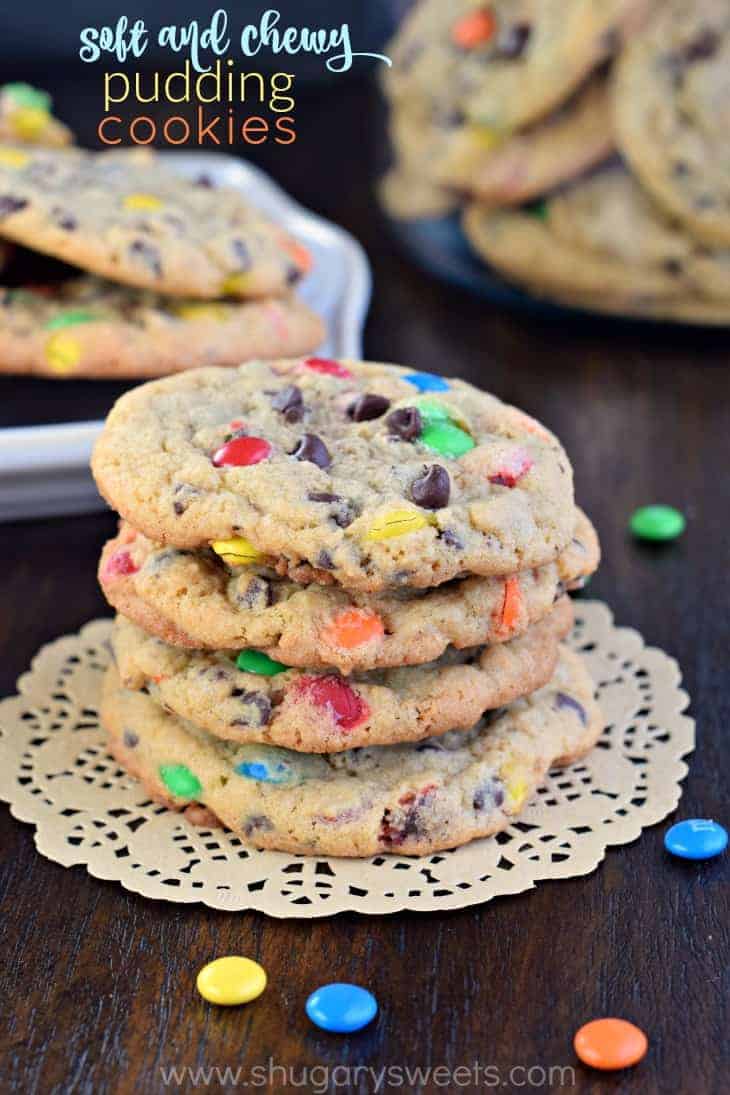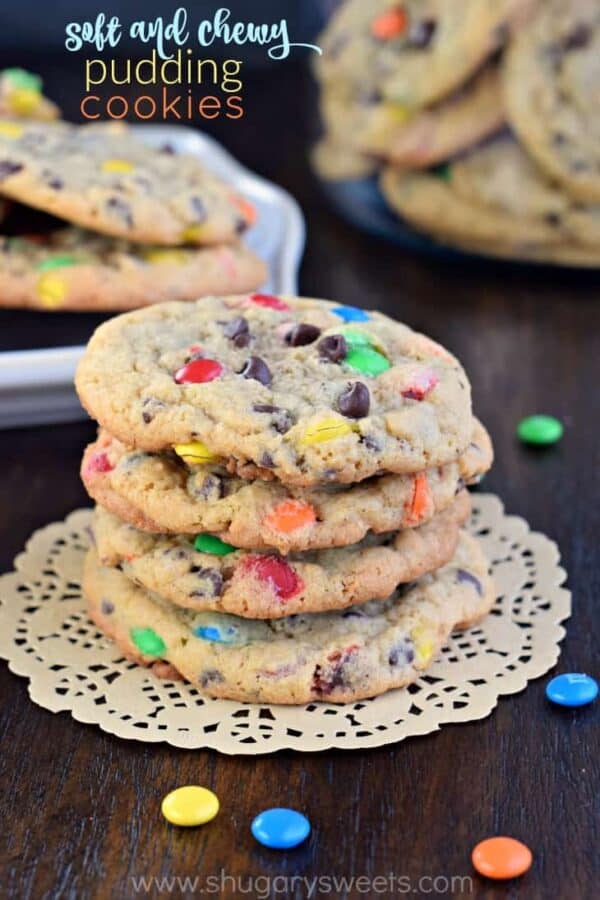 Sometimes kids say the funniest things!
Here's just a little glimpse into the odd convserations at the Shugary house:
Tessa (teenage daughter): "Hey dad, can you teach me to iron?" (don't get sidetracked by the fact that my husband is the one who irons in our house. We all have our strengths, haha)
Michael (the dad): "Sure!"
Tessa: "Nevermind, I'm sure they'll teach me that in 'Intro to Adultery'" (insert snickers and glances between me and Michael. Like seriously, I was dying.)
Michael: "Tessa, do you know what Adultery means?"
Tessa: "Isn't that where they teach you to be a fake adult??"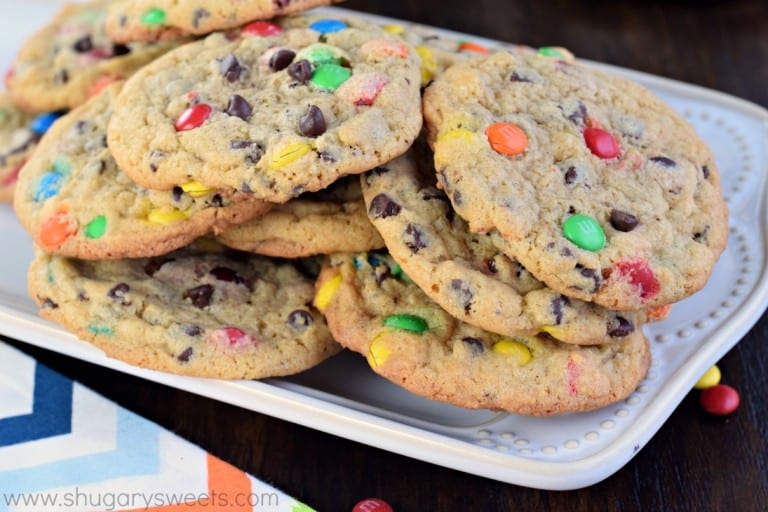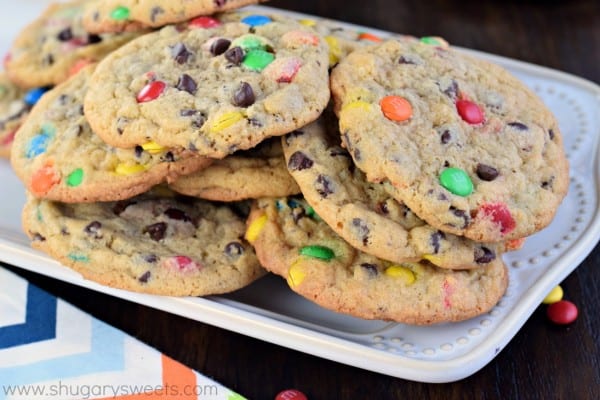 There really isn't much to explain here. We teach our kids about God, take them to church, teach them the 10 Commandments. And yet…sometimes…there is a disconnect, haha!!
I guess between choosing classes for high school and going to church, her worlds collided in her brain and came out wrong. Needless to say it provided some great laughter (and continues to provide laughter)!
It's times like this that call for cookies. Soft and chewy M&M Pudding Cookies to be exact!
Years ago I made these Pistachio Cookies using pudding mix. I loved them, the softness from pudding mix makes these cookies extra delicious!
I realized all the times I've been making pudding cookies, those pistachio cookies are the only ones here up on the blog. That's going to change. Right now. Because I think it's time you all try baking these M&M Pudding cookies too!
I know there are thousands of chocolate chip pudding cookies out there for you to try. I even have these Perfect Chocolate Chip Cookies here on the blog, as well as these Rainbow Cookies. And while they most definitely are two of my favorite recipes, sometimes I love changing things up. I mean, nobody likes to eat the same spaghetti recipe every week, or the same meatloaf, right? Same goes for cookies.
Let's talk about soft and chewy cookies for a minute. While I hold a special place in my heart for those perfect chocolate chip cookies, they have a very different texture. Those cookies have a little bit of a crunch on the outside, while remaining soft on the inside. Today's pudding cookie recipe is purely soft from the moment your teeth sink into the cookie!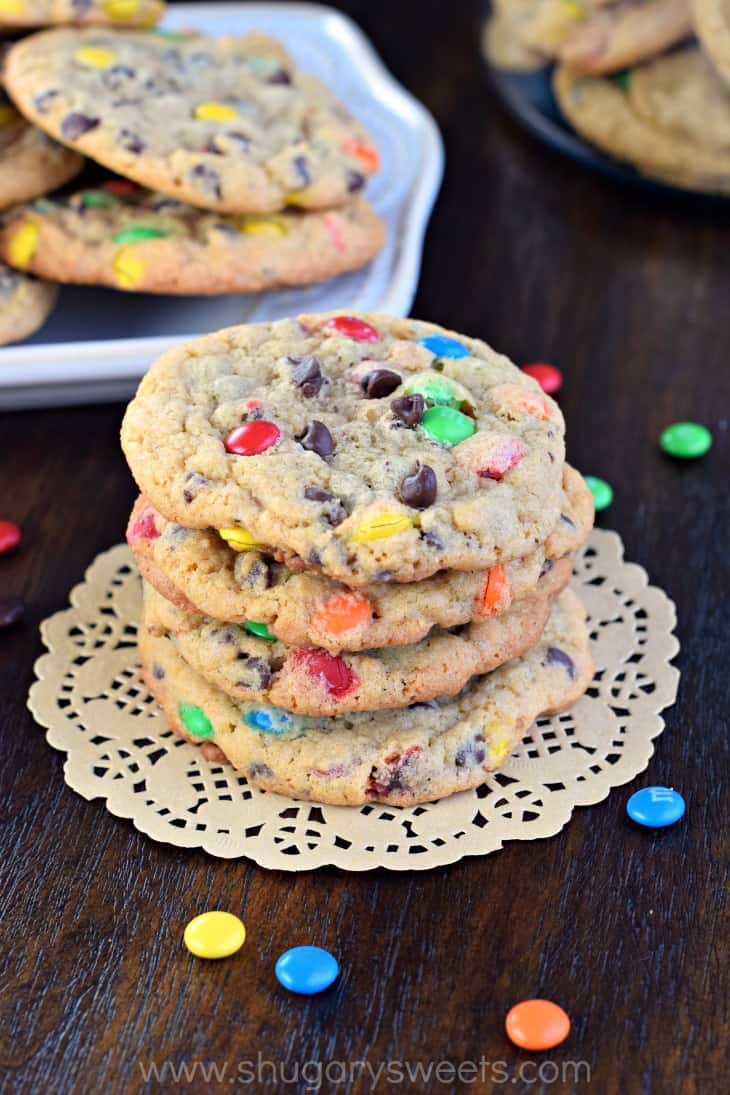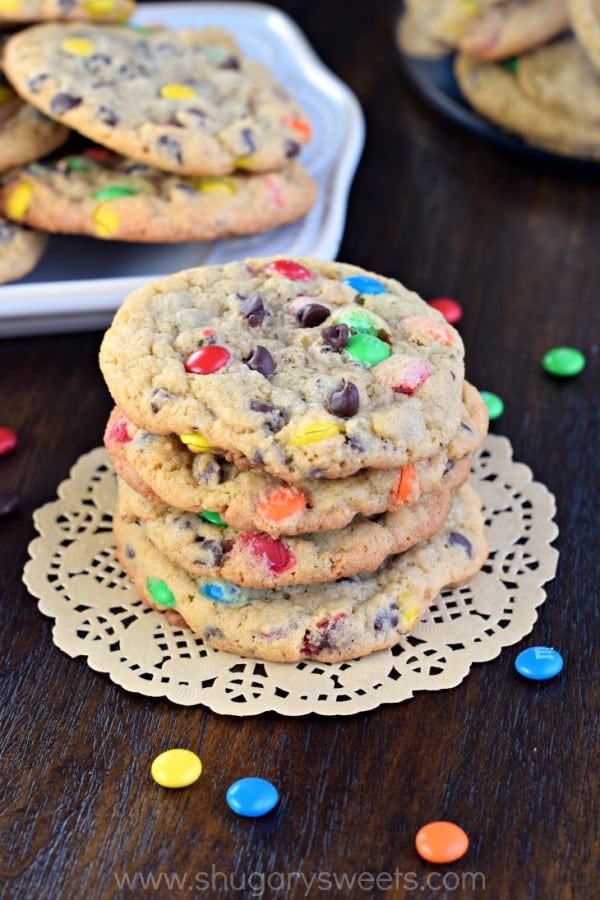 How to make pudding cookies
Want chewy cookies? Start with melted butter, which increases the chewiness!
Also, adding in the pudding mix keeps these cookies SOFT. And they stay soft longer too! These are perfect if you need to make them in advance. I like to bake a batch of these on Sundays so that my kids can enjoy them all week in their lunches! And by Friday (if there are any left), they are still soft like they were on day 1. No joke.
Love cookies? Here are a few of my personal favorites: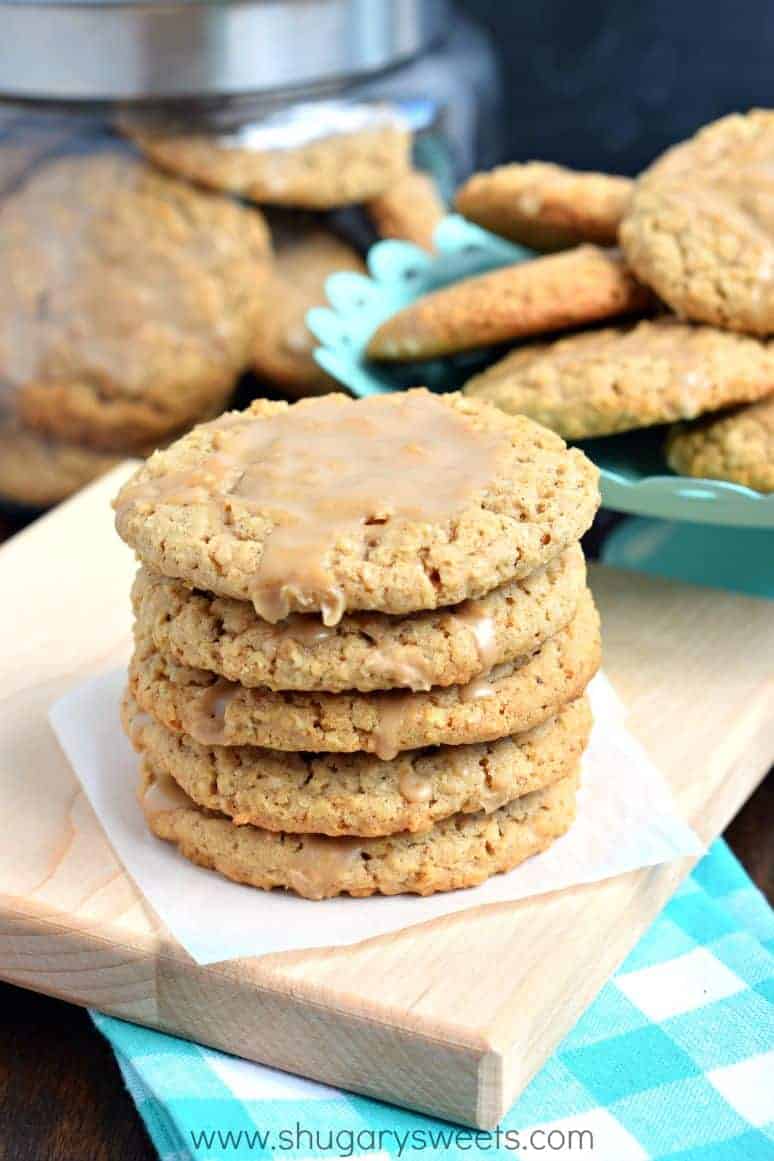 Maple Iced Oatmeal Cookies: that classic, old fashioned iced oatmeal cookie with a maple flavor!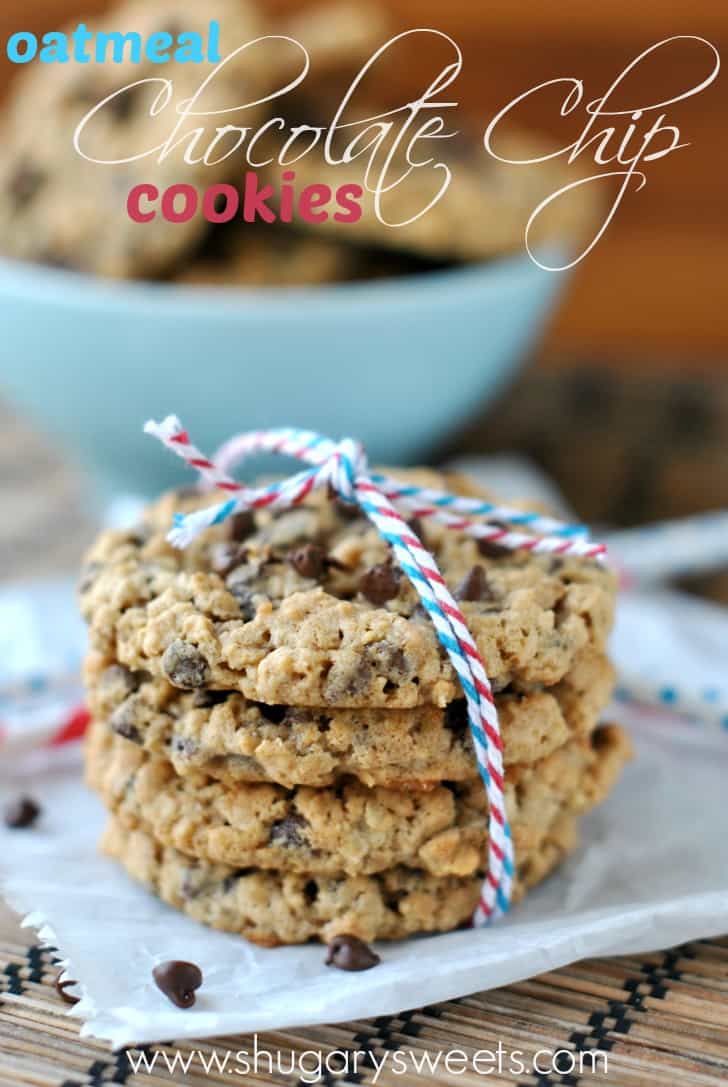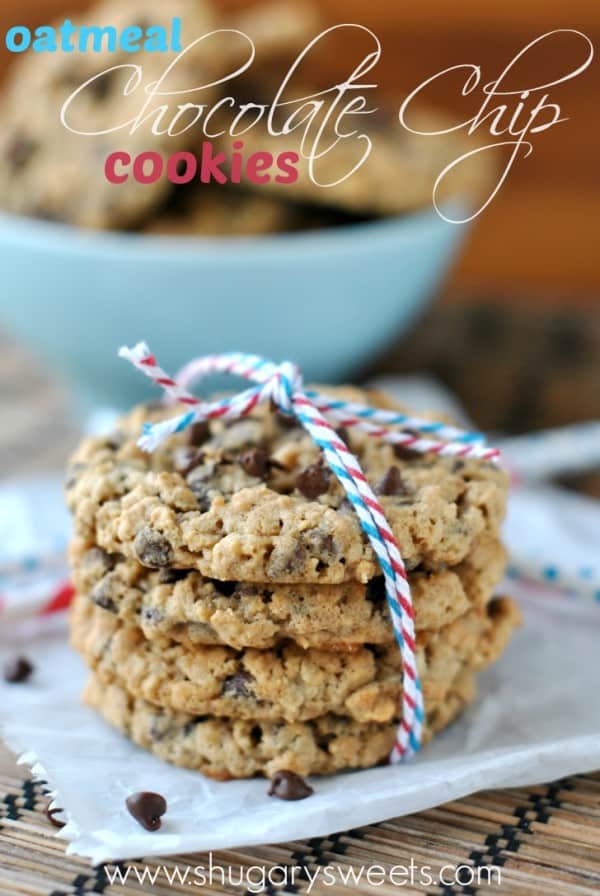 Oatmeal Chocolate Chip Cookies: feel free to add raisins if that's how you roll!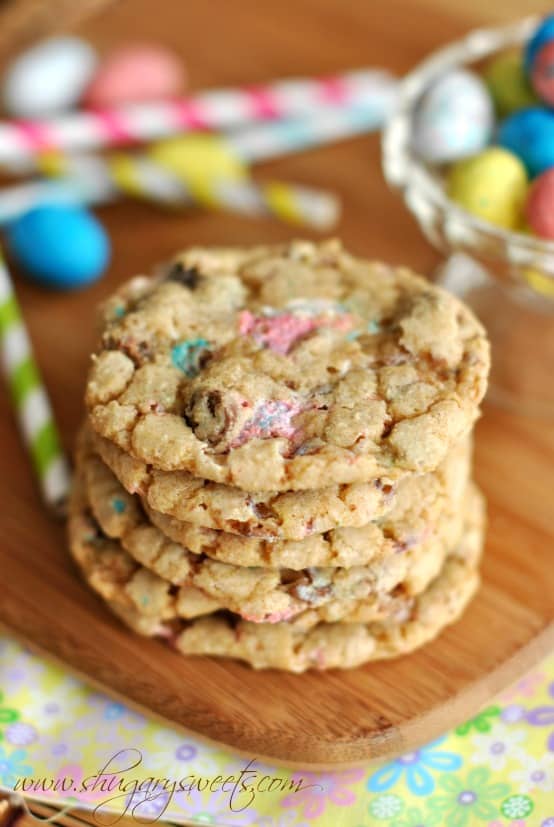 Malt Ball Cookies: the chewy texture with the flavor of malt ball gives these cookies two thumbs up!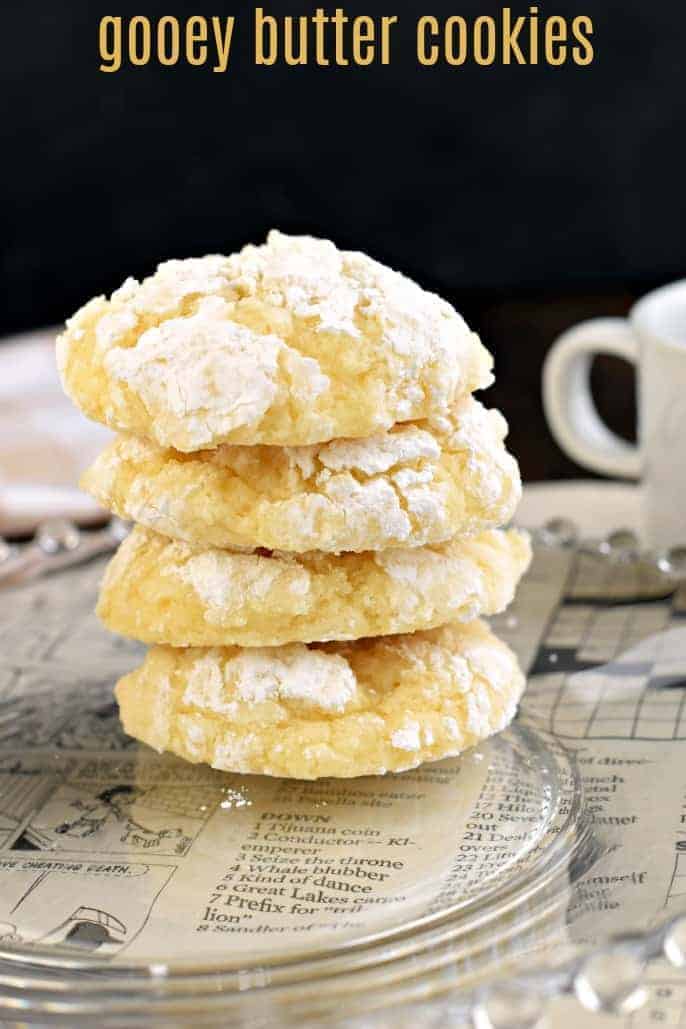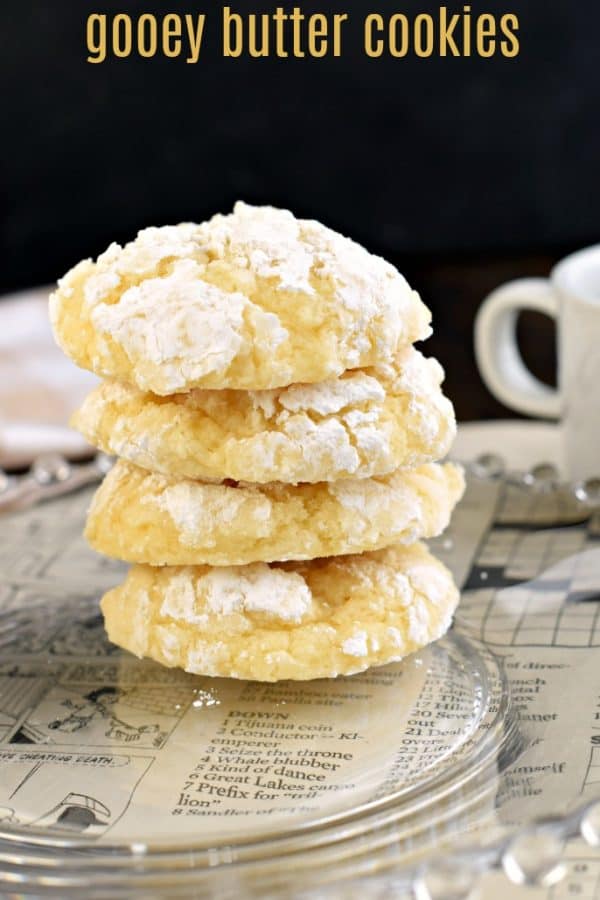 Thick, moist, and flavorful describe these delicious Gooey Butter Cookies. Made from scratch, but I've got a cake mix option if you're in a pinch!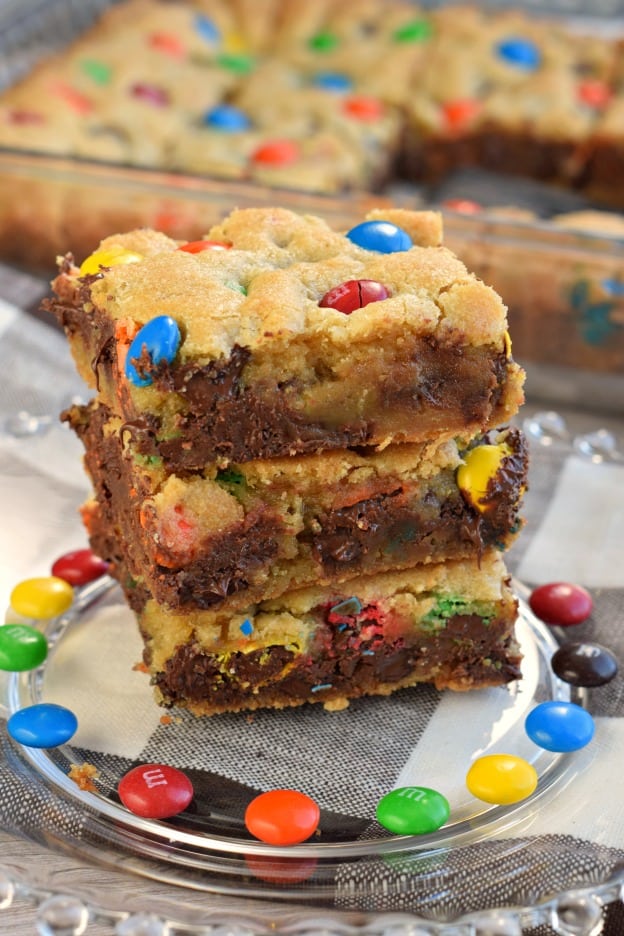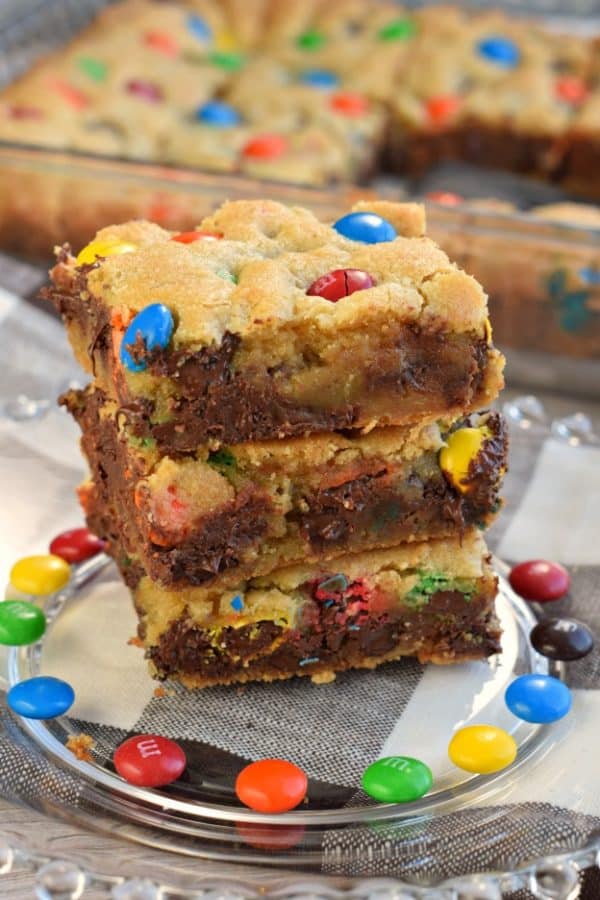 Chewy M&M's Chocolate Chip Cookie Bars are thick and delicious and perfect when you need a quick dessert. Perfect for holidays and bake sales too!
Connect with Shugary Sweets!
Be sure to follow me on my social media, so you never miss a post!
Facebook | Twitter | Pinterest | instagram
If you LOVE this recipe, share it on Instagram and tag me #shugarysweets so I can see it!
I created a fun little group on facebook and I'd love for you to join in! It's a place where you can share YOUR favorite recipes, ask questions, and see what's new with Shugary Sweets (so that you never miss a new recipe)! If you'd like to check it out, you can request to join HERE.


Recipe originally published February 22, 2016
**This post may contain affiliate links which won't change your price but will share some commission. See my disclosure policy for more info**