Copycat Kit Kat Bites
I love Kit Kat candy bars so much, I created these bite sized treats to enjoy anytime! I love creating copycat recipes of my favorite foods!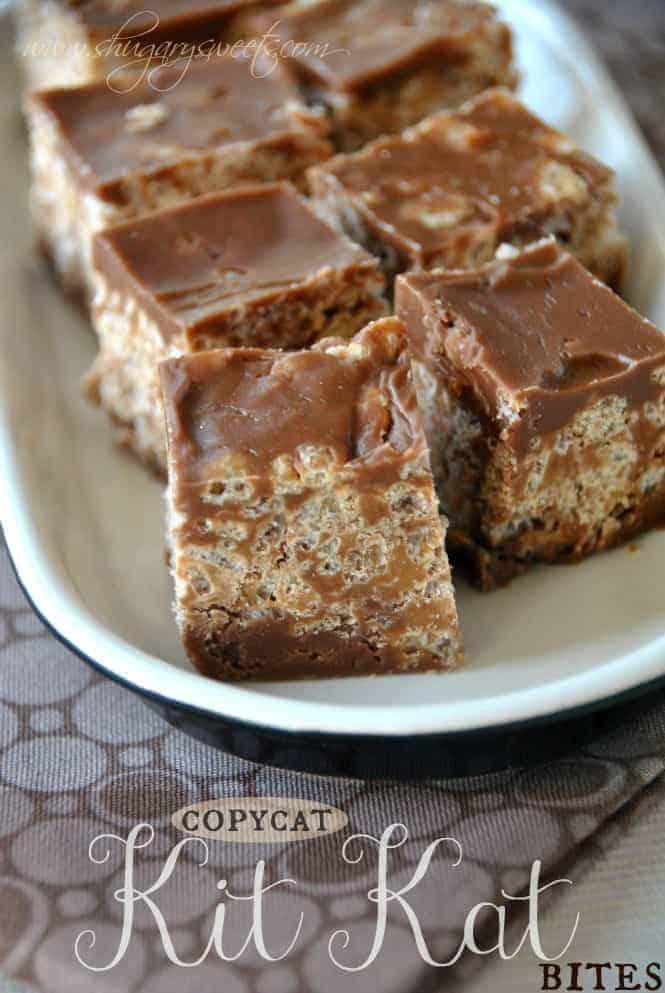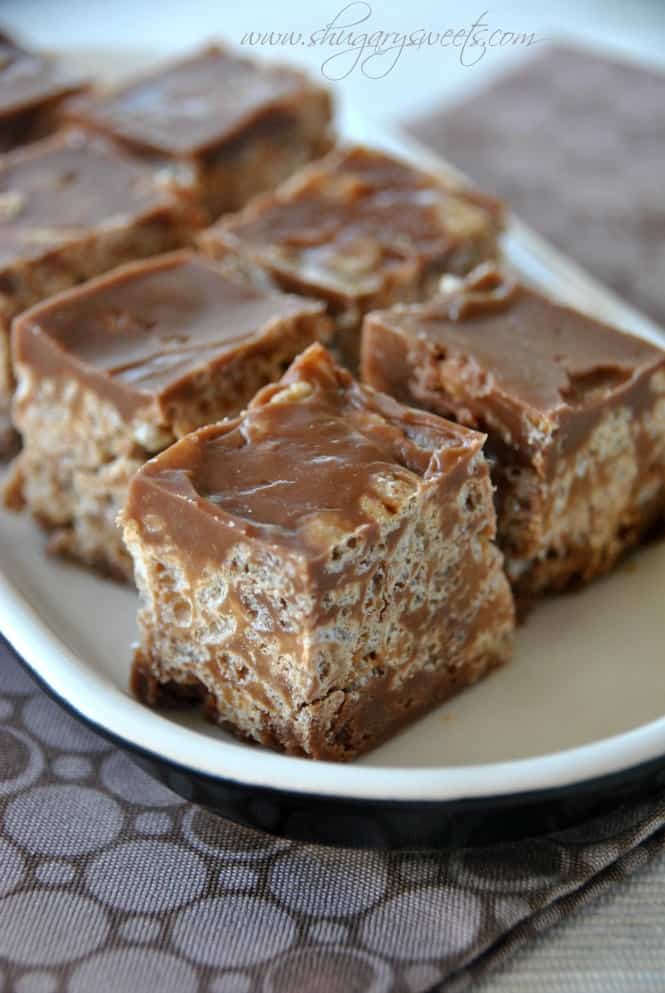 I was recently asked to create some Kit Kat inspired fudge. I'm always up for a good challenge! I have bought wafers online before, but since they aren't readily available, I wanted to create these with ingredients you can find anywhere! Rice Krispies were meant for this challenge. They are light and airy and create the perfect crunch!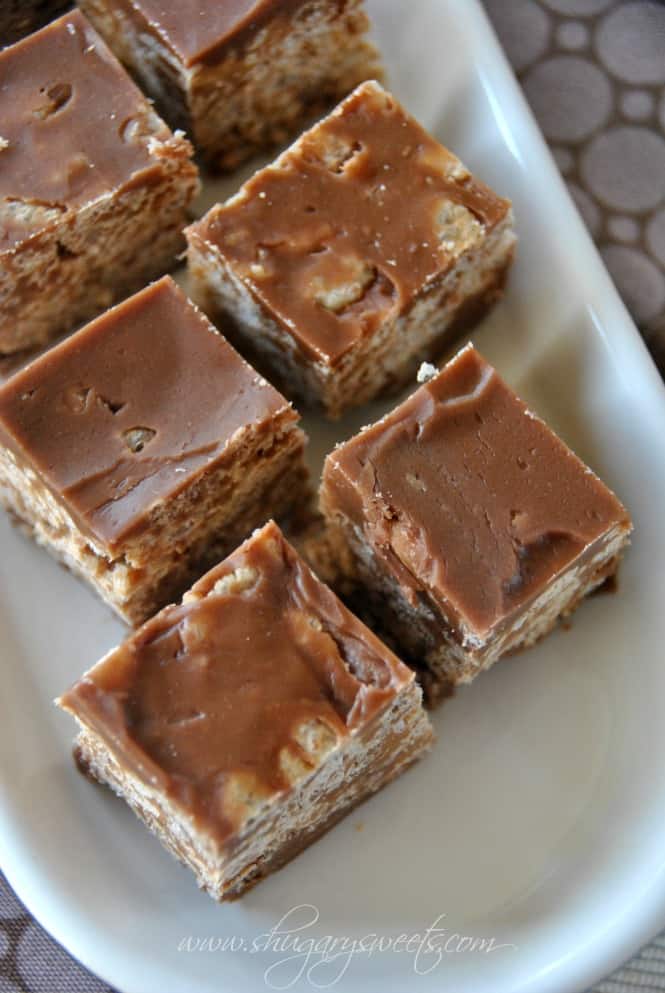 Oh, and today is Valentine's Day. Since my family has pretty much been enjoying pink desserts and sprinkles for weeks, we have nothing much up our sleeves today. I have one kiddo home sick from school. Another one is going to swim practice tonight. My husband and son are working at the regional swim meet from 5:30-10pm and my youngest daughter has tennis lessons.
So basically, it's just another Thursday night around here! A Thursday night that calls for a little pick me up, by way of these bite sized treats! I may have a little baggie of them ready in the car to nibble on as I drive all over the Cincinnati area! If you see the lady in the minivan with chocolate all over her face…yep, that's me! Happy Valentine's Day, friends!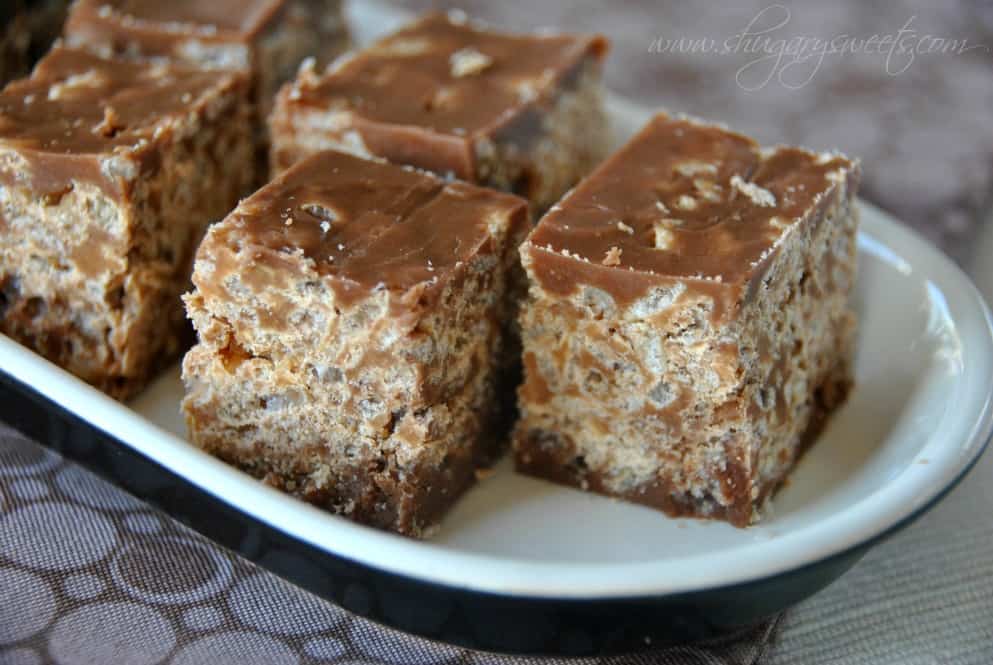 Don't miss another mouthwatering recipe from Shugary Sweets! Be sure to follow me:
 Facebook | Twitter | Google+ | Pinterest | Bloglovin'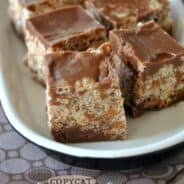 Copycat Kit Kat Bars
I love Kit Kat candy bars so much, I created these bite sized treats to enjoy anytime! I love creating copycat recipes of my favorite foods!
Ingredients:
3/4 cup unsalted butter
3/4 cup heavy cream
1 1/2 cup granulated sugar
25 regular sized marshmallows
12 oz milk chocolate morsels
1 oz unsweetened baking chocolate
5 cup rice krispies cereal
11 oz butterscotch morsels
1 cup peanut butter morsels
Directions:
In a large mixing bowl, add marshmallows, milk chocolate morsels and baking chocolate. Set aside.
In a large pot, bring to a boil the sugar, cream and butter (over medium high heat). Once boiling, continue to boil for 4 minutes, stirring constantly. Remove from heat. Pour hot mixture over marshmallows and chocolate. Using an electric mixer, beat until chocolate has melted and mixture is smooth (about 2 minutes).
Melt butterscotch and peanut butter morsels together in microwave bowl for one minute. Stir and heat at 30 second intervals until fully melted.
In a large bowl, combine rice cereal, melted butterscotch and about 1/3 of the chocolate mixture. Mix completely.
In a parchment paper lined 13x9 baking dish, pour 1/3 of chocolate mixture onto bottom, spreading with a knife until bottom of dish is covered. Top with cereal mixture. Press firmly. Pour remaining 1/3 of chocolate mixture over cereal, spreading with a knife. Allow to set up in refrigerator, about 1-2 hours. Remove and cut into bite sized pieces. ENJOY!
MAKING THIS RECIPE? Share it with me on Instagram using the hashtag #ShugarySweets so I can see what you're cooking up in the kitchen!
Want more copycat recipes? Here are a few of my favorites…
Little Debbie Oatmeal Cream Pies: these are spot on to the store bought version! Only better cause they are home made!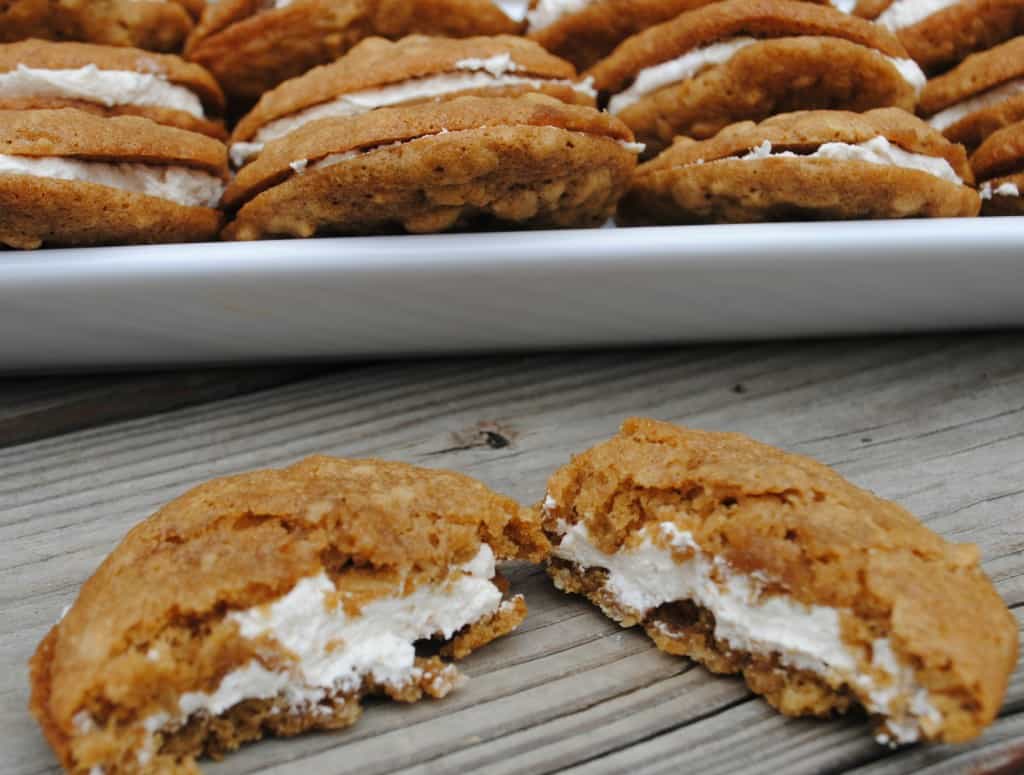 Panera Cobblestone Muffins: delicious, dense apple raisin muffins…these are just so good!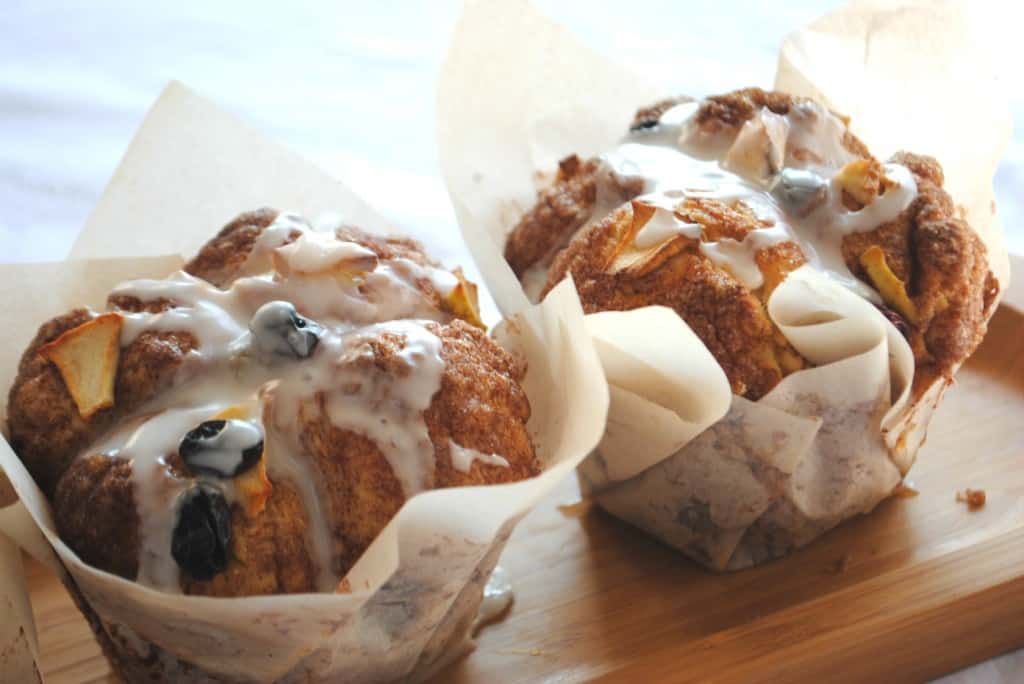 Strawberry Toaster Struedel: these don't actually go in the toaster, but they are even more delicious than the original!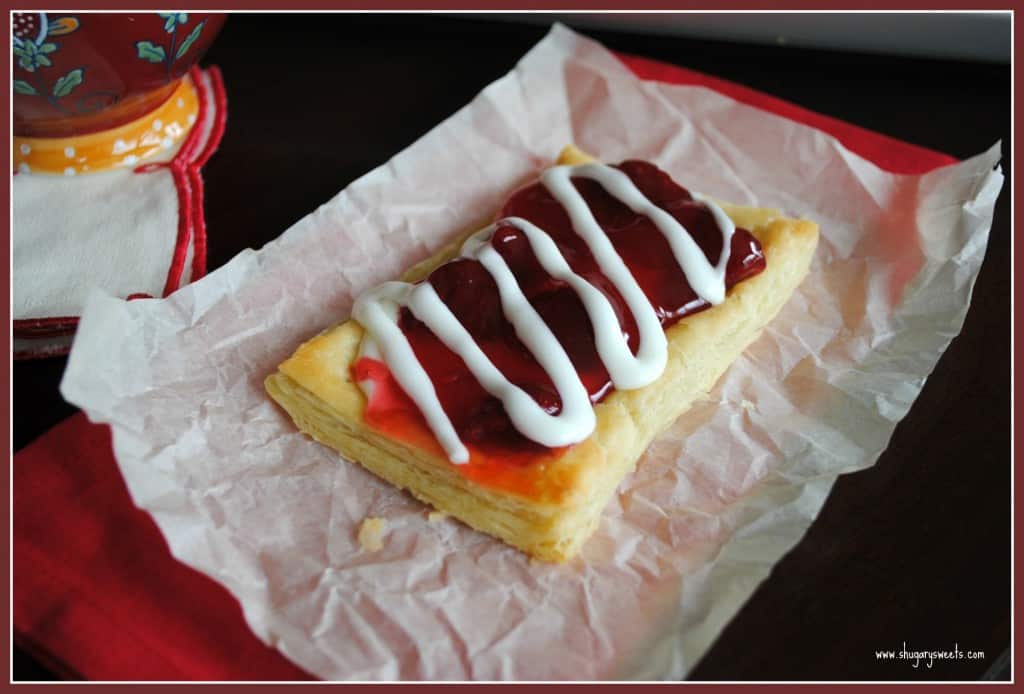 Portillo's Chocolate Cake Shake: chocolate cake, frosting, and ice cream…trust me on this one!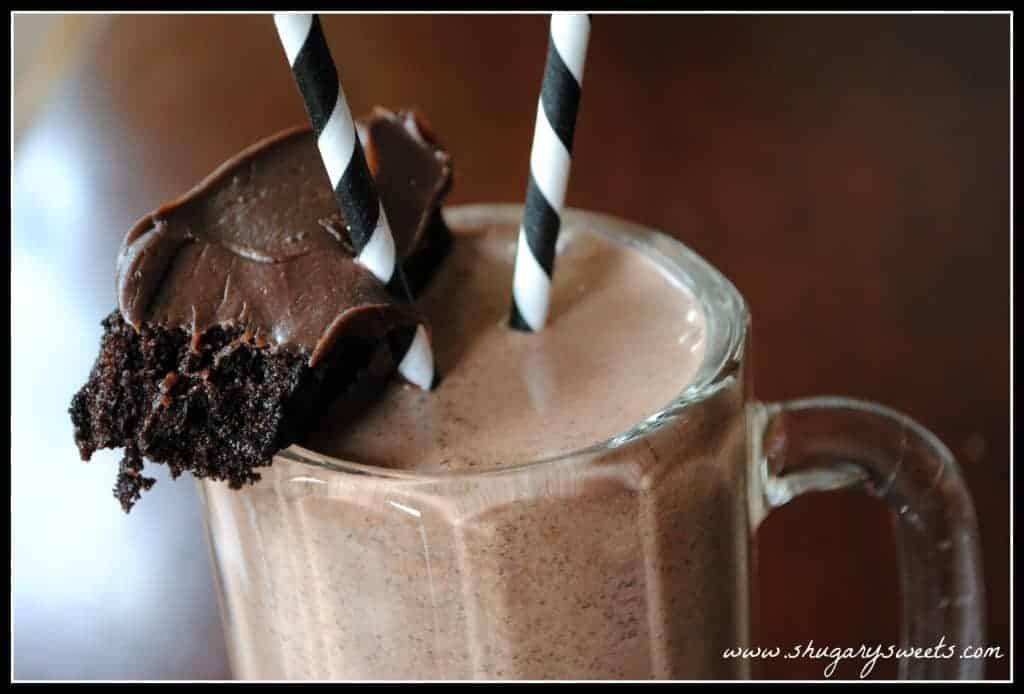 Don't forget Dinner:
Chipotle Barbacoa and Cilantro-Lime Rice: why not make burrito bowls at home? Oh, and did I mention this is a crockpot meal? You're welcome!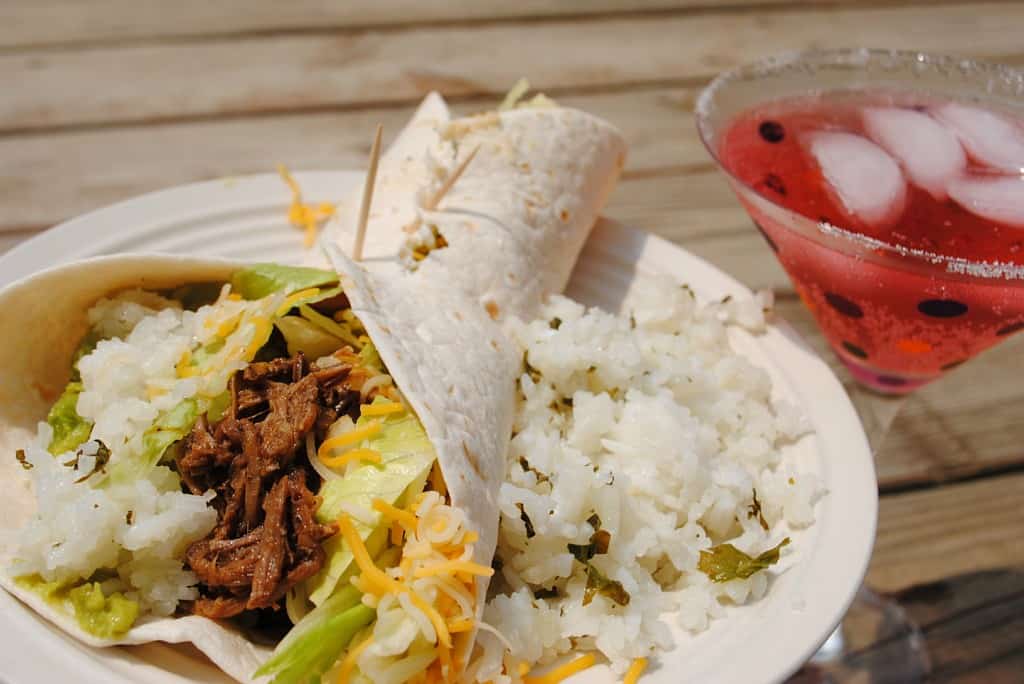 Bennigan's Monte Cristo: No need to make your own batter when crescent rolls do the trick! Must try!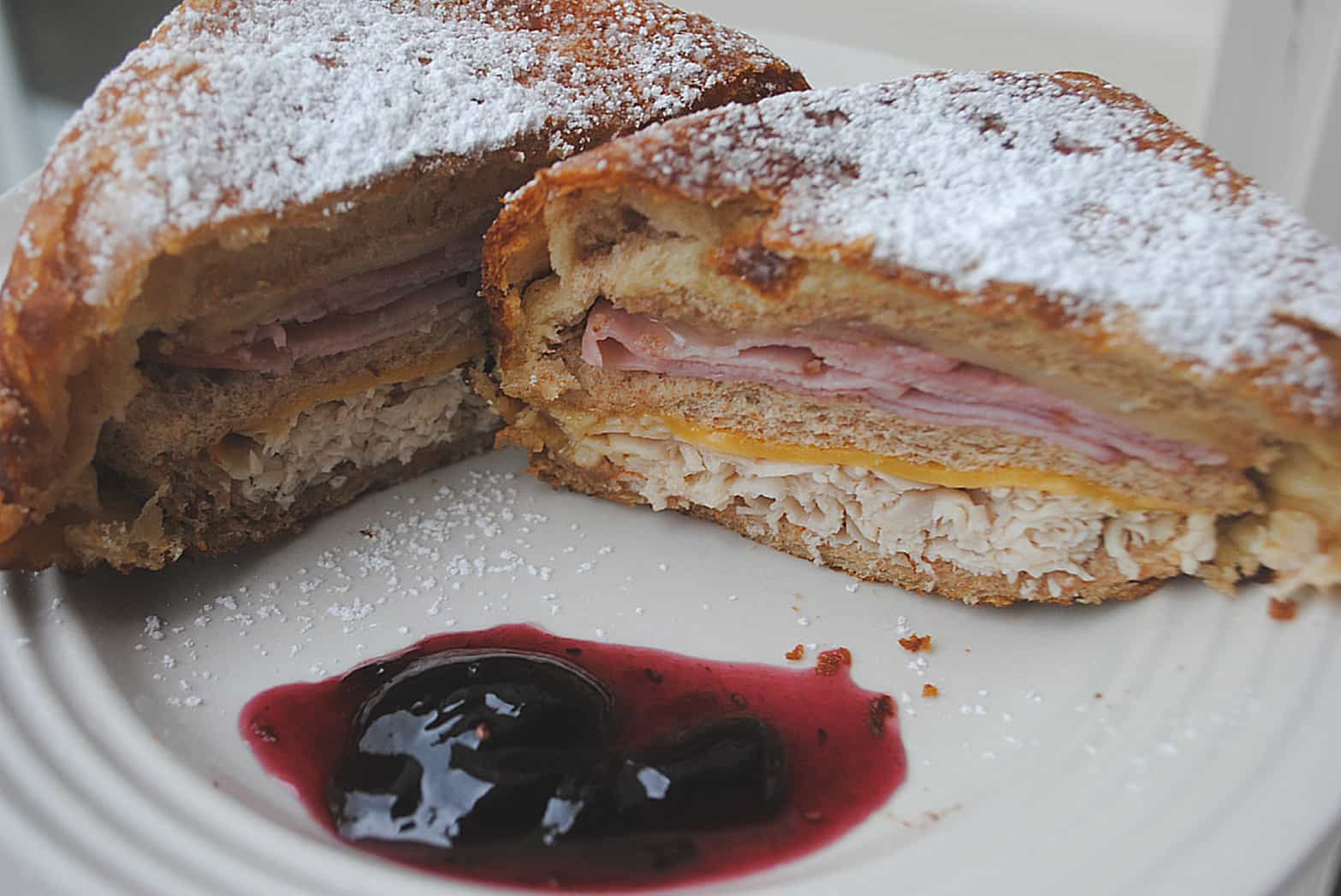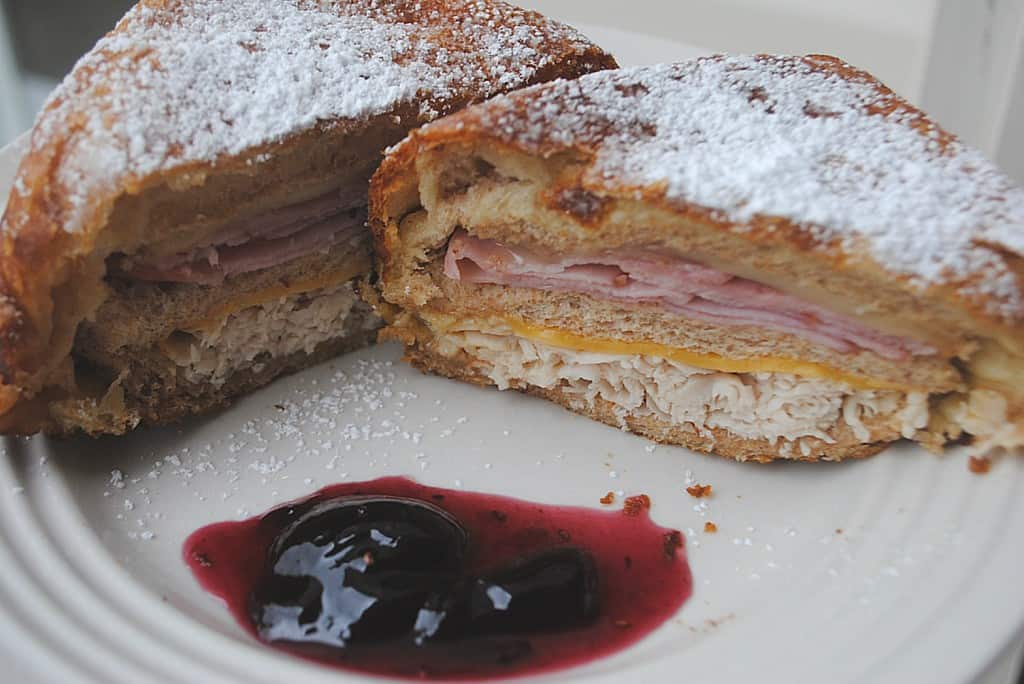 Love all these recipes? Find more delicious recipes by following me on Pinterest: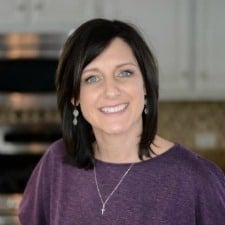 Aimee is a dessert lover (specifically rice krispie treats), workout enthusiast, self-taught foodie, and recipe creator. Her recipes have been featured in numerous magazines, and her passion is to share her love of cooking with the everyday home cook!