This quick and easy S'mores Dip is made with only 3 ingredients and is the perfect indoor dessert. No fire pit needed for these gooey S'mores in a delicious fondue form!
Our readers (and my family) are obsessed with easy treats. These mini s'mores pies have 5 ingredients and are no bake! Or give our indoor s'mores recipe a try soon too.
Why this Recipe Works
A few years ago, on the fourth of July I wanted to whip up a tasty treat, yet use pantry ingredients. We were headed over to the neighbors house and I needed something QUICKLY. I ended up with a marshmallow fondue I call S'mores Dip!
This dip uses 3 ingredients, plus whatever you want to dip in it! And, it's made in the microwave, in ONE dish, so preparation and clean up is a breeze! The dip was ready in less than 5 minutes. That's pretty fast!
I think it was also consumed in less than 5 minutes with a box of Graham crackers. Next time I may have to double the recipe!
This indoor smores adaption was a definite hit. Everyone who tasted it was eager to get the recipe.
How to make indoor s'mores (dip)
If you love making indoor s'mores, this dip is for you. Easy and ready in minutes.
In large microwave safe bowl, add condensed milk and chocolate chips. Microwave for one minute.
Stir chocolate until smooth and add in marshmallows. Microwave for 30 seconds. Stir and microwave an additional 30 seconds until marshmallows are soft.
Stir and serve with pretzels, graham crackers, fruit, etc! ENJOY!
Since I was bringing to the neighbor's house, I transferred the dip to a tupperware container. So easy to transport and the lid helped keep this ooey gooey dip contained until it was time to nosh.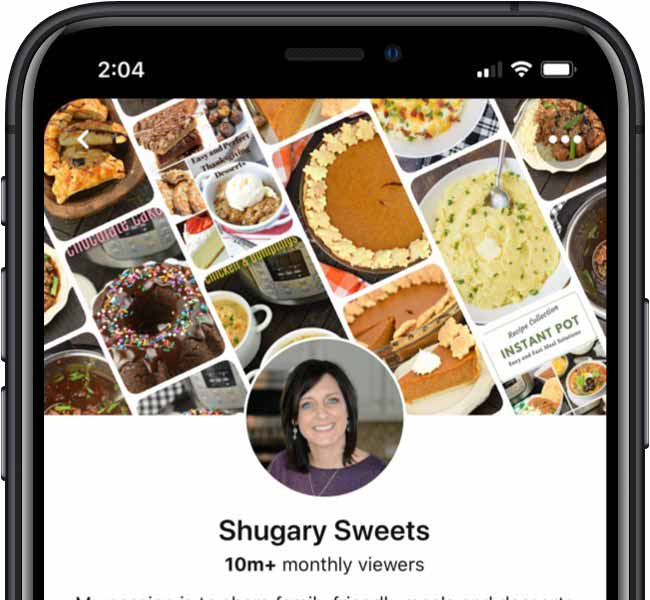 Substitutions
Use this easy microwave recipe as a canvas for changing up the flavors! The combo of semi-sweet morsels, marshmallows and condensed milk tastes like a classic campfire smore when you scoop it up with a graham cracker.
Feel free to use milk chocolate chips or dark chocolate morsels if you prefer those flavors.
Want a peanut butter dip? Try peanut butter chips in place of the chocolate OR use half chocolate morsels and half peanut butter. chocolate + peanut butter + marshmallow? Yes, please.
If you don't have chocolate chips, you can also use a chocolate bar broken into bite size pieces. Hershey bars are the classic choice! I also love Dove milk chocolate for 'smores.
For even more of a campfire flair, add toasted marshmallows on top of the dip!
Toast full sized or mini marshmallows in the oven by broiling them for a minute or two. Then sprinkle them over your dip before serving!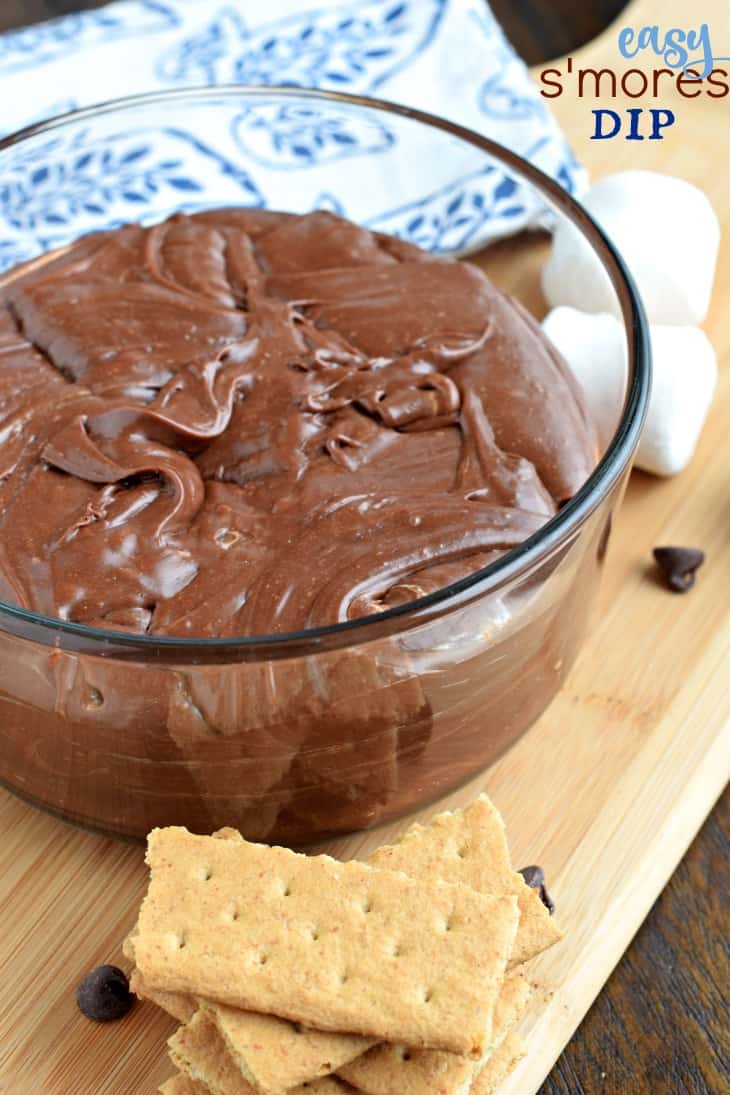 Why make indoor s'mores?
Based on the many s'mores themed recipes on the blog, it's clear I'm pretty wild about treats involving marshmallows and chocolate.
As much as I love a good smore, I do not love the mess that comes along with making them outside.
Kids always end up covered in melted chocolate with a pile of burned marshmallows scattered on the ground. Then there's the whole fickle weather thing.
With this dip you can have your smores and your cozy indoor comfort, too! And while kids can find a way to make anything messy, it's much easier to contain this way. And no need to wait for warm summer weather, to get your smores fix!
A bowl of gooey smores fondue dip is sure to steal the show whenever you serve it. It comes together so quickly, you'll have plenty of time left to make S'mores Cupcakes or a S'mores Frappucino too!
You can never have too many s'mores recipes, am I right?
Serving Suggestions
Graham crackers are the obvious and delicious choice for this fondue. Marshmallows, chocolate and graham crackers were made for each other.
Plain honey, cinnamon and chocolate graham crackers are all a hit with S'mores dip. We also enjoyed dipping pretzel sticks, apple slices, and animal crackers into the bowl.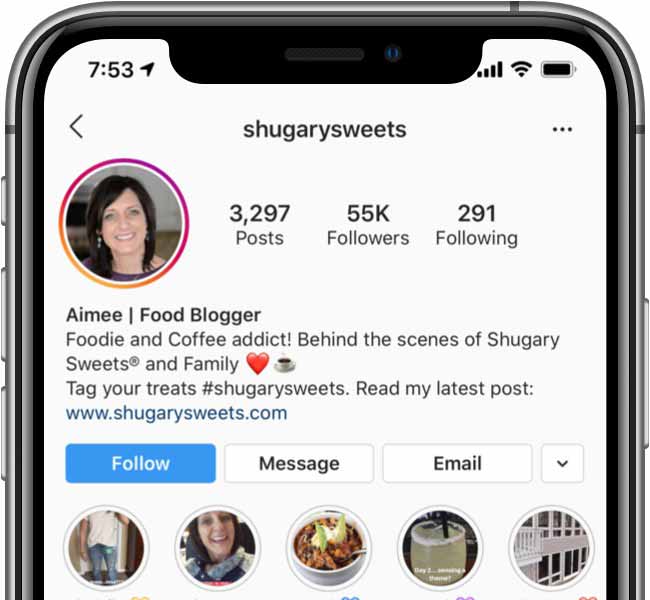 More Potluck Recipes
This easy 5-minute, 3 ingredient party dip that'll knock your socks off! S'mores Dip is the fast fuss free way to enjoy s'mores all year long.