65+ Thanksgiving Side Dishes
If you're like me then you start planning your Thanksgiving feast as soon as the first leaves start turning on the trees. I want everything to be just perfect. I love Thanksgiving. It's one of my absolute favorite holidays – a holiday that isn't overcome with present giving, but is focused on togetherness, family, and being thankful for what we have.
Every year I try to find a new dish to try out. Whether it's using a crock pot to make a perfectly moist turkey, or adding chocolate chips to an already delicious no-bake pumpkin cheesecake, I just want to see what new things I can bring to the table. Some of these amazing recipes on this list have been made dozens of times of the years, some only a handful, and some are favorites scoured curated from the internet. But each of these recipes have been carefully and lovingly tested and are ready for your Thanksgiving Feast.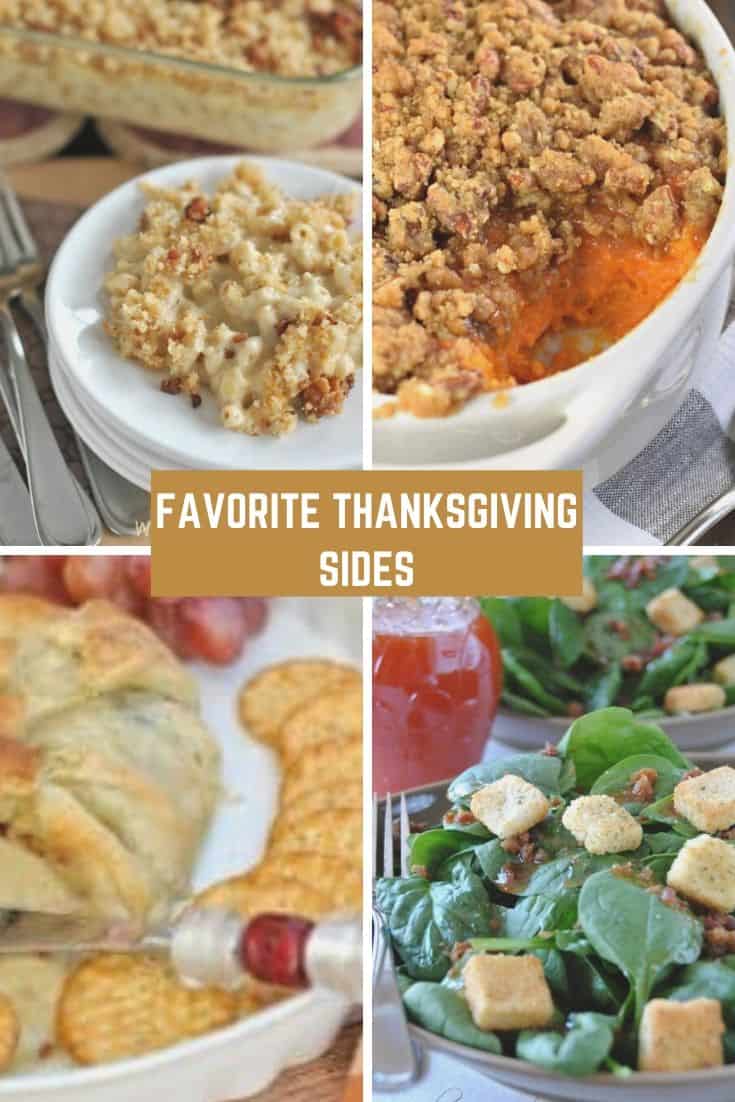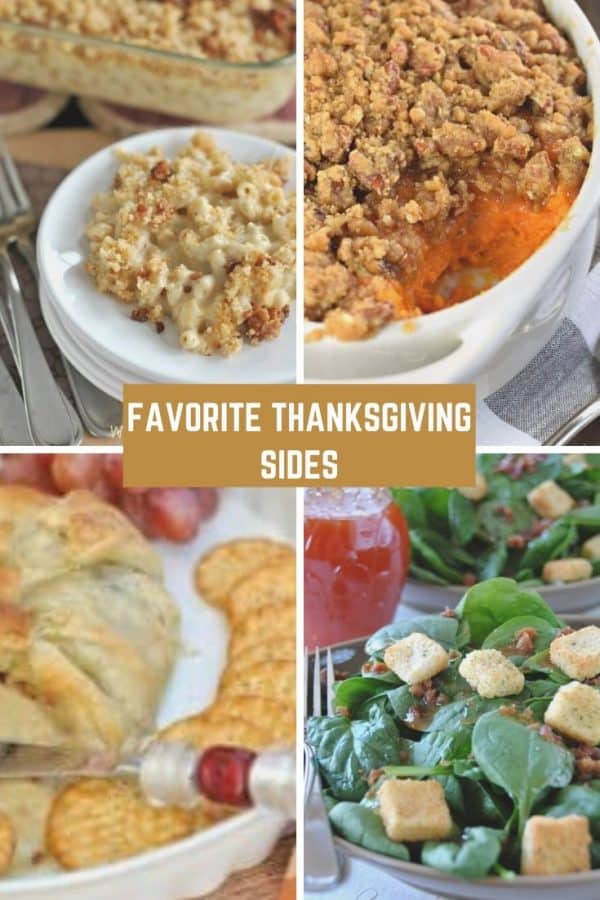 65+ Thanksgiving Side Dishes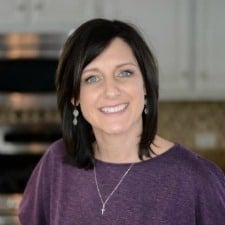 Aimee is a dessert lover (specifically rice krispie treats), workout enthusiast, self-taught foodie, and recipe creator. Her recipes have been featured in over 15 magazines, and her passion is to share her love of cooking with the everyday home cook! Learn more about Aimee.