Apple Cake with Honey Glaze
Delicious and moist, this cake is filled with apples, cinnamon and nuts! It's a great addition to any brunch, or just enjoy with a cup of coffee on Saturday morning!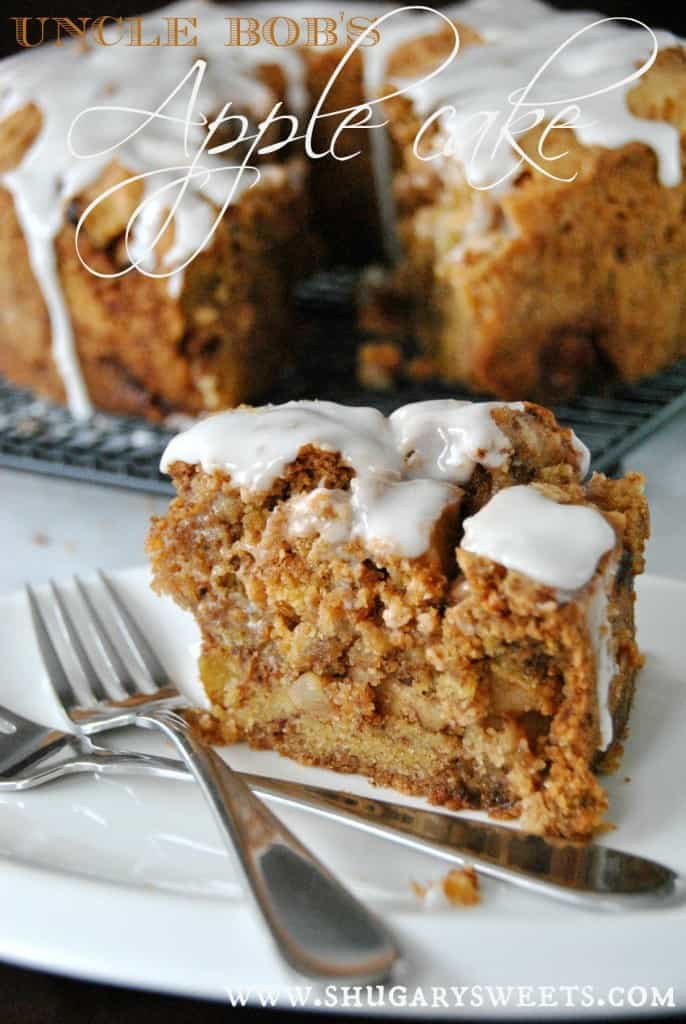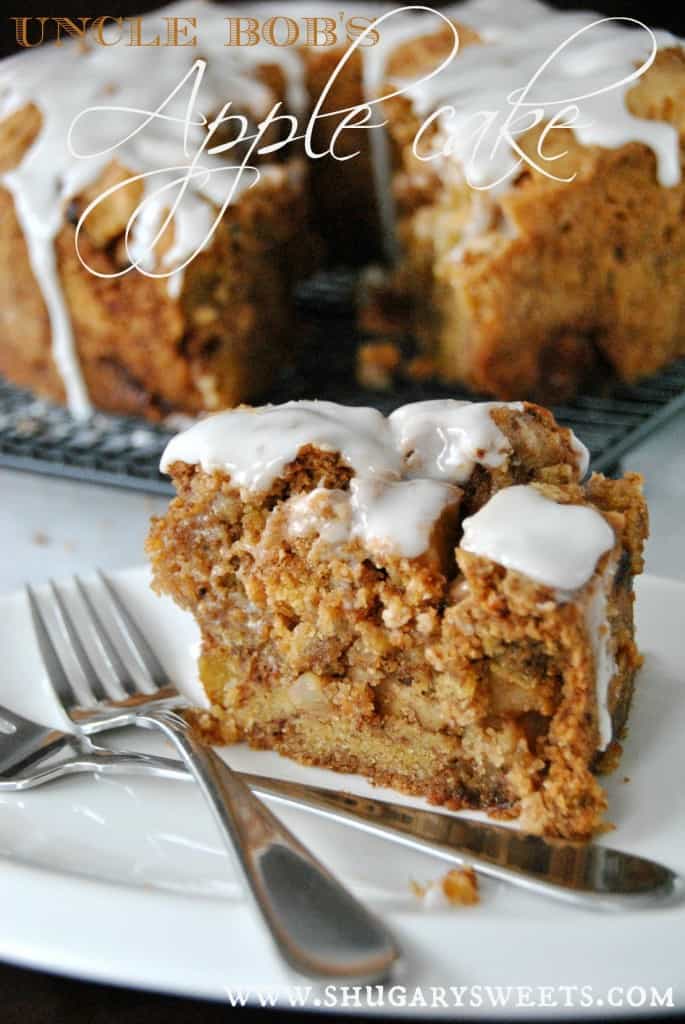 I'm obsessed with apples. I could add apples to every dessert and be happy.
Which is why when we moved into our current house we planted two apple trees. One red delicious, one granny smith.
For several years they would produce apples, only to be eaten by bugs. It was quite sad. I have a gorgeous strawberry patch growing under the apple trees, so any kind of pesticide would harm the strawberries. Plus, I don't really want to put pesticide or other treatments on my apples. My thought was as the trees grew, the apples would get bigger and bug free.
Guess what?! This year, our apple trees were loaded with apples. Aren't they gorgeous. Most of them were bug free.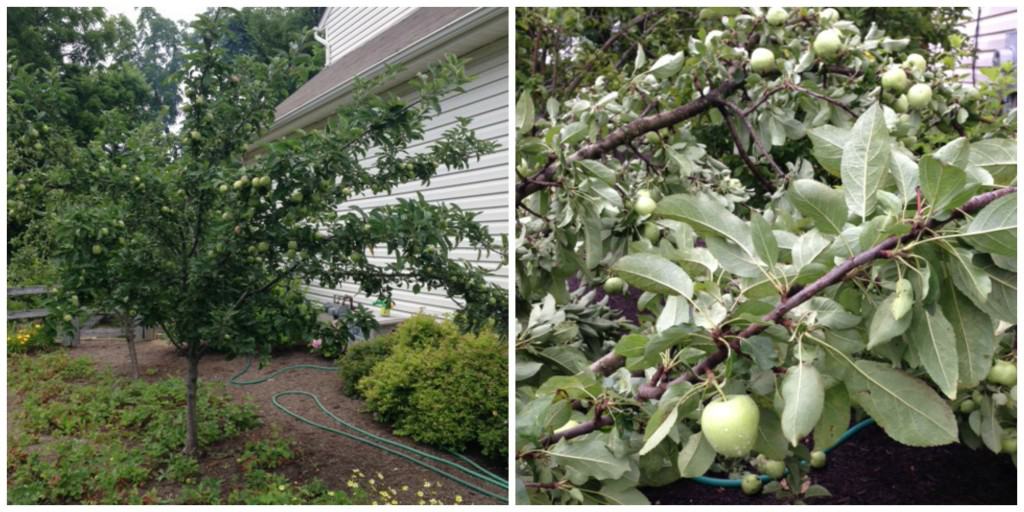 Did you catch that. WERE. "Were" loaded. "Were" bug free.
Yep, a big storm busted through our neighborhood and the gorgeous apple trees were uprooted. We tried to save this one, but no luck. If you follow me on instagram, you may have already seen this damage!!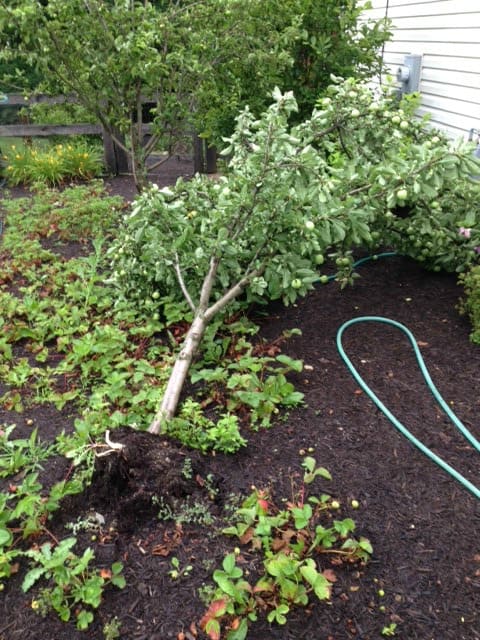 So, I did what any gardener would do. I went to the store and bought apples. Crunch Pak apples to be exact.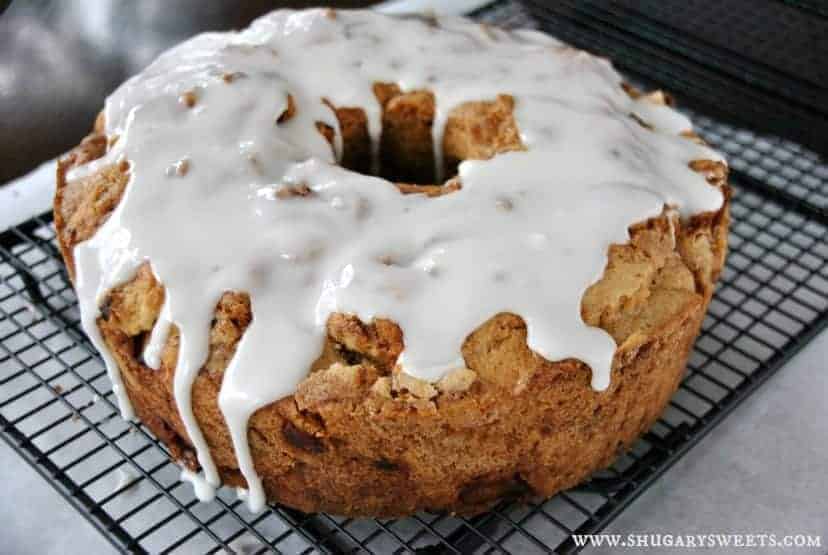 I have been wanting to make this "Uncle Bob's Fresh Apple Cake" for so long! I took a quick step by using Crunch Pak apples that are already sliced. I diced them up with the skin on and tossed them in the batter.
Then I made a big pot of coffee and proceeded to cry while eating this cake.
The end.
Be sure to follow along on instagram so you don't miss any behind the scenes (like trees falling down)!
Facebook | Twitter | Google+ | Pinterest | Bloglovin'
Yield: serves 8-10
Apple Cake with Honey Glaze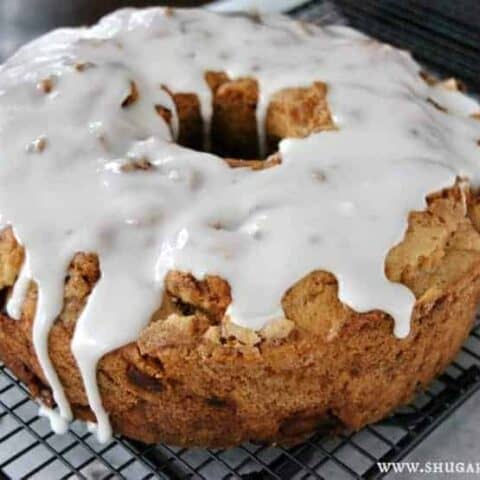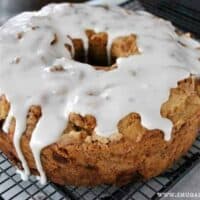 Prep Time 1 hour 15 minutes

Cook Time 1 hour 30 minutes

Delicious and moist, this cake is filled with apples, cinnamon and nuts! It's a great addition to any brunch, or just enjoy with a cup of coffee on Saturday morning!
Ingredients
For the Cake:
3 cups diced apples (I used Cruncpak, with peel still on)
1/2 cup chopped walnuts
1 teaspoons vanilla extract
1 1/2 teaspoons ground cinnamon
3 cups all-purpose flour
1 teaspoon baking soda
1 teaspoon salt
2 cups granulated sugar
1 1/4 cups canola oil
3 eggs
For the Glaze:
1 cup powdered sugar
2 Tbsp honey
2 Tbsp milk
Instructions
In a bowl, mix together the apples, walnuts, vanilla, and cinnamon. In a separate bowl, sift together the flour, baking soda, and salt.
Using an electric mixer beat the sugar, oil, and eggs in a large bowl. Add in the dry ingredients and beat until completely combined. Fold in the apple mixture.
Scrape the batter into a lightly greased Bundt pan or tube pan.Bake in a 325 degree F oven for 1 hour and 30 minutes or until a tester inserted into the middle of the cake comes out clean (for dark pans it may be a little shorter).
Allow the cake to fully cool in the pan, about 1 hour, and then turn it out onto a plate.
For the glaze, add all the ingredients to a small bowl and whisk until smooth. Drizzle over cooled cake.
Store covered cake in refrigerator for up to 3 days.
Drizzle the apple cake with some of the honey glaze, serve and enjoy!
Apples for breakfast is always a good option! These Apple Spice Muffins with Caramel Glaze are a huge hit in my family!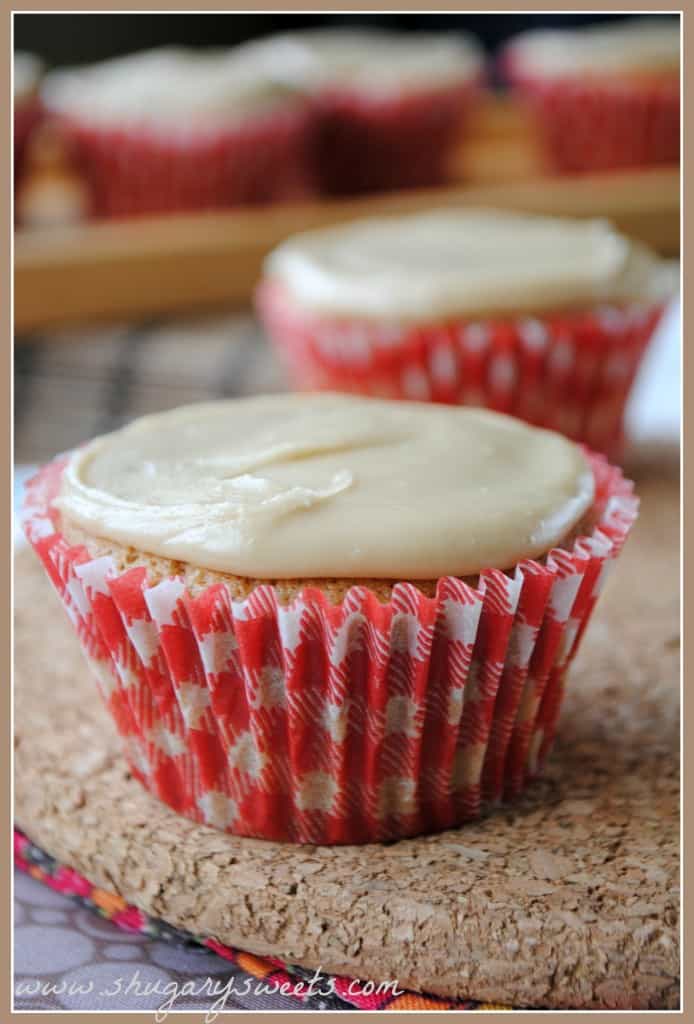 Caramel Apple Cinnamon Roll cake is another great breakfast idea! It makes two cakes, freeze one for later!!!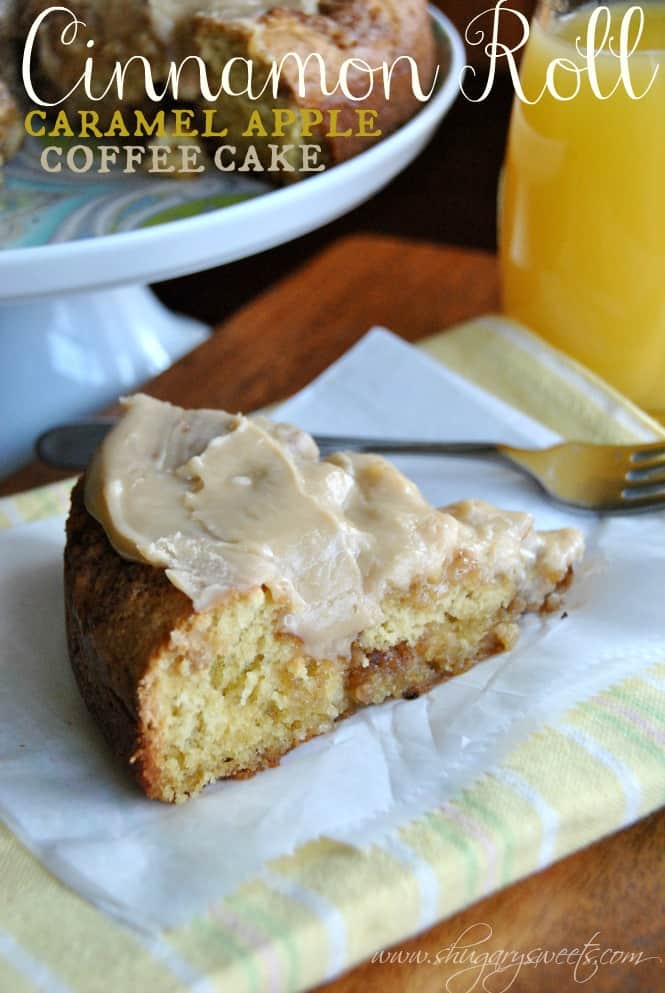 Apple Pie Doughnuts. Eat them for breakfast, or serve them as individual apple pies for dessert! DELISH!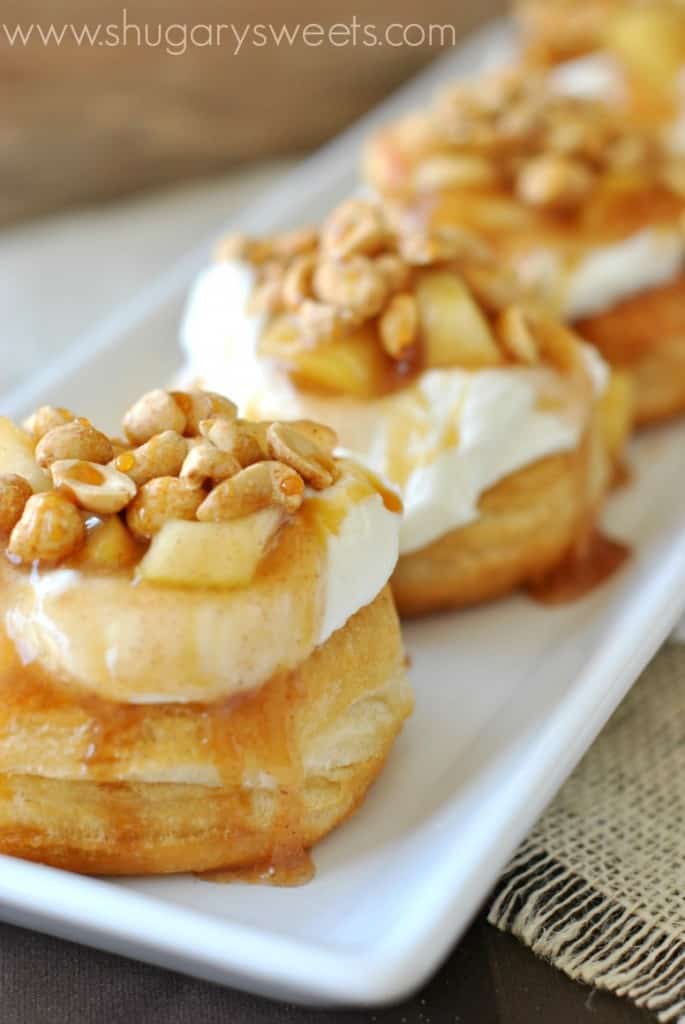 Looking for more Apple Recipes? Check out my Applicious Pinterest Board for more ideas!