Chocolate Oatmeal Cream Pie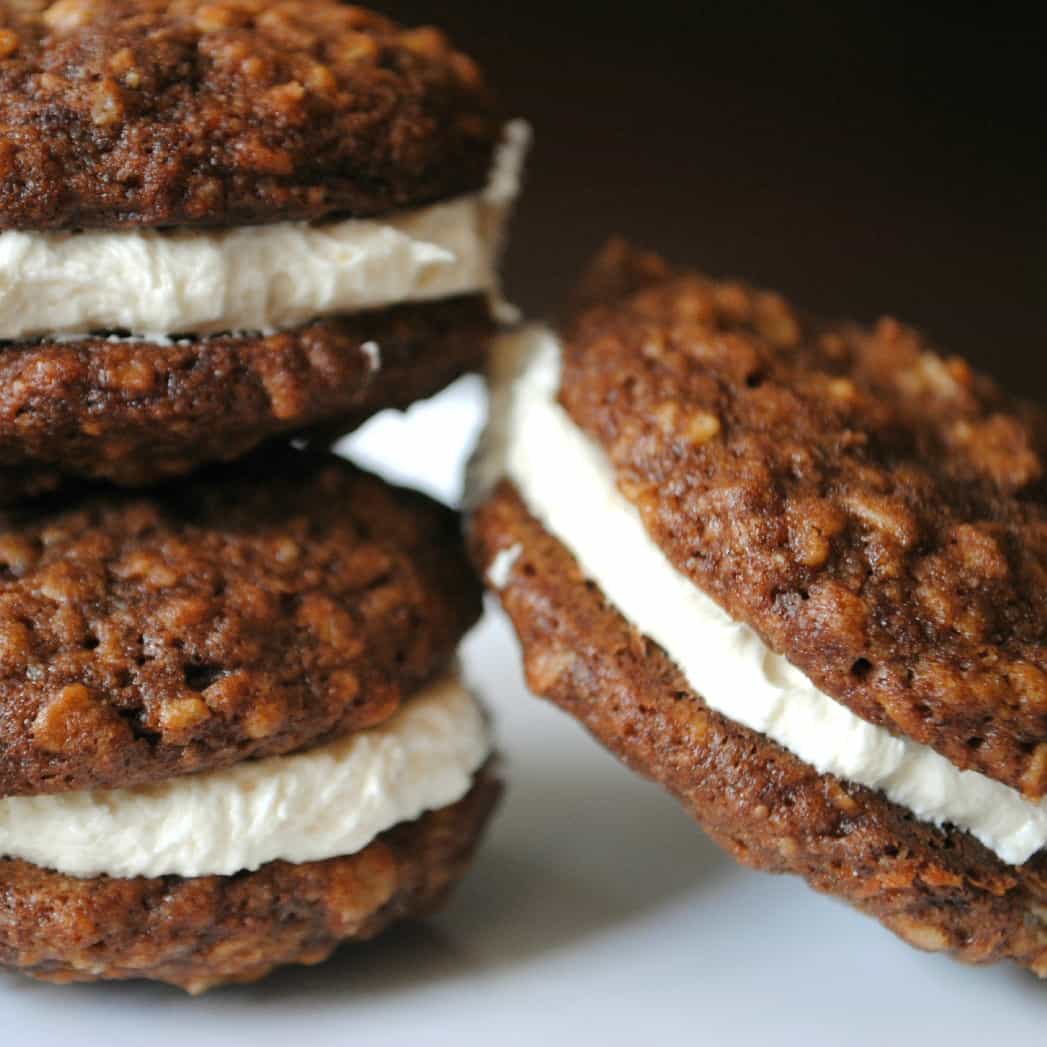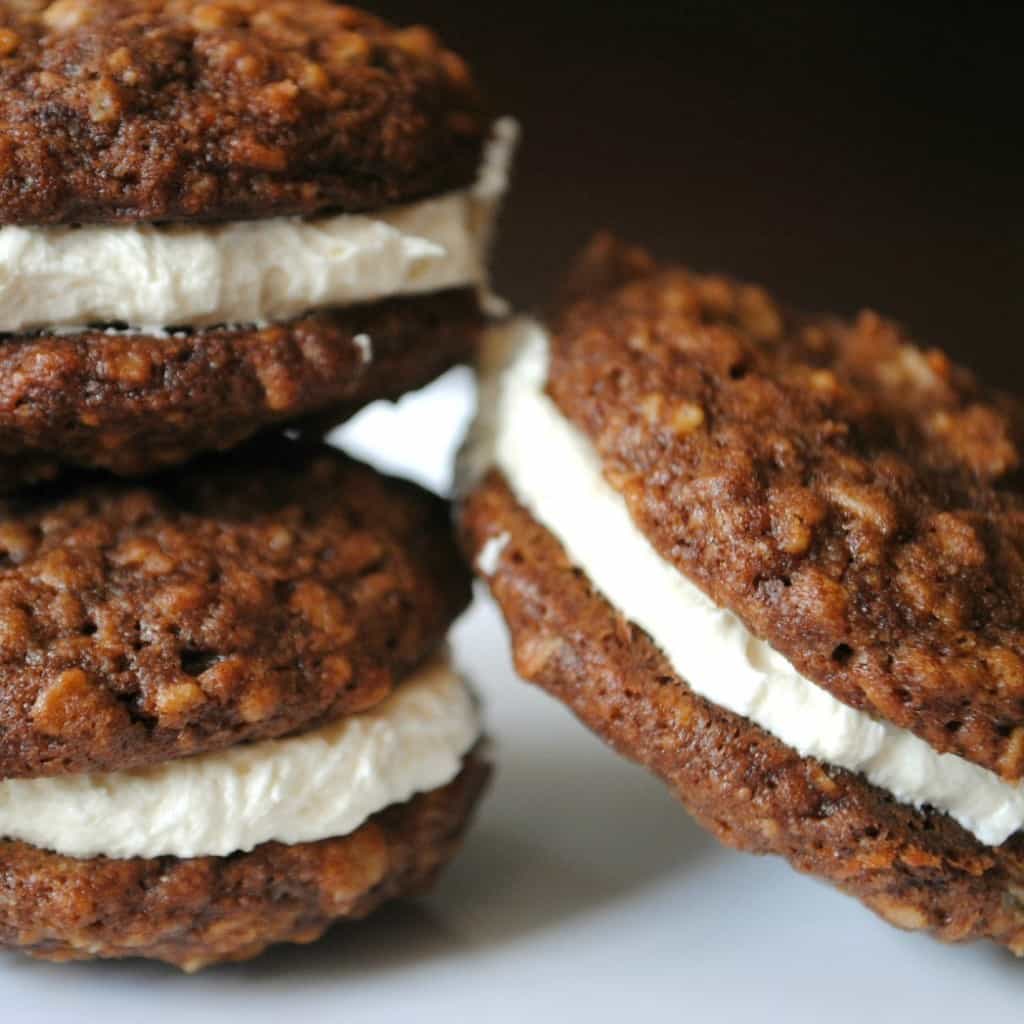 These are amazing. You all may remember that I made oatmeal cream pies back in March. They tasted just like Little Debbie's version. That Little Debbie makes a lot of treats that my children enjoy. However, I don't think she ever turned one of her cream pies into chocolate. These were so good. The kids and their friends had them all eaten in ONE day. I know, they lack discipline. And self control. I have no idea where they get it from. Must be their father.
Enjoy!
Chocolate Oatmeal Cream Pie
Ingredients
For the Cookie:
1 cup margarine (NOT butter) or Crisco butter flavored shortening
¾ cup brown sugar
½ cup granulated sugar
1 Tbsp molasses
1 tsp vanilla extract
2 eggs
1½ cup flour
½ tsp salt
1 tsp baking soda
¼ tsp cinnamon
3 Tbsp unsweetened cocoa powder
1½ cup quick oats
For the Filling:
2 tsp very hot water
¼ tsp salt
1½ (7oz) jars of Marshmallow Fluff
¾ cup butter flavor Crisco
2/3 cup powdered sugar
1 tsp vanilla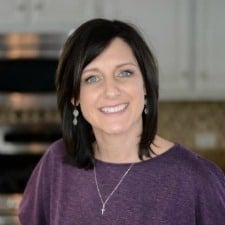 Aimee is a dessert lover (specifically rice krispie treats), workout enthusiast, self-taught foodie, and recipe creator. Her recipes have been featured in over 15 magazines, and her passion is to share her love of cooking with the everyday home cook! Learn more about Aimee.