If you love Bacon, Lettuce, and Tomato sandwiches, you'll devour this easy BLT Dip recipe in no time! Creamy and crunchy and perfect for game day!
Looking for the perfect snack? Our pepperoni pizza dip is always a favorite (and makes a great dinner too). Or give our Firecracker chicken wraps a try next!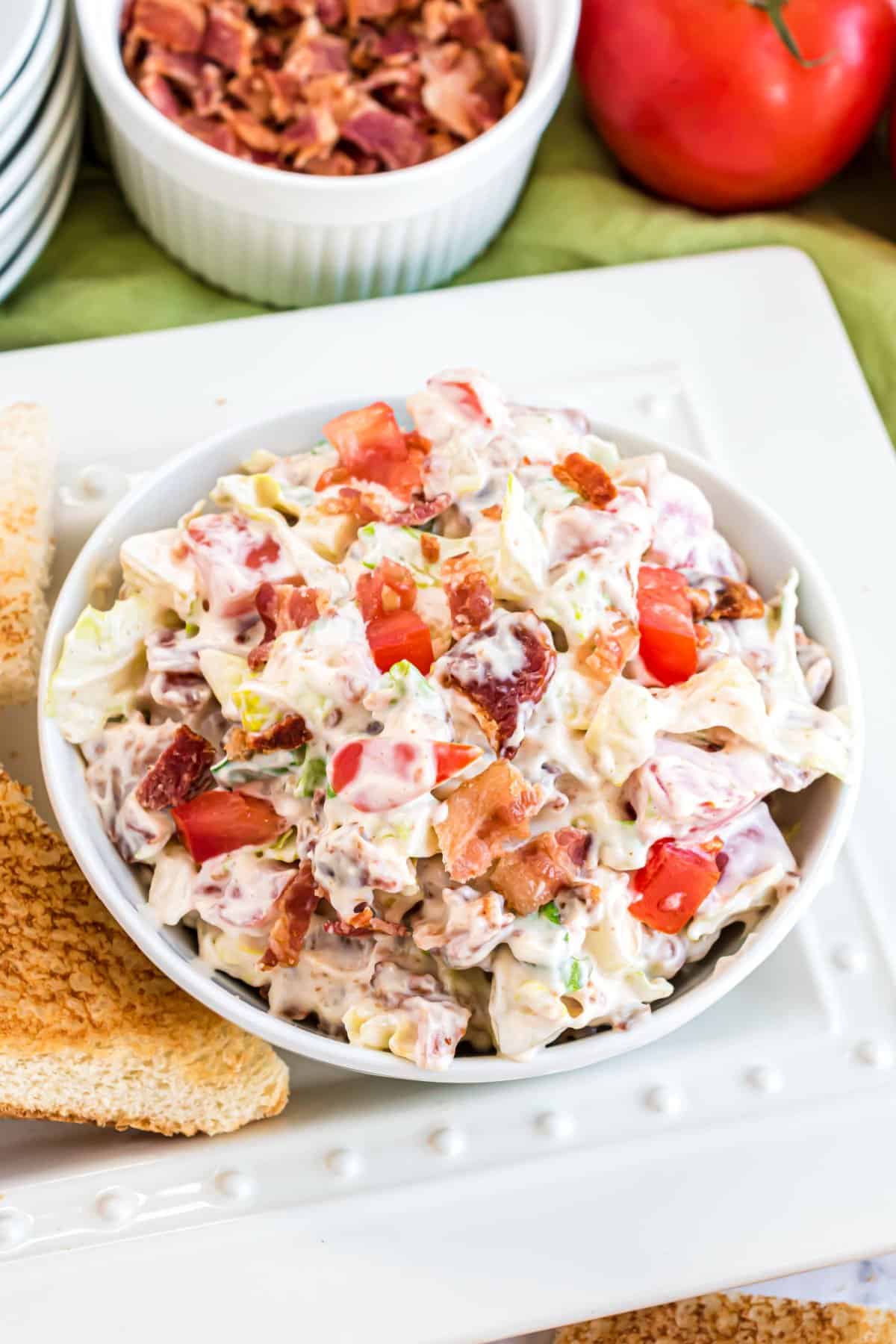 Why this Recipe is Best
If you love a crisp, flavorful BLT sandwich, I think you're going to go nuts for this BLT dip.
Are you sitting here wondering what on earth is a BLT? Bacon Lettuce and Tomato. It's a sandwich served with mayo on toast. So why not make it a dip?
Serves a Crowd
Perfect as a snack, lunch, or dinner!
Easy to prep in advance
Love easy dips? Try our beer cheese dip next!
How to make BLT dip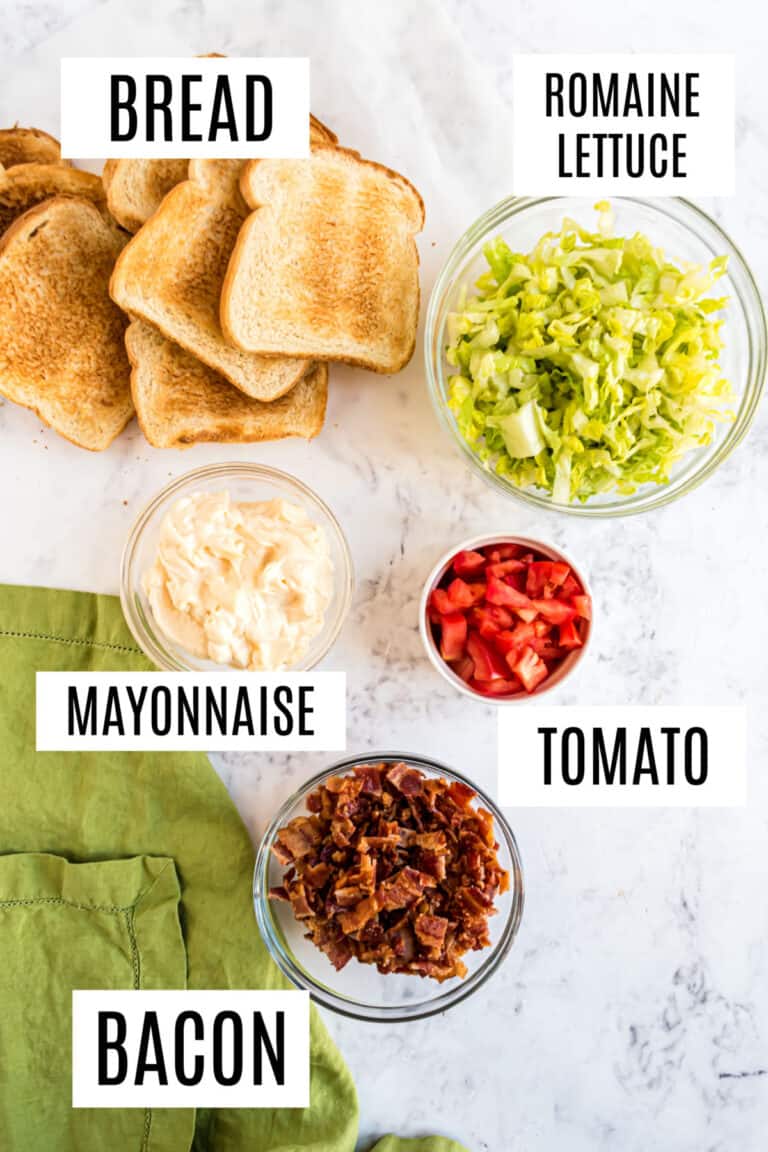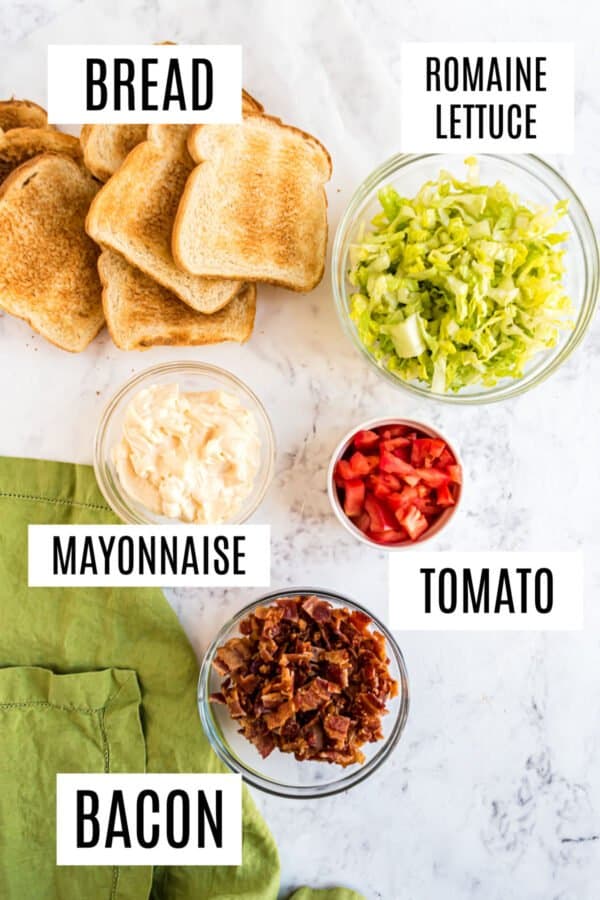 Bacon. First, start by cooking your bacon. One bowl of this dip needs 1 pound of bacon. I like to make my bacon SUPER crunchy for this recipe.
PRO TIP: Chop up your tomatoes and your lettuce into small pieces. You want to be able to scoop it up as a dip, and big bites of either would not taste as good.
For the creaminess, either use mayonnaise or Miracle Whip. Growing up my family always used miracle whip for blts, but this dip is good eaither way.
I like to serve my BLT dip with toast. I cook up the toast to my desired browning, then cut each piece of toast from corner to corner, making triangles. Perfect for dipping.
This dip is also great with bagel chips, tortilla chips, and pita chips! My family has also served it up with crackers. Do what works for you!
Tips and Tricks
If we're having a party with friends, I usually double this dip, because it will go fast!
Optional add-ins: green onion, extra bacon, shredded cheddar.
Storage: Keep blt dip in airtight container in refrigerator. Best when eaten within 3 days.
Make it in advance. Cook the bacon, cut the veggies, and keep in containers. Assemble right before serving.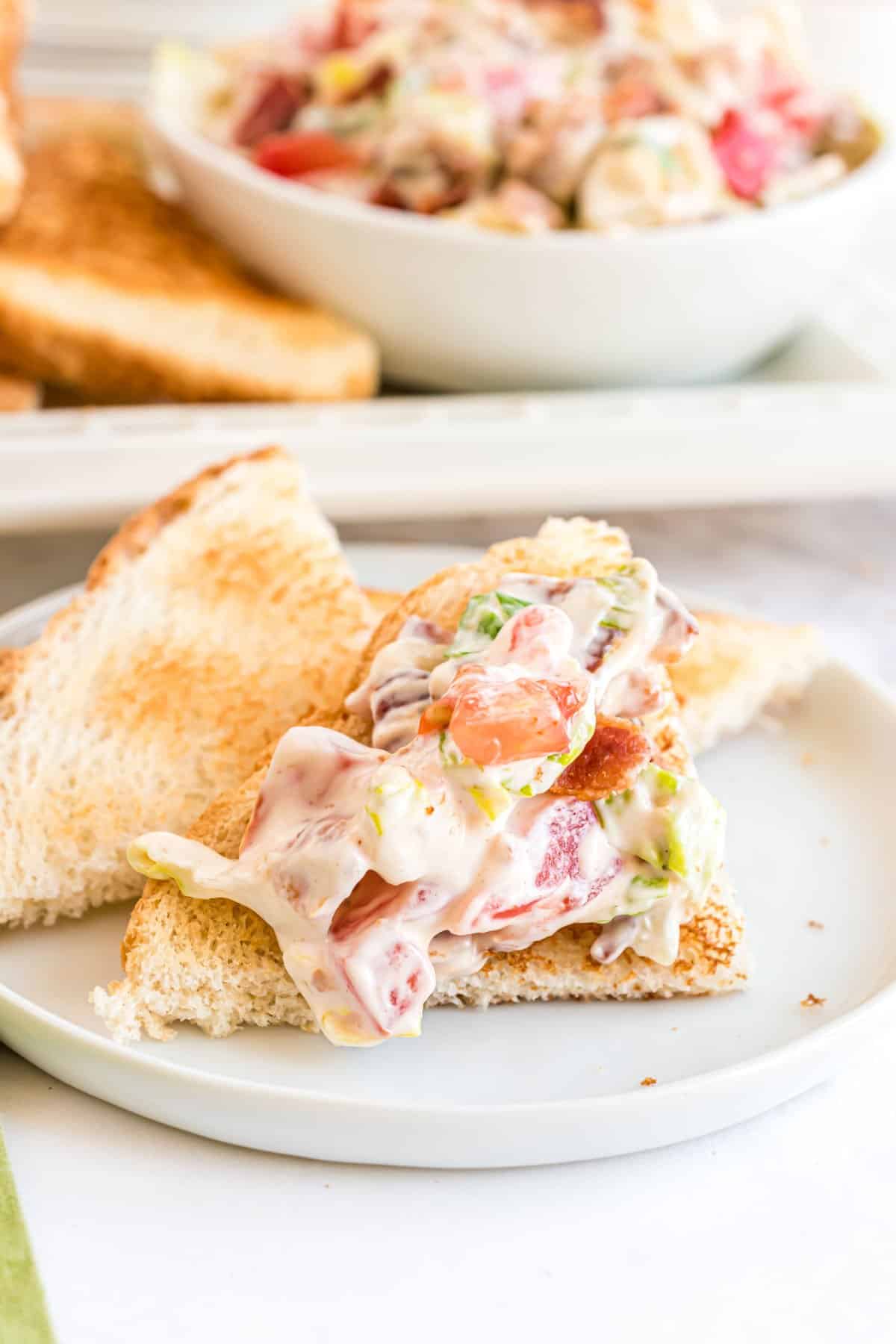 More Easy Appetizers
BLT Dip recipe. A classic appetizer based off a classic sandwich. Delicious and perfect for game day!