Candied Cinnamon Pecans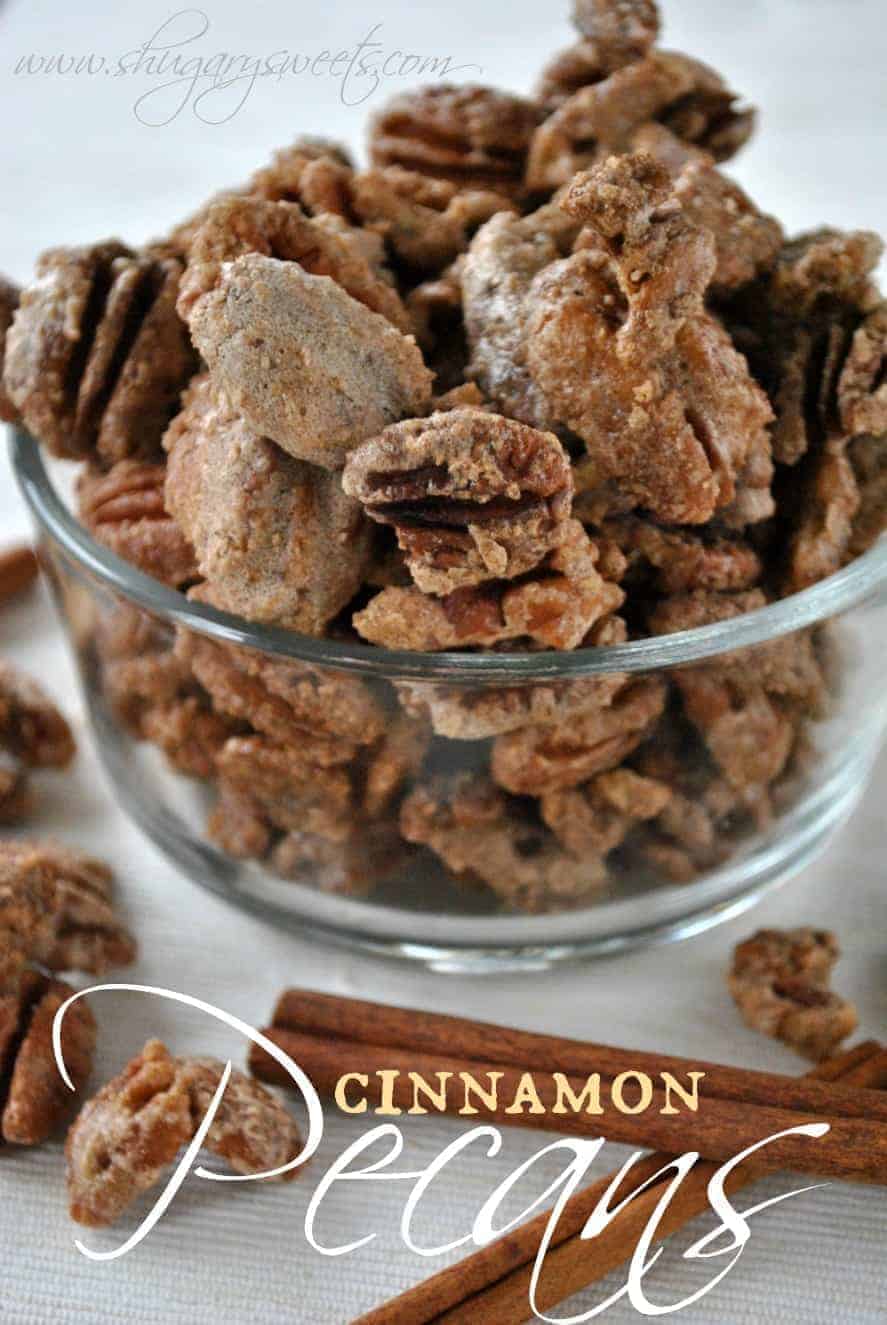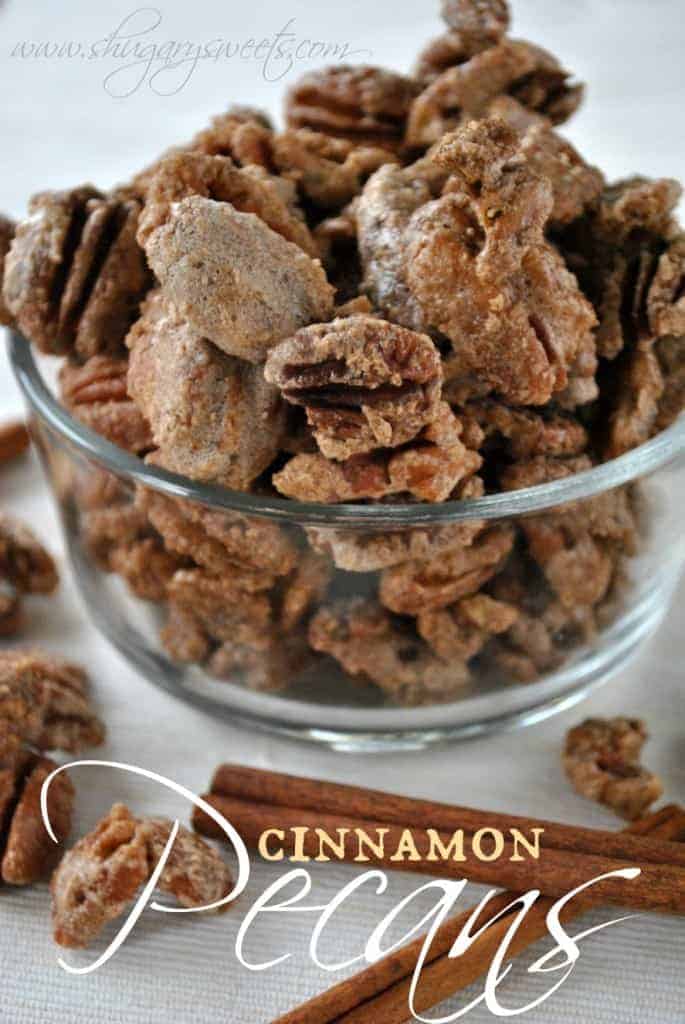 In case you weren't aware, Christmas is only two days away. I think I'm ready. Are you?
We will be traveling next week to visit family, and I have a fridge stocked full of fudge, truffles and cookies! I hope my family has their sweet tooth (or is it teeth) ready!
If not, no worries. There is also a big bag of cinnamon pecans ready to go too!
My dad makes these pecans every year. They are simply addictive. The cinnamon sugar coating gets baked on (thanks to some egg whites), and the result is a crunchy candied pecan.
Perfect on a salad too, if you find yourself with any extras after the holidays. (I know, crazy right? Extras?).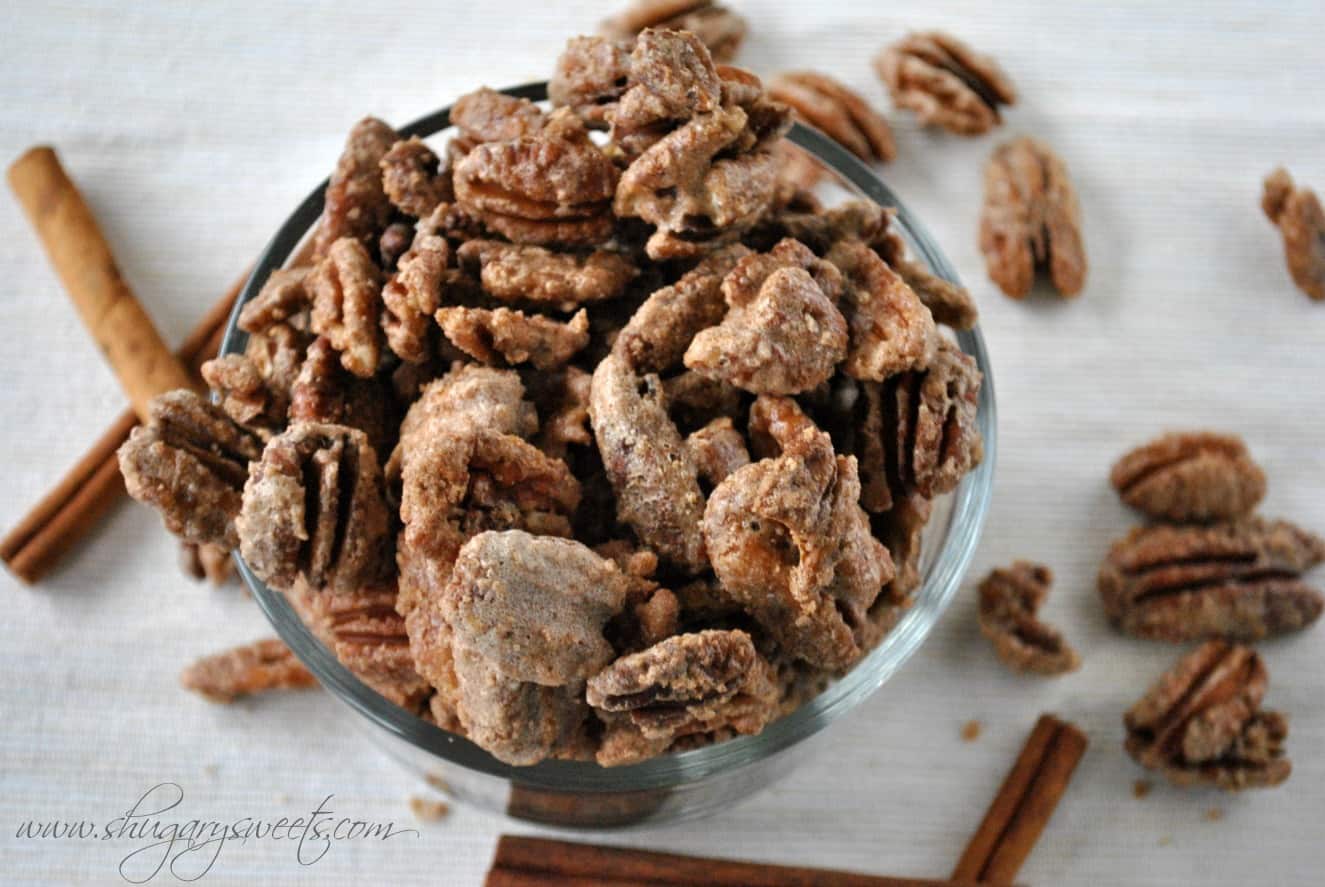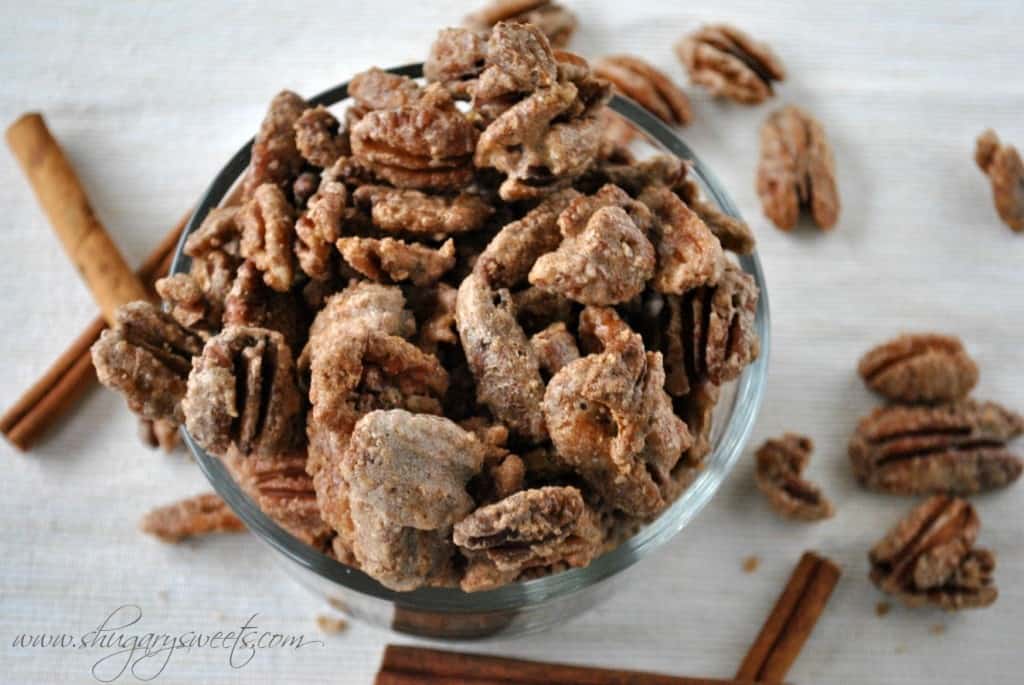 These would also be a wonderful hostess gift any time of year! Place in a mason jar with a cute ribbon and tag. They don't have to be just for the holidays.
Yield: 1 gallon ziploc bag of pecans
Candied Cinnamon Pecans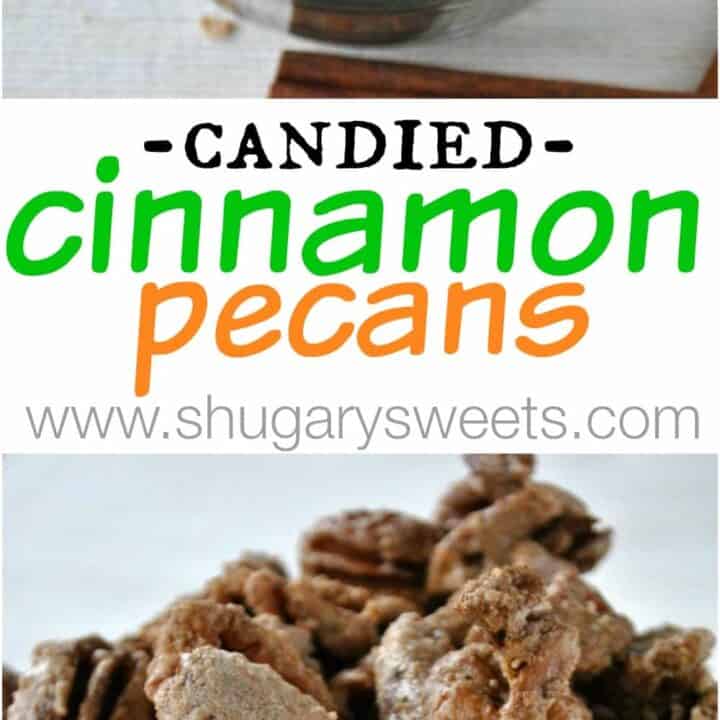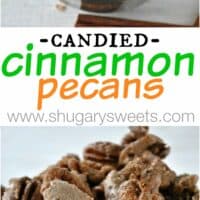 Prep Time 10 minutes

Cook Time 1 hour

Sugar and Cinnamon candied pecans for a sweet and salty treat!
Ingredients
2 lb pecan halves
2 egg whites, beaten
1 cup granulated sugar
2 tsp vanilla extract
2 tsp ground cinnamon
pinch of salt
Instructions
Beat egg whites with a whisk for a minute until frothy. Add sugar, vanilla, cinnamon and salt. Beat again. Fold in pecan halves until completely coated.
Line a 15x10x1 baking sheet with parchment paper. Pour pecans onto parchment and bake in a 225 degree oven for one hour. Stir pecans ever 15 minutes.
Remove and cool completely. Store in a ziploc bag or airtight container for 1-2 weeks. ENJOY!


Here are some other ideas for your holiday entertaining!  
Appetizers: Snacks to hold you over for the holidays!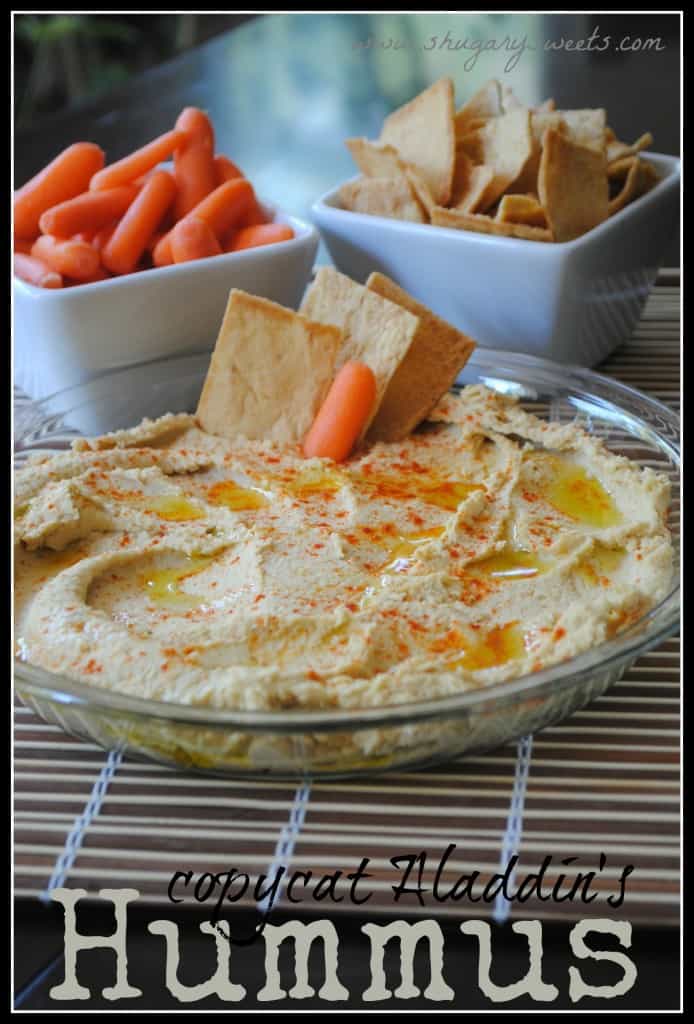 CopyCat Aladdin's Hummus: our family loves to eat snacks on Christmas Day while playing with our new "toys"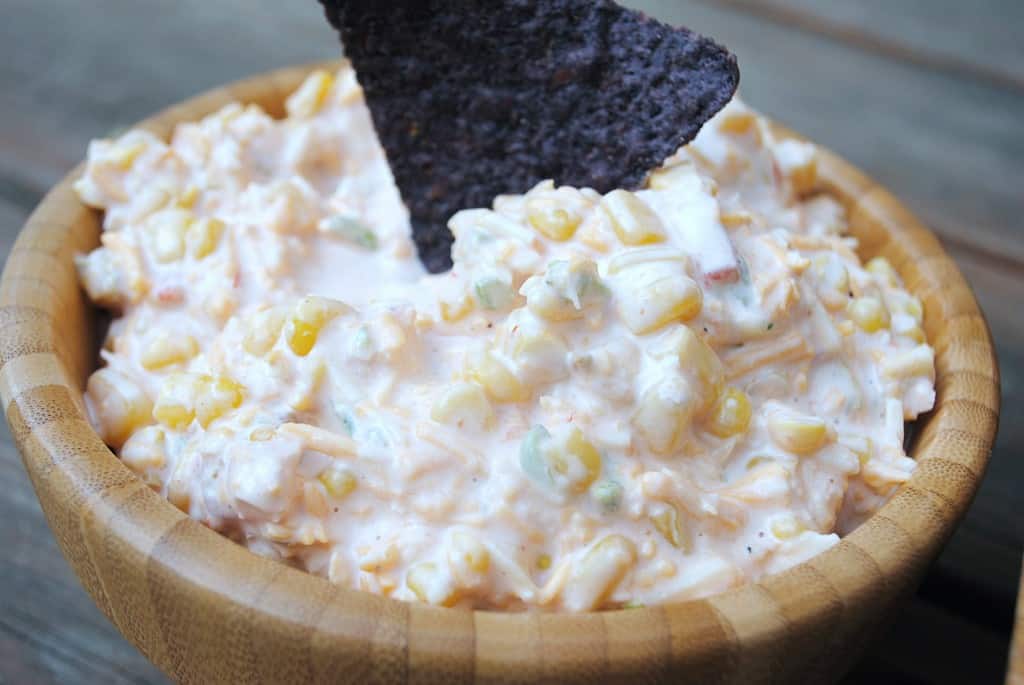 Jalapeno Corn Dip: simply irresistable, you can't just eat one bite!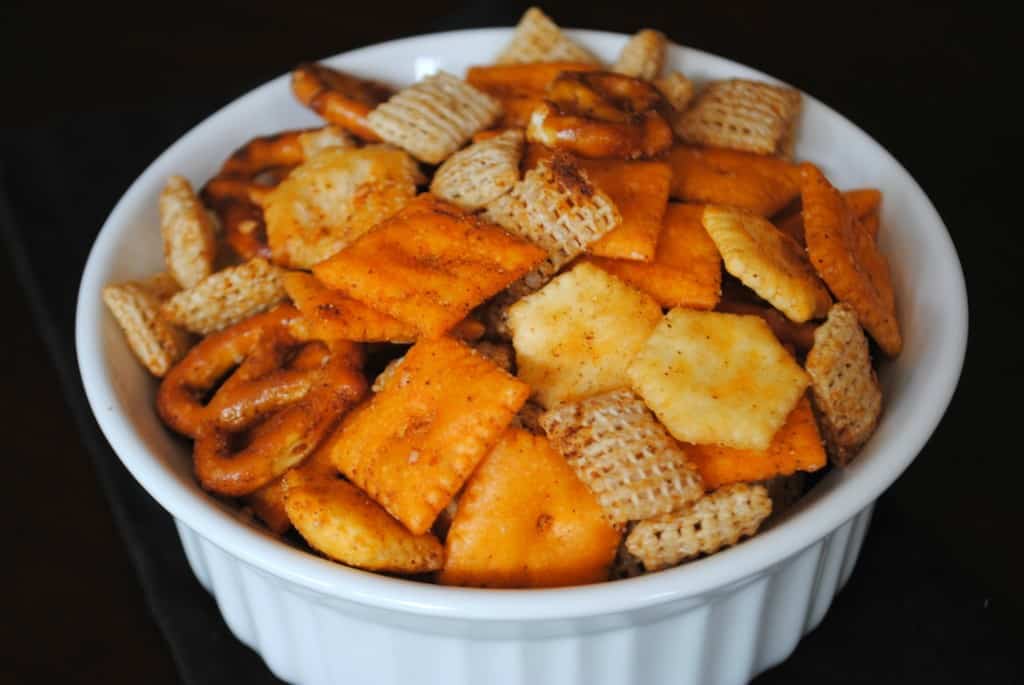 Taco Snack Mix– no need to bake this one!
BREAKFAST: Every Christmas morning should start with something delicious!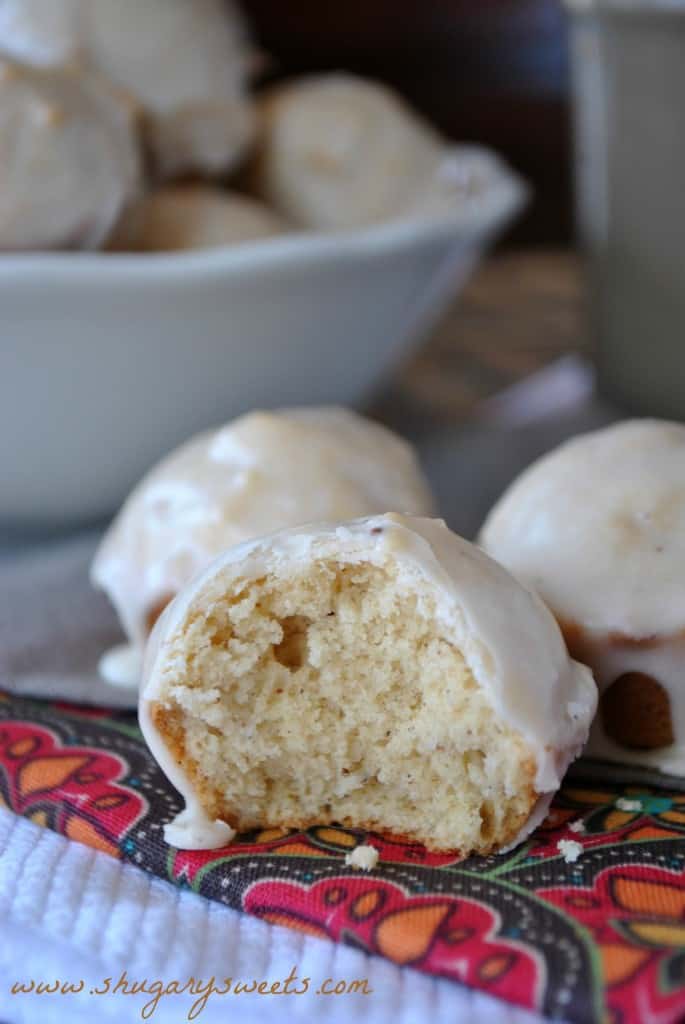 Eggnog Muffins: little bites with a hint of eggnog!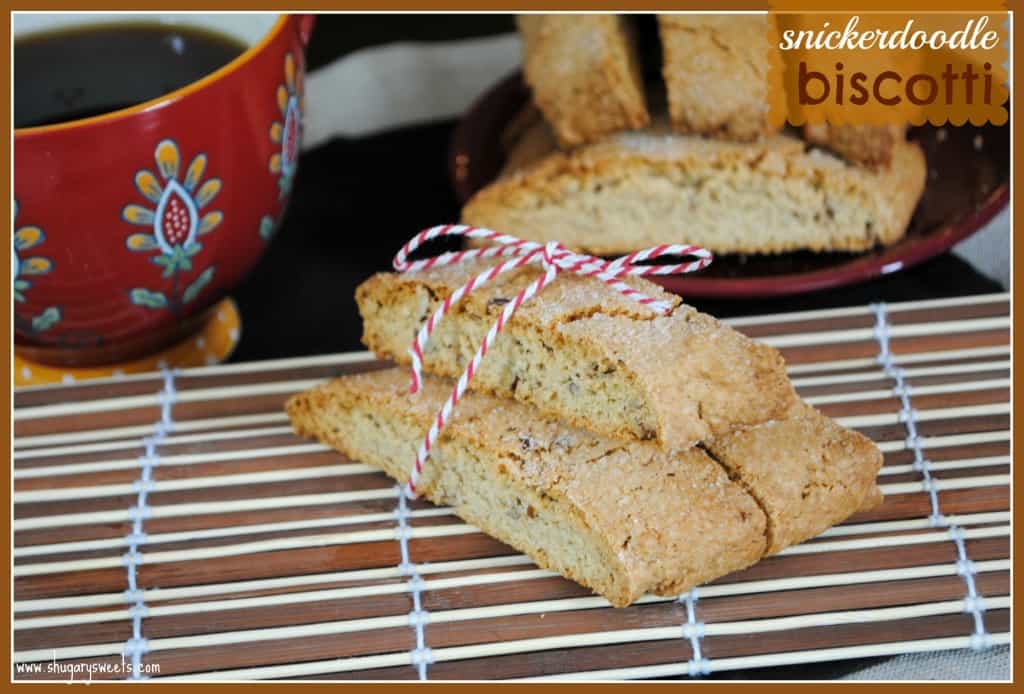 Snickerdoodle Biscotti: our treat while the kids open presents (delicious with coffee)!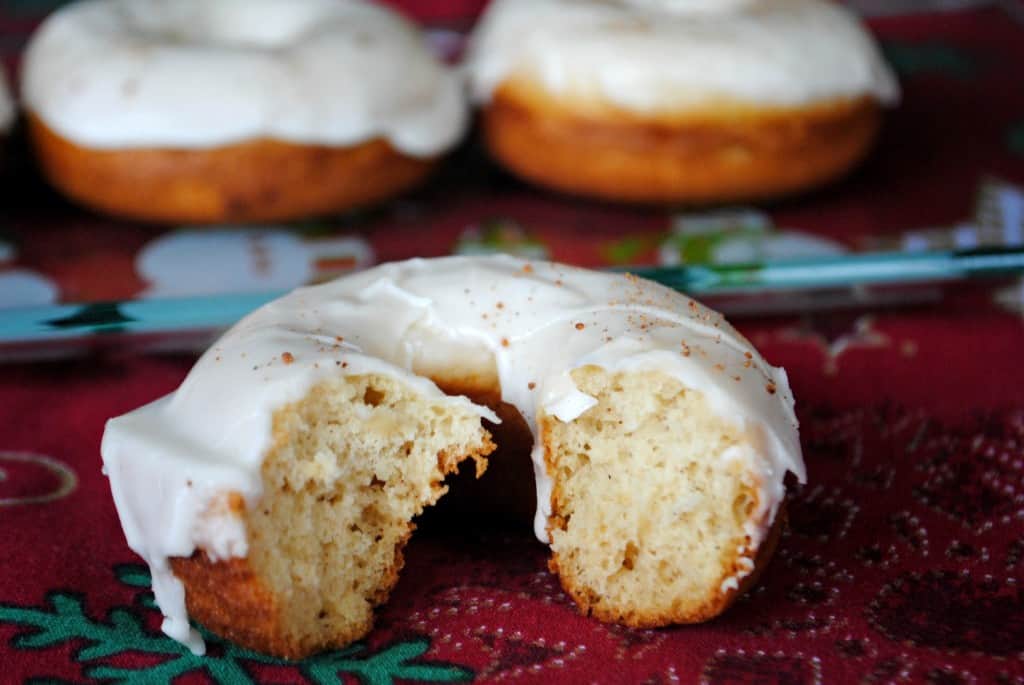 Baked Eggnog Donuts: for the true eggnog fans, ready in under 30 minutes (start to finish)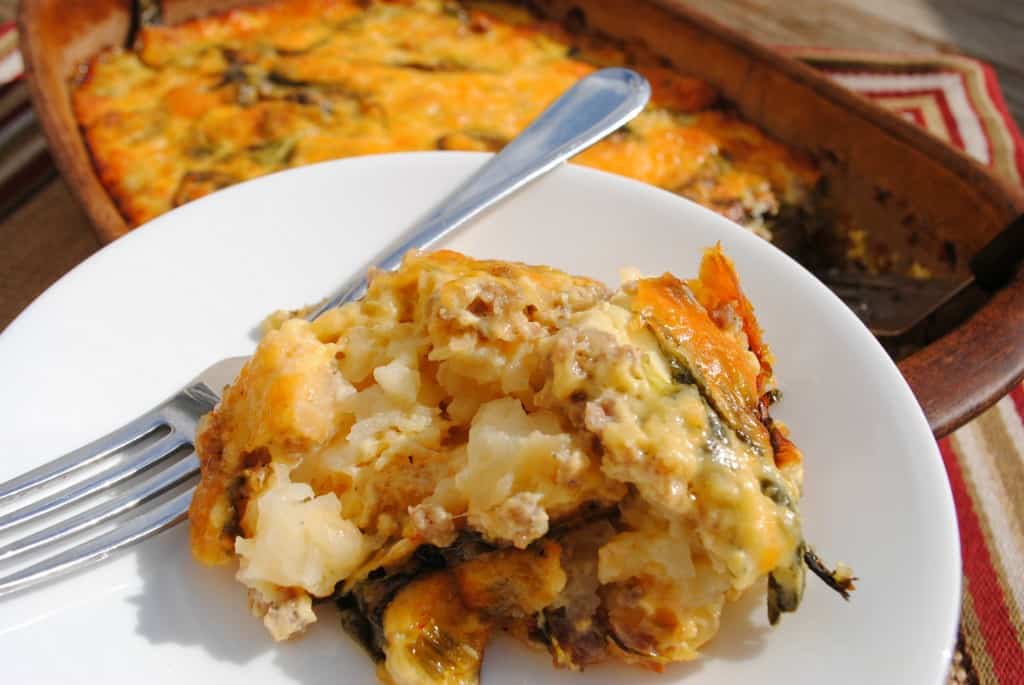 Egg Casserole: My family's favorite: hashbrowns, egg, cheese, ham, spinach: it's all in there!
Desserts: A long list of our favorite holiday treats! ENJOY!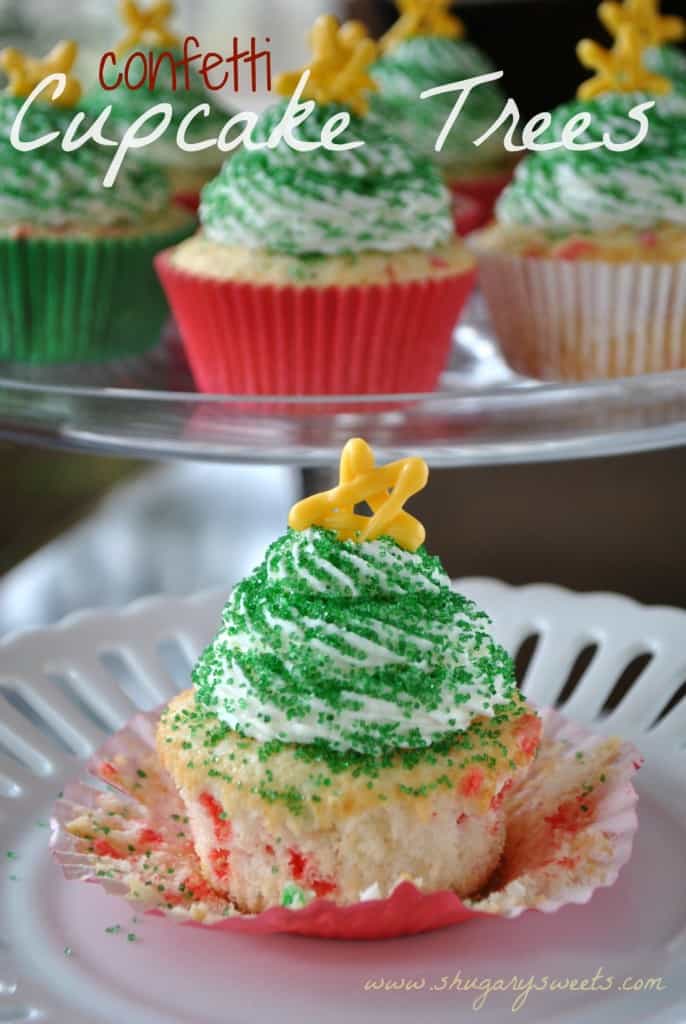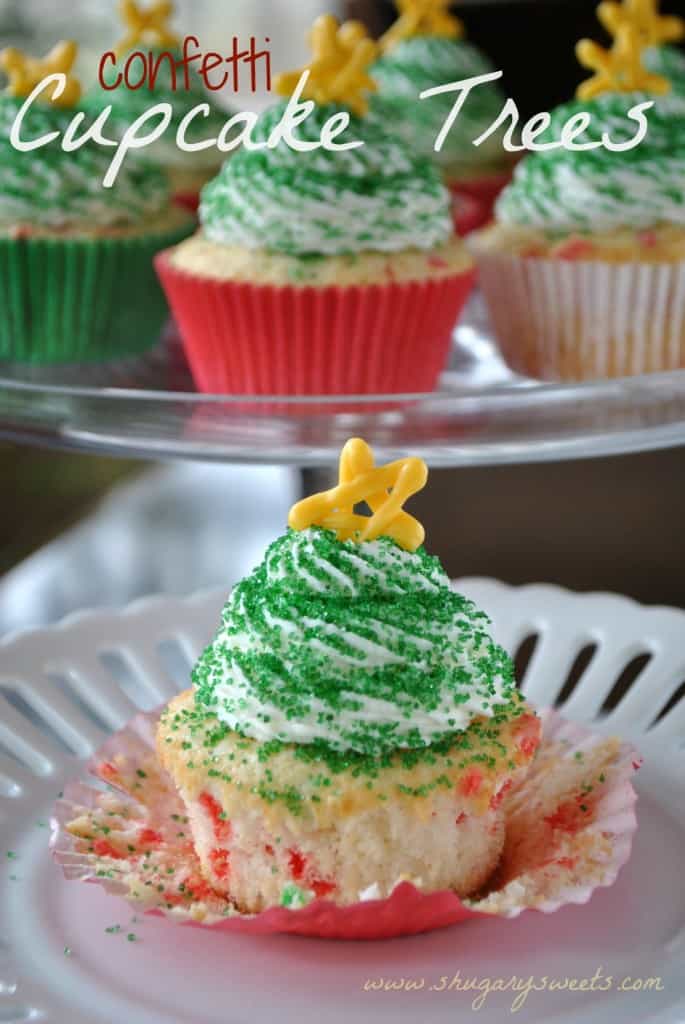 Christmas Tree Confetti Cupcakes: cute, festive and absolutely delicious (from scratch funfetti cake too)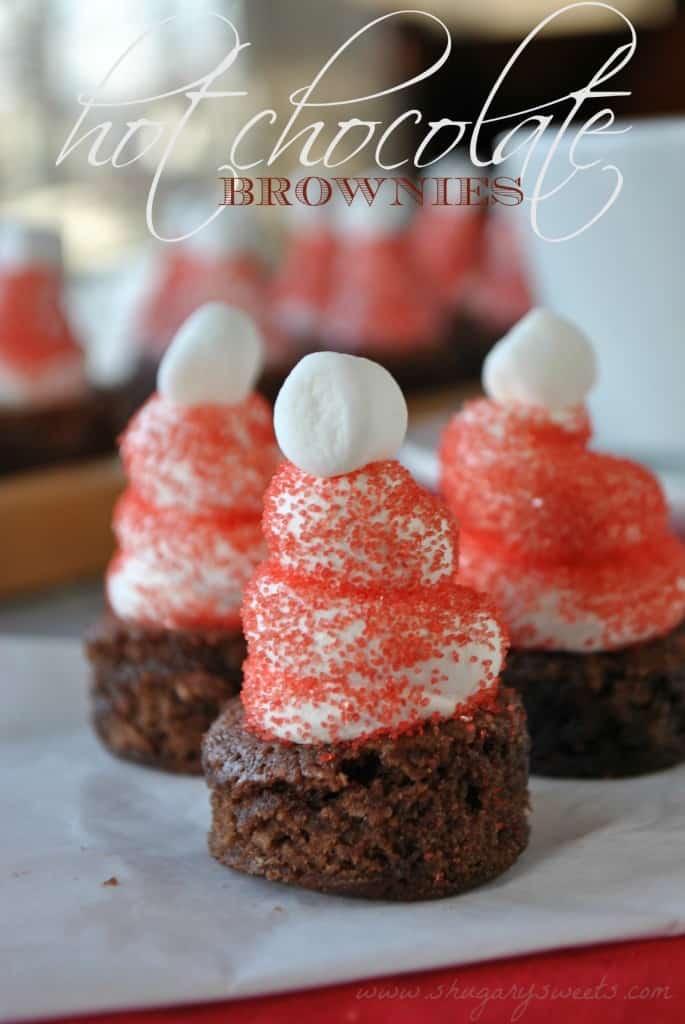 Santa Hat Hot Chocolate Brownies: hot cocoa gives these brownies a rich chocolate flavor, topped with cool whip frosting!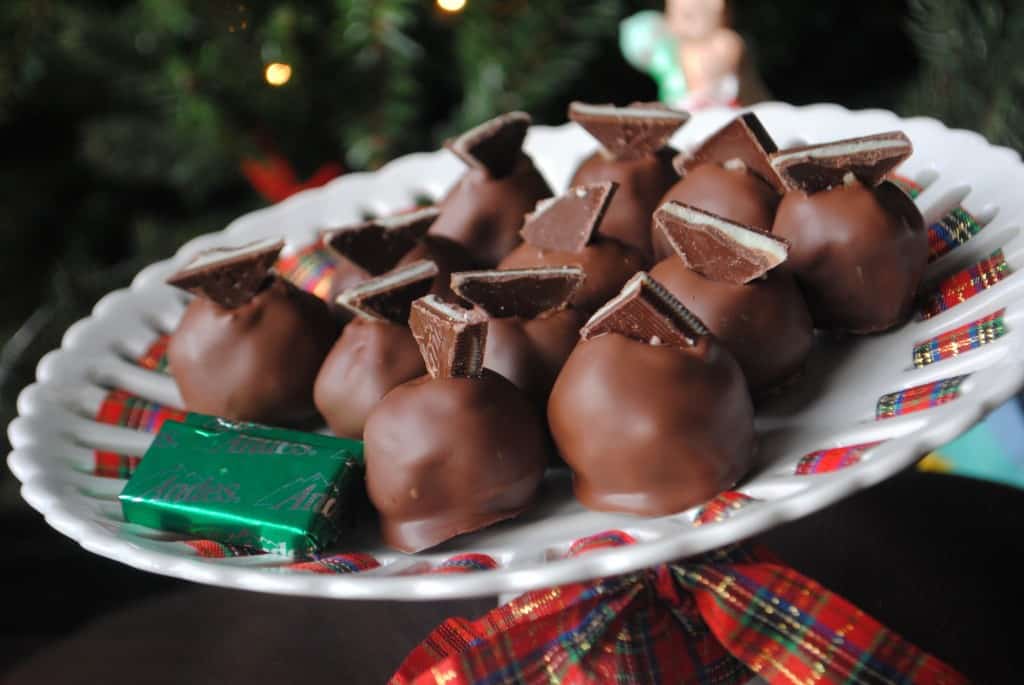 Andes Mint Cookie Dough Truffles– cookie dough truffle center with chopped Andes mints, dipped in melted chocolate. OMG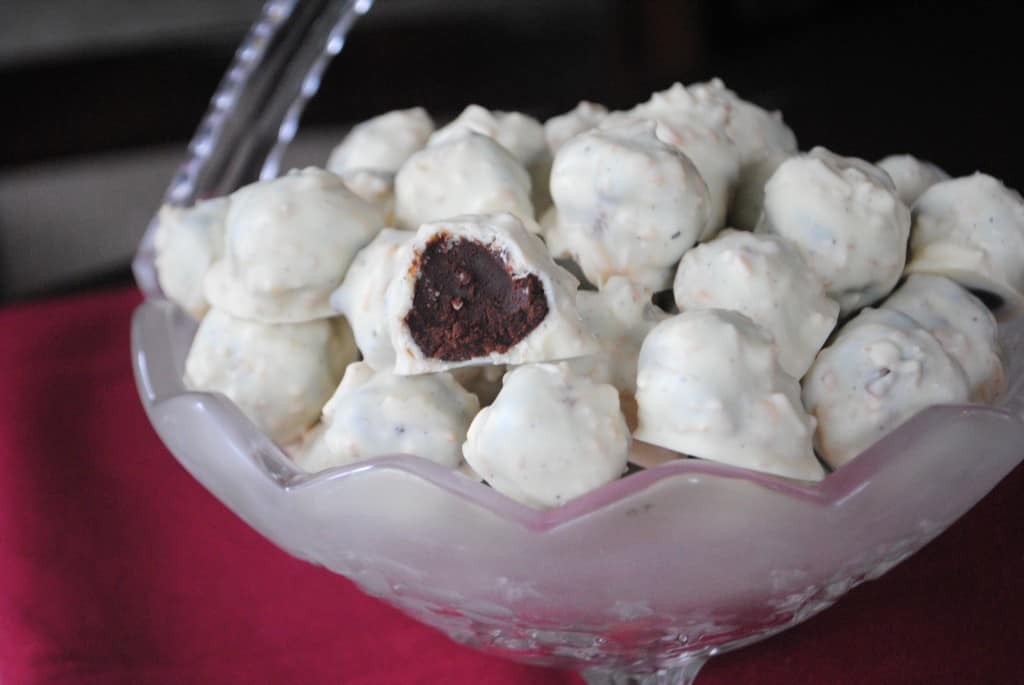 Trinidad Truffles– copycat Fannie May truffles with dark chocolate centers and coconut white chocolate coating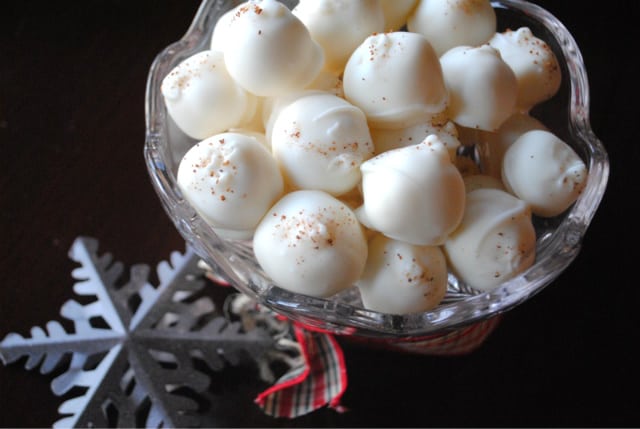 Eggnog Truffles– soft creamy center dipped in white chocolate and a sprinkle of nutmeg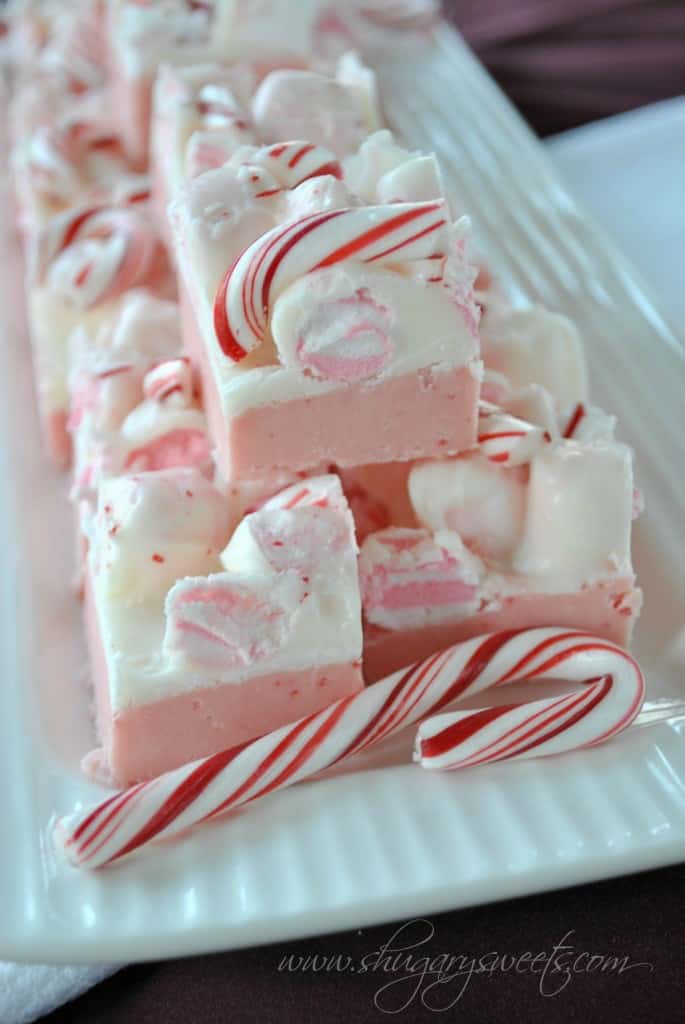 Peppermint Fudge– Andes Peppermint Crunch baking chips and Peppermint Mallows are the stars of this fudge!