Delicious, easy Peppermint Cream Bites, just in time for the holidays!! It's like combining a Peppermint Patty with an Oreo cookie!
Be sure to sign up for my email…new recipes in your inbox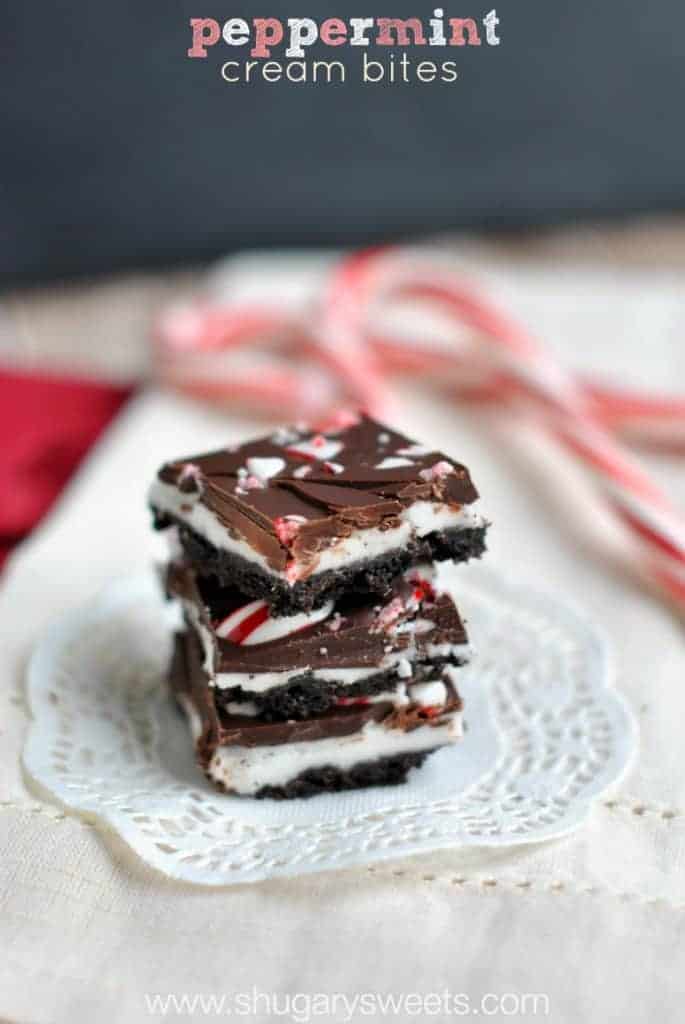 I hope you don't mind, but I think it's time to dive deep into the holiday desserts. Who's with me?
I'm pretty sure if I tell you that today's recipe is one of my FAVORITE holiday desserts so far this season, you might be interested?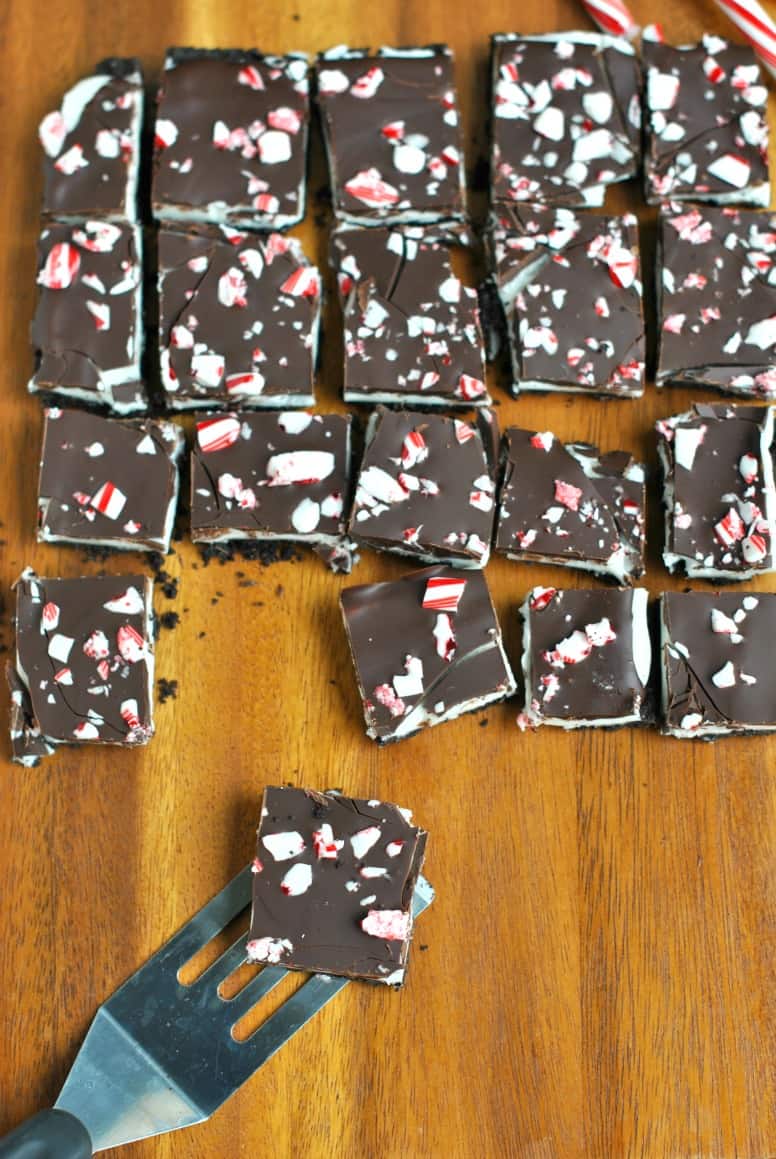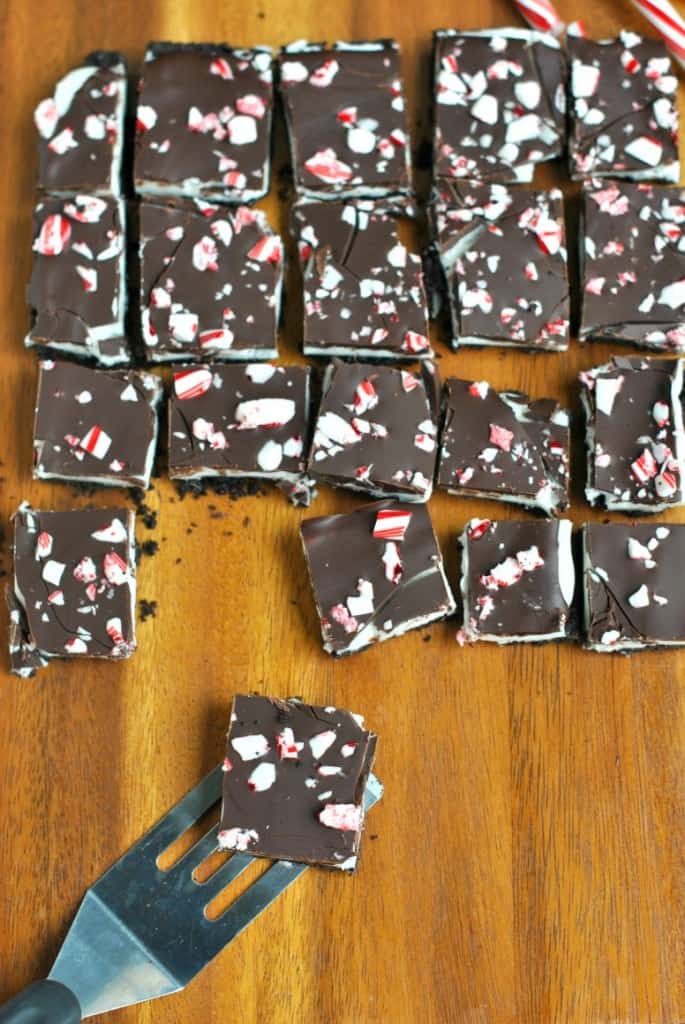 Or would you raise your eyebrows and say, "she always says it's her favorite!"?
What if I told you the taste is so amazing, it's like combining an Oreo Cookie with a Peppermint Patty. Does that make you more intrigued? And that it's easy to make!!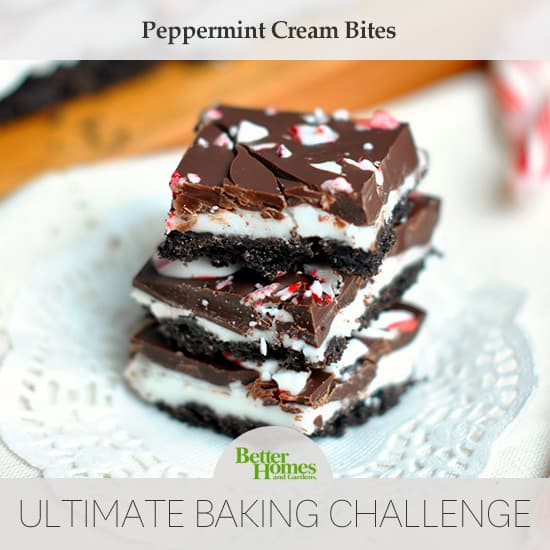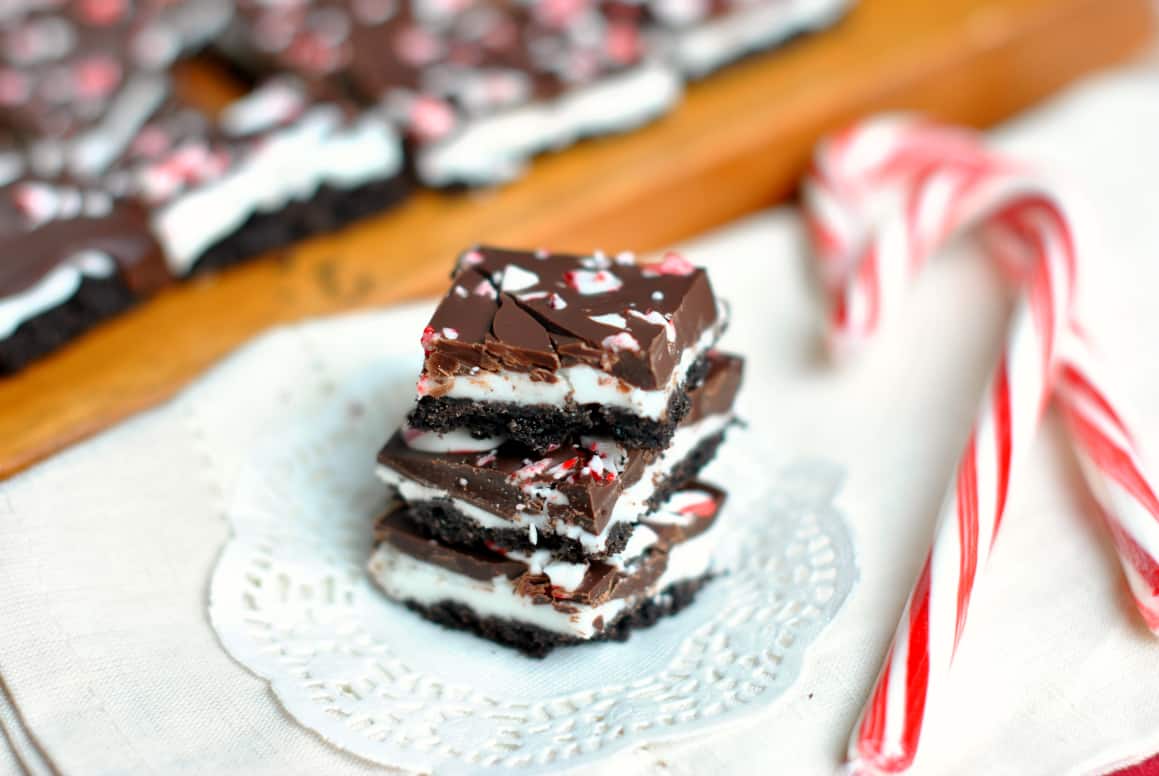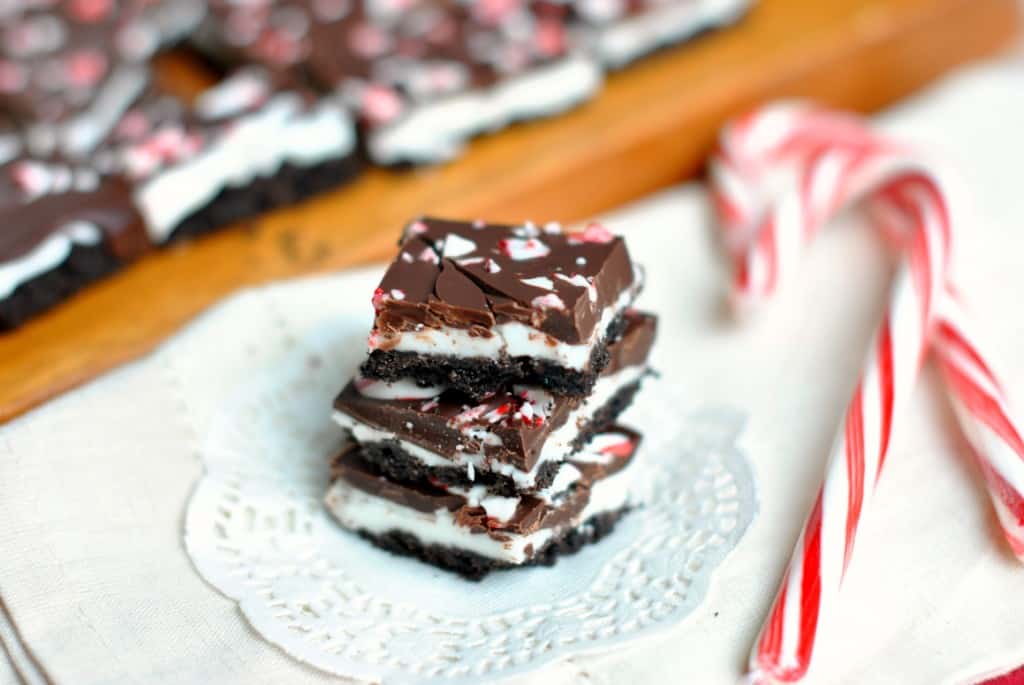 Still looking for the recipe?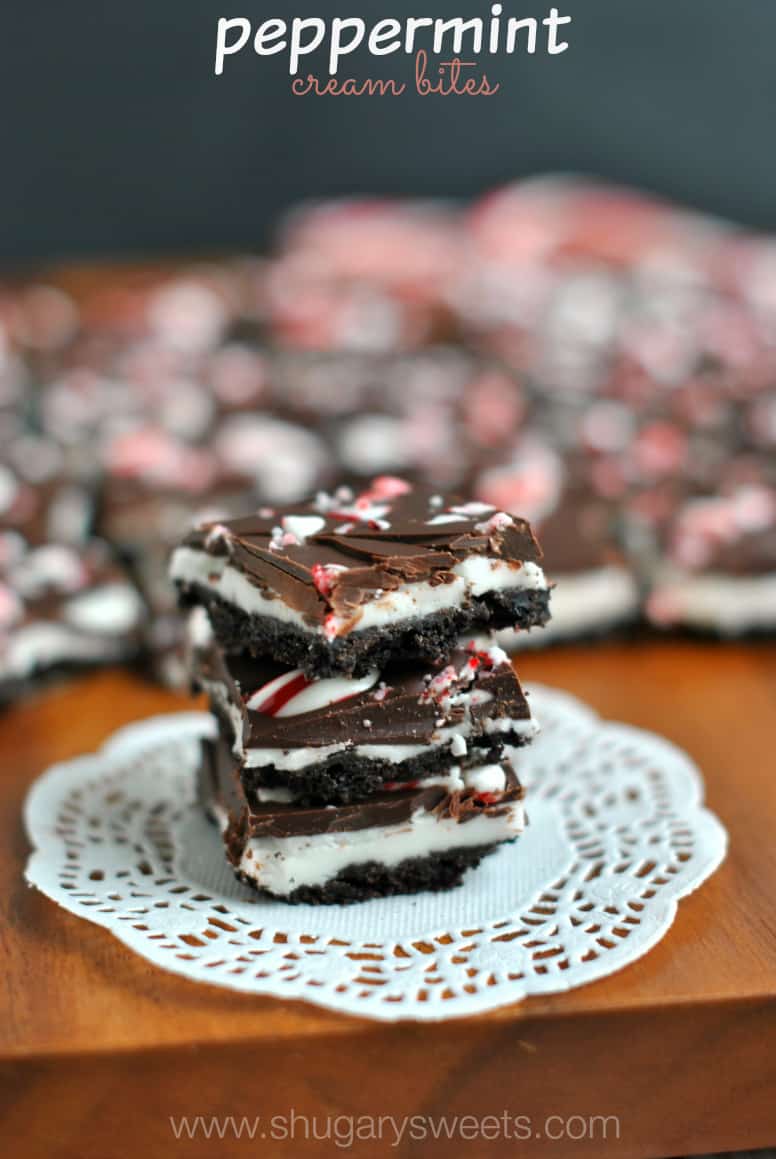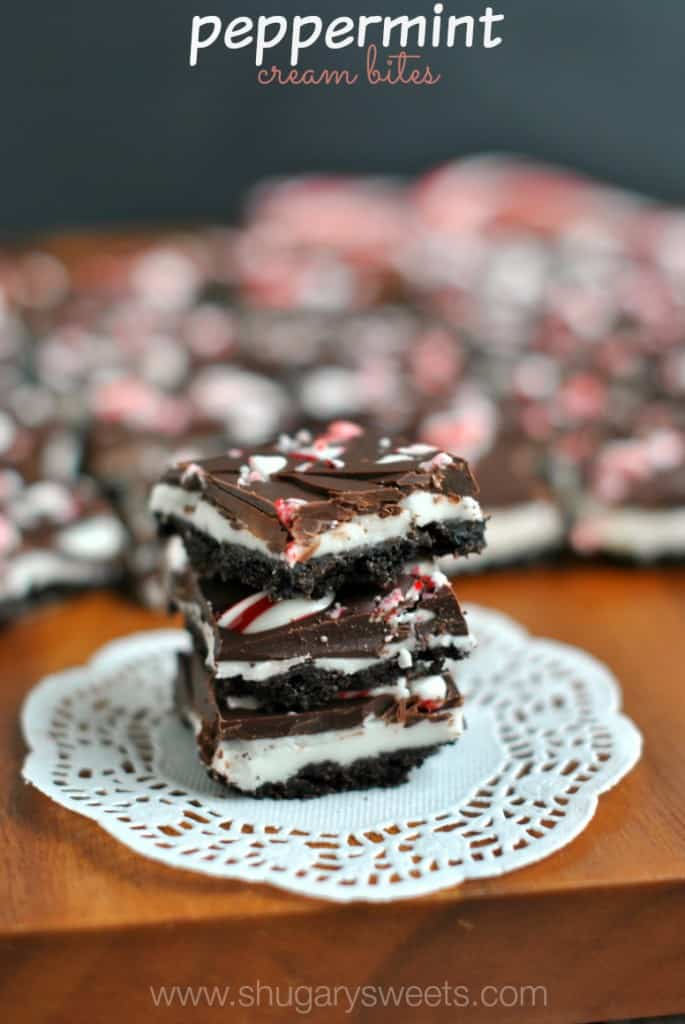 Drooling yet?