Cocktail Meatballs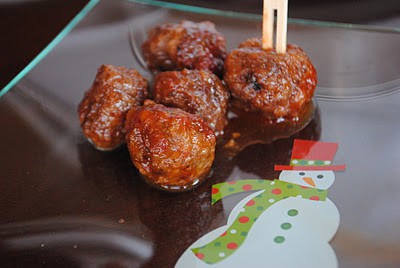 These are so easy to make ahead of time and have on hand for your next get together. Such as a superbowl party???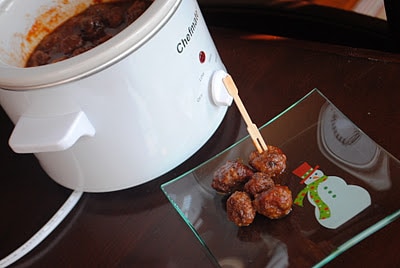 I usually double or triple the meatball recipe and freeze the meatballs in ziploc bags. That way I can have them ready for the next use. These meatballs can be used for this recipe, or use them with spaghetti, make a brown gravy and serve over egg noodles, or just eat them plain. Enjoy!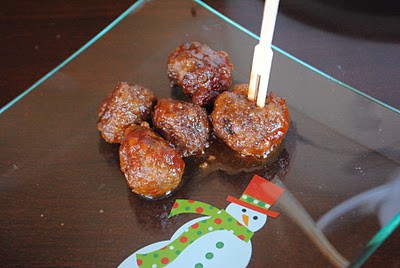 Ingredients
1 lb ground beef
1 egg
3/4 cup plain bread crumbs
1 tsp garlic salt
salt and pepper, to taste
1 Tbsp milk
1 cup grape jelly
1 cup chili sauce
Instructions
Mix beef, egg, bread crumbs, garlic, salt, pepper and milk in large bowl. Shape into small bite size balls. Cook in hot skillet, turning, until completely cooked.
At this point you can let them cool, and freeze them. Or you can toss them right into a crock pot with the jelly and chili sauce. Turn on low, heat for about 3 hours, serve, enjoy!