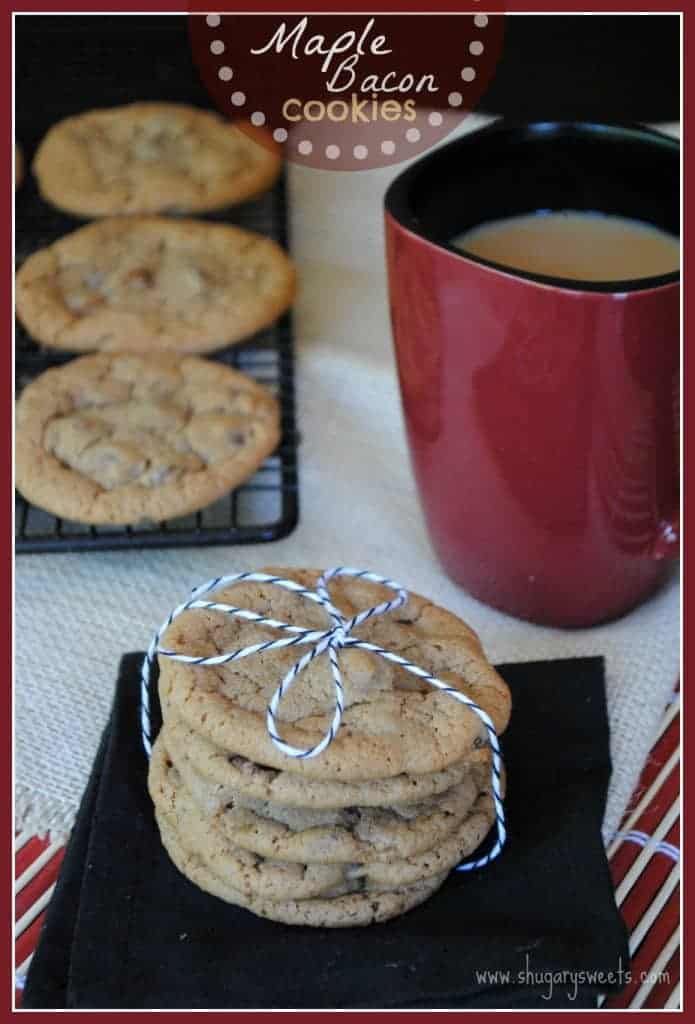 Sometimes combining sweet and salty just has to be done. This time the salty comes in the form of bacon. These cookies are for the true bacon lovers out there. The smokiness of the bacon, combined with the brown sugar and the chocolate chips and the maple flavor, OH MY!
Now, if you're a planner, make sure you read the note in the recipe to bake your bacon ahead of time. I like baking mine with brown sugar, just to add an extra step of sweetness, but you don't have to do that (you could also use maple bacon).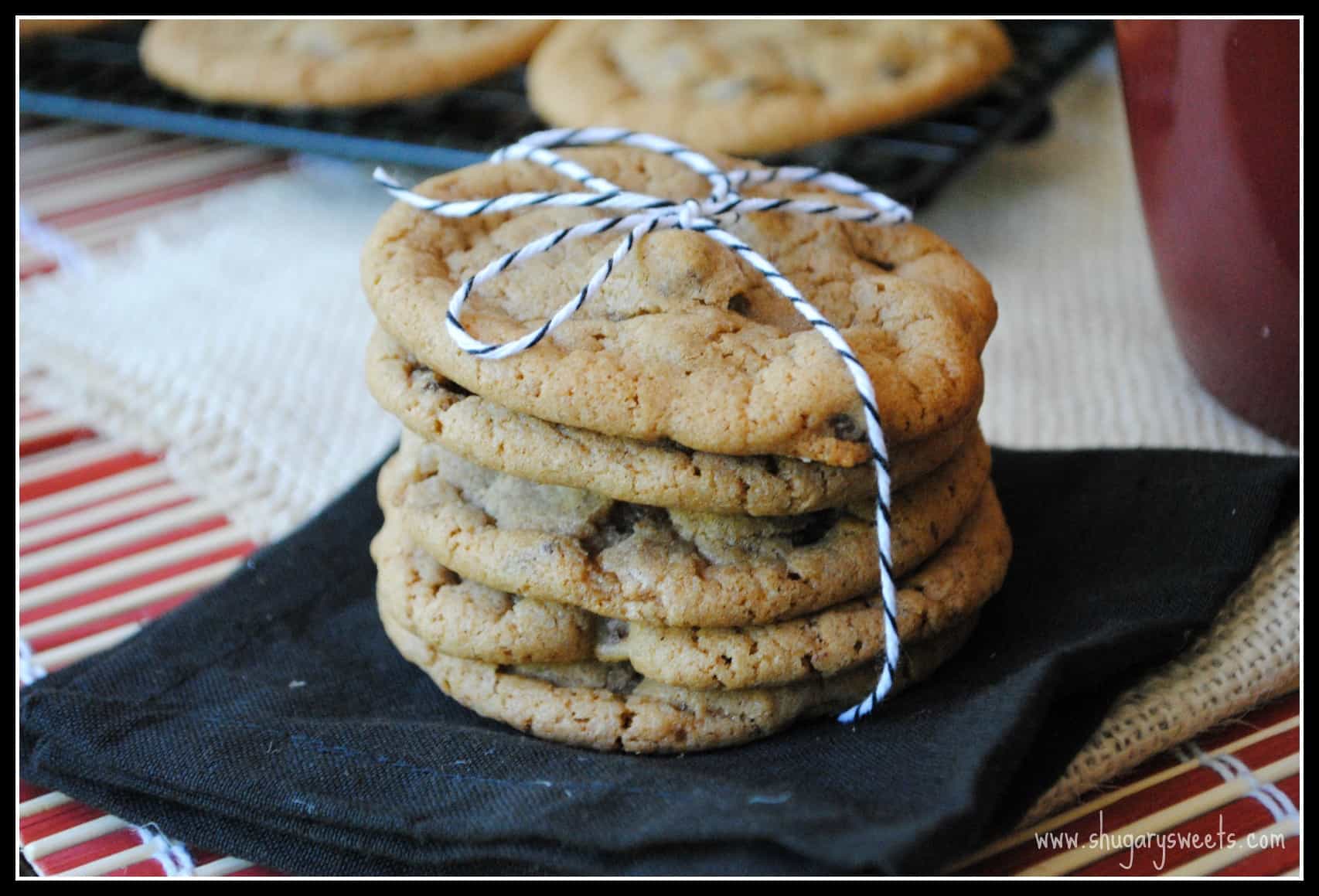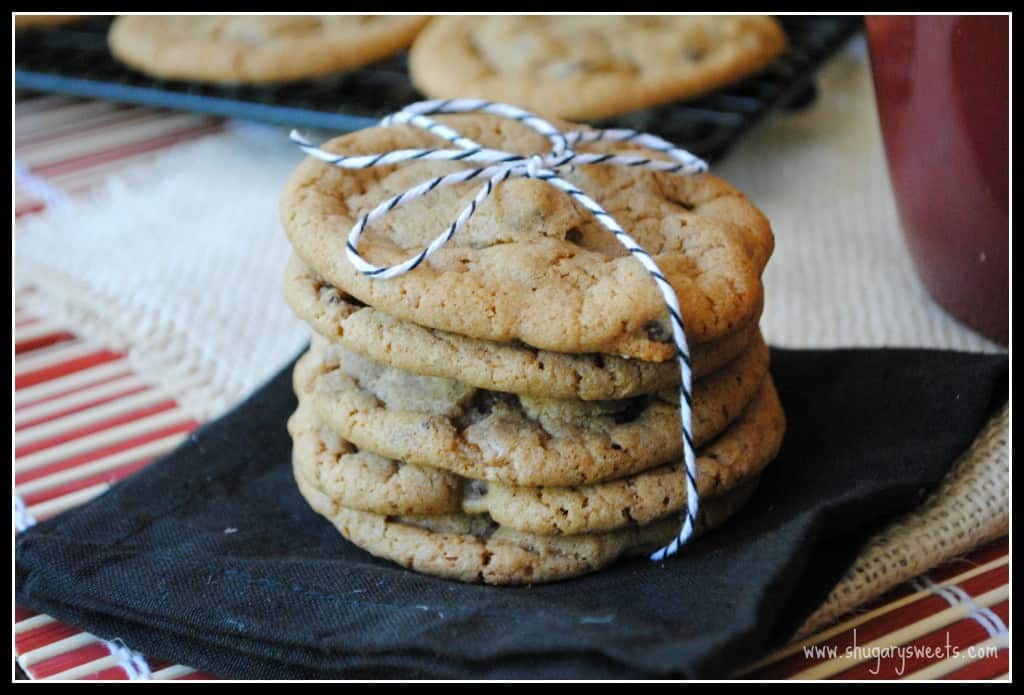 Okay, I completely understand not joining in a "trend". I'm the girl who was still wearing leg warmers when it wasn't cool, and rolled my jeans up far longer than necessary. I get it.
But don't be late on this one. Give it a try. And if you're not convinced, I'll be happy to take all your leftovers.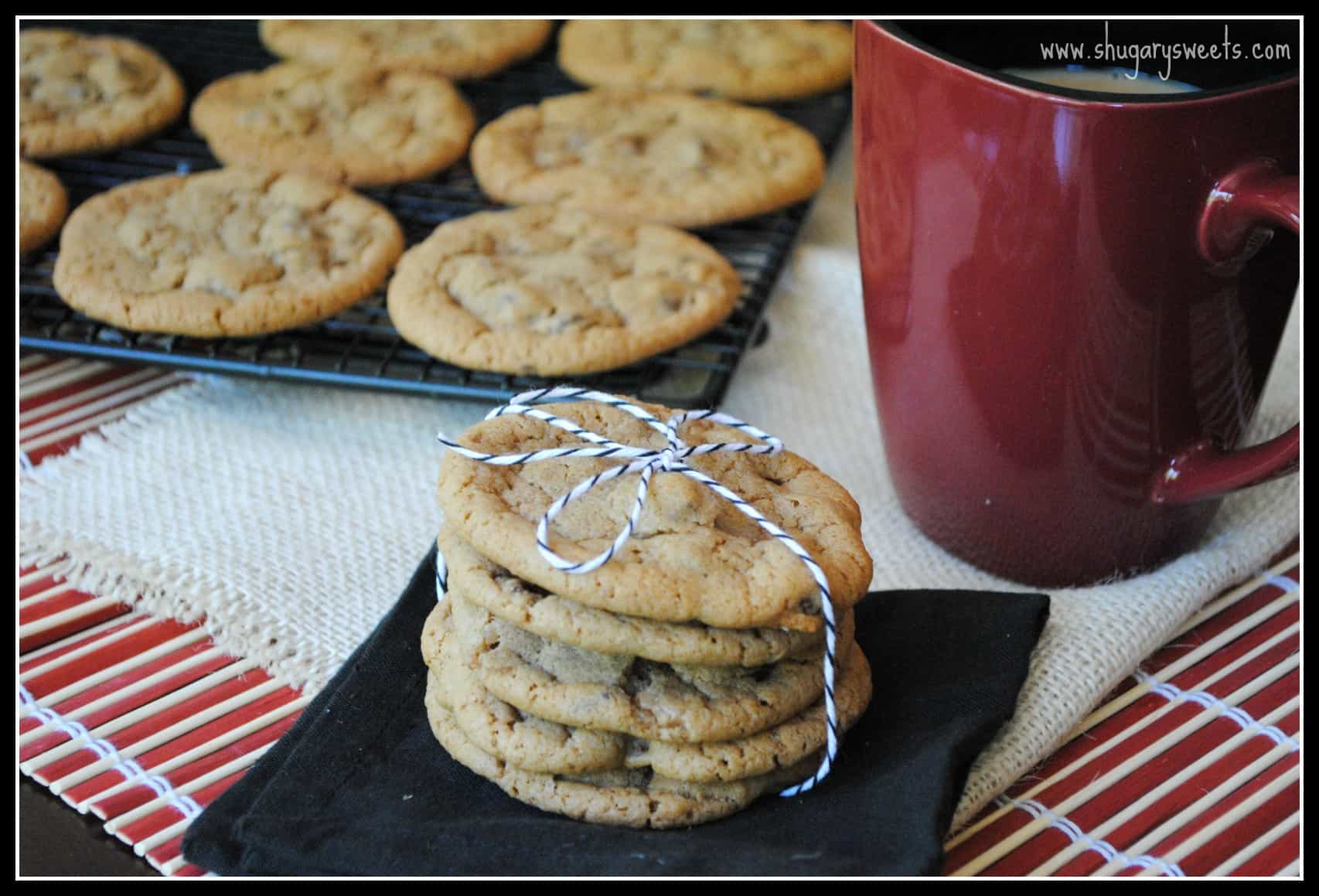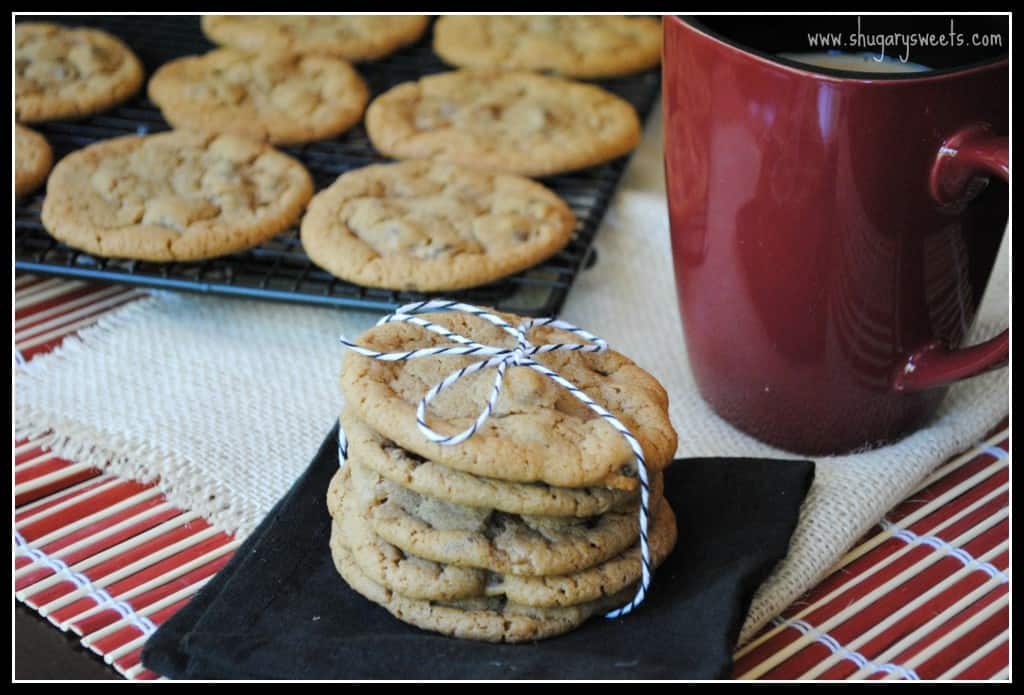 Yield: 3 dozen cookies
Maple Bacon Cookies
Ingredients
3/4 cup butter, softened
1 3/4 cup light brown sugar
1/2 tsp kosher salt
2 eggs
2 tsp maple extract
2 1/2 cup all purpose flour
1/2 tsp baking soda
1/2 tsp baking powder
1 cup semi-sweet morsels
4 thick slices bacon, cooked (see note below)
Instructions
NOTE: Before starting, cook bacon. Lay 4 thick slices of bacon on a small baking sheet lined with foil. Top with 1/3 cup brown sugar. Bake in a 400 degree oven for 20 minutes. Remove from pan and cool on piece of foil. Cut into small pieces when cooled and set aside for cookies.
In mixer, beat butter with brown sugar for 4 minutes. Add salt, eggs and maple extract. Slowly add in flour, baking soda and baking powder. Fold in bacon and chocolate chips. Scoop by large tablespoons onto a parchment paper lined baking sheet.
Bake in a 375 degree oven for 10-12 minutes. Allow to sit on pan 2 minutes before removing to a wire rack to cool. Enjoy!