Funfetti Cookie Dough Truffles
Funfetti Cookie dough in a truffle. It doesn't get much better!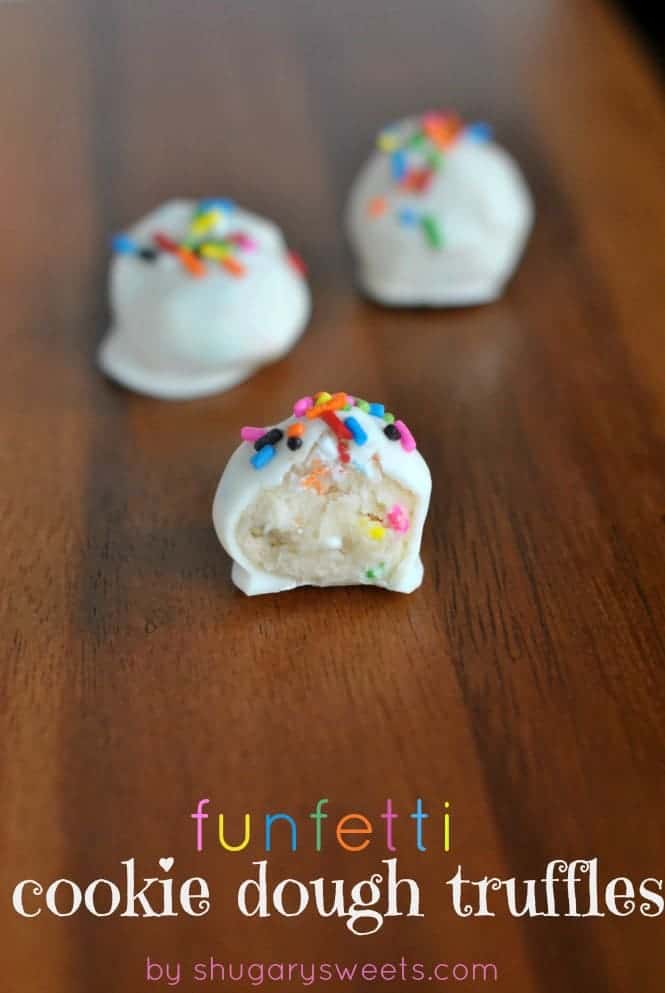 Sprinkles are a must in the summer. These truffles happened when I married my Funfetti cookies with Cookie Dough truffles.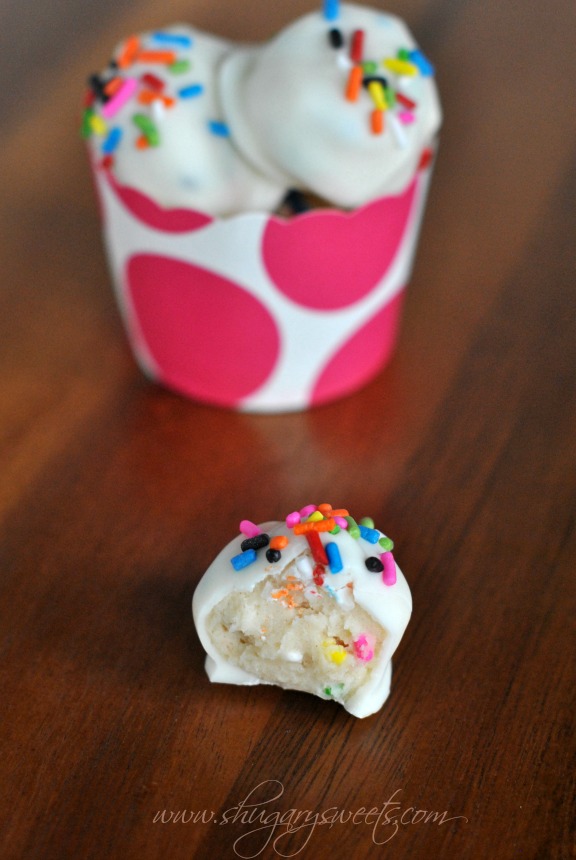 It's a union made in heaven!!
Want the recipe? Check it out over at Food Fanatic!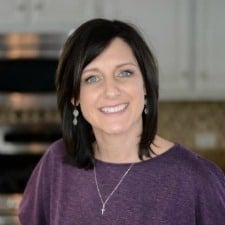 Aimee is a dessert lover (specifically rice krispie treats), workout enthusiast, self-taught foodie, and recipe creator. Her recipes have been featured in over 15 magazines, and her passion is to share her love of cooking with the everyday home cook! Learn more about Aimee.