Heat treating flour makes it safe to use in any recipe–including no-bake desserts! Learn how to bake raw flour with this easy method.
If you love grabbing bites of your cookie dough be sure to use heat treated flour! Whether you're making Monster Cookie Dough Truffles or Snickerdoodle Cookie Dough, heat treat the flour for delicious, safe no bake treats!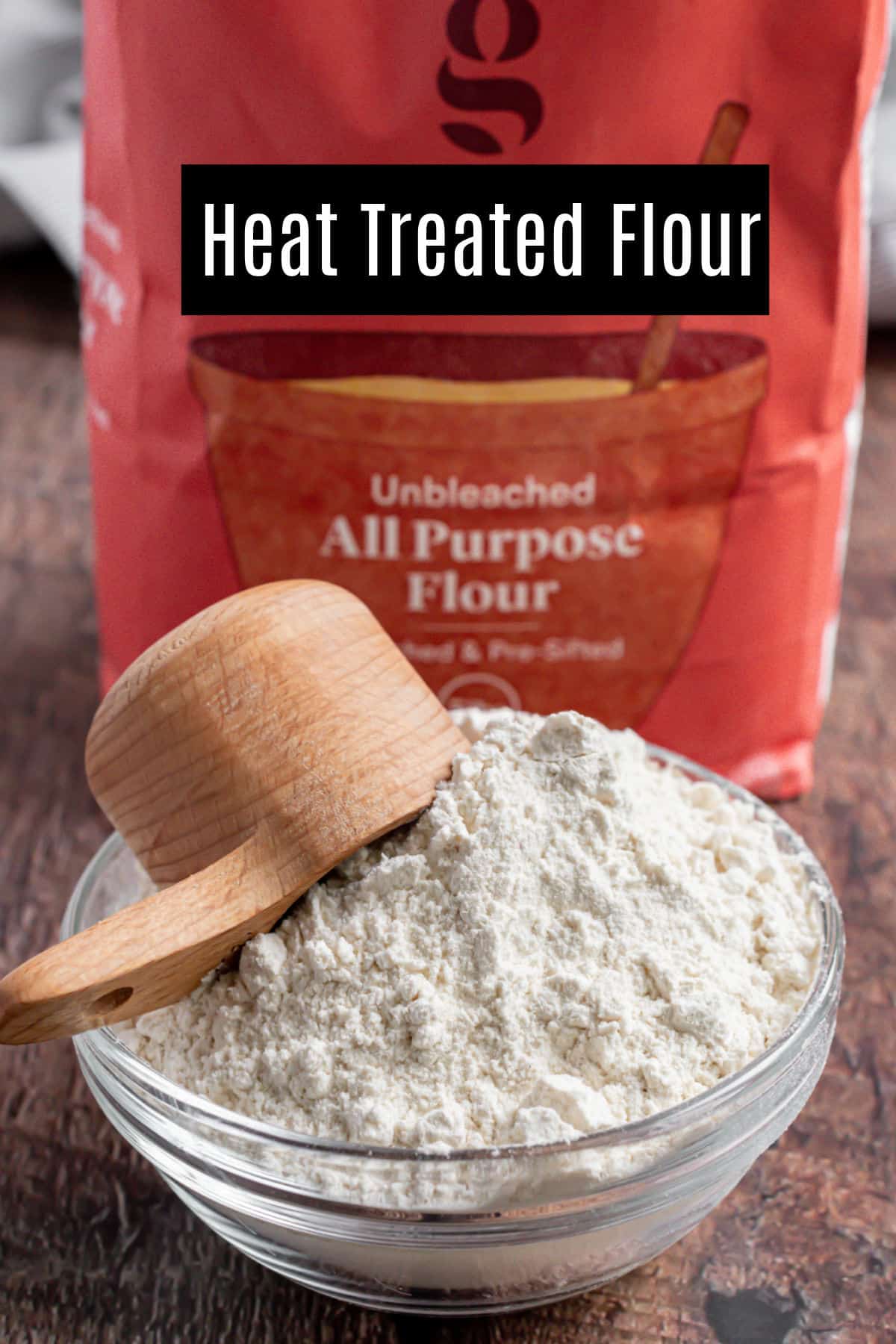 Why would you heat treat flour?
Raw flour is considered unsafe to eat due to the presence of potentially harmful microbes.
According to the FDA, the grains from which flour is ground are grown in fields that may be exposed to harmful bacteria like salmonella and E.coli.
Heating flour to at least 160 degrees kills off any nasty bacteria that might be lurking in your flour bag.
In most desserts, the dangerous microbes get killed during the baking process. But if you've ever found yourself nibbling raw cookie dough, you know that plenty of our favorite treats never see the inside of the oven door.
Taking a few minutes to heat treat (bake) raw flour makes it safe to use in all kinds of recipes. From no bake cookies to edible raw cookie dough!
How to Bake Flour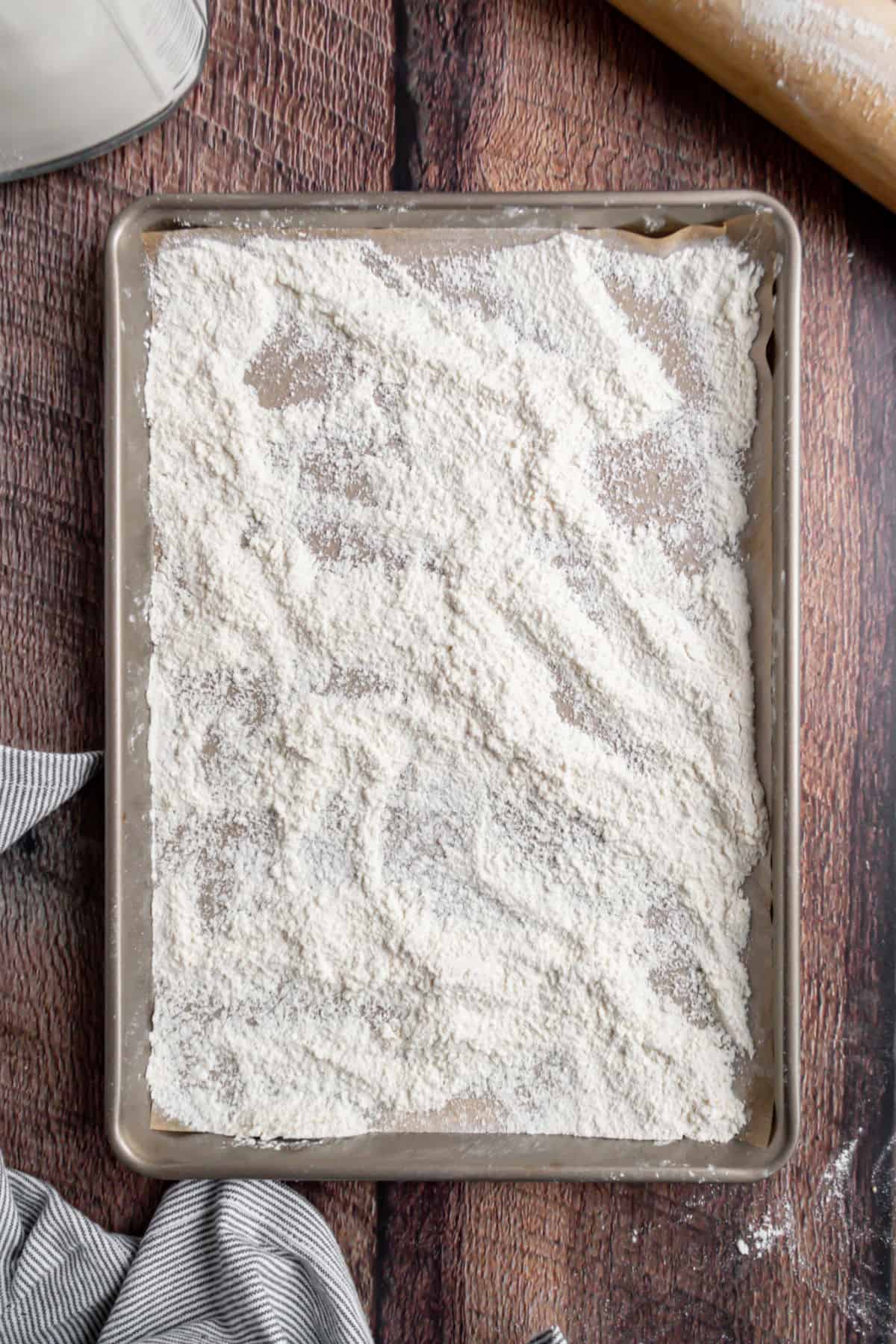 Ways to Use Baked Flour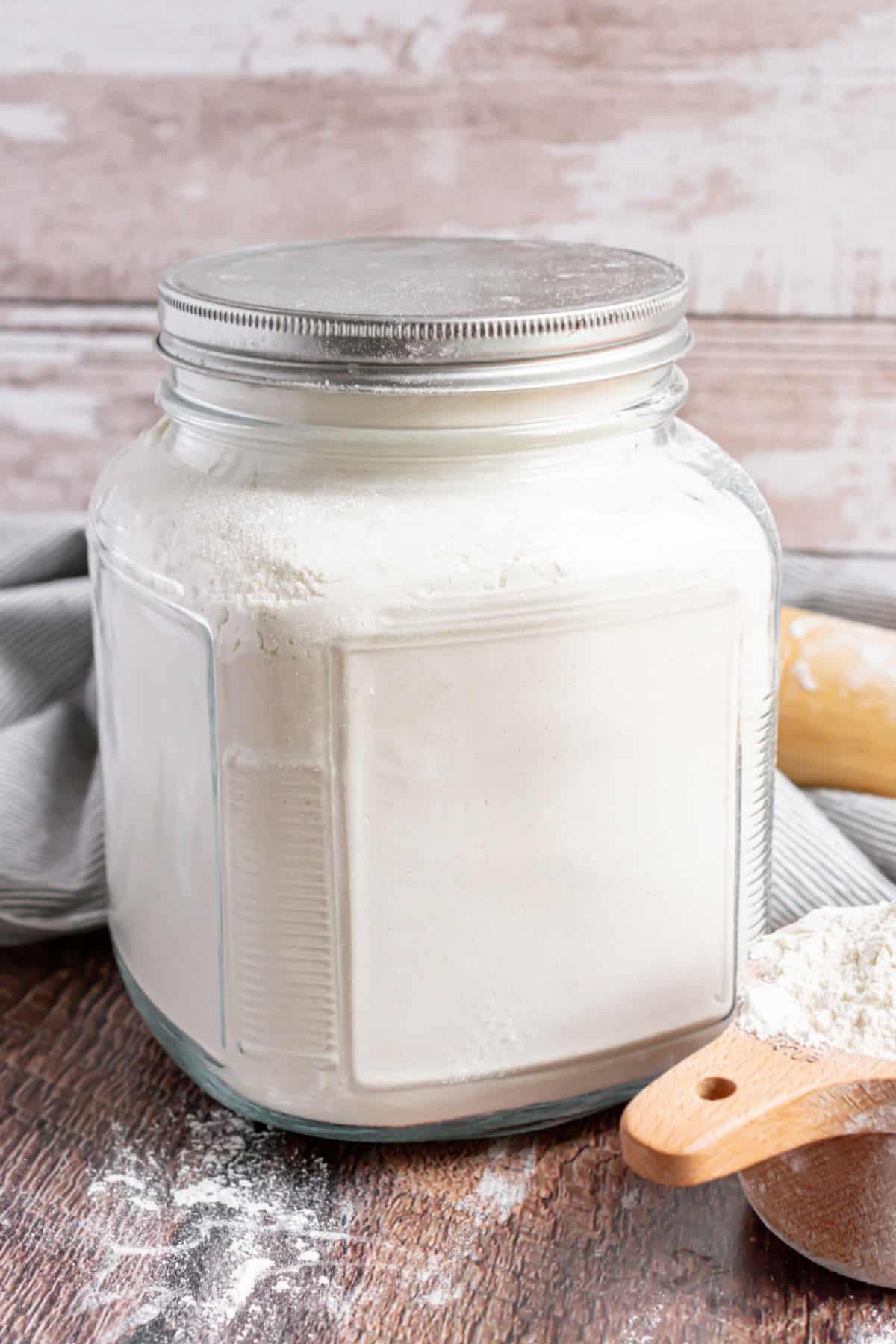 Tips and Tricks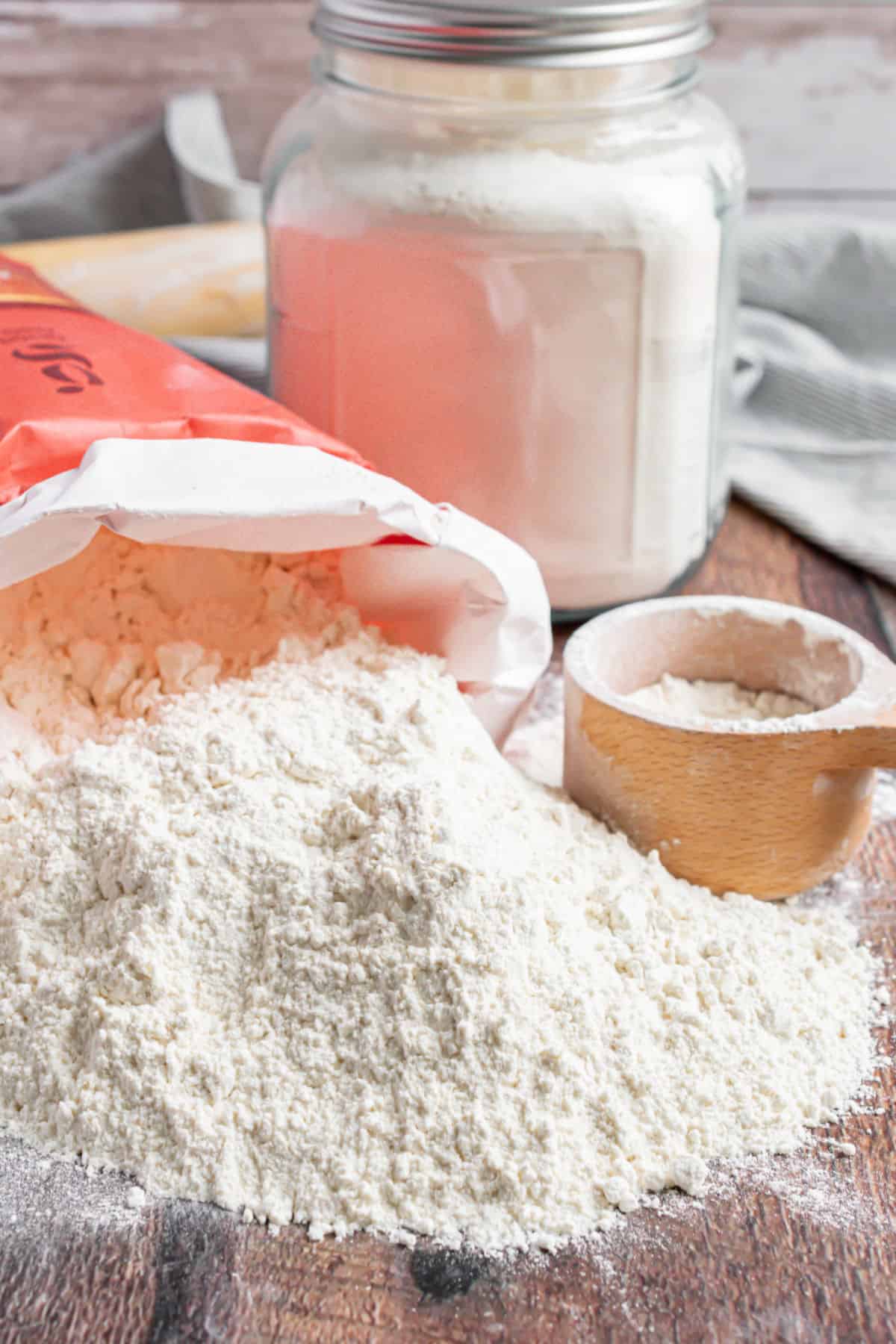 More Baking Basics