The very Best From Scratch Lemon Coconut Cake recipe on the internet. Layers of coconut white cake (from scratch) with homemade lemon curd and cream cheese frosting. All topped with more coconut!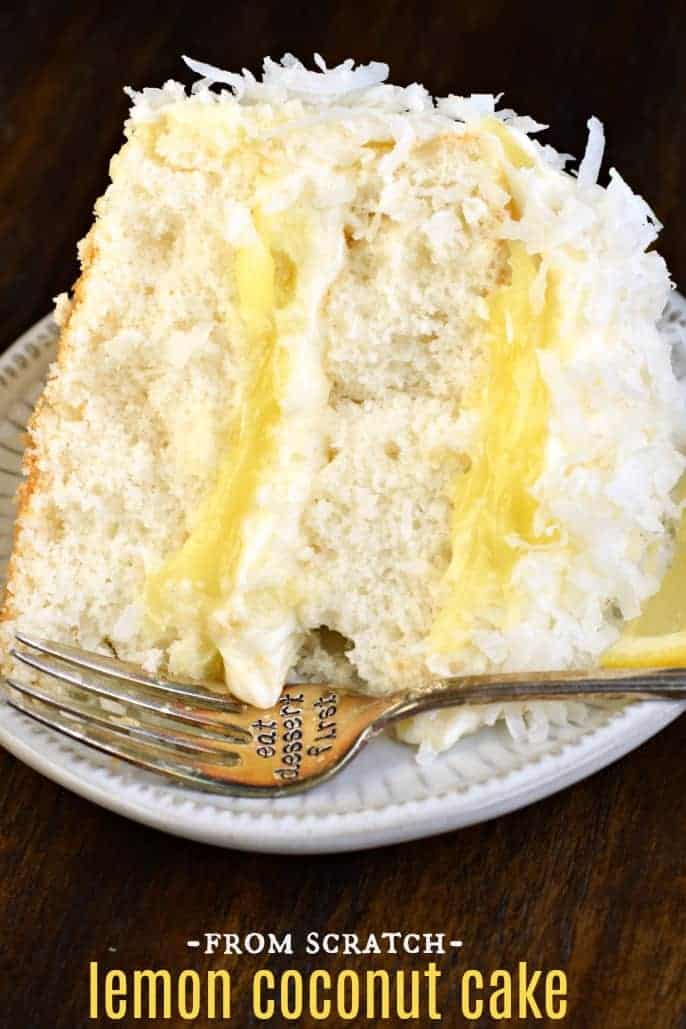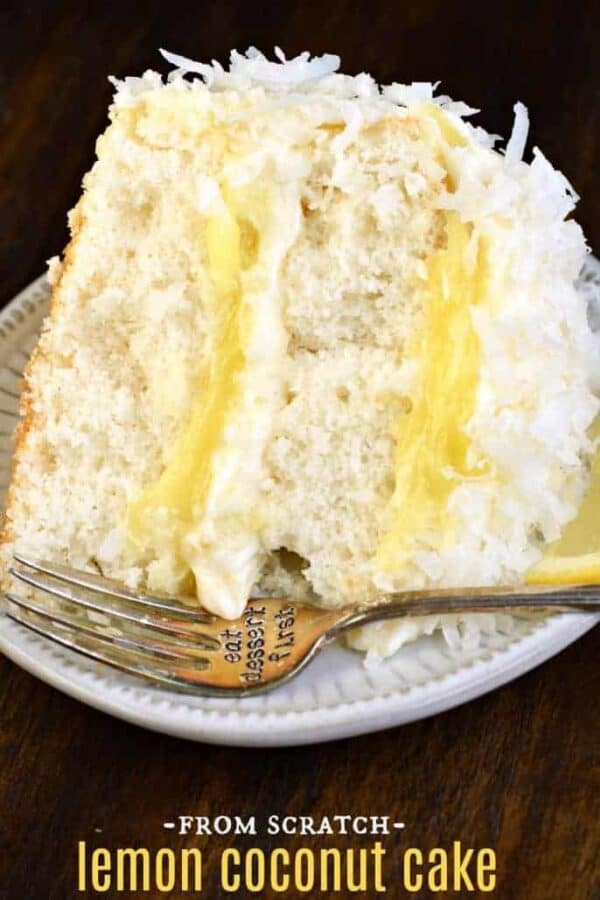 Click HERE to save recipe to Pinterest
This recipe is sponsored by Ibotta. While I was compensated to create the recipe, all opinions are 100% my own.
This time of year, all food bloggers are focused on chocolate, peppermint, and egg nog recipes. I get it. I've shared quite a few this season already myself.
But you know what I adore as well during the holiday season?
Coconut
Give me ALL the coconut desserts. Maybe because it looks like soft fluffy snow? Or maybe because when added to the top of this gorgeous Lemon Coconut Cake it becomes the most delicious thing you've ever eaten. <—my friend Lois' words, not mine, after taking a bite of this cake
Do you have favorite holiday traditions? Do you make the same recipes year after year? I know in my family, we do. But, I also try to add in some fun additions, whether it be a new cookie, or flavor of fudge. And now, I'll be making this Lemon Coconut Cake recipe EVERY year. Mark my words.

How to make a Lemon Coconut Cake
Prepare your 9 inch baking pans by spraying them with non-stick baking spray, or lightly greasing them and sprinkling with flour. I also line the bottom with a piece of parchment paper (you can purchase already cut cake pan parchment circles too on Amazon). These are a huge time saver, and it ensures that every homemade cake will flip out of the pan perfectly.
I also use Wilton bake even strips on my pans to get perfect even layers, where I don't need to slice off the dome tops. These work so well, and last a very long time!
Preheat oven to 350 degrees F.
In a small bowl, whisk together the room temperature egg whites with 1/4 cup of the milk until combined. Set aside.
In a large bowl, beat butter, sugar, vanilla and almond extracts for 2 minutes, on medium speed. Scrape down the sides of the bowl as needed.
Slowly add in dry ingredients and mix until combined. Fully beat in egg white mixture. Finally, beat in the remaining milk and allow to blend for about 3 minutes, scraping down sides of the bowl.
Fold in your shredded coconut.
Pour batter evenly into two prepared pans and bake for about 26-28 minutes. Remove from oven and cool completely on a wire rack.
For the frosting, beat butter and cream cheese for 3 minutes using a whisk attachment. Add in powdered sugar, vanilla extract, and heavy cream. Beat an additional 4-5 minutes, until light and fluffy.
To assemble the cake, place one layer of cake on a cake stand. Spread about 1 cup of lemon curd or lemon pie filling on top of cake. I love using this Homemade Lemon Curd recipe (especially since I have all the egg yolks from making today's cake)!
Add frosting on top of the lemon curd, repeat layers. Spread cream cheese frosting around the edges of the cake. Using your hands, press handfuls of shredded sweetened coconut into the frosting.
Refrigerate this lemon coconut cake until ready to serve. Slice and enjoy!
Want to save money making this Lemon Coconut Cake recipe?
OPEN THE IBOTTA APP
I used the Ibotta app to earn a little extra cash back for the holidays buying the products I needed for today's recipe. If you're new to Ibotta, it's a cash back and rewards app the gives you a way to save money when you shop!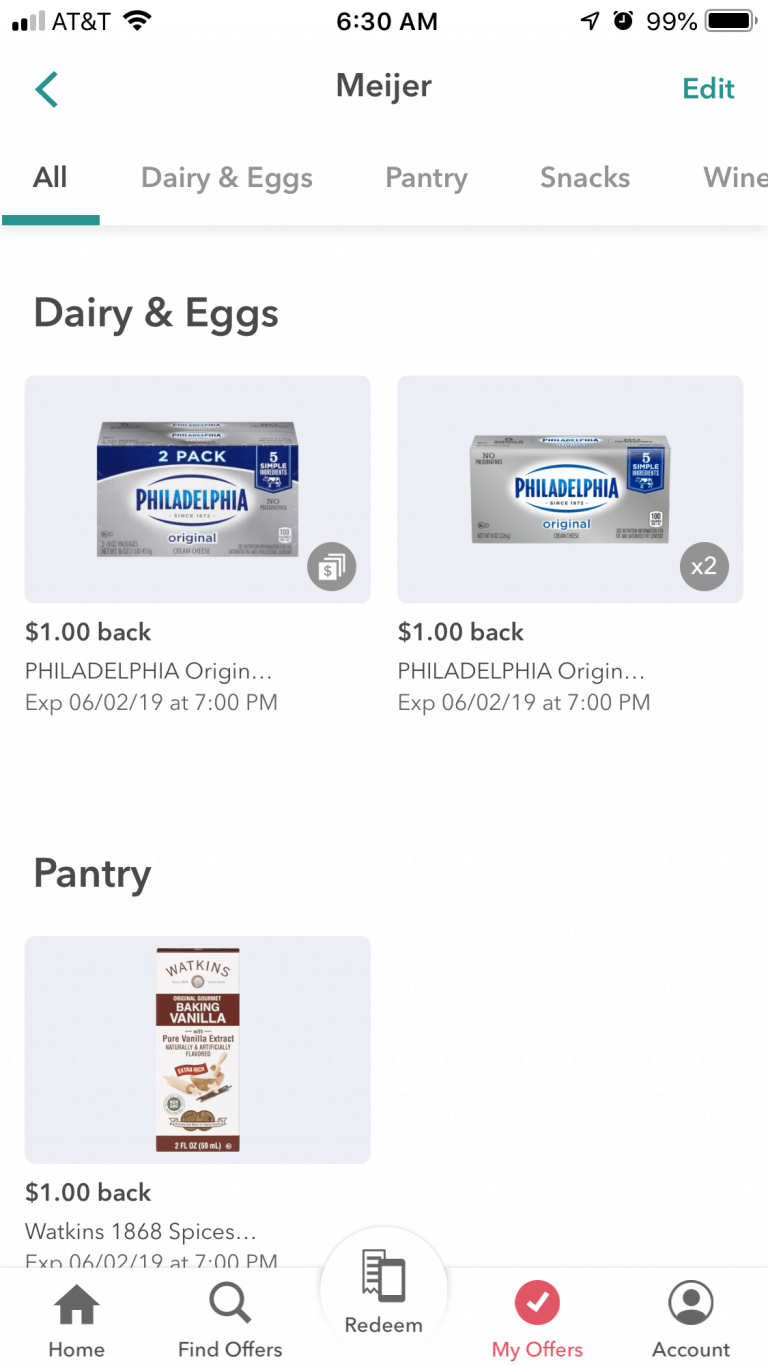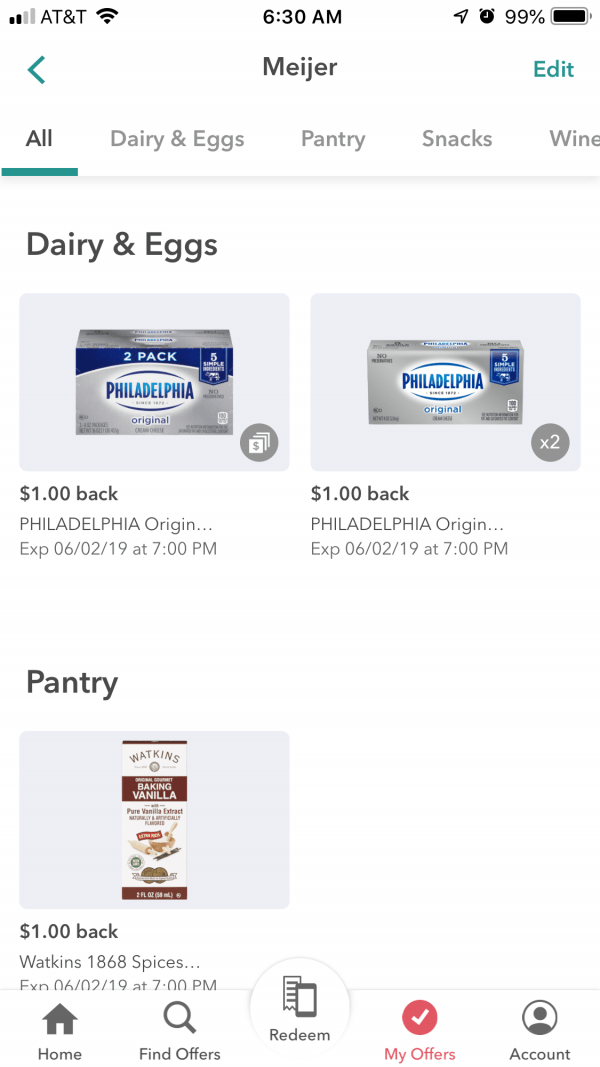 GO SHOPPING AT ONE OF THE FEATURED STORES
With hundreds of products to choose from, you'll find something to inspire your holiday baking! I was able to purchase the cream cheese and vanilla extract for the frosting, stocking up on some extras for other holiday baking (like these Cream Cheese Sugar Cookies). Be sure to check the app often as offers change frequently.
All of my favorite, local grocery stores are listed, check to see if yours is on there! You can earn cash back on products and services from online and in-store retailers!
SELECT YOUR OFFERS
For today's recipe I took a peek at my Ibotta app before heading to the store to get inspired for some holiday baking. I was able to earn cash back on the Philadelphia Cream Cheese and Watkins Vanilla Extract, as well as Any Item reward. I earned $4 in purchasing items I was going to buy anyway!
REDEEM REWARDS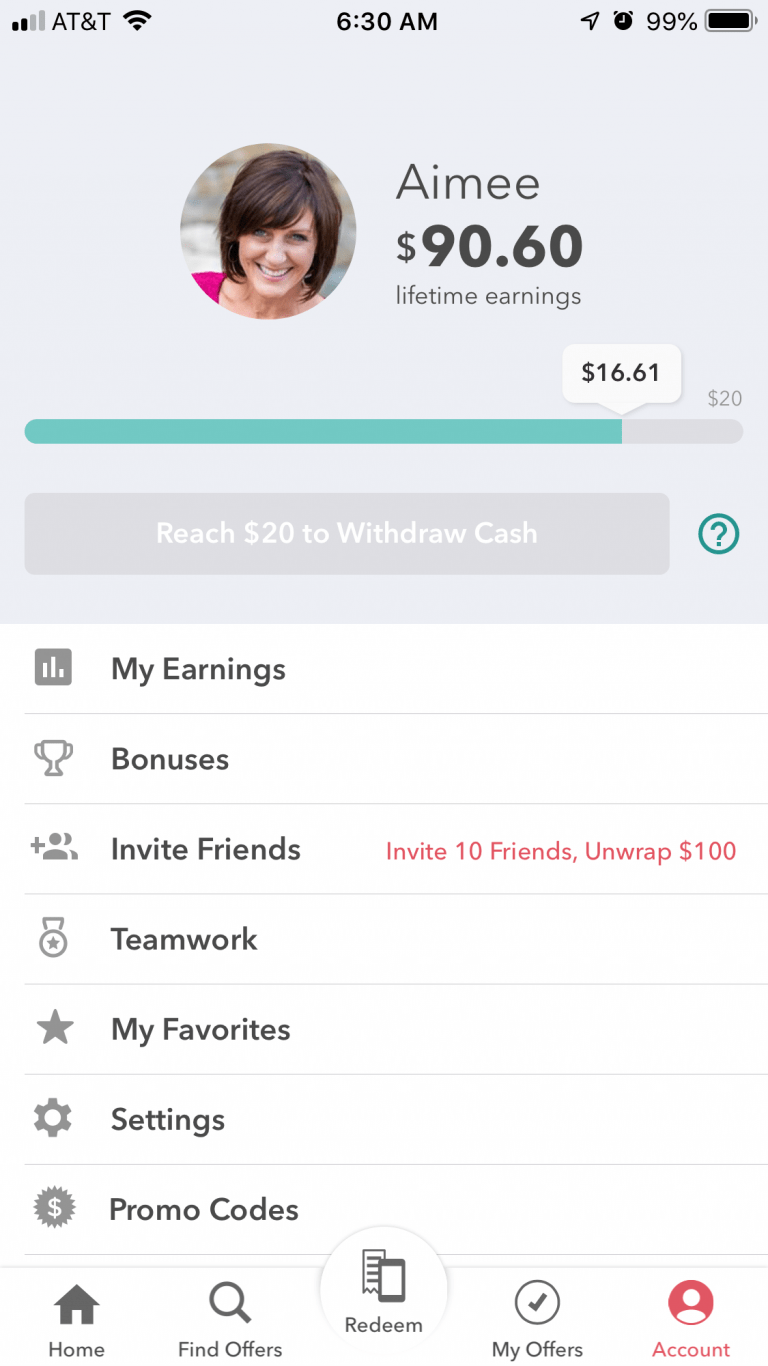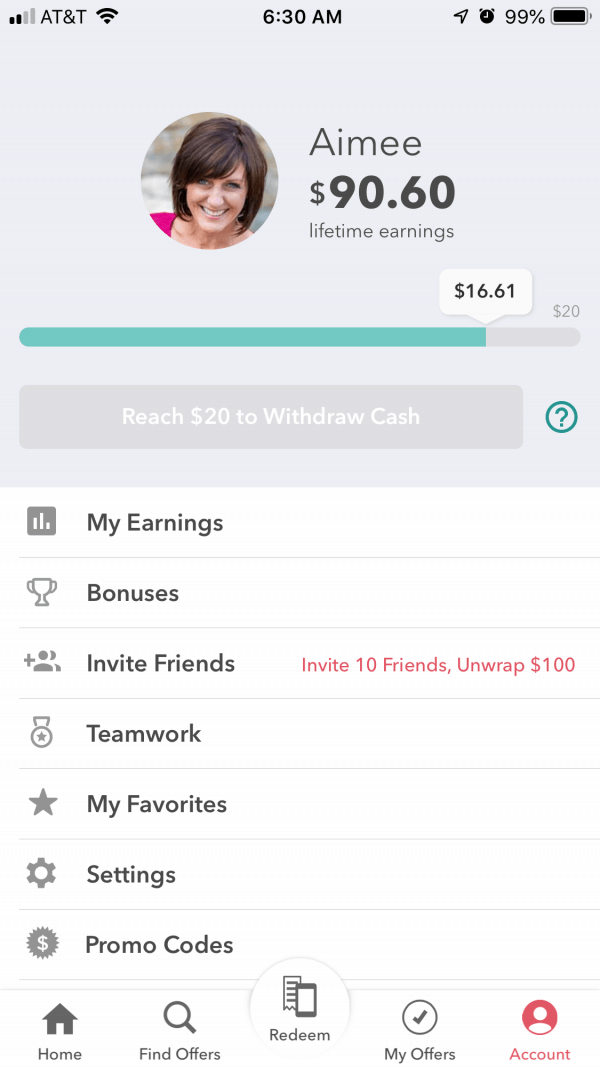 After you choose your offers, you'll scan your receipt to redeem your rewards. To date, I have earned over $90 in cash back. Once you've earned $20 you can "cash out" with gift cards, PayPal or Venmo. It's super easy and fun! And easier than carrying coupons to the store!
Download the Ibotta app and start earning!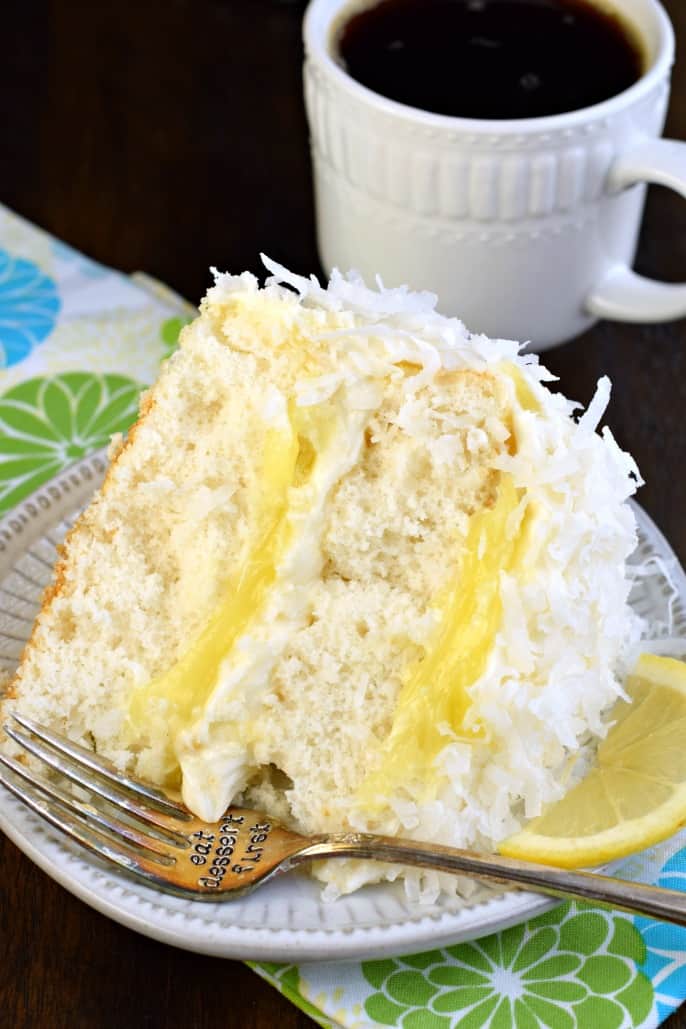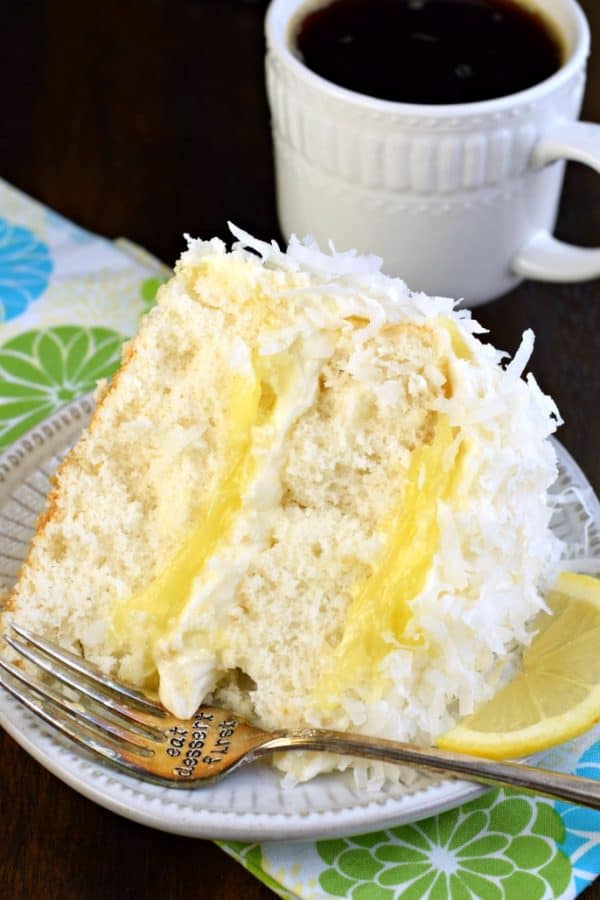 Looking for MORE Homemade Coconut Cake Recipes
You've come to the right place. I've got this Coconut Cake recipe from scratch. Traditional. Classic. Seriously THE BEST coconut cake. Ever. Nuff said.
Some people LOVE Coconut Cream Cake recipes. My recipes uses sweetened condensed milk, but you could also substitute coconut milk or coconut cream instead.
One of the easiest cakes to make! The pudding added to the top of the warm cake makes this so moist and delicious. Add some Cool Whip and toasted coconut and this Coconut Pudding Cake will be gone in no time!
These Lemon Coconut Cupcakes are from scratch and filled with sweet lemon curd. Topped with a creamy lemon frosting and shredded coconut, your family will beg for the recipe on Easter!
Want more lemon flavor?
Try baking this Lemon Cake with Creamy Filling and Lemon Curd. It's my copycat version of Olive Garden's Lemon Crumb Cake, and it's fantastic.
This Copycat Starbucks Lemon Loaf is even better than the real thing. Why? Because you can eat a whole loaf without having to explain it to the person behind the counter!
Tart and Sweet this Lemon Pound Cake is everything you're craving!

What food will you be serving this holiday?
With Ibotta, you can earn a little cash back to make the season even merrier!
I'll be serving our favorite Gingerdoodle Cookies, Macaroni and Cheese, and Lemon Meringue Fudge.
The Best Cream Puff Cake recipe featuring a fluffy crust, easy vanilla filling, and of course, chocolate. You'll love this homemade version of a cream puff!
Happy holidays!!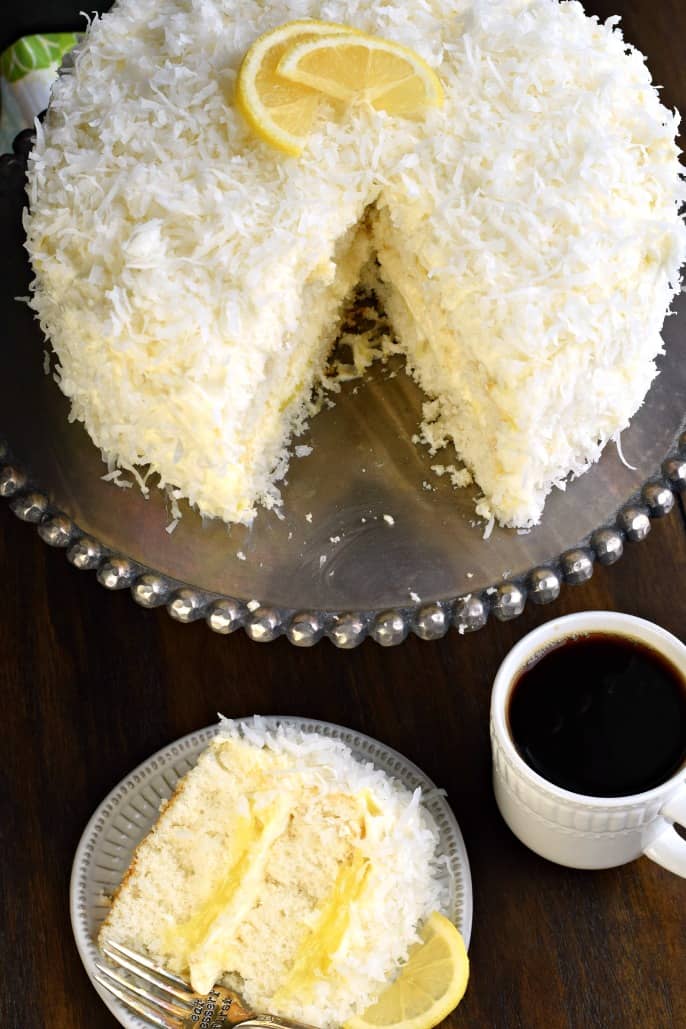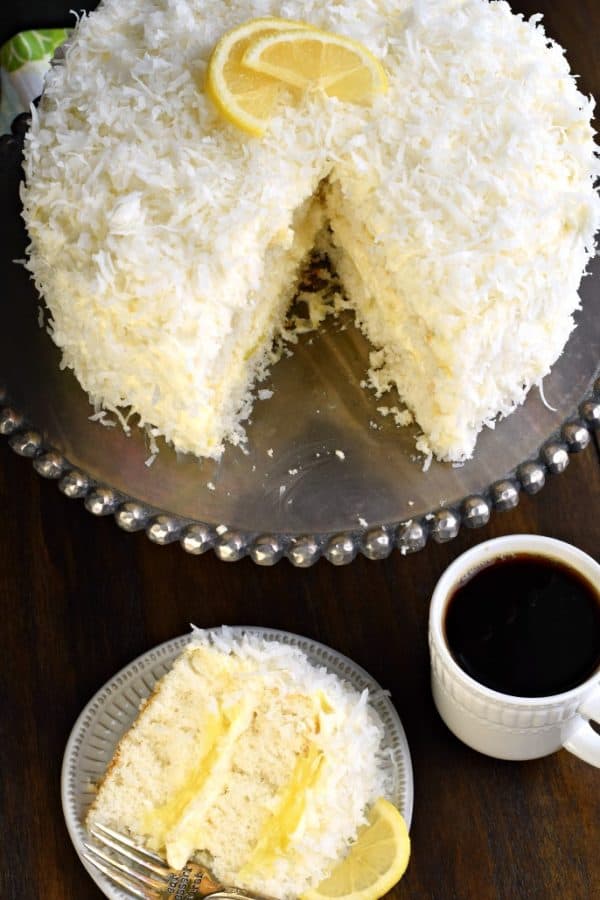 I created a fun little group on facebook and I'd love for you to join in! It's a place where you can share YOUR favorite recipes, ask questions, and see what's new with Shugary Sweets (so that you never miss a new recipe)! If you'd like to check it out, you can request to join HERE.
If you LOVE this recipe, share it on Instagram and tag me #shugarysweets so I can see it!
Connect with Shugary Sweets!
Be sure to follow me on my social media, so you never miss a post!
Facebook | Twitter | Pinterest | instagram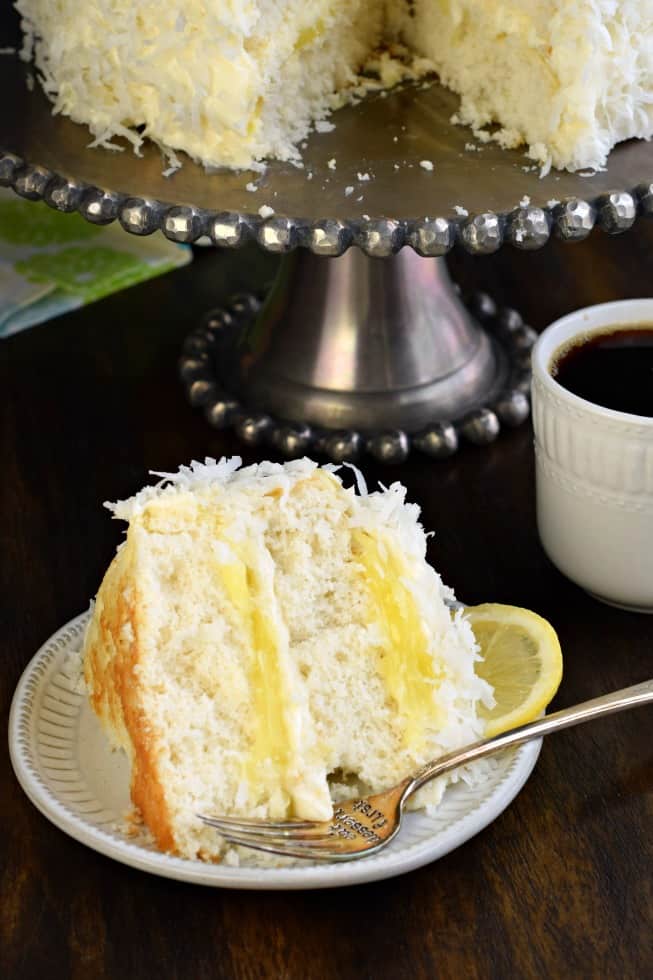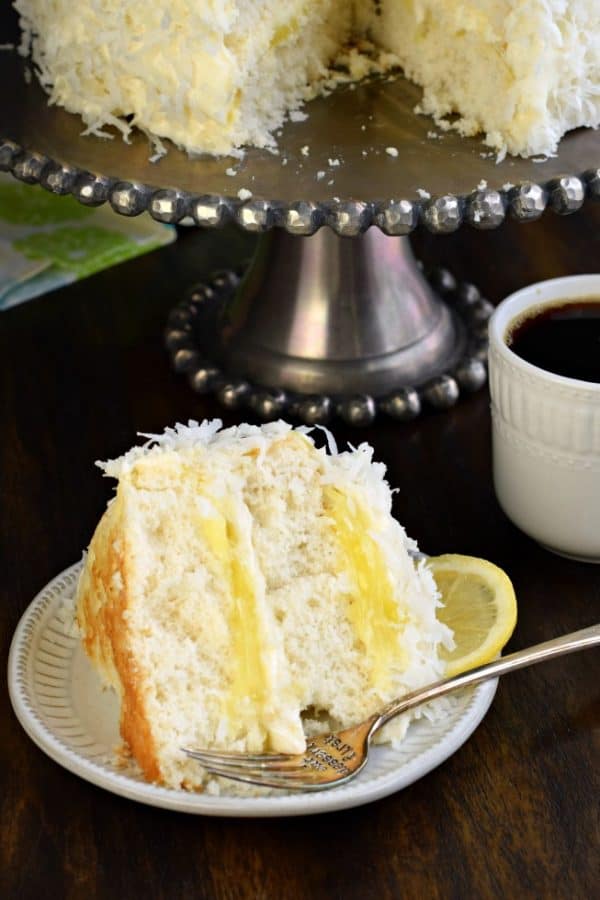 Recipe and blog post created in partnership with Ibotta. All offers were valid as of publish date. Don't forget to check your app for details as offers change frequently and may not be available in all areas. All opinions are 100% my own.