I may love a well dressed turkey and all the amazing sides that go with it, but desserts are truly the star of a Thanksgiving feast! This list is your one-stop-shop for all the desserts you could need for a Thanksgiving feast!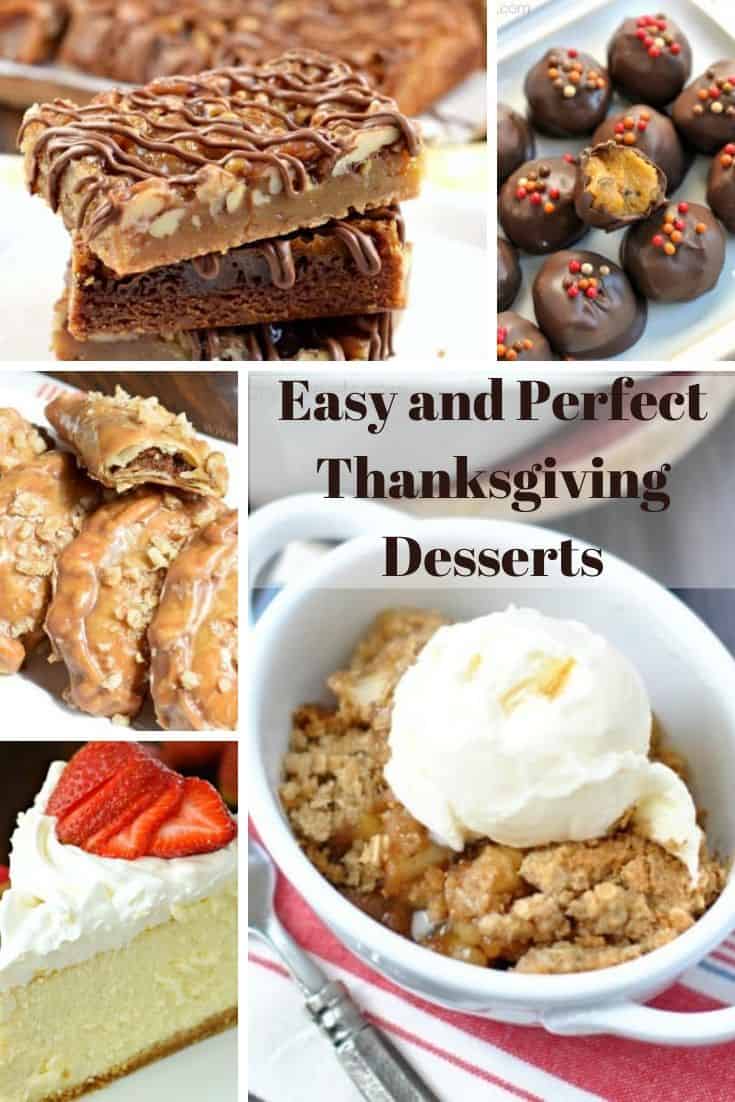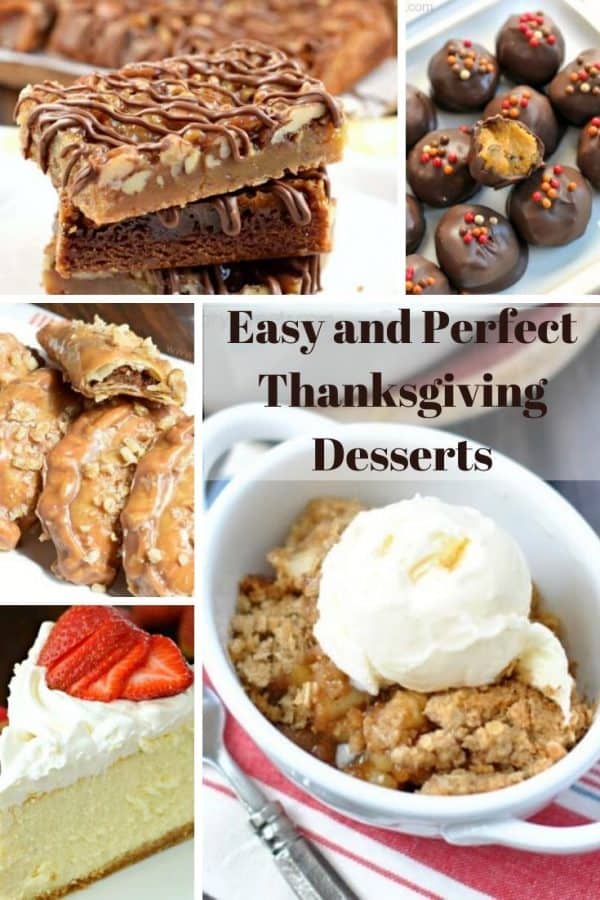 Thanksgiving Desserts: Pie, Cake, Cookies, and More
Whether you're hosting Thanksgiving, heading to a "Friendsgiving", or just need a good dessert for a Thanksgiving themed potluck, I've got a dessert perfect for you!